Homepage // Blog / The Science Behind Botox
5 Benefits of Botox for Temporomandibular Joint (TMJ)
Botox® Cosmetic may be popularly known as the go-to anti-aging treatment that reduces lines and wrinkles in the face and neck, but it is more than just a beauty-enhancing treatment. Botox injections can also relieve temporomandibular joint (TMJ) symptoms and help you feel your very best.
Botox has a long history of treating muscular conditions like TMJ. It blocks signals from the nerve to the muscle to prevent movement. When used on facial muscles that create wrinkles, the relaxation of the muscle reduces the appearance of the line. When Botox is placed in TMJ injection sites, it can relieve painful symptoms that can occur when you grind or clench your teeth.
What Is the Temporomandibular Joint?
The temporomandibular joint or TMJ consists of structures that act as a hinge for your lower jaw to the upper jaw, allowing you to chew or speak. TMJ is also susceptible to stress and can get inflamed. Contributing factors include trauma to the jaw, persistent teeth grinding and clenching, and arthritis. 
TMJ symptoms include:
Jaw tension 
Pain in one or both of the temporomandibular joints
Headaches or migraines 
Lockjaw or clicking when you open the jaw
Pain in and around your ear
Pain while chewing
Aching facial pain
Neck and/or shoulder pain
Bruxism, which causes you to unconsciously grind your teeth when you're awake or during your sleep, often goes hand-in-hand with TMJ.
How Botox Can Help Relieve TMJ Pain and Other Symptoms
Injecting small doses of Botox directly into your forehead, temple, and jaw muscles (or other areas depending on the severity of your symptoms) will weaken those muscles to relieve jaw tension and alleviate pain. Botox for jaw clenching works by relaxing the muscle and in effect, reducing TMJ symptoms, including the teeth's wear and tear due to bruxism. Although Botox is not a cure and does not treat TMJ's root cause, it effectively controls the condition's uncomfortable and sometimes debilitating symptoms to provide relief for patients.
The Benefits of Botox for TMJ Patients
Botox offers TMJ sufferers 6 major benefits:
Reduction in headaches caused by nighttime grinding
Fewer lockjaw issues
Reduction in neck and shoulder pain
Significant reduction in jaw tension
Reduction in discomfort when using the jaw
Less wear on the teeth due to clenching and grinding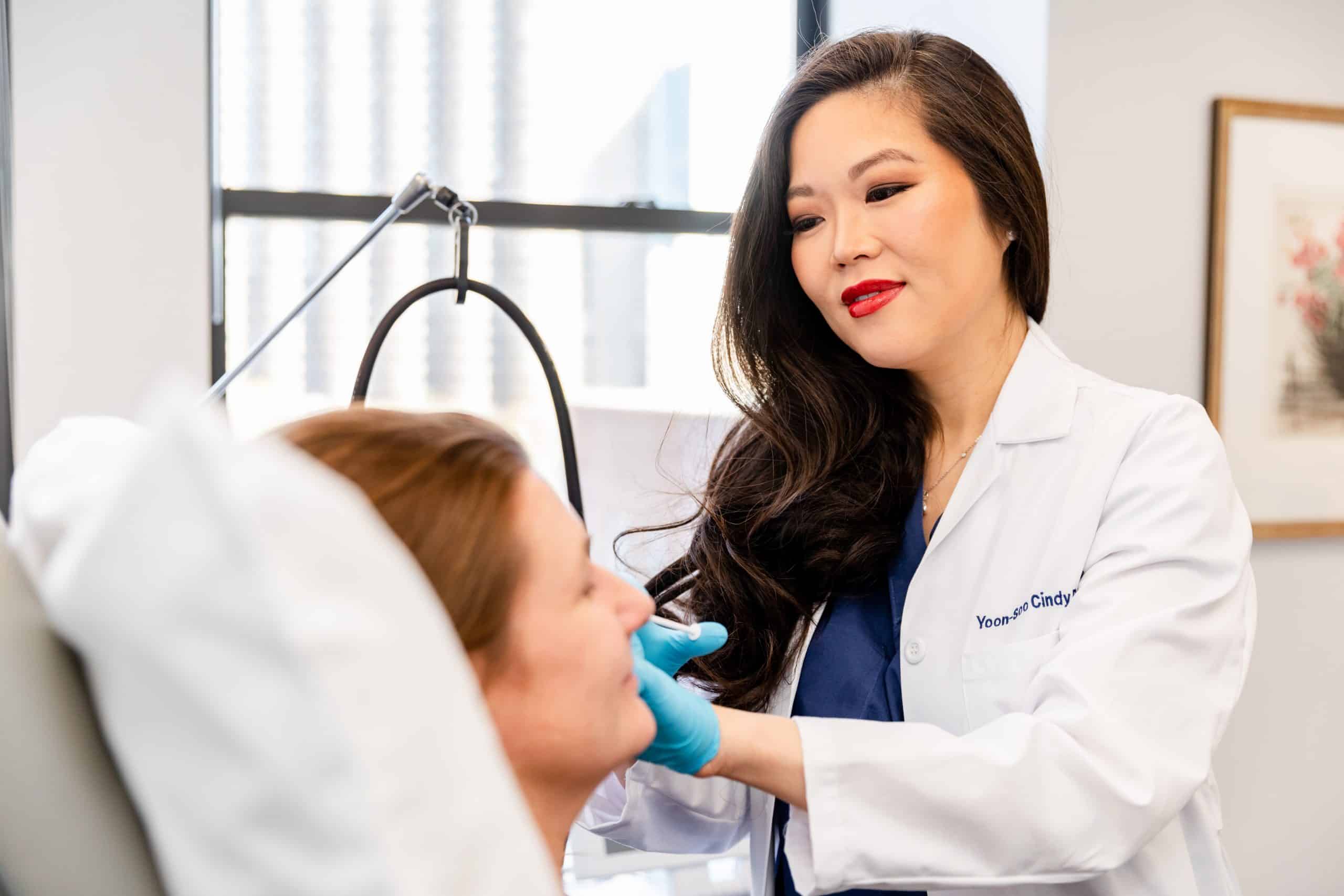 What to Expect During a Botox Treatment for TMJ
Botox injections for TMJ is an outpatient procedure that typically takes just a few minutes to administer. Depending on the procedure plan discussed with you during your consultation, you'll receive a prescribed amount of Botox into the masseter muscle and other areas. Common Botox injection sites for TMJ include the forehead, temple, and jaw muscles. 
It is a well-tolerated procedure, and most patients report very little discomfort. Numbing cream and ice packs are also available to help alleviate any discomfort.
You can resume your regular daily activities after your procedure, but you should avoid rubbing or massaging your face for a few hours and any strenuous activity for 24 hours. You'll begin to feel some improvements within a day or two after your treatment, but it's more common for patients to really start to notice the full benefits of the Botox treatment after several days. Botox for TMJ pain results last approximately 3-4 months.
Will Insurance Cover Botox Treatments for TMJ?
Your insurance may cover a portion of Botox injections used to treat TMJ, depending on your carrier and your specific situation. While most insurance providers don't typically cover Botox injections, it never hurts to ask. However, Botox is typically thought of as a cosmetic procedure that does not qualify for insurance coverage.
Interested in Getting Botox Treatments for TMJ? Contact Us at Laser & Skin Surgery Center of New York Today
Treating over 230,000 patients, Laser & Skin Surgery Center is one of the most renowned and prestigious dermatology practices in New York City and beyond. 100% of the treatments are performed by our board-certified dermatologists in our Manhattan and Southampton offices, and we offer a comprehensive range of cosmetic and medical procedures. We are committed to administering the highest quality care by using the most advanced methods in research, diagnosis, and treatment.
Botox treatment for TMJ relief has helped many individuals reduce or eliminate pain associated with teeth grinding or other TMJ symptoms. For more information on how Botox can help you overcome jaw pain, contact Laser & Skin Surgery Center of New York in Manhattan and Southampton to schedule a consultation.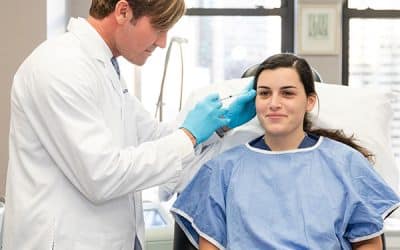 Homepage // Blog / Dysport vs. BotoxBotox and Dysport are both wrinkle-relaxing neuromodulator treatments that work in a similar fashion. However, subtle differences between the two formulations may mean one might offer you better results than the other. Choosing...
Pay Online for Patients of Drs. Geronemus, Anolik, Bae & Seidenberg
Pay Online for Patients of Drs. Abraham, Bernstein, Krant, Shelton, Stern, Weiss, Hoffman, Shim, Brown, Murphy-Rose, Wilson, and Petratos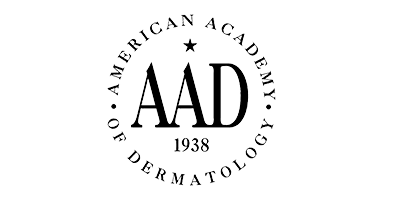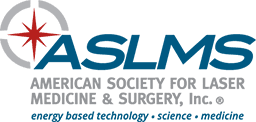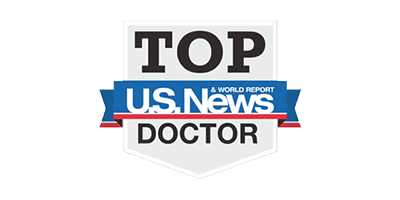 By LASER & SKIN SURGERY CENTER OF NEW YORK® | © 2022 All Rights Reserved. Design & Development by Goldman Marketing Group | Sitemap | Privacy Policy | The information available on this web site is provided for informational purposes only. This information is not intended to replace a medical consultation where a physician's judgment may advise you about specific disorders, conditions and or treatment options. We hope the information will be useful for you to become more educated about your health care decisions. If you are vision-impaired or have some other impairment covered by the Americans with Disabilities Act or a similar law, and you wish to discuss potential accommodations related to using this website, please contact us at (212) 941-5055.
*MDs perform 100% of all medical and cosmetic treatments.