Accure is a light-based laser that targets overactive oil glands to reduce acne.
Results Duration: 1-2 years
Treats:
Mild, moderate, and severe acne
Side Effects:
Redness, swelling, dryness may occur
Location:
Primarily used on the face
Follow Up:
A series of treatments may be required to maintain results
How Performed:
A handheld delivers light-based energy into the dermal layers
Preparation:
Topical anesthetic applied before treatment
Expected Outcome:
Reduction of acne vulgaris
What is the Accure Laser?
Accure laser is a revolutionary therapy designed to treat mild to severe acne that underwent clinical development at our center prior to FDA clearance. Designed by Quanta Systems, the Accure 1726nm laser was approved for all types of acne. We are one of a few centers in the country to offer this laser treatment and the first in New York.
How does the Accure Laser Treat Acne?
Accure is a unique laser that uses light energy to target the sebaceous glands. The sebaceous glands produce sebum, an oily substance that plays a key role in acne formation. Accure reduces the amount of sebum production by targeting and destroying the bacteria that accumulate in the gland. This helps to keep sebum levels balanced and can reduce the severity of breakouts. Additionally, this process can help to reduce inflammation, pain, and discomfort associated with acne.
The laser treatment uses an innovative pulsing algorithm and temperature monitoring to precisely control the thermal depth of the laser. This proprietary technology makes the laser safe and efficient for reducing acne and producing clearer skin.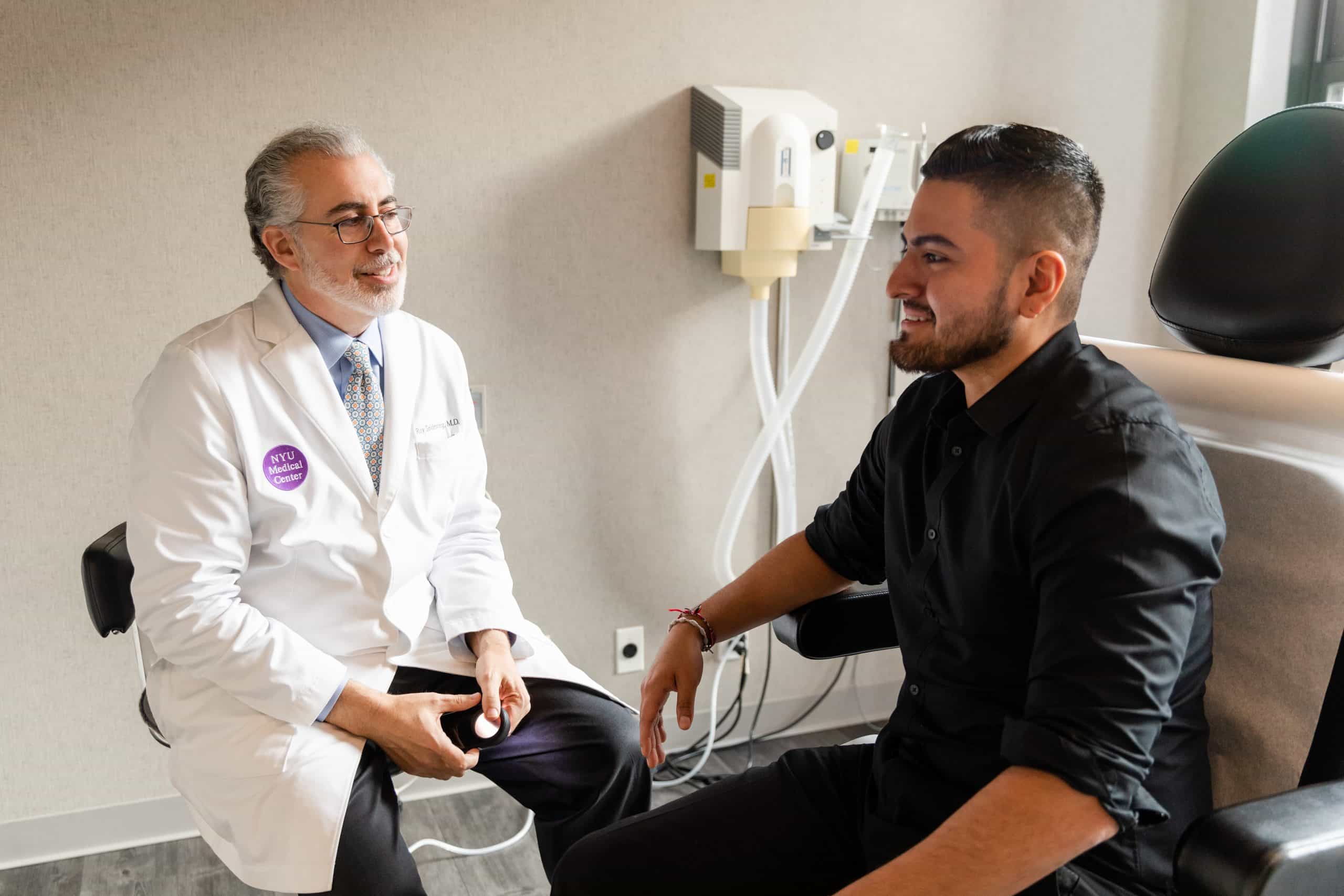 What Is the Treatment Like?
Accure is a light-based laser that has unique controls to deliver precise pulses to the dermal layer and target overactive oil glands. Before the laser treatment, a topical anesthetic is applied to the target area for a comfortable experience. Depending on the size of the treatment area and the severity of the acne, treatment can take approximately 30 minutes to one hour. The advanced acne treatment delivers temperature-regulated pulses deep into the skin to reduce oil production in the sebaceous gland. Patients can expect minimal downtime and recovery from this non-invasive acne treatment.
Patients can expect to see results within a few weeks. The skin can take several weeks to regulate oil production for visible results. As oil production decreases and existing acne heals, patients can see improving skin tone and texture.
Is There Downtime After Treatment?
There is minimal downtime following an Accure laser treatment. Patients may experience side effects such as:
Swelling
Redness
Dryness or crusting
Tenderness
Side effects typically subside within 1-3 days, and patients can return to normal activities while following proper aftercare instructions.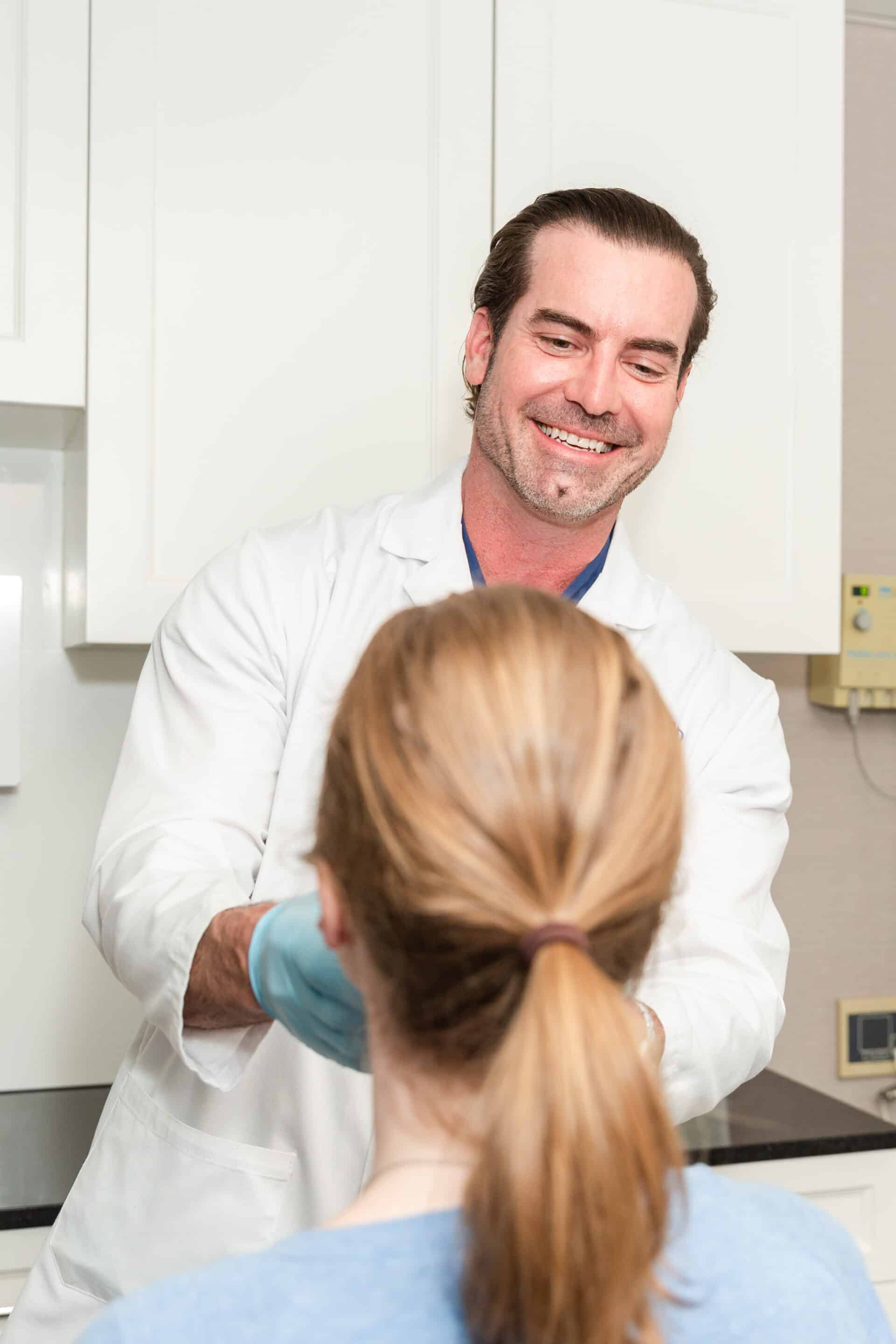 Get Your Accure Treatment at Laser Skin & Surgery Center of New York
Our board-certified dermatologists have expert training and experience to deliver superior results with Accure laser treatments. To learn more about Accure, contact us at our Manhattan or Southampton office today.
Q: Is the Accure Safe?
A: Accure is a safe and effective laser treatment to reduce mild to severe acne. The laser is FDA-approved and has undergone extensive research and clinical trials to ensure its efficacy.
Q: How Many Treatments Are Required?
A: Patients may see significant improvement after one treatment depending on the severity of the condition although 4 treatments are typically required. Your expert dermatologist will assess your skin condition and initial results to recommend an appropriate maintenance schedule if necessary.
Q: How Long Will My Results Last?
A: The results should be very long lasting although the long term benefits beyond two years has yet to be determined.
Q: Are There Side Effects After an Accure Treatment?
A: Patients may experience mild side effects for several days, such as:
Swelling
Redness
Dryness or crusting
Tenderness
Q: Will I Be Able to Make Natural Facial Expressions?
A: Yes, you will be able to make natural facial expressions. Your expert, board-certified dermatologist will comprehensively assess your facial features and needs to determine if Daxxify is right for you and place the correct dosage in the ideal area for natural results.
Q: Am I a Good Candidate for the Accure Laser?
A: If you have mild, moderate or severe acne and have not found relief from other acne treatments, Accure may be an appropriate treatment option for you. Your board-certified dermatologist will review your medical and cosmetic history and create a custom treatment plan to help you achieve your beauty goals.
Scars are often unwanted reminders of medical conditions, injuries, trauma, or surgery. When they are noticeable, they can also lead to significant embarrassment and self-esteem. Fortunately, there are ways to treat scars today that do not involve incisions, anesthesia, and downtime.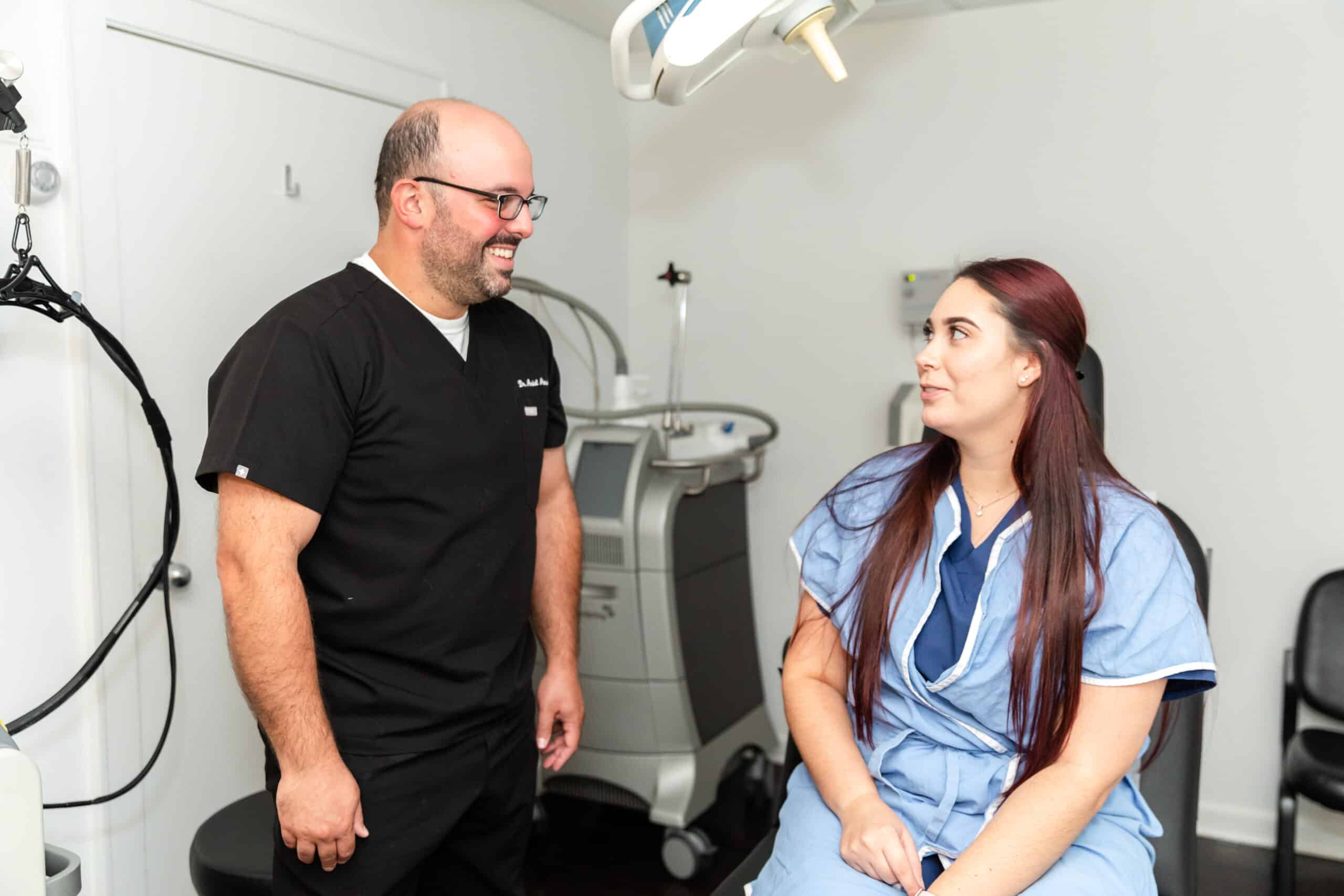 Body contouring addresses stubborn fat, skin laxity, or cellulite. Our board-certified physicians have been involved in clinical trials to develop new technology that provides superior treatment options. We offer treatments for cellulite, skin tightening, and fat reduction.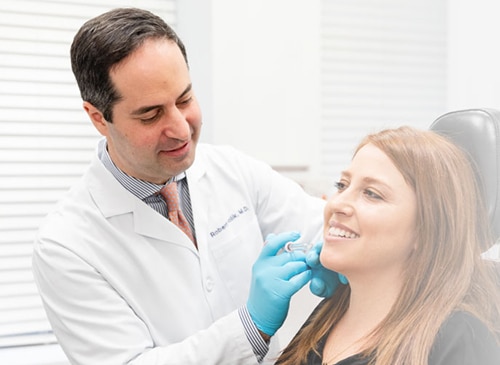 Laser & Skin Surgery Center of New York's filler treatments are always performed by board-certified physicians who have extensive experience with injectables. When you come to us for cosmetic care, you can be confident that you can safely achieve a perfectly natural look.
WHAT you are looking for?
Our 30,000+ sq foot dermatology center in New York is the most comprehensive, state-of-the-art laser and cosmetic skin surgery center in the world. Over the past 30 years we have contributed to the development and testing of many devices, fillers and treatments that are now standard care, so our patients know they are always receiving the most innovative, cutting-edge treatment available.
Pay Online for Patients of Drs. Geronemus, Anolik, Bae & Seidenberg
Pay Online for Patients of Drs. Abraham, Bernstein, Krant, Shelton, Stern, Weiss, Hoffman, Shim, Murphy-Rose, Wilson, and Petratos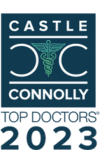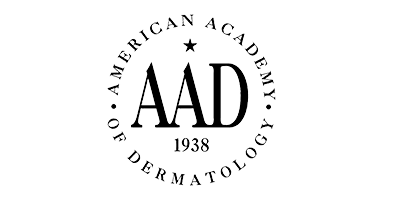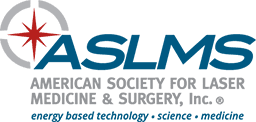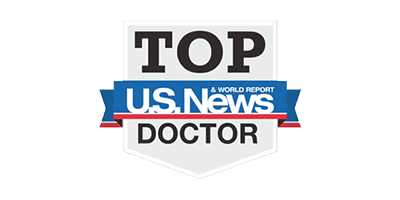 By LASER & SKIN SURGERY CENTER OF NEW YORK® | © 2023 All Rights Reserved. Design & Development by Goldman Marketing Group | Sitemap | Privacy Policy | The information available on this web site is provided for informational purposes only. This information is not intended to replace a medical consultation where a physician's judgment may advise you about specific disorders, conditions and or treatment options. We hope the information will be useful for you to become more educated about your health care decisions. If you are vision-impaired or have some other impairment covered by the Americans with Disabilities Act or a similar law, and you wish to discuss potential accommodations related to using this website, please contact us at (212) 941-5055.
*MDs perform 100% of all medical and cosmetic treatments.