Breast reconstruction is a way for women to regain control of their bodies after cancer treatment or other circumstances.
Pain Level: Moderate to Significant
Results Duration: Permanent
Treats:
Restores a breast or breasts lost to injury, disease, or cancer treatment
Side Effects:
Bruising, swelling, and soreness that can persist for a few weeks
Location:
Used to reconstruct breast tissue
Follow Up:
A series of follow-up appointments will be scheduled so Dr. Hoffman can monitor your recovery process
How Performed:
Surgery uses breast implants or donor tissue to reconstruct a new breast mound
Preparation:
Breast reconstruction is typically performed under general anesthesia
Expected Outcome:
New breast mounds that resemble the natural breasts as closely as possible
Onset:
Results are evident once the healing process is complete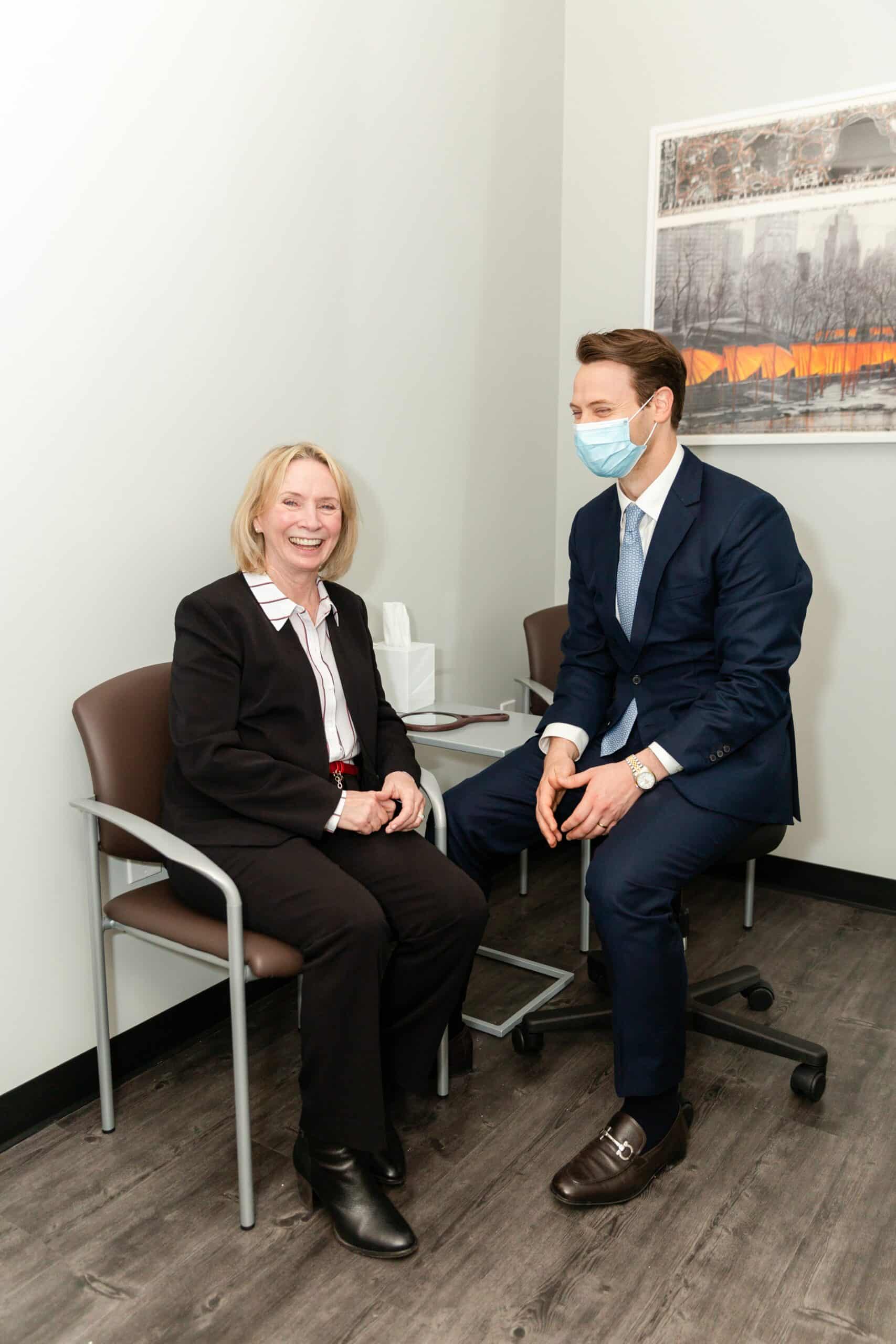 Reconstruction of the breast after a mastectomy due to cancer or other disease is nearly always possible with today's surgical procedures. The procedure is covered by insurance today in most cases, due to mandates in the Affordable Care Act. Using the newest medical techniques, a plastic surgeon is often able to create a breast that is similar in form and appearance to that of the natural breast. A consultation will provide you with information on the many available options for post-mastectomy breast reconstruction.
There are several ways to reconstruct the breast, both with and without implants. Your breast surgeon and plastic surgeon should work together with you in deciding which is the best option for you. The timing of the surgery will also be a critical component in the decision-making process. Some women are able to do the reconstruction at the same time as the mastectomy, while others choose to wait to do reconstruction at a later time.
Like all of our plastic surgery procedures, our surgeons will carefully tailor your breast reconstruction to your precise needs, desires, and goals to ensure the best possible result for you.
What is Breast Reconstruction?
Breast reconstruction restores a natural, symmetrical appearance to breasts that have been affected by disease, trauma, or injury. The procedure maintains the body proportion, allows clothes to fit better, and most importantly, boosts self-confidence for women who have lost one or both breasts to mastectomy or who lack breasts due to a congenital or developmental abnormality. A reconstructive surgeon strives to create a new breast and nipple that resemble the woman's natural breast as closely as possible in shape, size, and position.
Women who were able to eradicate cancer through mastectomy are the best candidates for breast reconstruction. Those with health problems, such as obesity and high blood pressure, and those who smoke are advised to wait. Others prefer to postpone surgery as they come to terms with having cancer, consider the extent of the procedure, or explore alternatives.
The reconstruction itself may consist of multiple operations. The first step involves the creation of the breast mound and is performed during or after mastectomy in a hospital under general anesthesia. This step may be achieved through a breast implant or donor tissue from another area of the body. Later surgeries, if necessary, may be done in the hospital or an outpatient facility, with either general or local anesthesia depending on the extent of the procedure.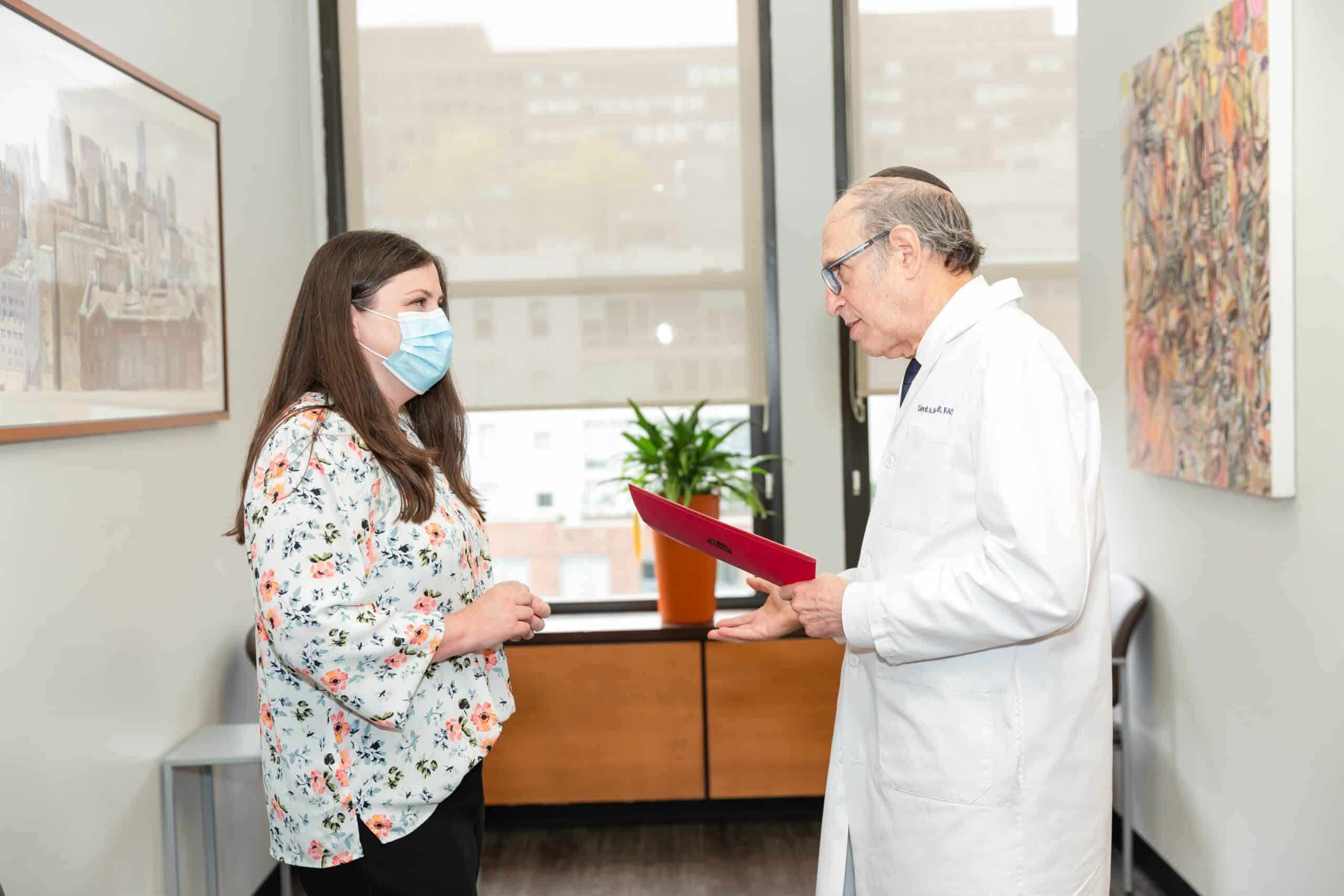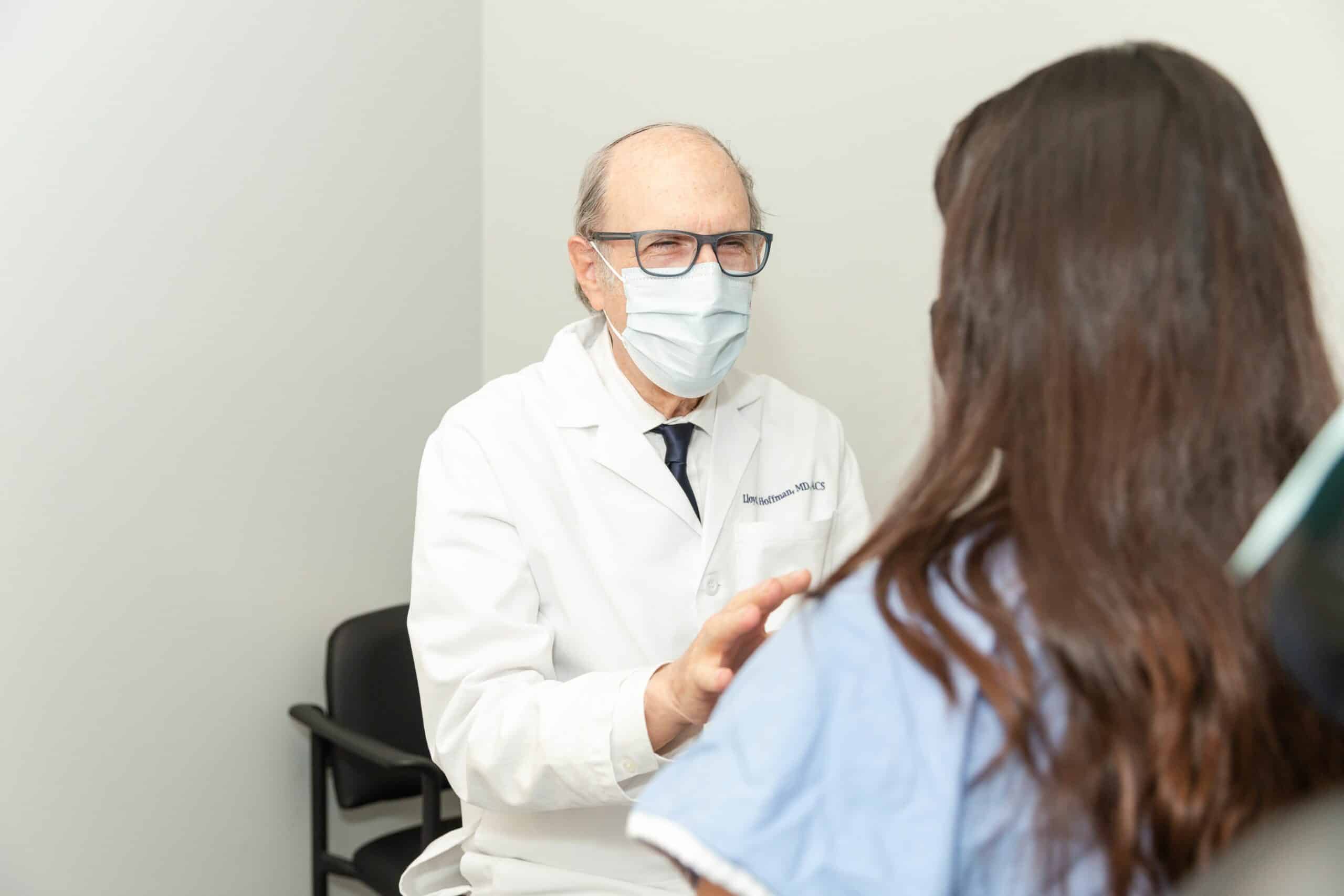 What are the options for breast reconstruction
The most common technique combines skin expansion with implant insertion. First, the surgeon inserts a balloon expander beneath the skin and chest muscle where the reconstructed breast will be located. A saline (saltwater) solution is then injected into the expander through a tiny valve beneath the skin over a few weeks or months, eventually filling it and stretching the skin. The expander may then be left in place or replaced with a permanent implant. A final procedure reconstructs the nipple and areola (dark area of skin around the nipple). Some patients do not require tissue expansion and begin with the implant.
Another, more complicated type of implant reconstruction, involves the creation of a skin flap using tissue from other parts of the body. If the flap is not large enough to serve as the new breast by itself, an implant is then inserted beneath it. Tissue for the flap consists of skin, fat, and muscle from the back, abdomen or buttocks. The donor skin and tissue may either be surgically removed and reattached (free flap, requiring a microvascular surgeon), or remain connected to its original blood supply and "tunnelled" through the body to the chest (pedicled flap). Advantages over implant insertion are a more natural look and feel for the breast and abdomen, and elimination of any risks associated with silicone implants. Disadvantages are scars at both the breast and donor-tissue site, as well as a longer recovery process.
Both implant insertion and tissue flap surgery are followed by nipple and areola reconstruction. The reconstructed breast will probably look and feel different from the natural breast. Further surgery may be desired to adjust the natural breast to better match the reconstructed one, although a perfect correspondence in size, shape, and height is unlikely. Keep in mind that even natural breasts differ in specific characteristics, such as size, shape, and position. 
What are the risks of breast reconstruction surgery?
Breast reconstruction has not been proven to affect the recurrence of cancer or other diseases or the effectiveness of chemotherapy or radiation treatment.
Nevertheless, in addition to the complications possible from any surgical procedure (bleeding, fluid collection, excessive scar tissue, or difficulties with anesthesia), there are some risks inherent in breast reconstruction. These risks include infection around the implant and capsular contracture. Capsular contracture occurs when the scar (capsule) around the implant tightens, causing the breast to feel hard. Treatment for capsular contracture varies from "scoring" the scar tissue to removing or replacing the implant.
After breast reconstruction surgery
Most patients are tired and sore for a week or two, and recovery can take up to six weeks, but you will be released from the hospital in two to five days. Stitches are taken out in a week to ten days. A surgical drain may be left in place to prevent a build-up of fluid in the reconstructed breast; this will be removed after a week or two.
The reconstructed breast will be numb following surgery, but it is possible that some sensation will return as time passes. Scars will fade, but not disappear. Periodic mammograms with a radiologist trained to examine breasts with implants are recommended.
Some patients need time to come to terms with their new breasts. This is a normal part of the process for many women, but rest assured most will accept and even love their new breasts as the healing process comes full circle.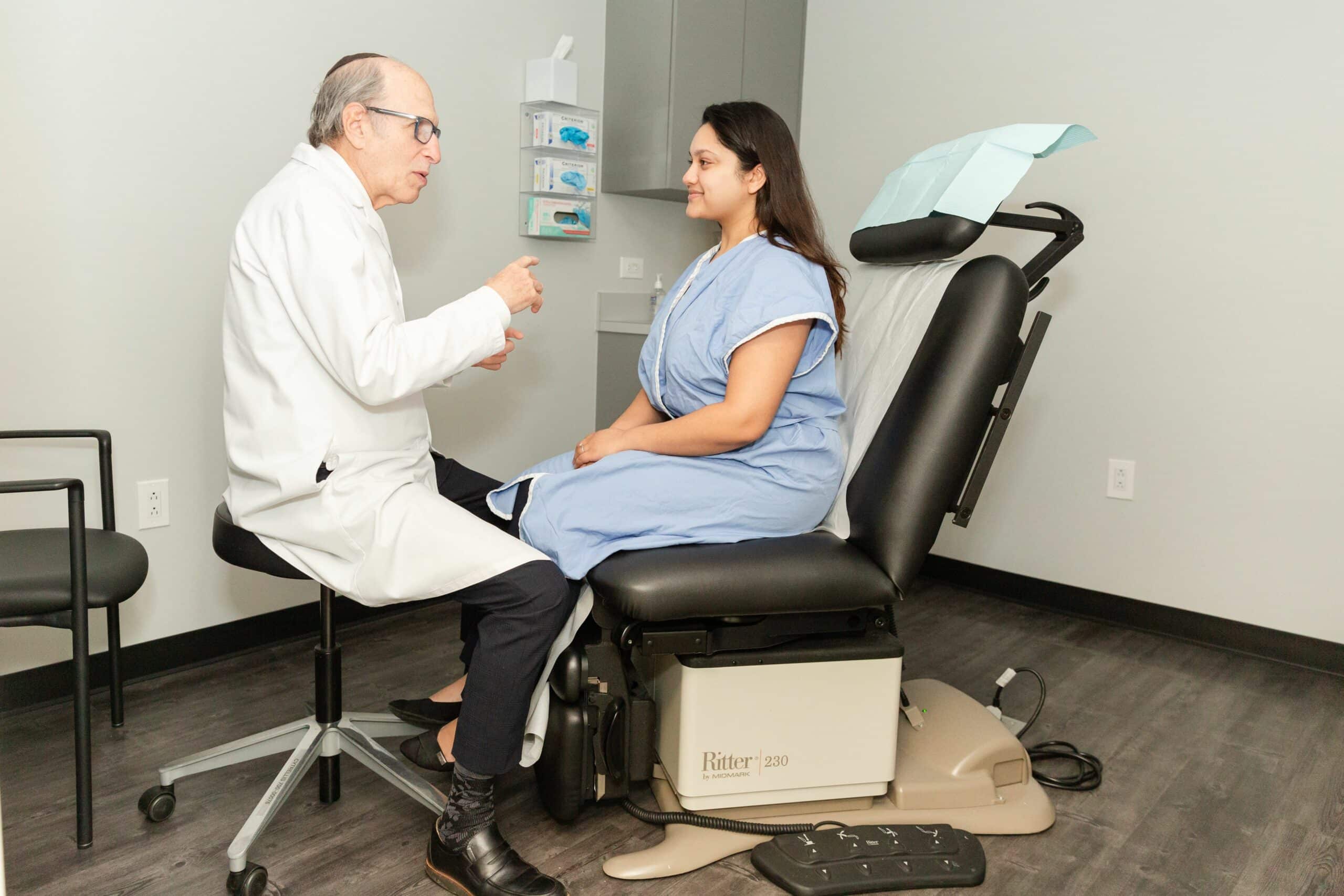 Q: Am I A Candidate For Breast Reconstruction?
A: Most women are a candidate for breast reconstruction after mastectomy. The type and timing of the reconstruction may vary based on your unique situation. Your surgeon will explore your options with you to find the approach that will work the best for you.
Q: When Will My Breast Reconstruction Occur?
A: Breast reconstruction can be immediate, meaning the process may be started or performed to completion at the time of your mastectomy. This reduces the number of surgeries you must undergo. Delayed breast reconstruction can take place at any time once you heal from your mastectomy. The best approach for you will depend on numerous factors, including whether you will be having additional cancer treatment and your own preference on when to have the reconstruction surgery. 
Q: What Are My Options In Breast Reconstruction?
A: Breast reconstruction can be performed in three different ways.
The first is with breast implants, which involves placing an expander in the breast to stretch the tissue and provide a pocket for the implant. Implants come in different shapes and sizes, so your reconstruction can be customized to your precise body proportions and desired outcome. 
The second approach is to use tissue from other areas of the body to create the breast mound. This is known as autologous tissue or free flap reconstruction. Common donor sites include the abdomen, buttocks, and thighs.
The third approach creates a new breast from a combination of natural tissue and an implant.
Q: What If I Need To Have Chemotherapy Or Radiation?
A: Additional cancer treatment, like chemotherapy or radiation, is not a contraindication for breast reconstruction. However, they can determine which reconstruction approach might be best for you. Your surgeon will go over your options based on your precise situation. Keep in mind that the priority is to fully eradicate the cancer, so reconstruction will depend on the treatments you require to achieve that goal.
Q: How Long Is The Recovery After Breast Reconstruction?
A: Recovery time will depend on the type of reconstruction you have. Women who get implants often have a shorter recovery process than those who opt for an autologous tissue transfer. Recovery after implants is usually 2-4 weeks, while a flap procedure may require 4-8 weeks of recovery time.
Scars are often unwanted reminders of medical conditions, injuries, trauma, or surgery. When they are noticeable, they can also lead to significant embarrassment and self-esteem. Fortunately, there are ways to treat scars today that do not involve incisions, anesthesia, and downtime.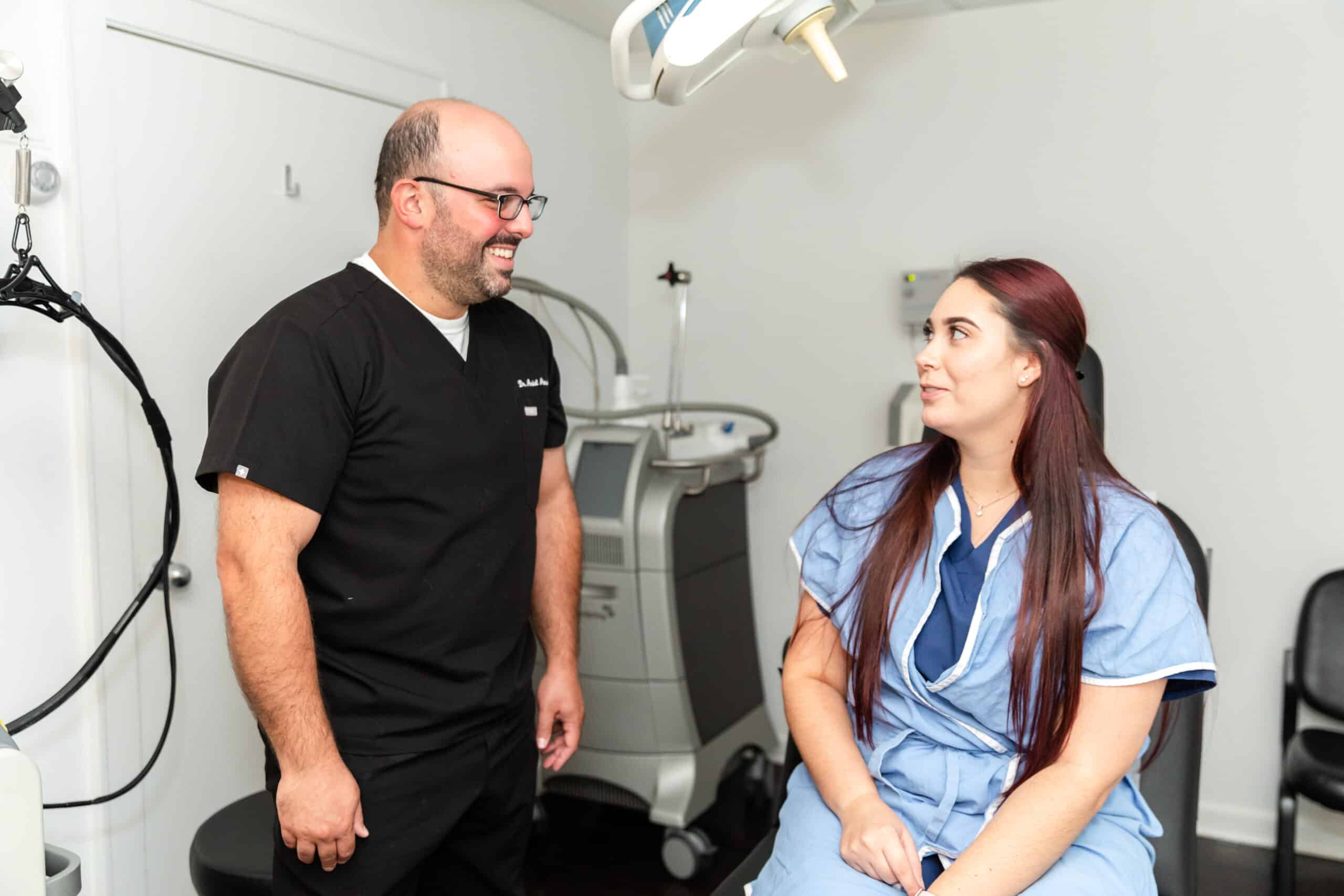 Body contouring addresses stubborn fat, skin laxity, or cellulite. Our board-certified physicians have been involved in clinical trials to develop new technology that provides superior treatment options. We offer treatments for cellulite, skin tightening, and fat reduction.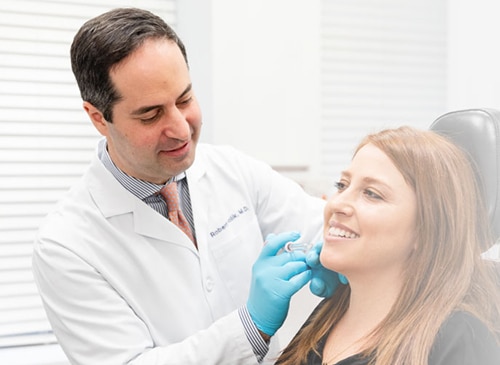 Laser & Skin Surgery Center of New York's filler treatments are always performed by board-certified physicians who have extensive experience with injectables. When you come to us for cosmetic care, you can be confident that you can safely achieve a perfectly natural look.
WHAT you are looking for?
Our 30,000+ sq foot dermatology center in New York is the most comprehensive, state-of-the-art laser and cosmetic skin surgery center in the world. Over the past 30 years we have contributed to the development and testing of many devices, fillers and treatments that are now standard care, so our patients know they are always receiving the most innovative, cutting-edge treatment available.
Pay Online for Patients of Drs. Geronemus, Anolik, Bae & Seidenberg
Pay Online for Patients of Drs. Abraham, Bernstein, Krant, Shelton, Stern, Weiss, Hoffman, Shim, Murphy-Rose, Wilson, and Petratos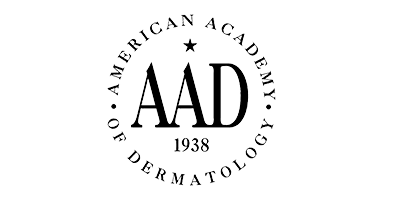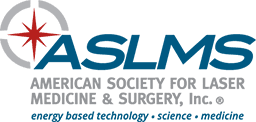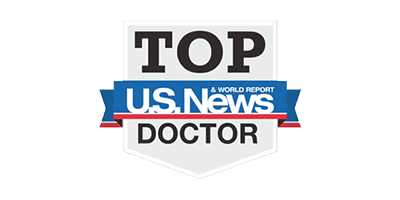 By LASER & SKIN SURGERY CENTER OF NEW YORK® | © 2023 All Rights Reserved. Design & Development by Goldman Marketing Group | Sitemap | Privacy Policy | The information available on this web site is provided for informational purposes only. This information is not intended to replace a medical consultation where a physician's judgment may advise you about specific disorders, conditions and or treatment options. We hope the information will be useful for you to become more educated about your health care decisions. If you are vision-impaired or have some other impairment covered by the Americans with Disabilities Act or a similar law, and you wish to discuss potential accommodations related to using this website, please contact us at (212) 941-5055.
*MDs perform 100% of all medical and cosmetic treatments.
Our board-certified dermatologists in New York City are all fellowship-trained and uniquely trained in lasers and technology, cosmetic and medical dermatology, and skin surgery. Together they are highly acclaimed world experts with thousands of articles published, countless TV and media appearances, and hundreds of years of combined experience.
Our plastic surgeons bring years of experience in helping patients achieve all their aesthetic goals through surgical procedures. Every treatment is fully customized to the precise needs of each patient for results that are natural and beautiful.