Homepage // Blog / 5 Things to Consider When Choosing a Tattoo Removal Dermatologist
5 Things to Consider When Choosing a Tattoo Removal Dermatologist
Tattoos were once seen as a permanent skin fixture that could not be removed, but thanks to advanced laser technology, tattoo removal is safe and effective. Multiple devices can now be used to remove tattoos, allowing for customized treatments that produce superior results. Choosing an experienced dermatologist with expertise in the various devices available is even more important than the specific device used.
Removing a tattoo can be a lengthy and challenging process to achieve maximum results. Skin is delicate and can be damaged if your dermatologist does not have expertise in this treatment area. Consider these four factors when choosing a tattoo removal dermatologist.
Location of the Tattoo Removal Dermatologist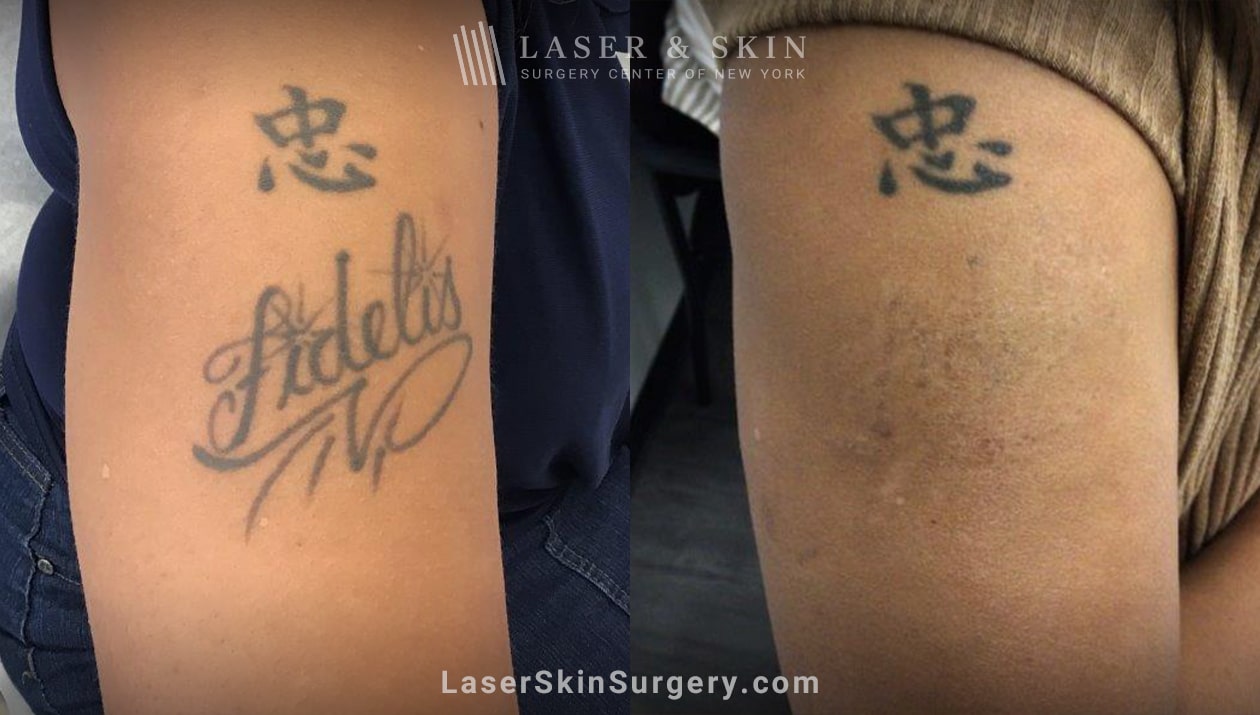 Finding a dermatologist close to you is important because you will most likely be making multiple trips for laser tattoo removal. Many patients need at least two treatment sessions, while the majority of tattoos require 6-12 sessions, spaced about 4-8 weeks apart, for maximum results. A consultation may also be needed before the treatment, as well as a follow-up appointment after all sessions are complete. Consider a dermatologist close to where you live or work to make the process as easy as possible.
Laser & Skin Surgery Center of New York has two centrally located practices in Manhattan and Southampton. Our locations offer flexibility and convenience to our 230,000 patients throughout the NYC area.
The Tattoo Removal Clinic's Scheduling and Appointment System
Scheduling is an important consideration for a treatment that requires multiple sessions. When choosing a dermatologist, consider how busy the office is and whether you will be able to schedule your appointments in a timely fashion. The better you can adhere to a regular treatment schedule, the sooner you will see that ink disappear.

What are the Different Types of Laser Treatments for Tattoo Removal?
Choose a dermatologist that has multiple treatment options for tattoo removal. Every tattoo is different—colors, ink type, shape, size, age, and body location—and may require multiple types of lasers for full removal. As world leaders in the field, Laser & Skin Surgery Center of New York has more lasers than nearly any other practice. With more than 100 lasers and energy devices, we are uniquely qualified to remove nearly any tattoo and ink color. We can also create a customized treatment plan that includes multiple lasers to ensure the best possible results. 
Some of the tattoo removal lasers we frequently use include:
Fractional lasers like Fraxel work by creating micro-channels in the skin, which break up the pigment in the ink so the body can eliminate it naturally. Picosecond lasers offer rapid pulse technology that shatters even the most stubborn ink colors and types. Other lasers may also be used to address specific ink colors for the most thorough results. 
We use a local anesthetic before treatment, and some lasers have cooling features to help improve comfort during the procedure. Lasers can remove gradient tattoos, cosmetic tattoos, and decorative tattoos on any body part, as well as permanent makeup on the lips, eyes, and eyebrows.
The Tattoo Removal Dermatologist's Credentials
While many clinics and medspas may offer tattoo removal, not all will be equal in their credentials. The best provider for laser tattoo removal is a board-certified dermatologist who has the qualifications to ensure a safe and successful procedure. Laser treatments require expertise to know which device will work best on various ink colors and skin tones. Incorrect use may result in skin damage or other complications.
Laser & Skin Surgery Center of New York has a team of board-certified dermatologists who are considered leaders in the laser treatment field. In addition to performing tattoo removal themselves, our fellowship-trained doctors have participated in multiple research studies to advance the technology used for this treatment. Patients can rest assured we use cutting-edge procedures that promise the greatest efficacy available.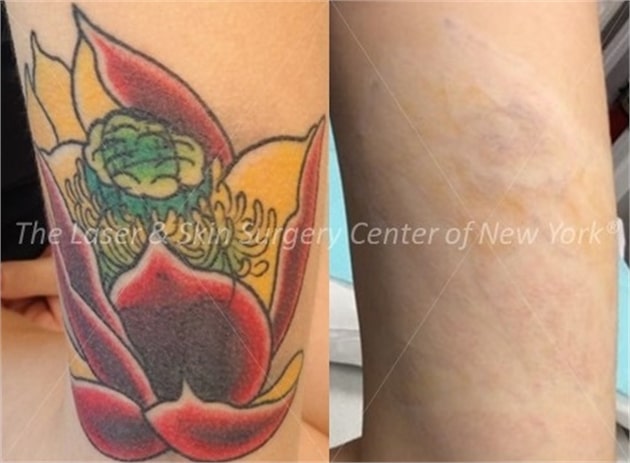 Testimonials From Previous Tattoo Removal Patients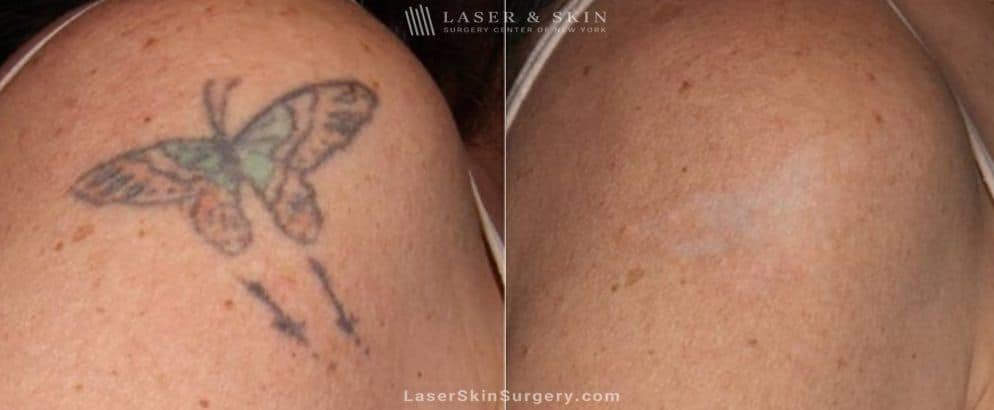 Part of your research in choosing a dermatologist for tattoo removal should be hearing about previous patient experiences. Check websites for testimonials about tattoo removal before deciding on a practice or dermatologist for tattoo removal. Not only will testimonials help you quickly identify the quality of the dermatologist, but they can also help you better understand the process and what to expect from the treatment process.
Another effective way to gauge the experience of a dermatologist is through before and after photos, which are typically included on the physician's website. Laser & Skin Surgery Center of New York features one of the most extensive collections of before and after photos in our online gallery.
Ready to Schedule Laser Treatments for Tattoo Removal? Contact New York's #1 Choice for Tattoo Removal Today
Tattoo regret is a very real phenomenon as 23-78% of people might want to remove their body ink due to changing professions, relationships or personal style. Laser tattoo removal is an effective way to eliminate unwanted tattoos. While patients will need a series of treatment sessions to achieve full results, the procedure is comfortable and does not involve downtime, making it easy to fit into your daily schedule.
Our New York board-certified dermatologists helped develop most of the lasers presently used for laser tattoo removal, and are the most experienced in the field. We use eleven different lasers specially designed for tattoo removal, ensuring we can work with any ink color and skin tone. We also developed the "R0" multiple treatments per session technique. With our expert knowledge and expansive range of devices, we tailor each laser tattoo removal treatment to the skin type of each patient and can treat all tattoo colors with the best possible results.
Laser & Skin Surgery Center of New York was recognized in New York Magazine as the "best tattoo removal in New York."
Don't live with tattoo regret for another day. Contact us to schedule a consultation today and learn more about tattoo removal.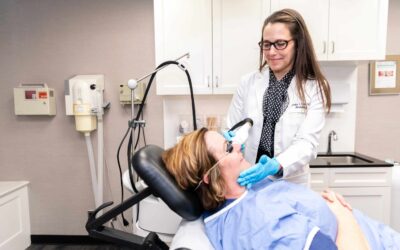 Homepage // Blog / Expert Dermatologists on Laser Eyelid TighteningWrinkles, droopy eyelids, and under-eye bags can make you look tired and drained, but a surgical blepharoplasty isn't your only option to rejuvenate your appearance. Laser blepharoplasty is an...
Pay Online for Patients of Drs. Geronemus, Anolik, Bae & Seidenberg
Pay Online for Patients of Drs. Abraham, Bernstein, Krant, Shelton, Stern, Weiss, Hoffman, Shim, Murphy-Rose, Wilson, and Petratos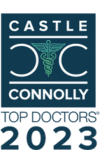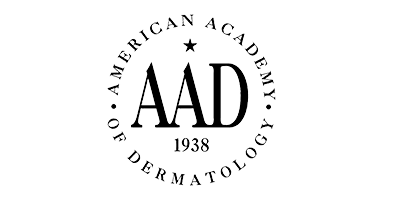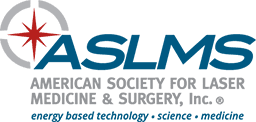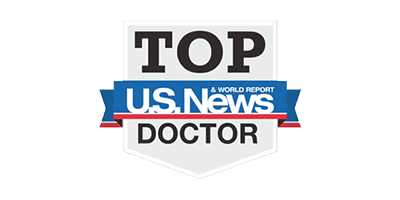 By LASER & SKIN SURGERY CENTER OF NEW YORK® | © 2023 All Rights Reserved. Design & Development by Goldman Marketing Group | Sitemap | Privacy Policy | The information available on this web site is provided for informational purposes only. This information is not intended to replace a medical consultation where a physician's judgment may advise you about specific disorders, conditions and or treatment options. We hope the information will be useful for you to become more educated about your health care decisions. If you are vision-impaired or have some other impairment covered by the Americans with Disabilities Act or a similar law, and you wish to discuss potential accommodations related to using this website, please contact us at (212) 941-5055.
*MDs perform 100% of all medical and cosmetic treatments.