Avéli Cellulite
Treatment
in New York
Avéli is a minimally invasive, one-time treatment designed to target cellulite in the thighs and buttocks.
Results Duration: Long-lasting
Treats:
Cellulite in the buttocks and thigh areas
Side Effects:
Mild pain within the first 24 hours and bruising and tenderness to the touch that typically resolves within 30 days.
How Performed:
Provider uses handheld device to strategically release the septa bands that cause cellulite, reducing the appearance of dimpling
Preparation:
Local anesthesia is administered before treatment
Expected Outcome:
Long-lasting reduction in dimpling of the skin and other signs of cellulite
Onset:
Results visible in one month after the treatment
What Is Avéli?
Avéli is an FDA-cleared, one-time cellulite treatment that reduces cellulite on the buttocks and thighs by manually releasing the septa bands that cause these dimples to form.
As one of Laser & Skin Surgery Center of New York's latest body contouring treatments, Avéli allows adult women to achieve a smoother, more sculpted silhouette without lengthy downtime.
How Is Avéli Different From Other Cellulite Treatments?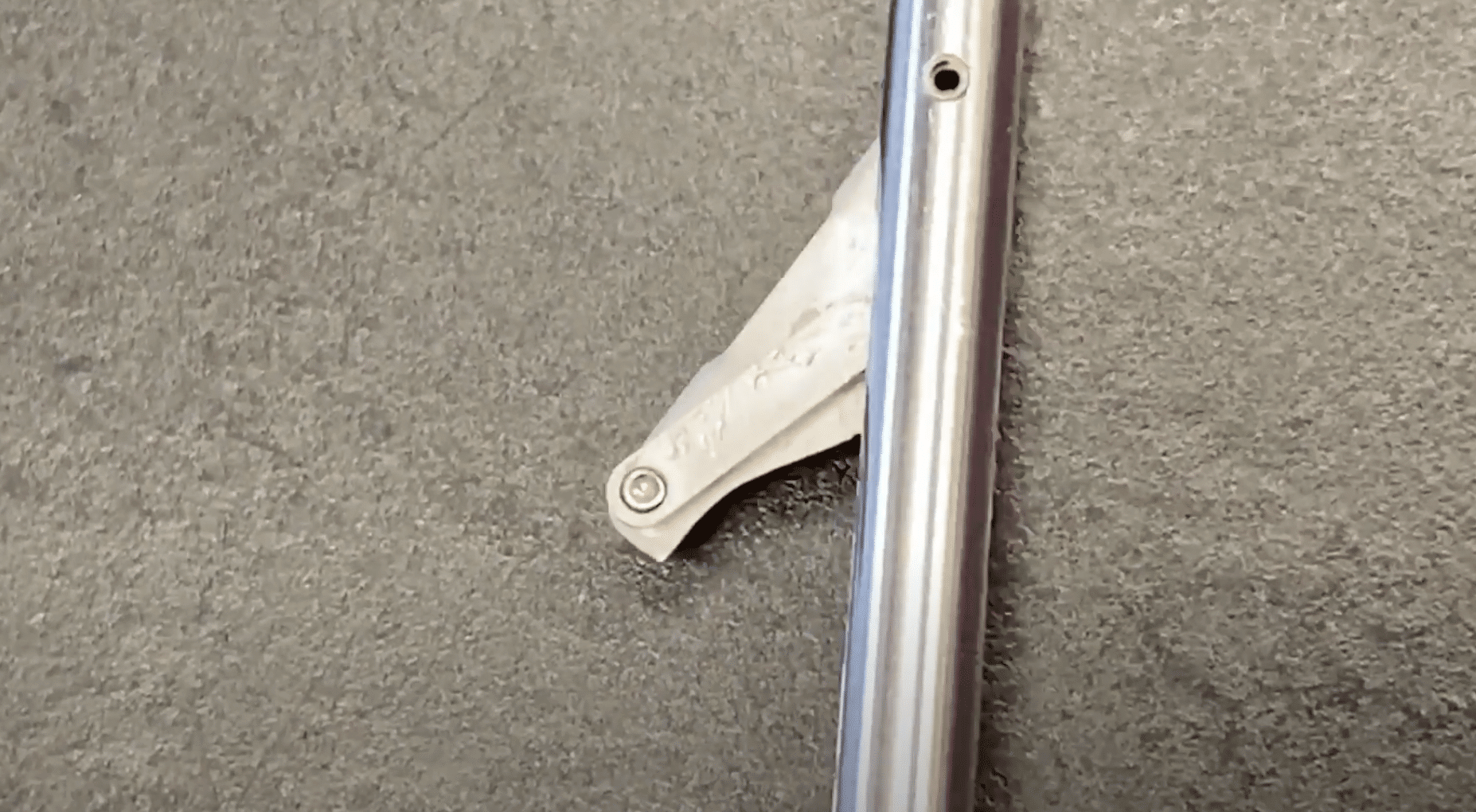 What sets Avéli apart from other cellulite procedures is its precision. Many traditional cellulite treatments rely on energy or injectables to treat cellulite from the outside in. Avéli takes the opposite approach, targeting the root cause of dimpling.
Cellulite forms when the septa bands that join your skin to the underlying tissue and muscle pull downward, creating a pitted appearance. During an Avéli treatment, your board-certified dermatologist at Laser & Skin Surgery Center of New York selectively targets and manually releases these bands from the skin.
Your dermatologist can confirm the bands' release in real-time, focusing only on the cellulite-causing fibers and leaving the healthy tissue intact. This method allows patients to see visible results in one session without the risk of under or overtreatment.
The primary benefits of Avéli cellulite treatment include:
Treats cellulite in one session
Targets the root cause of cellulite
Visibly reduces dimples on the thighs and buttocks
Smooths the skin
Allows physicians to see real-time results
Offers a minimally invasive cellulite solution
Requires little to no downtime
Can save time and money as a single-session treatment
Is FDA-cleared
Delivers long-lasting results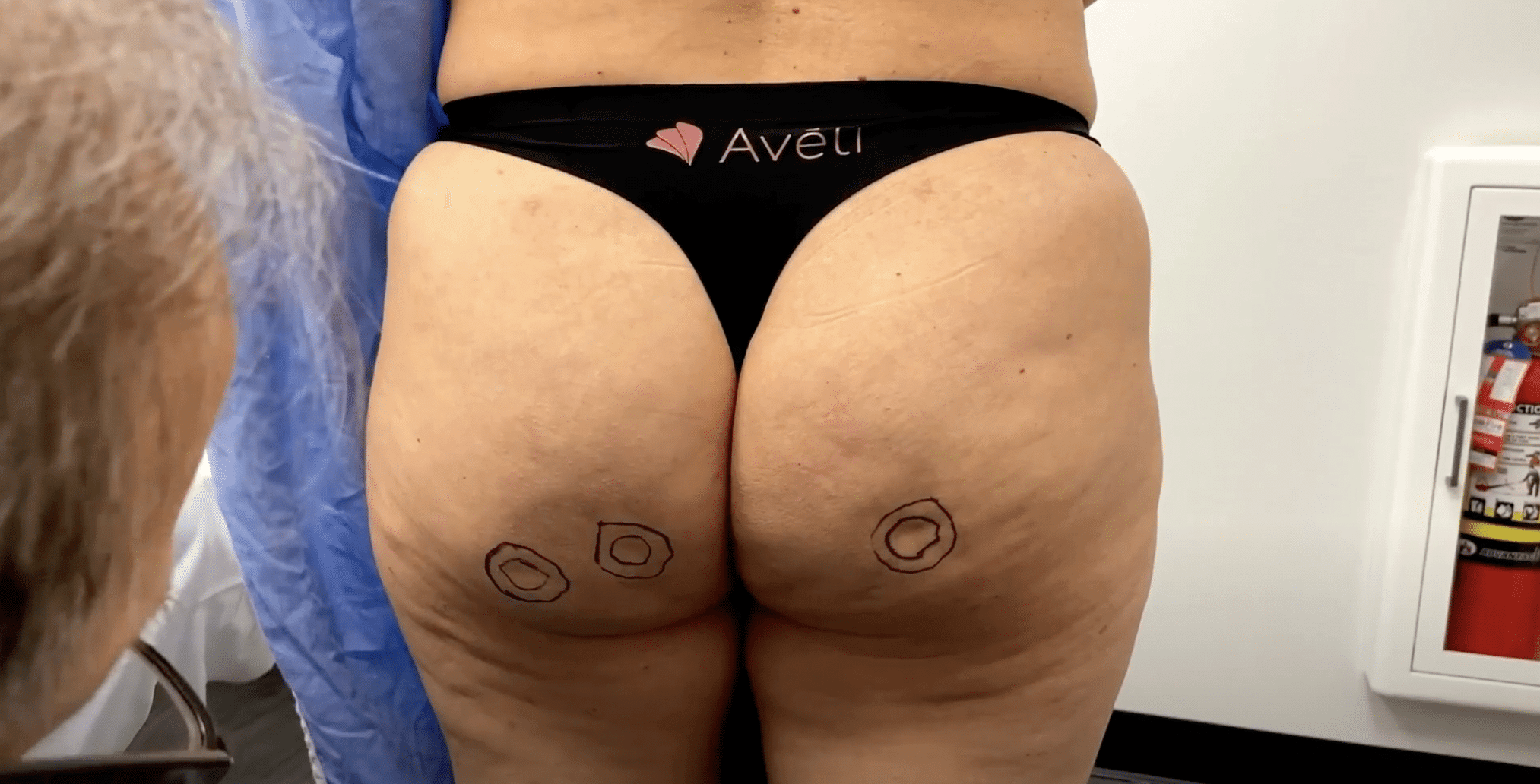 What to Expect During Avéli Treatment
Avéli sessions take about one hour, but treatment times may vary based on your individual needs.
Before Treatment
Your board-certified dermatologist administers a local anesthetic into the treatment area to minimize discomfort.
During Treatment
Once you're comfortable, your doctor inserts the Avéli through small incisions and guides it beneath the skin to locate and sever the septa bands that cause dimpling to develop. Your doctor can confirm the release of these bands in real-time, eliminating the need for additional treatments.
Immediately After Treatment
After your procedure is complete, your doctor covers the treatment areas in dressings and cushioned pads. You can return home right after the procedure and resume most of your normal activities within 24-48 hours.
How Soon Will I See Results After Avéli?
The results should be visible once swelling and bruising subside. Most patients enjoy visible improvements within one month after the procedure.
Does Avéli Have Side Effects?
Swelling, pain, and soreness may affect the treatment areas for up to 24 hours after the procedure. Bruising and tenderness typically resolve within one month. Small areas of firmness, which are not visible or painful, usually resolve in a couple of months.
Schedule Your Avéli Treatment in NYC
Our board-certified dermatologists perform all our treatments and have the experience and expertise to produce the best possible results for our patients. To learn more about this revolutionary cellulite treatment or to schedule a consultation, contact us at our Manhattan or Southampton office today.
Q: Is Avéli Safe?
A: Yes. Avéli is FDA-cleared, and clinical data has proven new treatment modalities like Avéli to be safe and highly effective.
Q: How Many Avéli Treatments Will I Need?
A: Avéli is a single-procedure cellulite treatment. In one treatment session, your doctor can precisely and fully treat the cellulite dimples on both your buttocks and thighs.
Q: Am I a Candidate for Avéli?
A: Women in good overall health who are looking to improve the appearance of cellulite on their buttocks and thighs are generally ideal candidates for Avéli. You may consult with our doctors to help you determine whether Avéli is the right treatment choice for you.
Q: How Long Is the Downtime After Avéli?
A: You may experience minimal discomfort for a day or two following treatment, especially when sitting on the treated area. Swelling and bruising may take a month to fully resolve.
Q: When Will I See Results?
A: Improvements should be visible once the swelling and bruising subside and the treatment areas have healed. You should begin to see the effects of your treatment one month after your procedure.
Scars are often unwanted reminders of medical conditions, injuries, trauma, or surgery. When they are noticeable, they can also lead to significant embarrassment and self-esteem. Fortunately, there are ways to treat scars today that do not involve incisions, anesthesia, and downtime.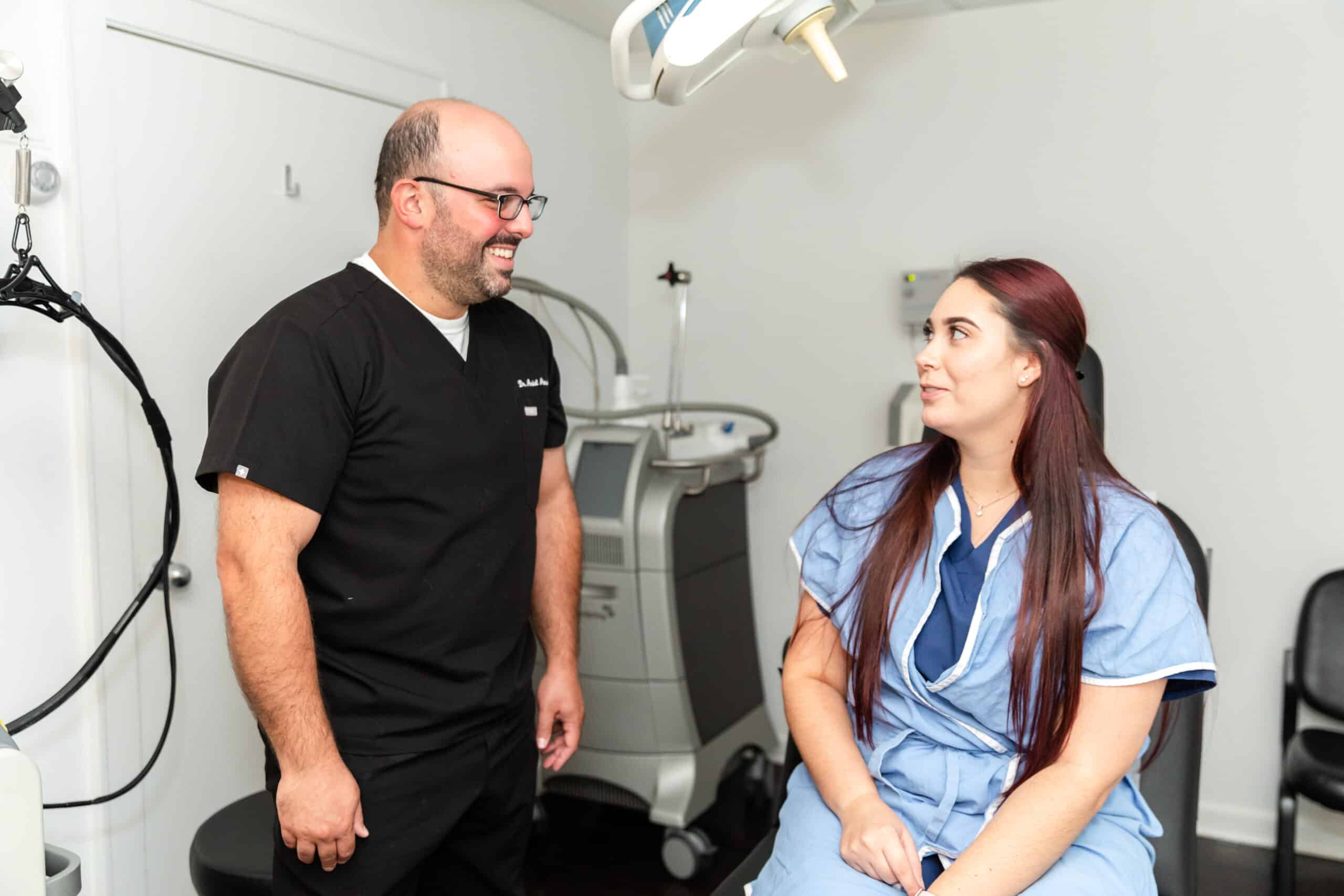 Body contouring addresses stubborn fat, skin laxity, or cellulite. Our board-certified physicians have been involved in clinical trials to develop new technology that provides superior treatment options. We offer treatments for cellulite, skin tightening, and fat reduction.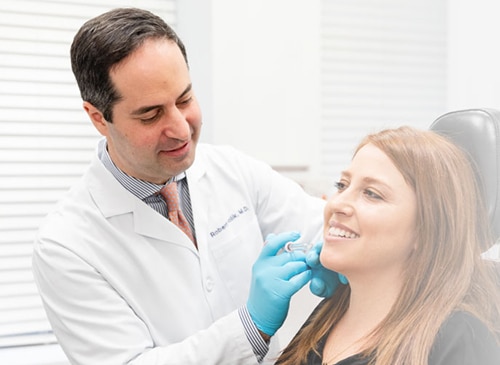 Laser & Skin Surgery Center of New York's filler treatments are always performed by board-certified physicians who have extensive experience with injectables. When you come to us for cosmetic care, you can be confident that you can safely achieve a perfectly natural look.
WHAT you are looking for?
Our 30,000+ sq foot dermatology center in New York is the most comprehensive, state-of-the-art laser and cosmetic skin surgery center in the world. Over the past 30 years we have contributed to the development and testing of many devices, fillers and treatments that are now standard care, so our patients know they are always receiving the most innovative, cutting-edge treatment available.
Pay Online for Patients of Drs. Geronemus, Anolik, Bae & Seidenberg
Pay Online for Patients of Drs. Abraham, Bernstein, Krant, Shelton, Stern, Weiss, Hoffman, Shim, Murphy-Rose, Wilson, and Petratos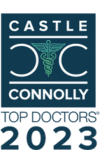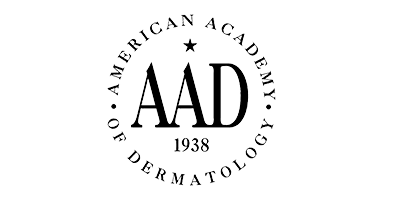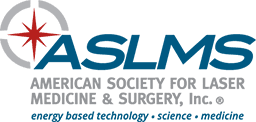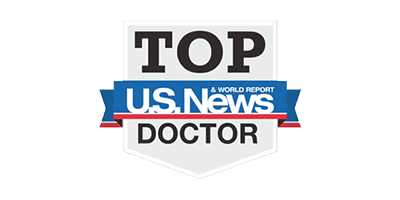 By LASER & SKIN SURGERY CENTER OF NEW YORK® | © 2023 All Rights Reserved. Design & Development by Goldman Marketing Group | Sitemap | Privacy Policy | The information available on this web site is provided for informational purposes only. This information is not intended to replace a medical consultation where a physician's judgment may advise you about specific disorders, conditions and or treatment options. We hope the information will be useful for you to become more educated about your health care decisions. If you are vision-impaired or have some other impairment covered by the Americans with Disabilities Act or a similar law, and you wish to discuss potential accommodations related to using this website, please contact us at (212) 941-5055.
*MDs perform 100% of all medical and cosmetic treatments.