Ultherapy is a nonsurgical skin tightening treatment that uses targeted ultrasound energy to produce firmer, smoother skin.
Treats:
Skin laxity, as well as fine lines and wrinkles, on the face, neck, and chest
Side Effects:
Slight redness, swelling or tingling immediately following treatment, should subside within 24-48 hours
Location:
Primarily used on the face, neck, and decollete – can be used on other areas of the body as well
How Performed:
Handheld applicator moves across skin's surface, delivering targeted ultrasound energy into the dermal layers below
Preparation:
Topical or local anesthesia administered prior to treatment – nitrous oxide or IV sedation may also be offered
Expected Outcome:
Firmer, smoother skin, with a visible reduction in lines and wrinkles
Onset:
Full results apparent in 2-3 months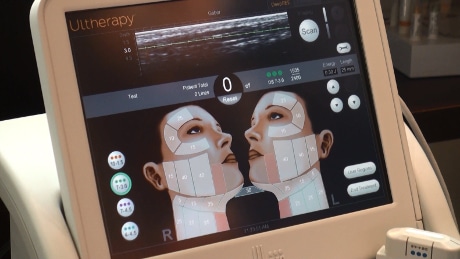 Ultherapy®, previously known as Ulthera, is an advanced ultrasound device used to treat sagging skin of the face and neck. The device is non-invasive and applies ultrasound waves to the skin's surface to gently heat and constrict tissue. The treatment also boosts the body's own production of collagen, causing the skin to look even younger over time. 
In addition to tightening the face and neck, Ultherapy has also received FDA clearance to treat aging skin on the chest to rejuvenate the décolletage. Our board-certified physicians have extensive experience using this device and will customize your treatment to ensure the best possible results for you. 
Ultherapy utilizes ultrasound energy to affect the deeper dermal layers without penetrating the skin. The ultrasound energy delivers gentle heating to the tissue without disrupting the outer dermis. As the heat constricts the tissue, it creates a firmer appearance soon after treatment.
In addition, the ultrasound energy triggers additional collagen production by the body. Increased collagen levels smooth and firm the skin from within, leading to natural, long-lasting improvement. To learn more about how Ulthera works, check out our online webinar video highlighting our body contouring procedures.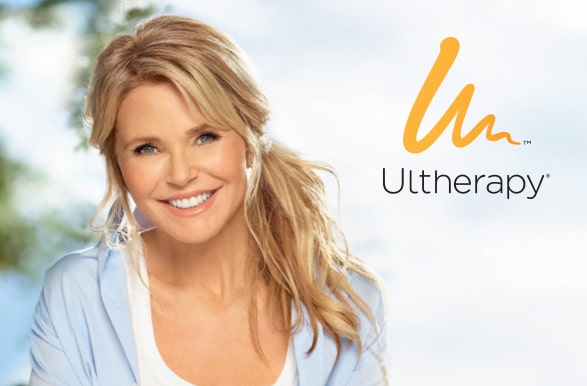 Does an Ultherapy Treatment Hurt?
Most of our patients find the Ultherapy treatment to be relatively comfortable. There is a sensation as the ultrasound energy is delivered into the dermal layers, but it is temporary and not painful. Our dermatologists will take every step necessary to ensure your treatment experience is both comfortable and positive.
You might see some initial improvement in the days and weeks following your treatment. However, your full results will not become evident for 2-3 months as collagen levels slowly increase. 
How Long is the Recovery Time After Treatment?
There is no recovery after an Ultherapy treatment. Patients can return to their regular activities right away. Some may experience mild redness or swelling after the procedure, but these side effects subside without intervention within 24-48 hours. 
Real Patients Before and After photos

Ultherapy to treat sagging skin, lines and wrinkles on the face and neck
Disclaimer: Results may vary from patient to patient. Results are not guaranteed.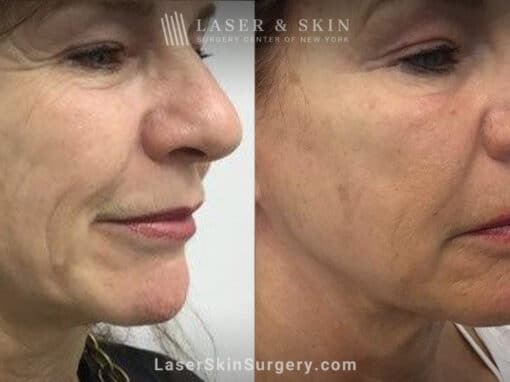 Ultherapy and Sofwave for skin tightening and wrinkle reduction
Disclaimer: Results may vary from patient to patient. Results are not guaranteed.
Can Men undergo ultherapy treatments?
Yes. Ultherapy is an excellent choice for men that want to maintain the smooth, youthful vitality of the skin. This treatment helps to keep skin firm while reducing the appearance of fine lines and wrinkles. There are different approaches when treating men versus women, and our dedicated dermatologists take these real differences into account during every treatment.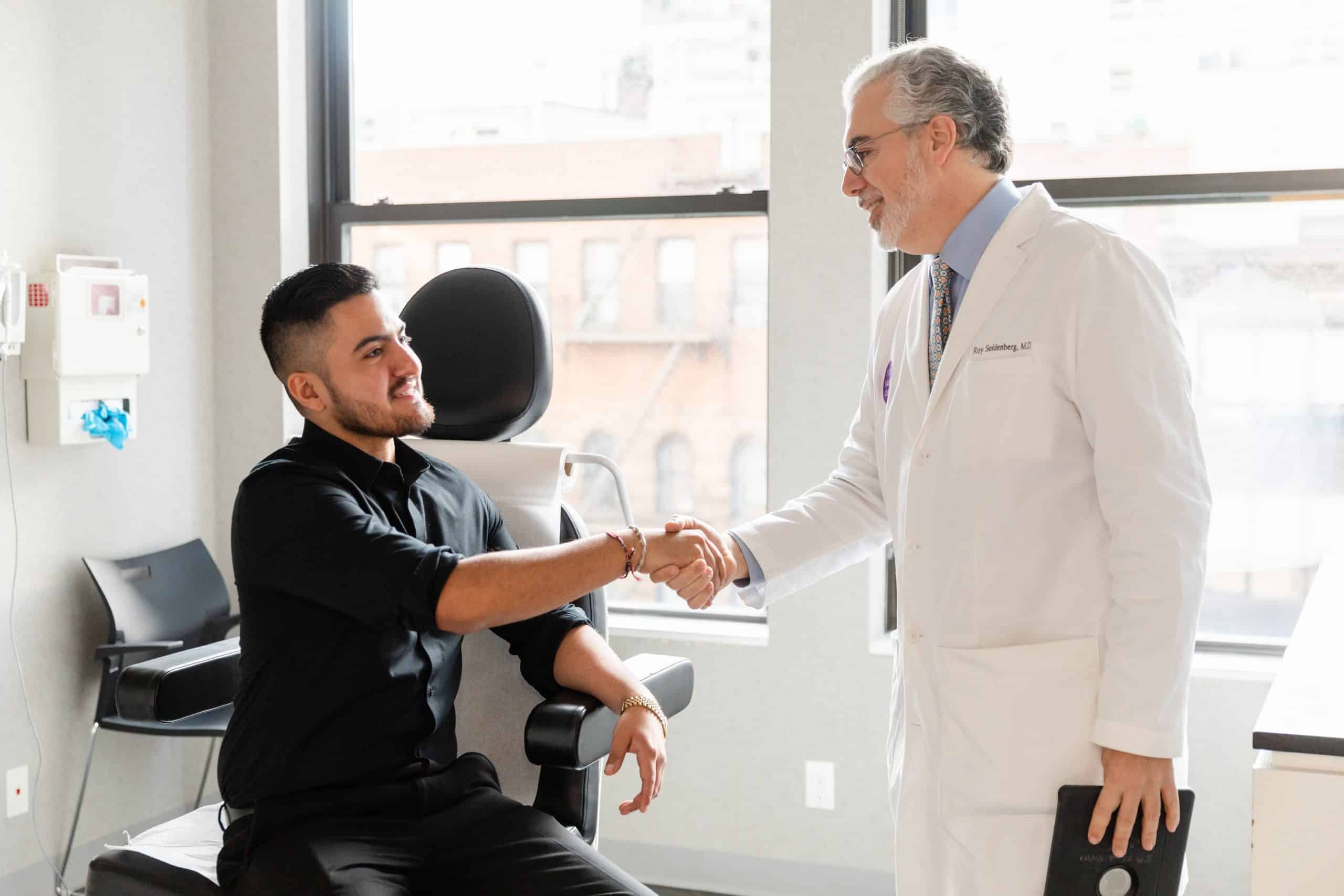 Q: How Does Ultherapy Differ From Other Skin Tightening Procedures?
A: Ultherapy is the only non-surgical cosmetic procedure that uses ultrasound to stimulate the growth of collagen below the skin's surface. Collagen continues to grow over time, and patients may notice results becoming more obvious over a 3-6 month period.
Q: Is Ultherapy Safe?
A: Yes. Ultherapy was first approved by the FDA in 2009. Since that time, the device has shown a long track record of safety and success. In 2018 alone, more than 335,000 people have undergone nonsurgical skin tightening, including Ultherapy. Our board-certified dermatologists have extensive experience and training in using this device and will customize your treatment to ensure you enjoy an optimal outcome.
Q: What Is Ultherapy Treatment Like?
A: Typically Ultherapy treatment takes only about an hour, and has little to no downtime after. It is a non-invasive procedure with minimal risk of side effects. Most patients report very little discomfort during the procedure. Our dermatologists work to make patient treatments as comfortable as possible.
Q: Are There Any Side Effects?
A: Side effects of Ultherapy are mild and temporary. Patients might experience some slight skin redness and swelling for the first 24-48 hours after the procedure.
Q: How Long Do Results Last?
A: Ultherapy results take some time to develop, but they can also be long-lasting. Once your full results are apparent, you should enjoy your refreshed appearance for at least 1 year. Maintenance treatments can also extend your improvement indefinitely. 
Scars are often unwanted reminders of medical conditions, injuries, trauma, or surgery. When they are noticeable, they can also lead to significant embarrassment and self-esteem. Fortunately, there are ways to treat scars today that do not involve incisions, anesthesia, and downtime.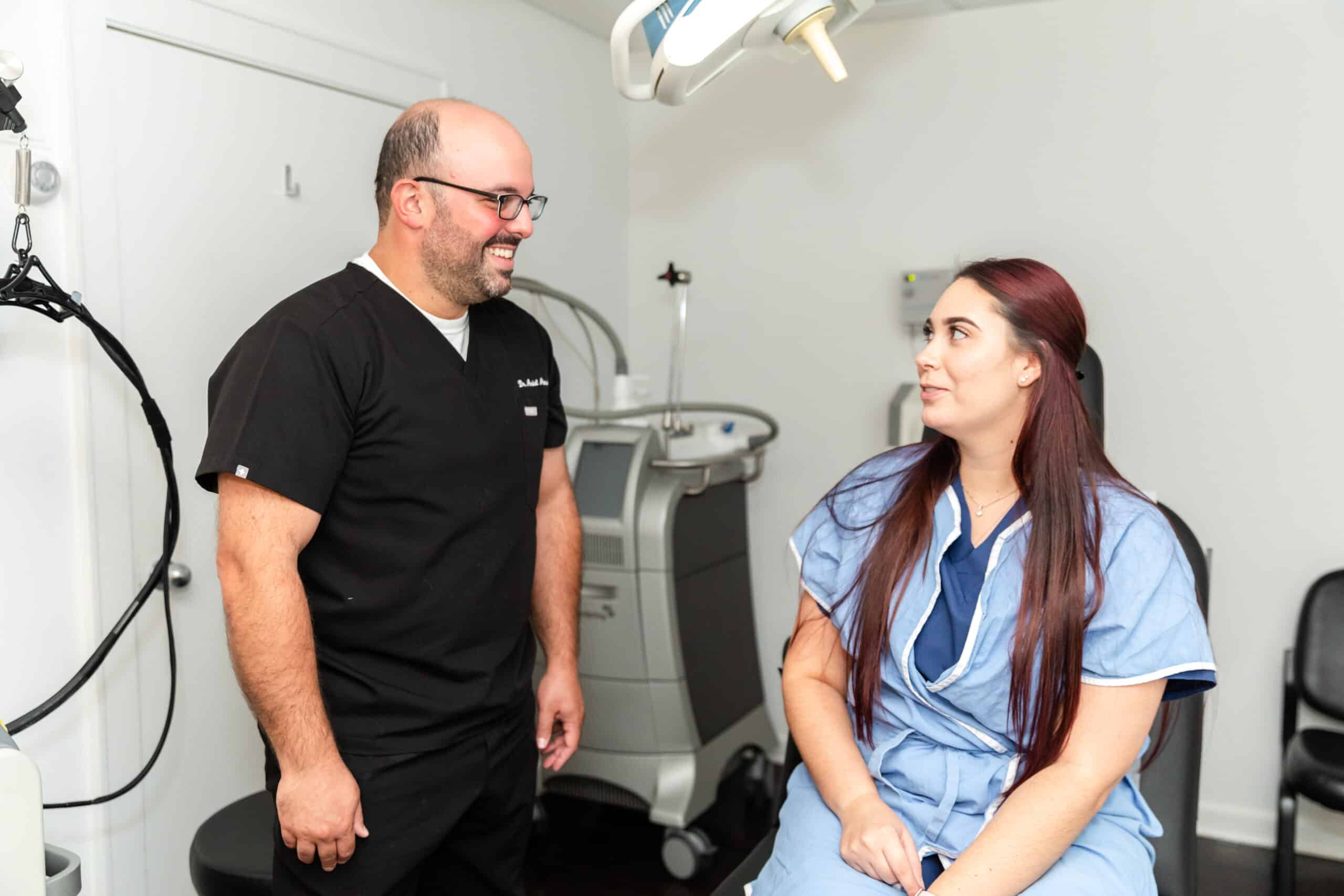 Body contouring addresses stubborn fat, skin laxity, or cellulite. Our board-certified physicians have been involved in clinical trials to develop new technology that provides superior treatment options. We offer treatments for cellulite, skin tightening, and fat reduction.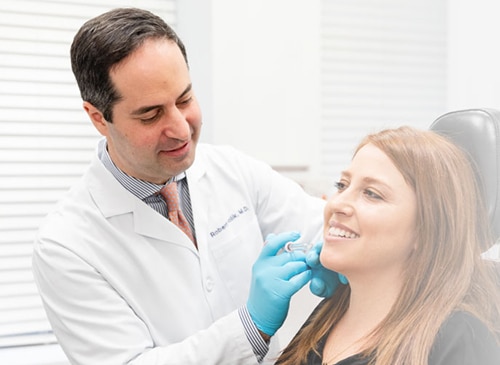 Laser & Skin Surgery Center of New York's filler treatments are always performed by board-certified physicians who have extensive experience with injectables. When you come to us for cosmetic care, you can be confident that you can safely achieve a perfectly natural look.
WHAT you are looking for?
Our 30,000+ sq foot dermatology center in New York is the most comprehensive, state-of-the-art laser and cosmetic skin surgery center in the world. Over the past 30 years we have contributed to the development and testing of many devices, fillers and treatments that are now standard care, so our patients know they are always receiving the most innovative, cutting-edge treatment available.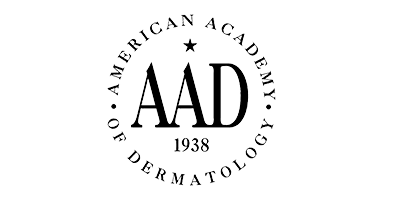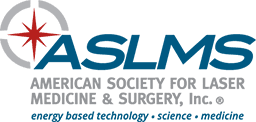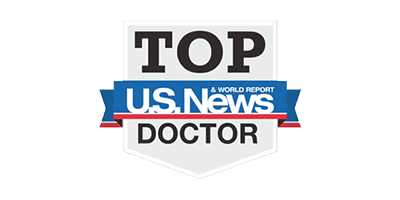 By LASER & SKIN SURGERY CENTER OF NEW YORK® | © 2021 All Rights Reserved. Design & Development by Goldman Marketing Group | Sitemap | Privacy Policy | The information available on this web site is provided for informational purposes only. This information is not intended to replace a medical consultation where a physician's judgment may advise you about specific disorders, conditions and or treatment options. We hope the information will be useful for you to become more educated about your health care decisions. If you are vision-impaired or have some other impairment covered by the Americans with Disabilities Act or a similar law, and you wish to discuss potential accommodations related to using this website, please contact us at (212) 941-5055.
*MDs perform 100% of all medical and cosmetic treatments.