MiraDRY is a nonsurgical treatment designed to address hyperhidrosis or excessive sweating.
Results Duration: Permanent
Treats:
Primary hiperhirosis that affects the underarm area
Side Effects:
Swelling, numbness, bruising, and sensitivity of the underarm area, which can last for a few days after treatment
Location:
Targets sweat glands under the arms
Follow Up:
Some patients require a second treatment to achieve an optimal outcome
How Performed:
Energy is delivered into the sweat glands via a handheld device without penetrating the skin
Preparation:
Topical or local anesthesia administered prior to treatment
Expected Outcome:
Significant reduction in sweat production under the arms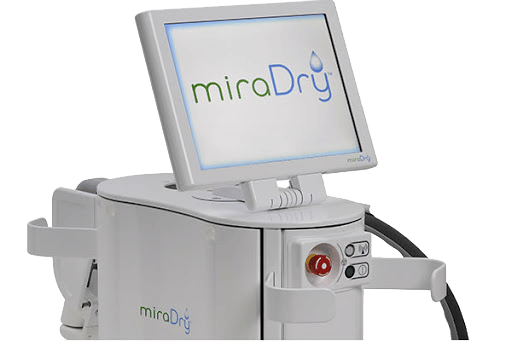 Finding yourself wearing extra layers of clothing to hide the sweat marks? Or undergoing multiple wardrobe changes a day? Excessive underarm sweating affects millions of Americans – but it doesn't have to! Known as axillary hyperhidrosis, this condition can be successfully treated in a single, one-hour session with the new miraDry protocol.
MiraDRY is a new solution for frustrating and embarrassing underarm sweating. At the Laser & Skin Surgery Center of New York®, we remain at the forefront of technology and became one of the first centers in the world to offer miraDry® as a long-term solution for unwanted underarm sweating. We have also conducted clinical trials using the system. In addition, thanks to cutting-edge research conducted at the Laser & Skin Surgery Center of New York, a significant reduction in underarm hair of any color can also be achieved – something never previously possible with laser hair removal.
MiraDRY targets sweat glands under the arms, eliminating them to reduce sweat production in the area. After the area is numbed, a temporary tattoo is made to mark where the treatment will be administered. Microwave energy device is then applied to cover the length of the underarm. The procedure is virtually painless thanks to the application of local anesthetic prior to treatment.
Recovery is usually a matter of days in most cases, and many patients can return to work the next day. Improvement is immediate and permanent.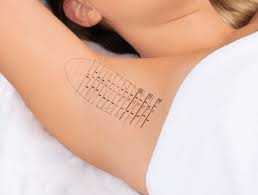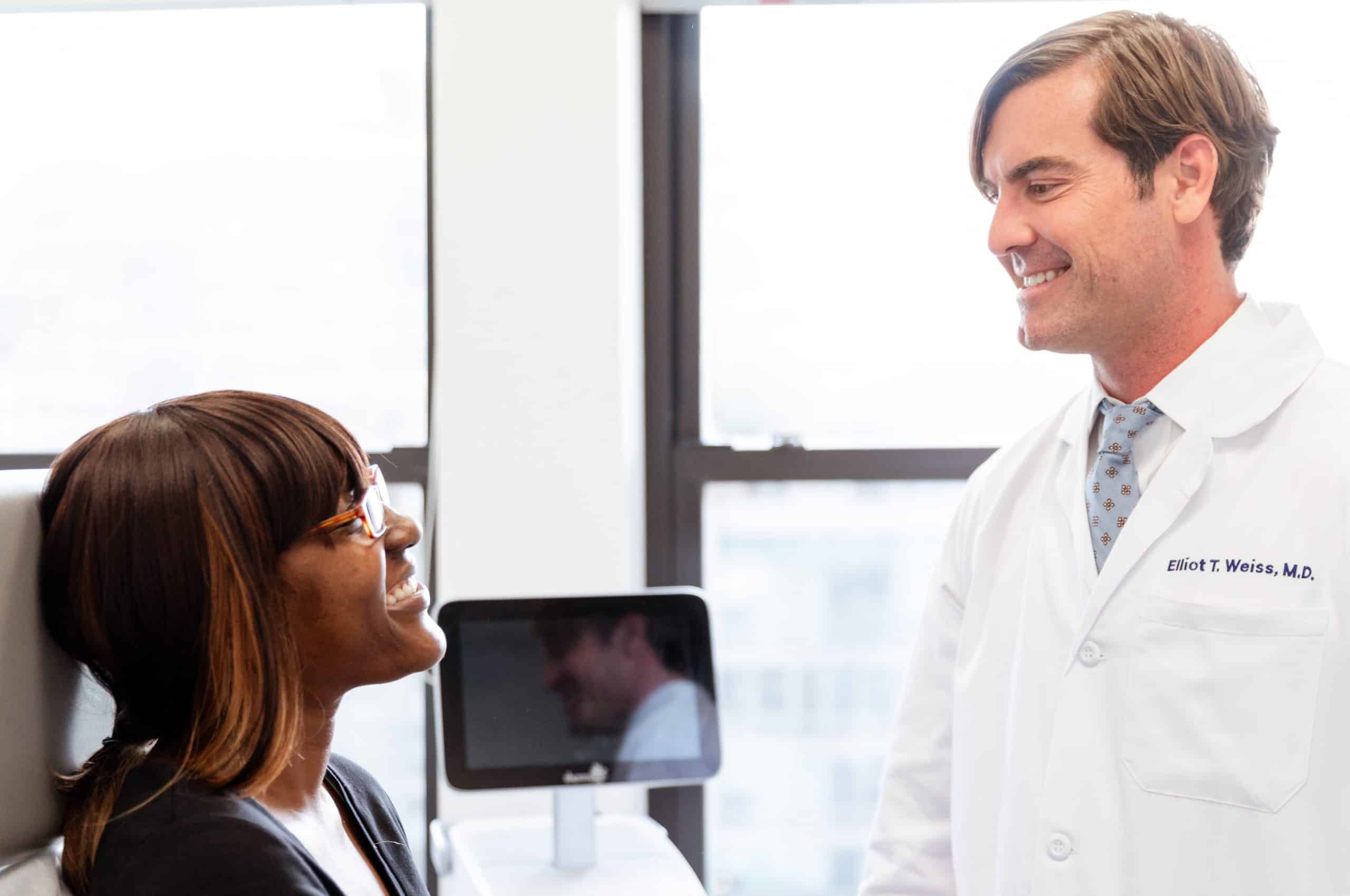 You will notice a reduction in sweat immediately following your procedure. Many patients see full results after a single session. Others migh require a second session 3 months later to achieve an optimal outcome.
How Long is the Recovery Time After Treatment?
Most patients return to work and other activities on the same day or the day after treatment. Side effects after the procedure might include swelling, bruising and general soreness in the treatment area, which can persist for several days. However, the symptoms should not be severe enough to keep you from your daily routine.
Do Men Get miradry treatments?
Yes. Hyperhidrosis is a condition that affects men as well as women. The miraDRY device works equally well for all of our patients, reducing sweat production and restoring their confidence. Our board-certified physicians treat both male and female patients, so you can rest assured knowing your procedure will be both safe and successful.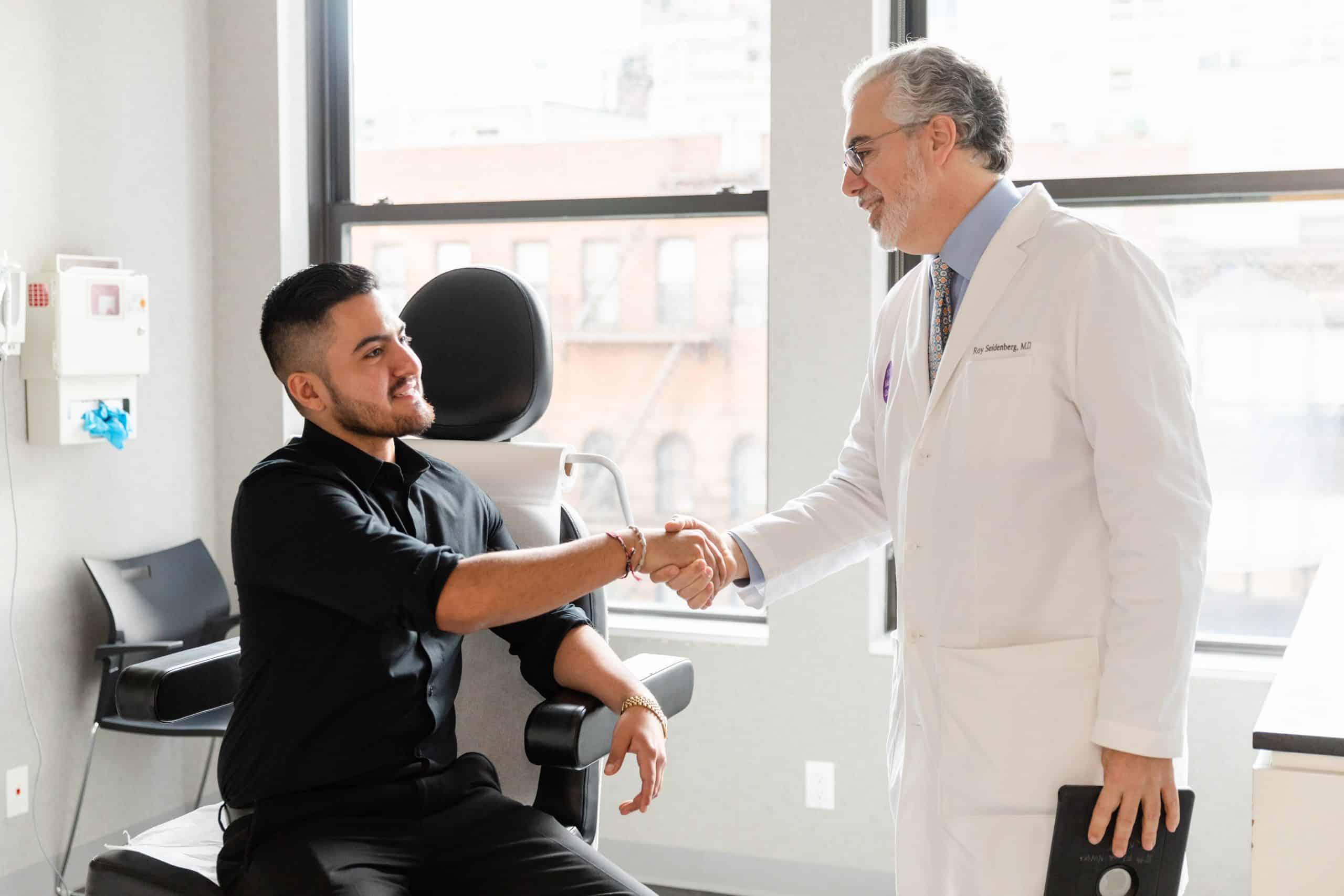 Q: Is MiraDry Safe?
A: Yes. MiraDRY was approved by the FDA in 2011 for the treatment of axillary hyperhidrosis. Our board-certified physicians have extensive experience working with the device and have the expertise to ensure your treatment is both safe and successful.
Q: How Long Do Results Last?
A: Since the sweat glands are eliminated during the treatment, the results of the procedure are permanent.
Q: Is It Dangerous To Eliminate Sweat Glands?
A: Some patients are concerned about reducing sweat glands since sweat production is a necessary function to keep our body temperature in check. Rest assured that only about 2% of all the sweat glands in your body are found in your underarm area. These glands can be safely eliminated without endangering your body's internal thermostat. 
Q: Are There Any Side Effects?
A: Yes. Patients may experience swelling, soreness, and bruising in the underarm area for a few days after treatment. However, the symptoms should not be severe enough to prohibit you from your daily activities. 
Q: Is miraDRY Right For Me?
A: You may be a good candidate for miraDRY if you suffer from excessive underarm sweating and have not been able to find relief through other measures, like prescription antiperspirants. Our doctors are happy to meet with you to discuss your concerns and determine whether miraDRY is the right choice for you.
Scars are often unwanted reminders of medical conditions, injuries, trauma, or surgery. When they are noticeable, they can also lead to significant embarrassment and self-esteem. Fortunately, there are ways to treat scars today that do not involve incisions, anesthesia, and downtime.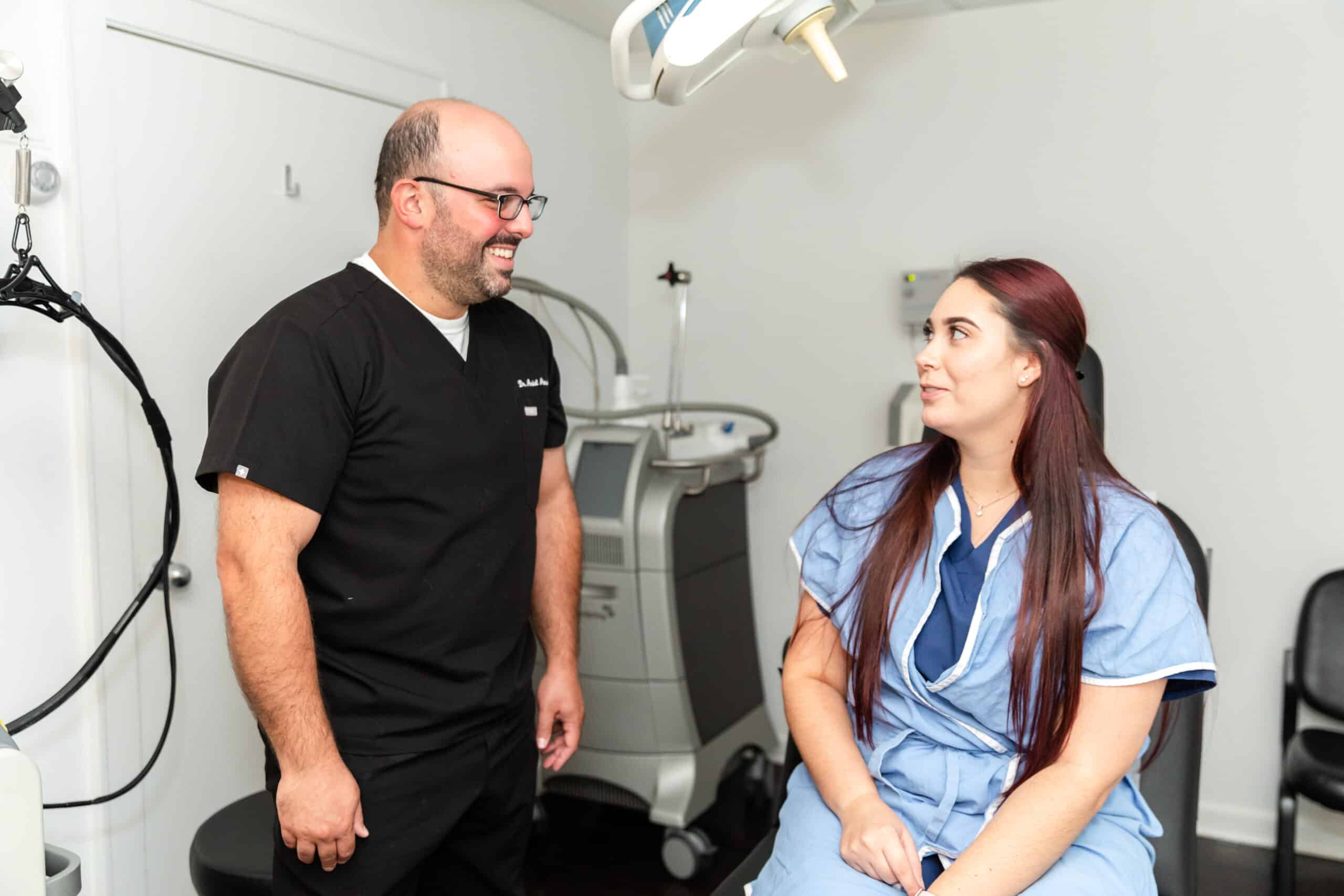 Body contouring addresses stubborn fat, skin laxity, or cellulite. Our board-certified physicians have been involved in clinical trials to develop new technology that provides superior treatment options. We offer treatments for cellulite, skin tightening, and fat reduction.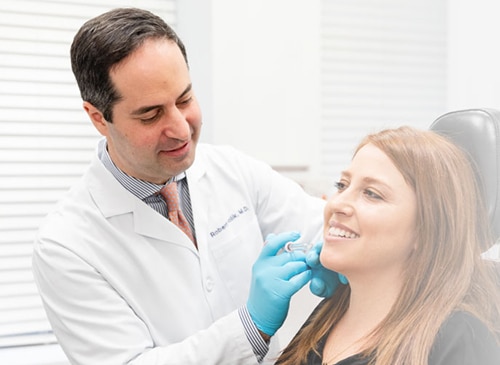 Laser & Skin Surgery Center of New York's filler treatments are always performed by board-certified physicians who have extensive experience with injectables. When you come to us for cosmetic care, you can be confident that you can safely achieve a perfectly natural look.
WHAT you are looking for?
Our 30,000+ sq foot dermatology center in New York is the most comprehensive, state-of-the-art laser and cosmetic skin surgery center in the world. Over the past 30 years we have contributed to the development and testing of many devices, fillers and treatments that are now standard care, so our patients know they are always receiving the most innovative, cutting-edge treatment available.
Pay Online for Patients of Drs. Geronemus, Anolik, Bae & Seidenberg
Pay Online for Patients of Drs. Abraham, Bernstein, Krant, Shelton, Stern, Weiss, Hoffman, Shim, Murphy-Rose, Wilson, and Petratos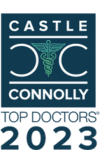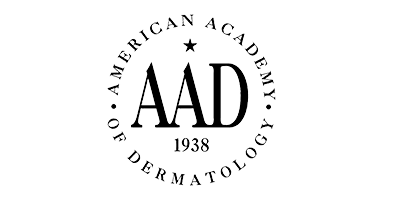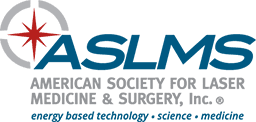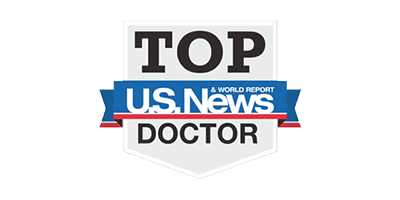 By LASER & SKIN SURGERY CENTER OF NEW YORK® | © 2023 All Rights Reserved. Design & Development by Goldman Marketing Group | Sitemap | Privacy Policy | The information available on this web site is provided for informational purposes only. This information is not intended to replace a medical consultation where a physician's judgment may advise you about specific disorders, conditions and or treatment options. We hope the information will be useful for you to become more educated about your health care decisions. If you are vision-impaired or have some other impairment covered by the Americans with Disabilities Act or a similar law, and you wish to discuss potential accommodations related to using this website, please contact us at (212) 941-5055.
*MDs perform 100% of all medical and cosmetic treatments.