Chin Implants in New York
Chin implants are a way to create a stronger chin to produce a more proportionate facial profile. Treatment is customized to the unique needs of each patient for a naturally balanced result.
Results Duration: Very Long Lasting
Treats:
Underdeveloped, weak chins that result in a disproportionate facial profile
Side Effects:
Swelling and mild soreness is common and usually subsides within 2-3 weeks
Location:
Designed to enhance the chin area
Follow Up:
You will have follow-up visits with your surgeon to monitor your recovery process
How Performed:
This outpatient procedure uses incisions placed inside the mouth or underneath the chin to insert implant
Preparation:
General anesthesia or local anesthesia with sedation
Expected Outcome:
Stronger chin, more defined jawline, balance to facial profile
Onset:
Results are evident once swelling subsides and are very long-lasting.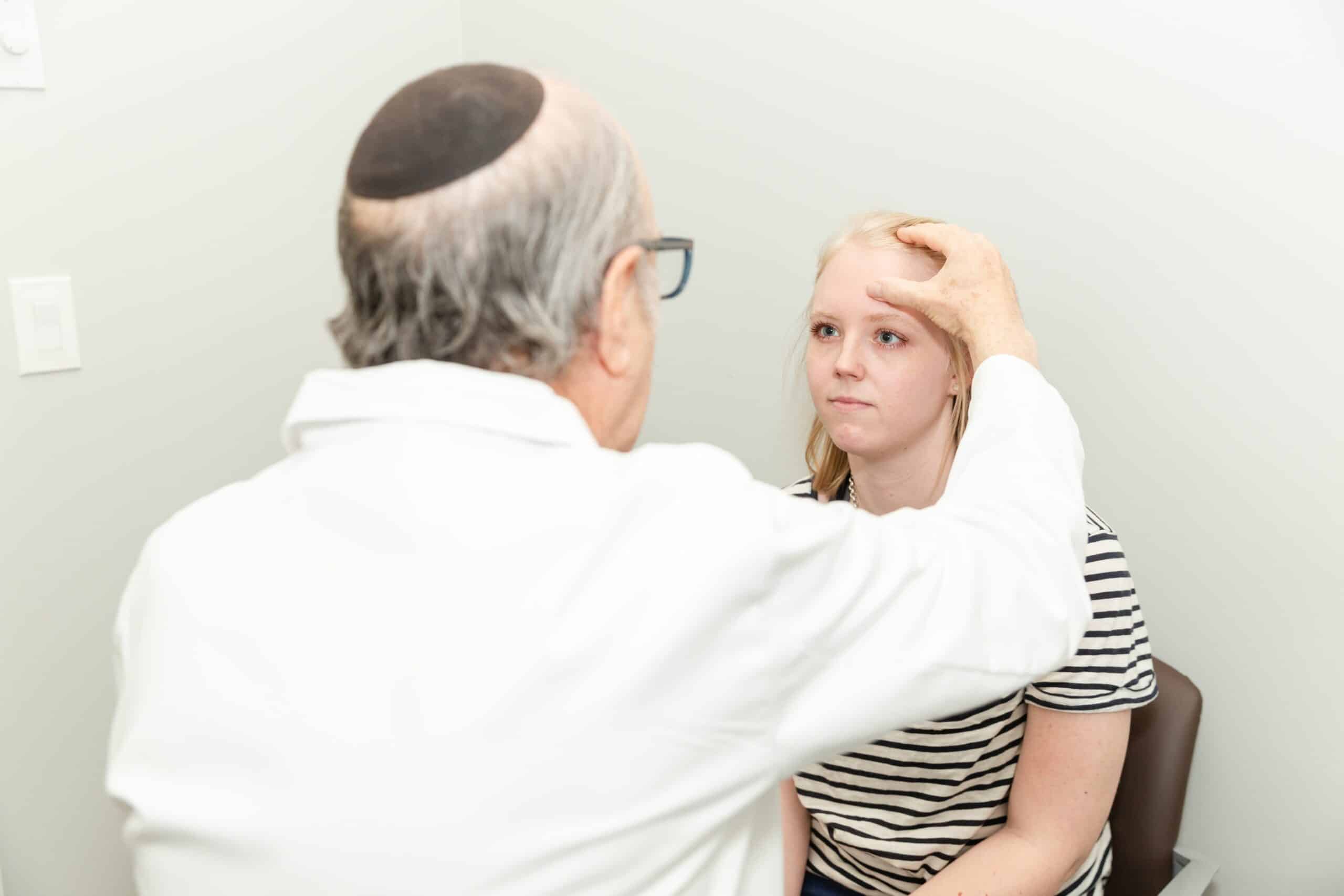 Chin implants, or chin augmentation, is a commonly requested plastic surgery procedure. The chin is an important reference point in relation to the rest of the facial features such as the neck, nose, lips, and forehead. In fact, a chin implant can significantly strengthen facial features, enhance the profile of the face, and create better overall facial harmony.
There are a variety of chin implant materials to consider, and your surgeon can help guide you through understanding your selection. The ultimate goal is to create a stronger chin that looks natural and proportionate to the rest of the facial features. Customization is the key to a successful procedure and an optimal outcome.
What are the benefits of a chin implant? 
Chin implants are used to create fullness and definition along the jawline. Specifically, a chin implant can: 
Correct a recessed, underdeveloped, or weak chin
Make a large nose look less prominent 
Improve neck sagging and a double chin
Enhance the facial profile overall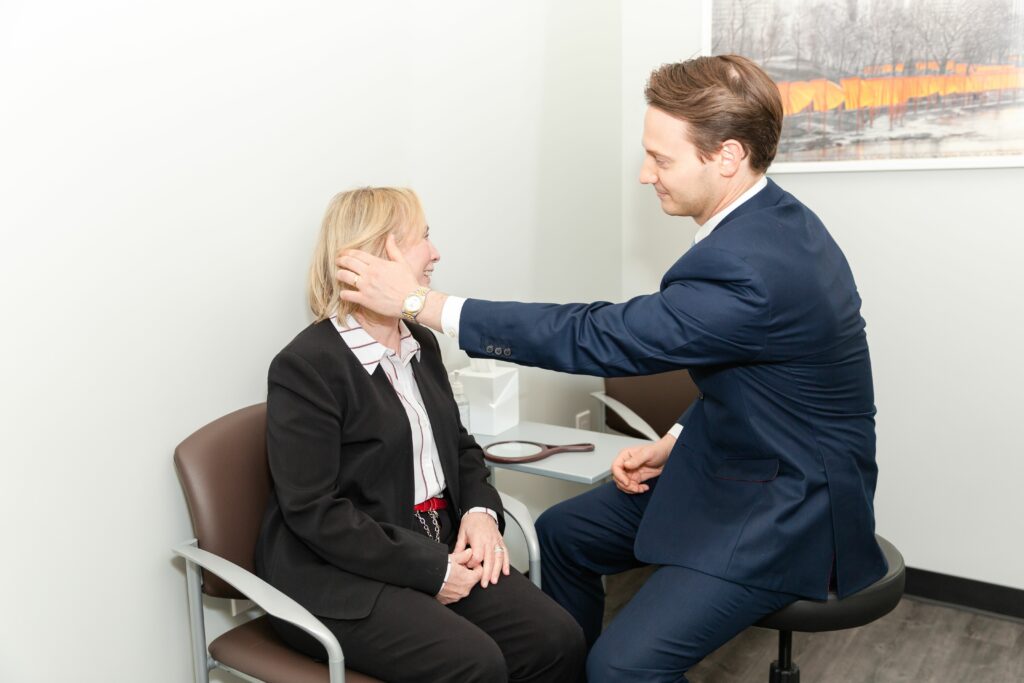 How does a chin implant work? 
A chin implant procedure can be performed using local anesthesia on an outpatient basis. There are two methods for performing this procedure. Patients can choose to have the implant inserted either through an incision beneath the chin or inside the mouth, below the lip. The latter option is a good option to consider because it avoids visible scarring. Your surgeon will discuss your options and help you select the best approach for your specific needs and aesthetic goals.
There will likely be some swelling and soreness after your chin implant. Most patients are back to regular activities within one week. Residual swelling may persist for two weeks or even longer. You should be able to resume more strenuous activity within one month. 
What results can I expect? 
Chin implants offer long-lasting improvement. For some patients, the change is permanent as long as they never encounter issues with the implant or decide to change it for another size.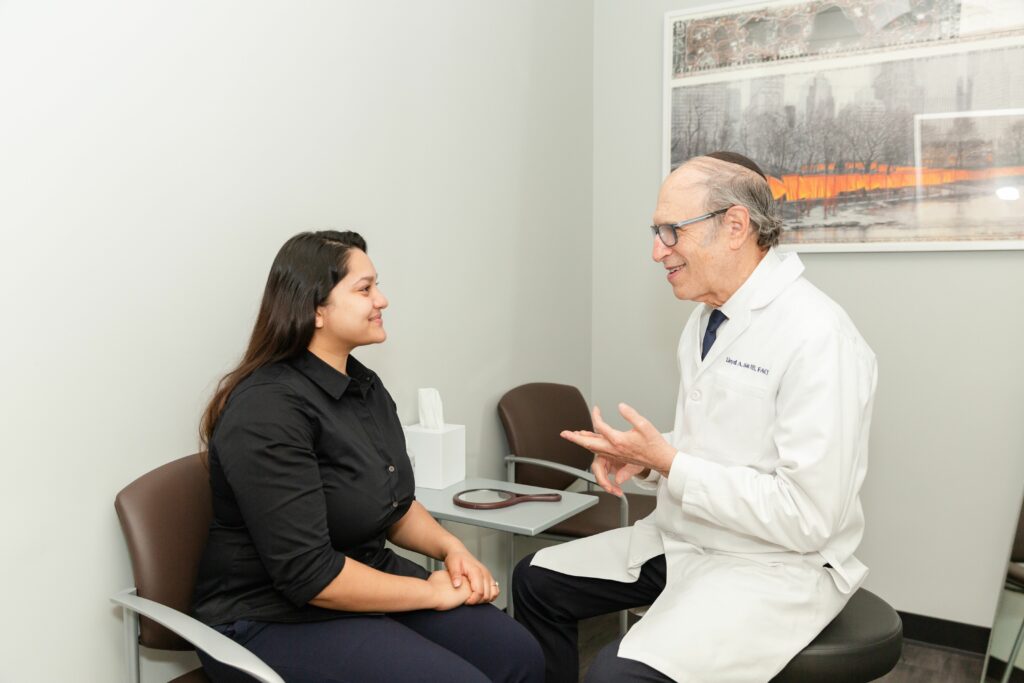 Q: How Long Does a Chin Implant Take?
A: Chin implant procedures typically take one hour or less to perform. After your surgery, you will rest comfortably in our recovery area for a period until you are ready to return home. 
Q: Can I Have a Chin Implant Without Going Under General Anesthesia?
A: In most cases, chin implants may be performed under general anesthesia or local anesthesia with sedation. Your surgeon will discuss the specifics of your case at your initial consultation to determine which approach might be the safest and most comfortable for you.
Q: How Long Do Results Last?
A: The results of a chin implant are extremely long-lasting. In most cases, patients only require the initial procedure to enjoy lifelong improvement. There may be cases when the implant would need to be replaced, such as if the patient decided to modify the size or shape to alter the results slightly. 
Q: What is the Recovery Like?
A: Recovery from chin implant surgery is a relatively comfortable process. You will likely experience swelling for the first couple of weeks and the area may be sore for a few days. Oral pain medication and cold compresses will help to relieve the discomfort. You will be instructed to sleep with your head elevated for a week or two to help the swelling go down. Most patients return to work within one week and their workouts within a month. 
Q: Am I A Good Candidate For Chin Implants?
A: Candidates for chin implants should be in relatively good health, without underlying health conditions that might increase the risk of surgery. If you feel like your profile isn't proportionate due to a prominent nose or a recessed chin, this procedure might be right for you. Many patients who think they need nose surgery discover that by simply augmenting the chin, they can create harmony in their facial contour.
Scars are often unwanted reminders of medical conditions, injuries, trauma, or surgery. When they are noticeable, they can also lead to significant embarrassment and self-esteem. Fortunately, there are ways to treat scars today that do not involve incisions, anesthesia, and downtime.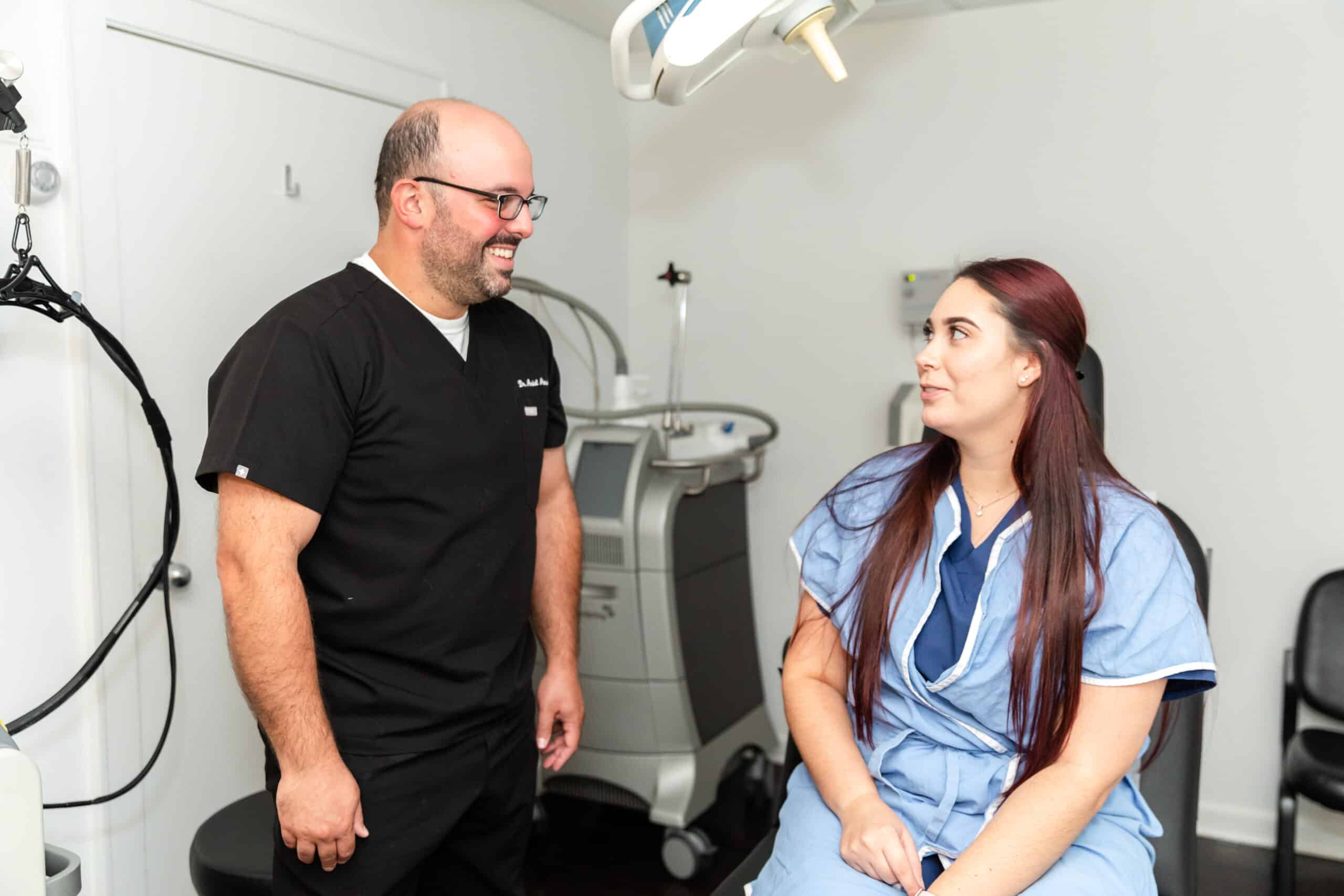 Body contouring addresses stubborn fat, skin laxity, or cellulite. Our board-certified physicians have been involved in clinical trials to develop new technology that provides superior treatment options. We offer treatments for cellulite, skin tightening, and fat reduction.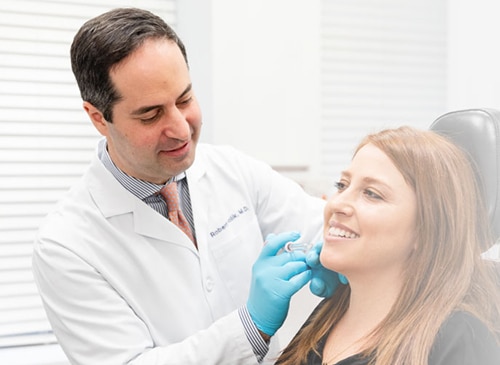 Laser & Skin Surgery Center of New York's filler treatments are always performed by board-certified physicians who have extensive experience with injectables. When you come to us for cosmetic care, you can be confident that you can safely achieve a perfectly natural look.
WHAT you are looking for?
Our 30,000+ sq foot dermatology center in New York is the most comprehensive, state-of-the-art laser and cosmetic skin surgery center in the world. Over the past 30 years we have contributed to the development and testing of many devices, fillers and treatments that are now standard care, so our patients know they are always receiving the most innovative, cutting-edge treatment available.
Pay Online for Patients of Drs. Geronemus, Anolik, Bae & Seidenberg
Pay Online for Patients of Drs. Abraham, Bernstein, Krant, Shelton, Stern, Weiss, Hoffman, Shim, Murphy-Rose, Wilson, and Petratos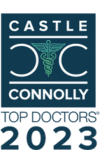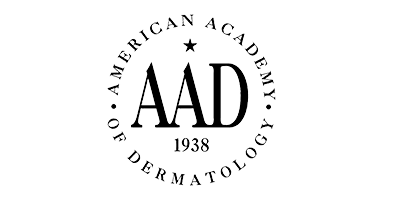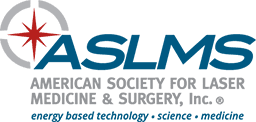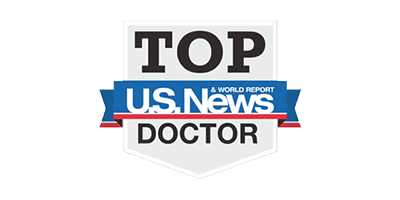 By LASER & SKIN SURGERY CENTER OF NEW YORK® | © 2023 All Rights Reserved. Design & Development by Goldman Marketing Group | Sitemap | Privacy Policy | The information available on this web site is provided for informational purposes only. This information is not intended to replace a medical consultation where a physician's judgment may advise you about specific disorders, conditions and or treatment options. We hope the information will be useful for you to become more educated about your health care decisions. If you are vision-impaired or have some other impairment covered by the Americans with Disabilities Act or a similar law, and you wish to discuss potential accommodations related to using this website, please contact us at (212) 941-5055.
*MDs perform 100% of all medical and cosmetic treatments.