Hypopigmentation is the lightening of the skin.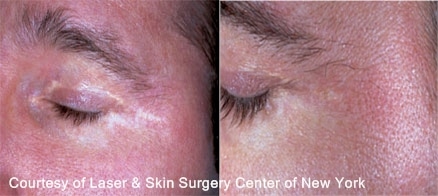 Hypopigmentation may occur after injury to the skin from a previous procedure or trauma. It can also a side effect of vitiligo. The skin condition occurs because there is a decrease in melanocytes or melanin itself. Pigmentation can sometimes be restored effectively with various different techniques.
What is the treatment and what devices are used?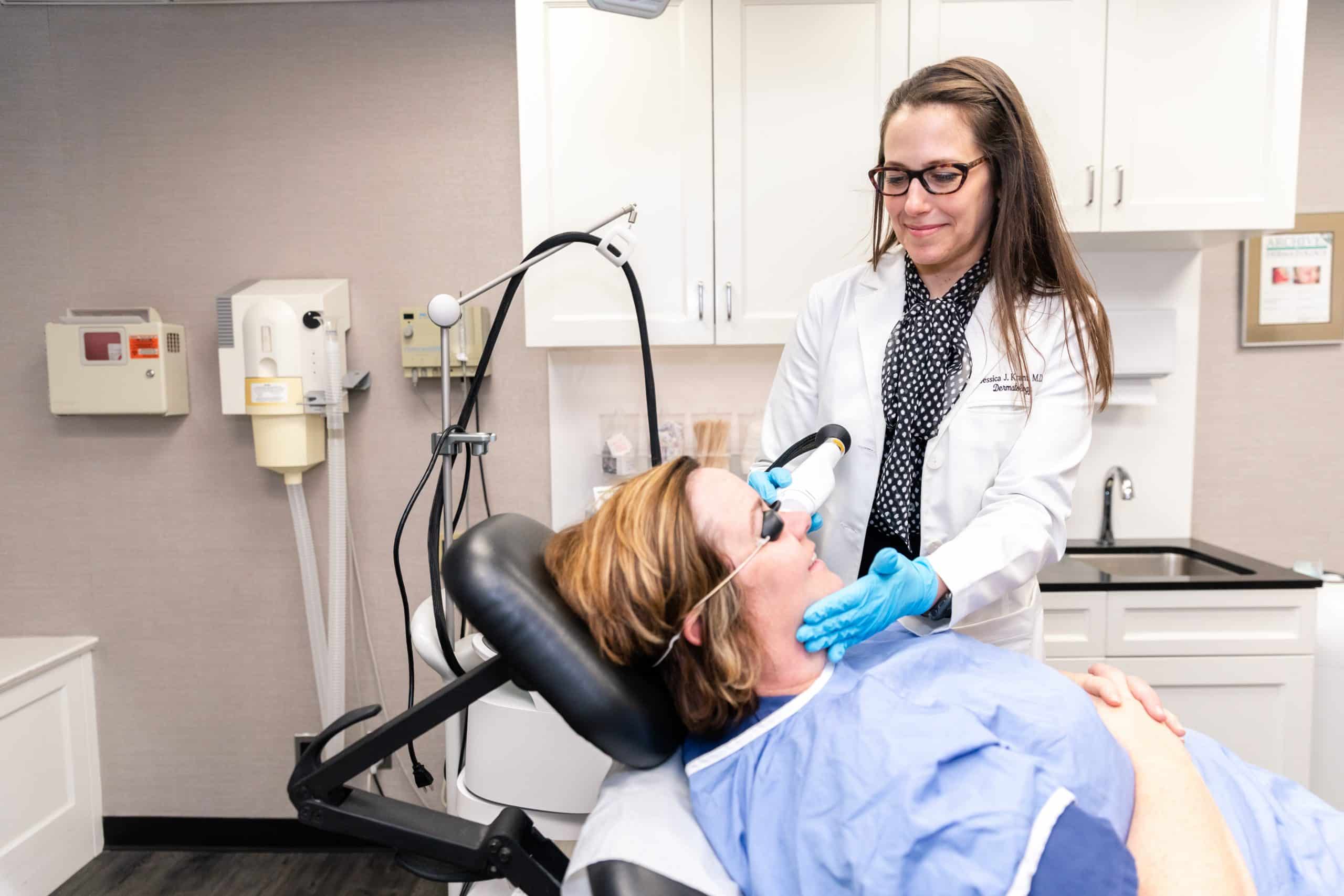 Most patients do not experience significant discomfort during fractional lasering. Patients experience little to no pain. A topical numbing cream is sometimes used to offset discomfort. In the video from Vascular Birthmarks Foundation (VBF), Dr. Roy Geronemus demonstrates the use of the corneal shield for protecting the eye while lasering an orbital or eyelid port wine stain or hemangioma.
Hypopigmentation In The News
Q: What Causes Hypopigmentation?
A: Hypopigmentation occurs when the skin lacks or stops producing melanin. Melanin is a pigment-producing protein that gives our skin and hair color. Certain areas of the skin can stop producing melanin due to inflammation, cuts, scrapes, other trauma to the skin, and conditions like vitiligo.
Q: When Will I See Results?
A: Results can be seen soon after treatment, but full results can be seen within 3 to 6 months. 
Q: How Long Do Results Last?
A: Results can last several years depending on your age and condition of the skin.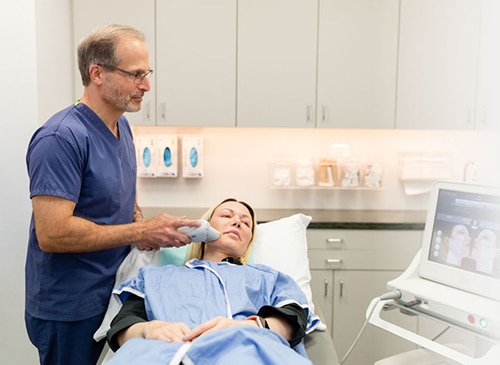 The skin's underlying structure degrades over time, leading to skin laxity and sagging skin. Collagen, the essential protein in our skin, begins to decline as early as our 20s, leaving skin without support from within. Restoring collagen helps to restore the skin's youthful vitality.
Wrinkles are a common and unwanted sign of aging. As you age, your body produces less collagen, creating saggy and wrinkly looking skin. Our customized strategies to combat wrinkles include laser resurfacing, dermal fillers, and wrinkle relaxers.
Age spots and brown spots (also known as sunspots, liver spots, and lentigines) are a consequence of aging and sun exposure. The most effective treatment for eliminating these spots and other skin pigmentation is laser therapy, which usually includes little to no downtime after treatment. 
WHAT you are looking for?
Our 30,000+ sq foot dermatology center in New York is the most comprehensive, state-of-the-art laser and cosmetic skin surgery center in the world. Over the past 30 years we have contributed to the development and testing of many devices, fillers and treatments that are now standard care, so our patients know they are always receiving the most innovative, cutting-edge treatment available.
Pay Online for Patients of Drs. Geronemus, Anolik, Bae & Seidenberg
Pay Online for Patients of Drs. Abraham, Bernstein, Krant, Shelton, Stern, Weiss, Hoffman, Shim, Murphy-Rose, Wilson, and Petratos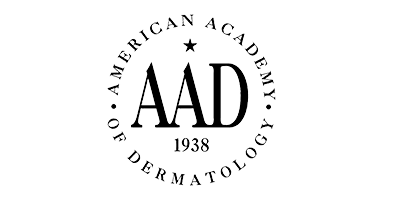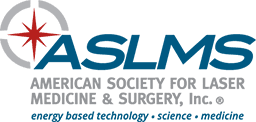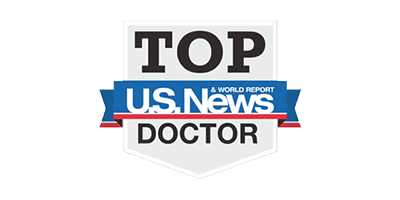 By LASER & SKIN SURGERY CENTER OF NEW YORK® | © 2023 All Rights Reserved. Design & Development by Goldman Marketing Group | Sitemap | Privacy Policy | The information available on this web site is provided for informational purposes only. This information is not intended to replace a medical consultation where a physician's judgment may advise you about specific disorders, conditions and or treatment options. We hope the information will be useful for you to become more educated about your health care decisions. If you are vision-impaired or have some other impairment covered by the Americans with Disabilities Act or a similar law, and you wish to discuss potential accommodations related to using this website, please contact us at (212) 941-5055.
*MDs perform 100% of all medical and cosmetic treatments.
Our board-certified dermatologists in New York City are all fellowship-trained and uniquely trained in lasers and technology, cosmetic and medical dermatology, and skin surgery. Together they are highly acclaimed world experts with thousands of articles published, countless TV and media appearances, and hundreds of years of combined experience.
Our plastic surgeons bring years of experience in helping patients achieve all their aesthetic goals through surgical procedures. Every treatment is fully customized to the precise needs of each patient for results that are natural and beautiful.