Café-au-lait macules or patches are common tan to brown birthmarks.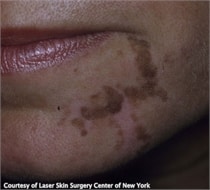 These spots are tan-colored pigmentations on the skin that look as though coffee with milk has spilled on the skin, which can be cosmetically troublesome. They are typically flat, but can also be slightly raised. These appear early in life and occur in an estimated 15% of the population.
These spots are usually harmless, but if you have more than six café-au-lait spots, it could be a sign of an underlying genetic problem, in which case you should contact your doctor.
The board-certified physicians at the Laser & Skin Surgery Center of New York are experts in treating these pigmented marks and work with patients of all ages including infants and young children.
Laser treatment is the most promising method of improvement, though it can range from easy to challenging depending on the type of birthmark. Our New York City physicians are experts at evaluating these types of birthmarks and creating a laser treatment plan designed specifically for you. 
Devices used to treat this condition: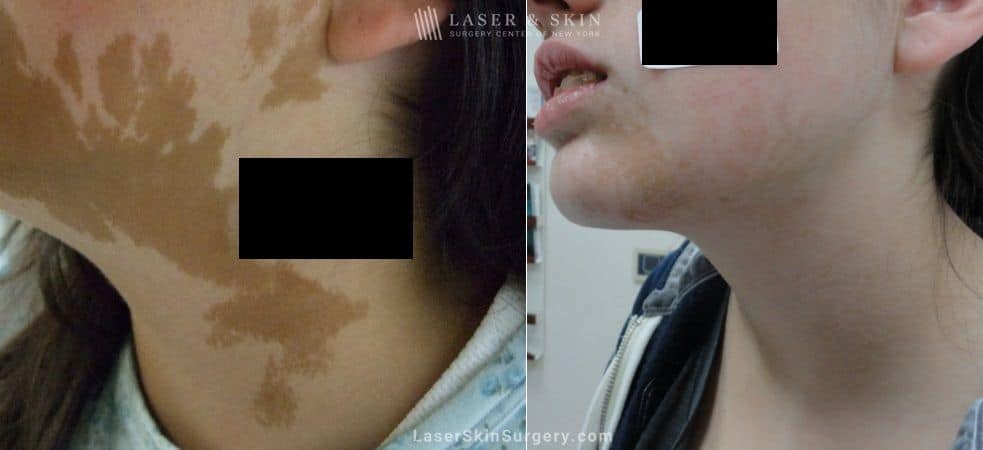 Are There Any Genetic Diseases Associated With Café-Au-Lait Spots?
Neurofibromatosis type-1 is a genetic condition most commonly diagnosed in children with six or more café-au-lait spots. These spots typically develop in the first few years of life and are typically the first noticeable sign of the disease. This disorder can affect the eyes, nerves, and skin, and can cause bone abnormalities and language difficulties. It can also cause problems such as high blood pressure, vision problems, and epilepsy.
If your child has more than 6 spots, we recommend you see a doctor for an evaluation to see if medical attention is needed.
To learn more or to schedule a consultation for café-au-lait spots treatment, please contact our office today.
Real Patients Before and After photos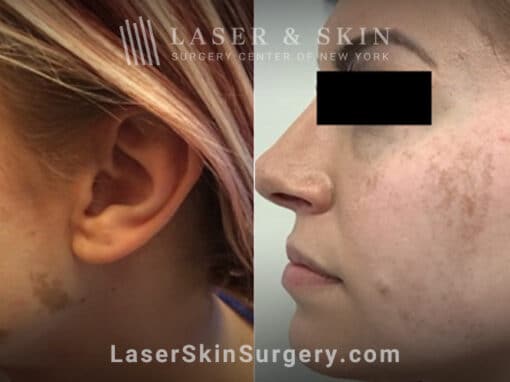 Ruby laser treatment for Café au Lait macules on cheek
Disclaimer: Results may vary from patient to patient. Results are not guaranteed.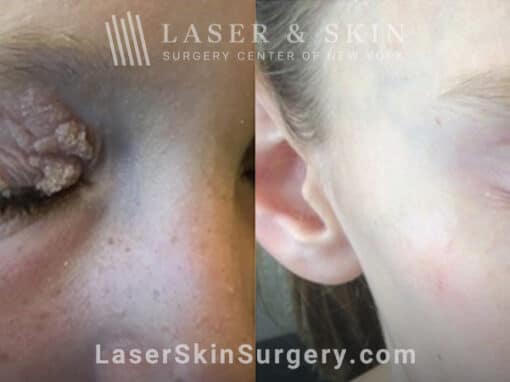 Laser treatment for Epidermal Nevus around eye using the Erbium laser
Disclaimer: Results may vary from patient to patient. Results are not guaranteed.
Cafe au Lait Macules In The News
Q: What Do Café-Au-Lait Spots Look Like?
A: Café-Au-Lait spots are flat, hyperpigmented spots on the skin. They are permanent, common, and can be anywhere on the body.
Q: Is Treatment Necessary?
A: Treatment is not necessary for most café-au-lait spots, but you can receive laser treatment for cosmetic reasons.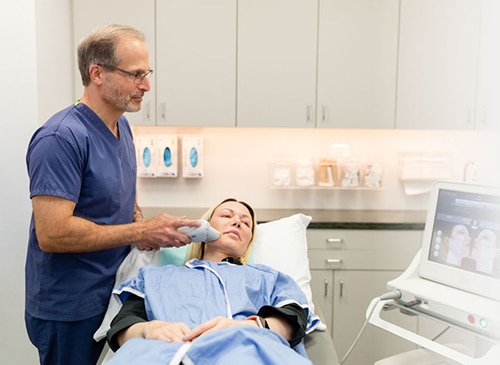 The skin's underlying structure degrades over time, leading to skin laxity and sagging skin. Collagen, the essential protein in our skin, begins to decline as early as our 20s, leaving skin without support from within. Restoring collagen helps to restore the skin's youthful vitality.
Wrinkles are a common and unwanted sign of aging. As you age, your body produces less collagen, creating saggy and wrinkly looking skin. Our customized strategies to combat wrinkles include laser resurfacing, dermal fillers, and wrinkle relaxers.
Age spots and brown spots (also known as sunspots, liver spots, and lentigines) are a consequence of aging and sun exposure. The most effective treatment for eliminating these spots and other skin pigmentation is laser therapy, which usually includes little to no downtime after treatment. 
WHAT you are looking for?
Our 30,000+ sq foot dermatology center in New York is the most comprehensive, state-of-the-art laser and cosmetic skin surgery center in the world. Over the past 30 years we have contributed to the development and testing of many devices, fillers and treatments that are now standard care, so our patients know they are always receiving the most innovative, cutting-edge treatment available.
Pay Online for Patients of Drs. Geronemus, Anolik, Bae & Seidenberg
Pay Online for Patients of Drs. Abraham, Bernstein, Krant, Shelton, Stern, Weiss, Hoffman, Shim, Murphy-Rose, Wilson, and Petratos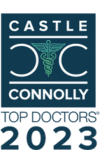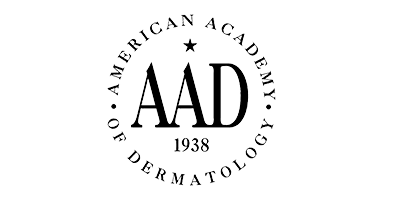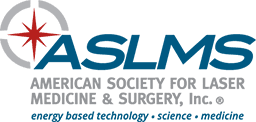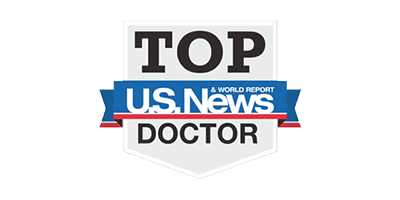 By LASER & SKIN SURGERY CENTER OF NEW YORK® | © 2023 All Rights Reserved. Design & Development by Goldman Marketing Group | Sitemap | Privacy Policy | The information available on this web site is provided for informational purposes only. This information is not intended to replace a medical consultation where a physician's judgment may advise you about specific disorders, conditions and or treatment options. We hope the information will be useful for you to become more educated about your health care decisions. If you are vision-impaired or have some other impairment covered by the Americans with Disabilities Act or a similar law, and you wish to discuss potential accommodations related to using this website, please contact us at (212) 941-5055.
*MDs perform 100% of all medical and cosmetic treatments.