Thermage is a nonsurgical skin tightening treatment that can address skin laxity anywhere on the face or body.
Treats:
Skin laxity, fine lines and wrinkles, temporary cellulite reduction 
Side Effects:
Slight redness and swelling immediately following treatment, should subside within 24 hours
Location:
Face, eyes, lips, abdomen, arms, hands, thighs, and buttocks
How Performed:
Radiofrequency energy is delivered via a handheld applicator to the treatment area
Expected Outcome:
Skin firming, reduction of lines and wrinkles, temporary reduction of cellulite
Onset:
Results visible in 2-6 months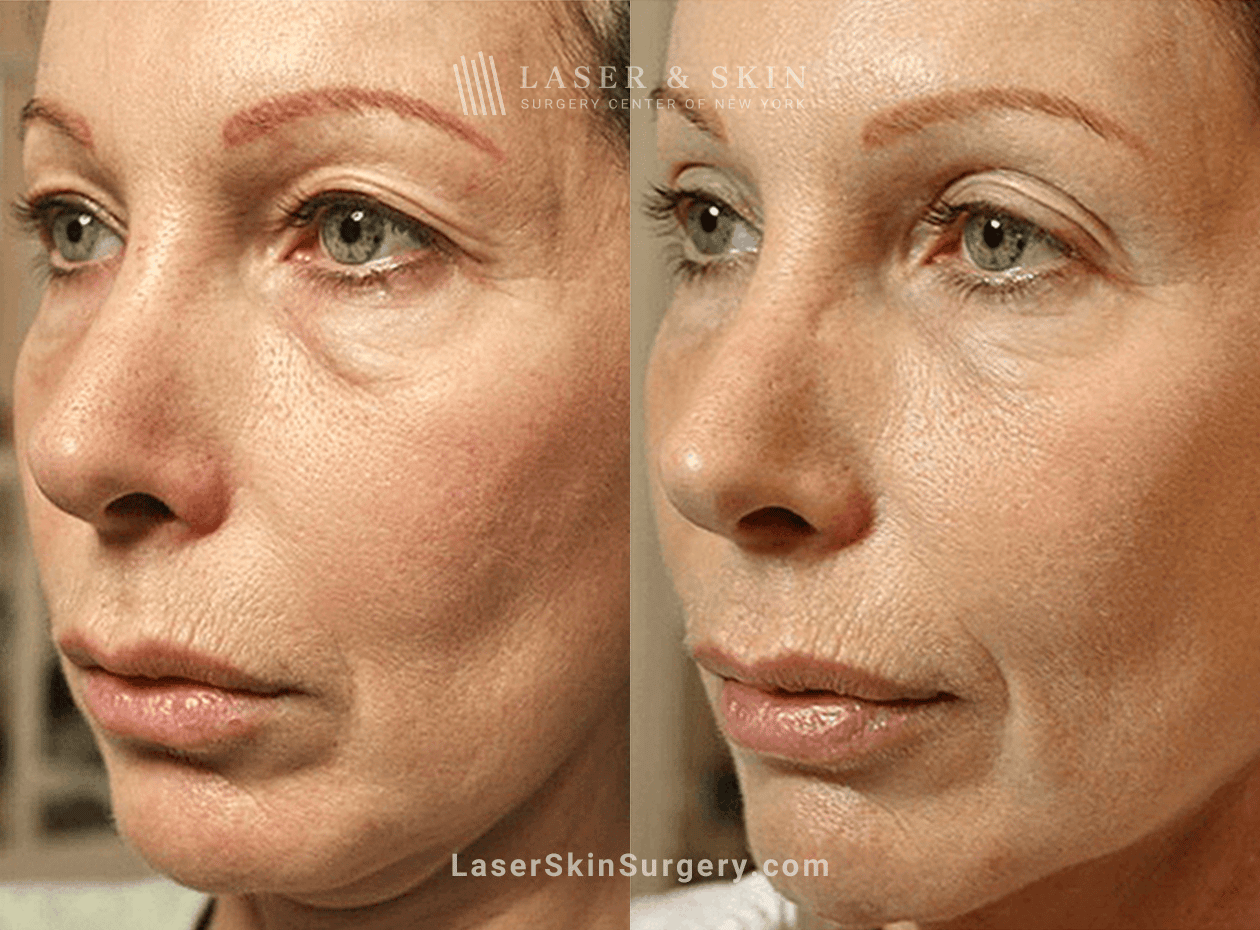 Thermage® is an FDA-cleared non-surgical procedure from Solta Medical that uses radiofrequency energy to help smooth, tighten and contour skin for an overall younger-looking appearance. Thermage® works by heating the underlayer of the skin, known as the dermis. This heat causes collagen creation, called neocollagenesis. This new collagen makes the skin look firmer & tighter and improves the overall texture of the skin.
The board-certified physicians at the Laser & Skin Surgery Center of New York offer Thermage as one option in nonsurgical skin tightening for our New York City patients. We have the experience and expertise to customize your treatment to your precise needs and goals so you enjoy the best possible results. 
Thermage works by boosting collagen levels in the dermal structure. Collagen is a vital protein produced by the body to support the dermal layers and give skin a smoother, supple appearance. While collagen is abundant in our 20s, collagen production starts to decline at this point and the decrease continues throughout our lives. Lower collagen levels result in skin laxity and the formation of jowls and facial wrinkles.
Thermage delivers radiofrequency energy into the deeper dermal tissue, constricting the tissue and triggering the body to produce more collagen. As collagen levels rise once again, skin becomes smoother, firmer and more youthful. Results take some time to develop, but they are natural and long-lasting. To learn more about how Thermage can help tighten your skin, watch our latest webinar video!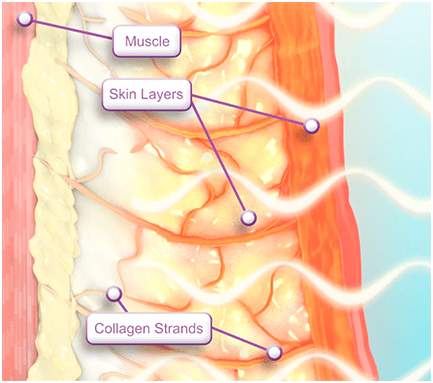 Does a Thermage Treatment Hurt?
During treatment, your clinician will pass the Thermage® handpiece over your skin to deliver the radiofrequency energy. Each time the handpiece touches your skin, you will feel a brief cooling sensation, followed by a deep but brief heating sensation, and then another cooling sensation. No anesthesia is required during the treatment as the pain is usually tolerable. If you do feel some pain, your doctor may give you an oral medication to numb any discomfort.
You may start to see some improvement in skin firmness soon after your treatment. However, it takes time for collagen levels to build back up full results to become evident. Most patients see their final outcome in 2-6 months. 
How Long is the Recovery Time After Treatment?
There is no downtime after your Thermage treatment. You will be able to return to work or other activities as soon as your treatment session is over. Some patients do experience mild skin redness or swelling for 24-48 hours. However, these side effects will not impact your ability to resume your activities right away.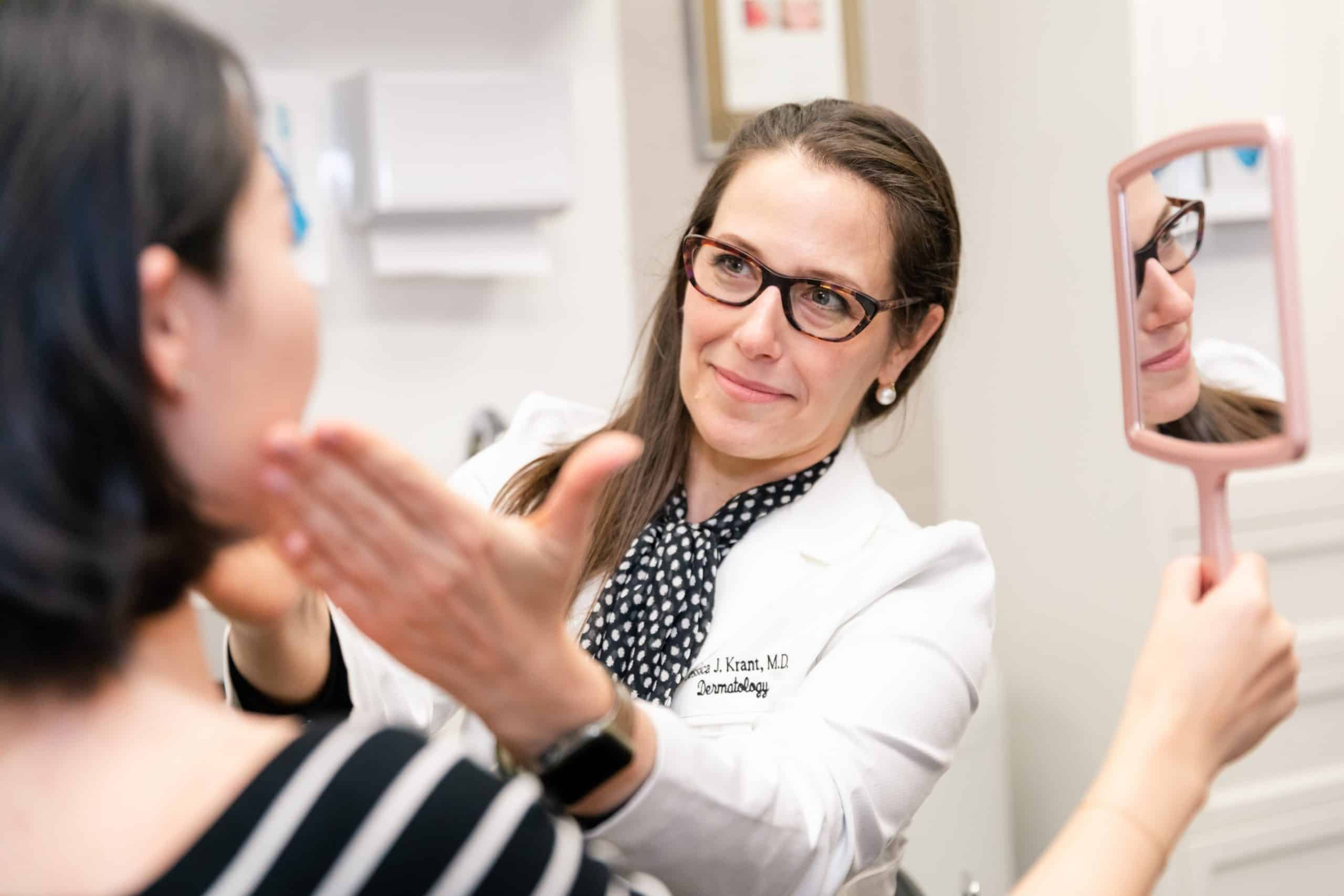 Do Men Get Thermage Treatments?
Thermage is an excellent treatment option for men to help them maintain a smooth, youthful appearance. The treatment works in a similar fashion to women, building collagen underneath the skin's surface to firm and tighten skin from inside out. There are different approaches when treating men versus women, and our dedicated dermatologists take these real differences into account during every treatment.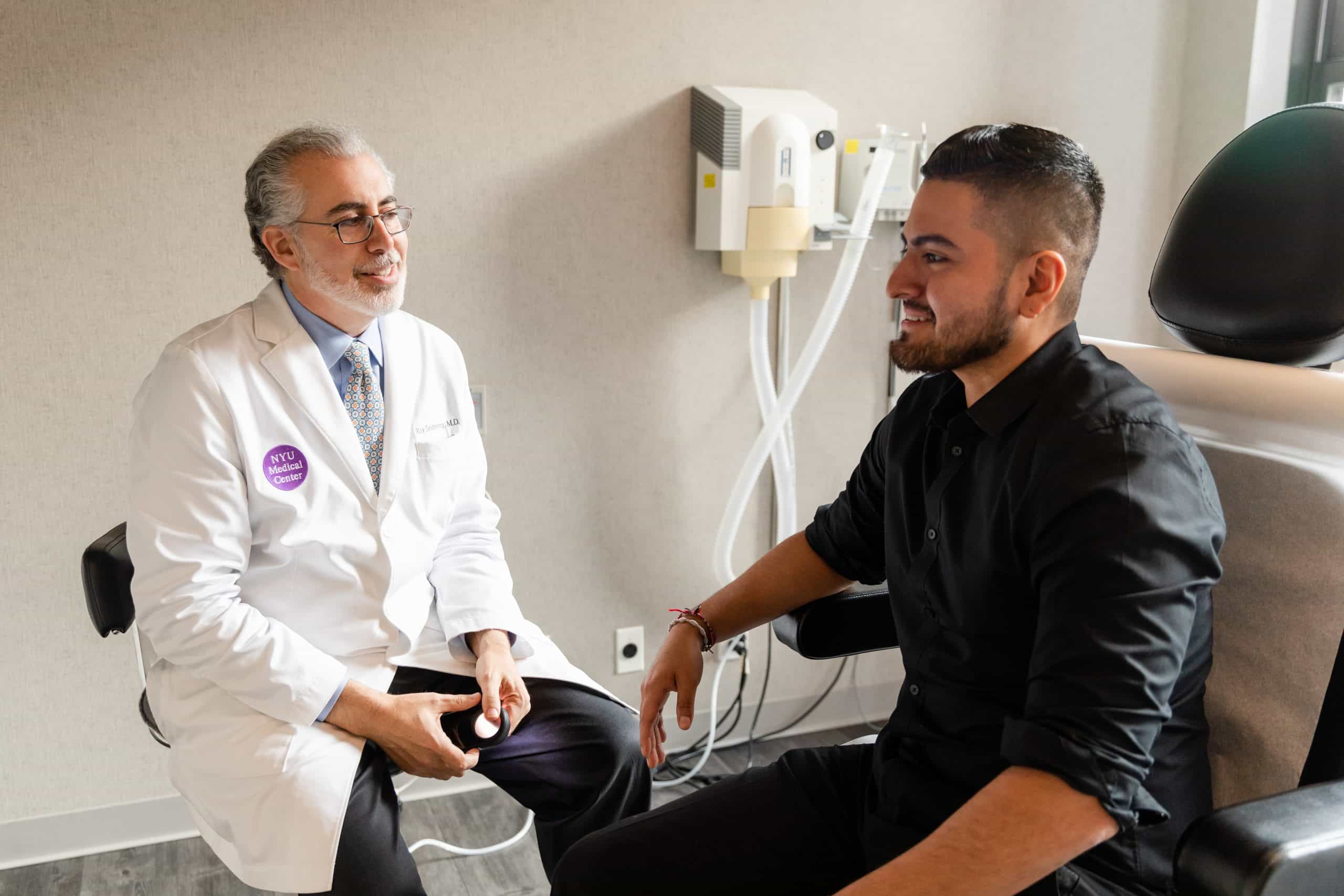 Q: Who Is A Good Candidate For Treatment?
A: Both men and women of all skin types who:
Are looking to reduce fine lines and wrinkles

Want to tighten the skin on their face 

Wish to treat wrinkled, crepe-like skin, sagging or bulging skin 

Wish to get rid of the appearance of cellulite elsewhere on the body
Q: What Areas Can Be Treated With Thermage®?
A: Thermage can effectively treat most body parts, including the face, eyes, lips, abdomen, arms, hands, thighs and buttocks. Thermage can also temporarily reduce the appearance of cellulite.
Q: How Many Treatments Will I Need?
A: Most patients only require 1 treatment.
Q: How Long Is The Treatment?
A: Thermage treatments generally take 45 minutes for the face and up to an hour and a half for other parts of the body, depending on the size, location, and condition of the area to be treated.
Q: What Kind Of Results Will Thermage® Produce?
A: Results develop over time and you may see a tightening and lifting of the treatment area for up to 6 months following the procedure. While some immediate results may be seen, most patients begin to see results in the 2 to 6 months following treatment. These results can last over a year depending on your skin condition and the aging process.
Scars are often unwanted reminders of medical conditions, injuries, trauma, or surgery. When they are noticeable, they can also lead to significant embarrassment and self-esteem. Fortunately, there are ways to treat scars today that do not involve incisions, anesthesia, and downtime.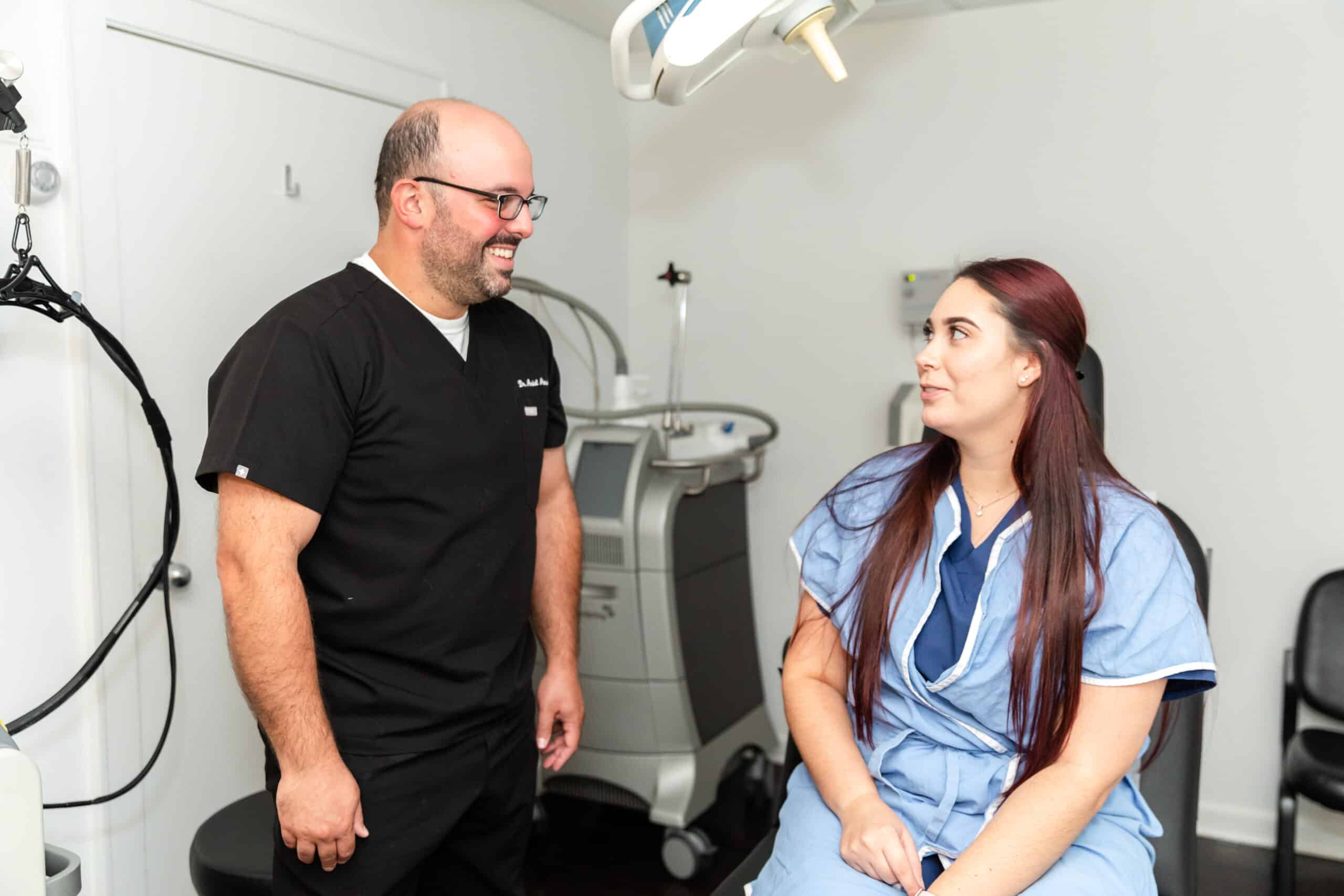 Body contouring addresses stubborn fat, skin laxity, or cellulite. Our board-certified physicians have been involved in clinical trials to develop new technology that provides superior treatment options. We offer treatments for cellulite, skin tightening, and fat reduction.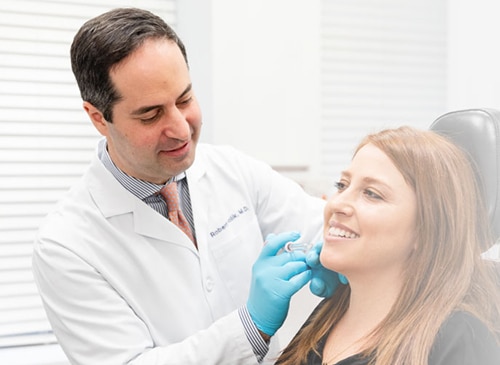 Laser & Skin Surgery Center of New York's filler treatments are always performed by board-certified physicians who have extensive experience with injectables. When you come to us for cosmetic care, you can be confident that you can safely achieve a perfectly natural look.
WHAT you are looking for?
Our 30,000+ sq foot dermatology center in New York is the most comprehensive, state-of-the-art laser and cosmetic skin surgery center in the world. Over the past 30 years we have contributed to the development and testing of many devices, fillers and treatments that are now standard care, so our patients know they are always receiving the most innovative, cutting-edge treatment available.
Pay Online for Patients of Drs. Geronemus, Anolik, Bae & Seidenberg
Pay Online for Patients of Drs. Abraham, Bernstein, Krant, Shelton, Stern, Weiss, Hoffman, Shim, Murphy-Rose, Wilson, and Petratos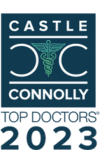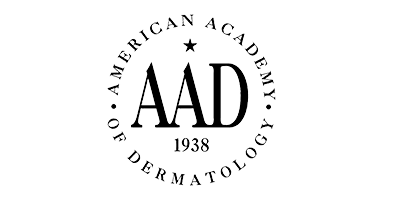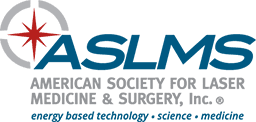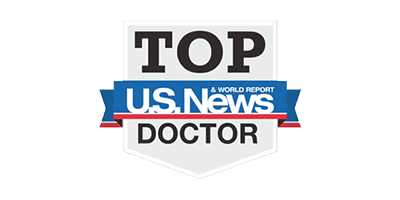 By LASER & SKIN SURGERY CENTER OF NEW YORK® | © 2023 All Rights Reserved. Design & Development by Goldman Marketing Group | Sitemap | Privacy Policy | The information available on this web site is provided for informational purposes only. This information is not intended to replace a medical consultation where a physician's judgment may advise you about specific disorders, conditions and or treatment options. We hope the information will be useful for you to become more educated about your health care decisions. If you are vision-impaired or have some other impairment covered by the Americans with Disabilities Act or a similar law, and you wish to discuss potential accommodations related to using this website, please contact us at (212) 941-5055.
*MDs perform 100% of all medical and cosmetic treatments.