LaseMD Ultra is a fractional laser treatment that can be used to treat a variety of skin concerns.
Results Duration: Long Lasting
Treats:
Lines and wrinkles, shallow scarring, sun damage, melasma, hyperpigmentation, uneven skin texture and tone
Side Effects:
Redness, warmth, and dryness for the first few hours after treatment 
Location:
Primarily used on the face
Follow Up:
Some patients may need a series of treatment sessions to achieve an optimal outcome 
How Performed:
Handpiece directs laser energy into dermal layers via micro-channels
Preparation:
Topical anesthetic applied prior to treatment 
Expected Outcome:
Reduction of aging symptoms and sun damage, enhanced skin texture and tone
Onset:
Results are evident once skin heals from procedure, usually just a few days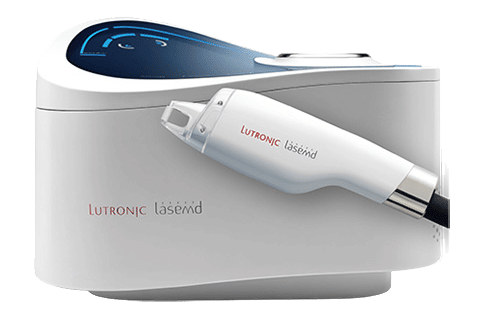 The new and improved LaseMD Ultra is a non-ablative fractional laser for rejuvenation and pigmentation from Lutronic. Featuring a 1927 wavelength, LaseMD Ultra treatments provide a unique experience for all patients. Customized laser treatments rebuild healthy skin, rejuvenate pigmented skin, and resurface fine lines and wrinkles.
The board-certified physicians at the Laser & Skin Surgery Center of New York have an extensive range of laser devices that allow us to customize all our patient's treatments to ensure an optimal outcome. We have published new techniques with this device in the medical literature. We have the experience and expertise to help you meet all your aesthetic goals with comfortable treatments and minimal downtime in most cases. Our team would be happy to meet with you to discuss your concerns and create a personalized treatment plan to keep you looking and feeling your absolute best.
How does the LaseMD Ultra Laser Work?
The LaseMD Ultra is a non-ablative laser that uses fractional technology to rejuvenate the skin at a cellular level. Non-ablative lasers create micro-channels in the skin to stimulate the body's own healing processes. As cell turnover occurs and collagen levels increase, the skin becomes smoother, clearer, and more youthful from the inside out.
Because these lasers only affect a portion of the skin, they can work deeply into the dermal layers to achieve dramatic improvement, while minimizing discomfort and downtime. The procedure leaves the outer dermis intact, so you can return to your regular activities afterward with little indication you had a cosmetic procedure performed.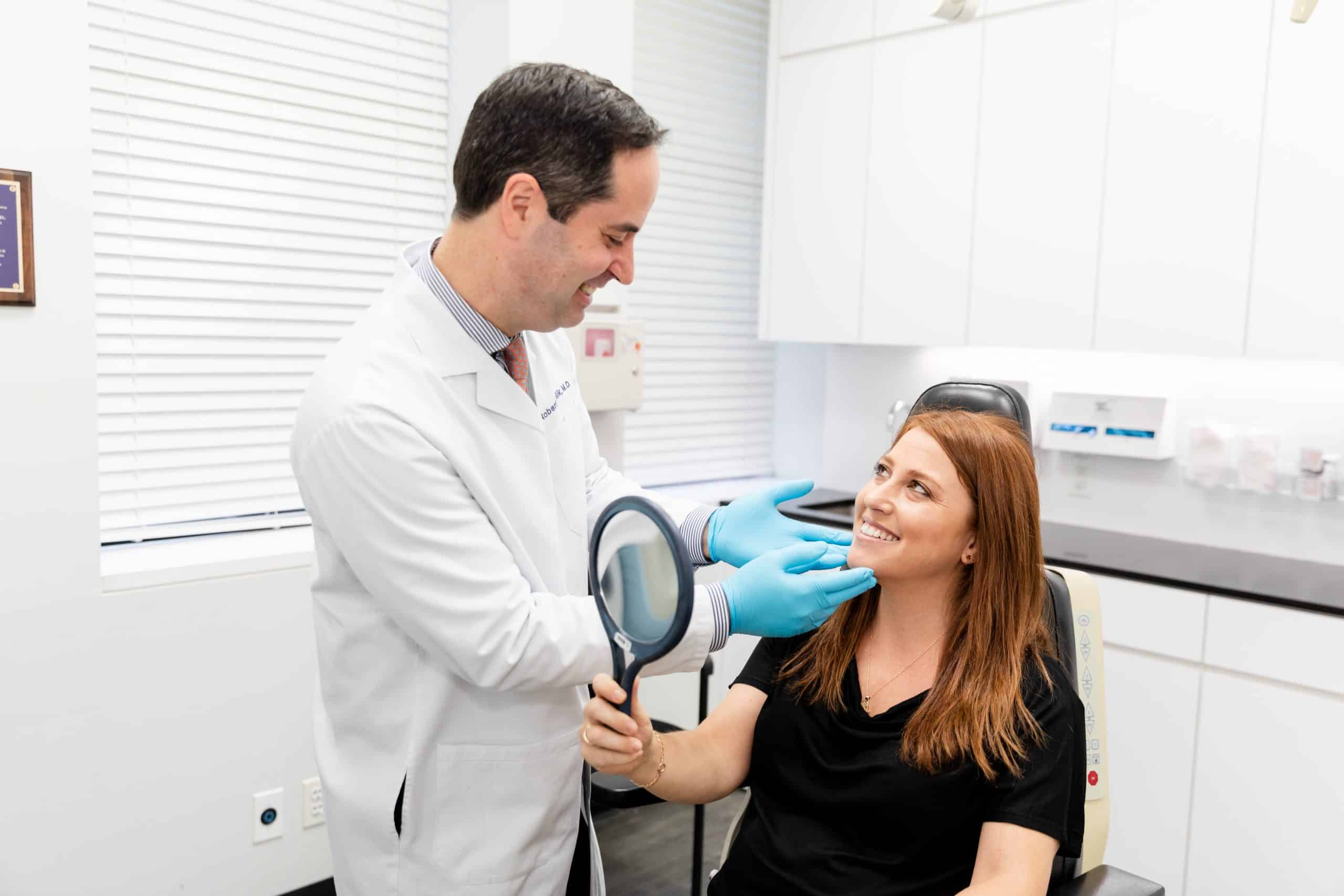 Who is an Ideal Candidate?
LaseMD Ultra treatments can work for people with a variety of skin types and tones who would like to improve early aging symptoms, sun damage, melasma, or scarring. Our dermatologists can treat multiple concerns at once and even combine LaseMD Ultra treatments with other procedures for more dramatic results.
What does LaseMD Ultra Treat?
The fractional LaseMD Ultra device is effective in addressing a variety of skin concerns, including:
With LaseMD Ultra you can achieve dramatic improvement without the intense redness and peeling you might expect from a laser treatment This makes LaseMD Ultra ideal for someone aged 25-50 who is not quite ready for Fraxel or is looking for a procedure with less downtime.
Will LaseMD Ultra Work for Skin Pigmentation Issues?
LaseMD Ultra has proven to be effective in treating a variety of types of hyperpigmentation including melasma, post-inflammatory hyperpigmentation, and dark scars. This is due not only to its successful outcomes for patients but also that it requires minimal downtime after a treatment session. The LaseMD Ultra treats hyperpigmentation by first creating microscopic injuries in the skin where the pigmentation issue exists, encouraging new, healthy skin to grow, and working deep into the dermis to treat hyperpigmentation at a cellular level. This means you can treat your hyperpigmentation without harming normal skin.
LaseMD can also be used for skin rejuvenation for those patients who are not yet a candidate for Fraxel or ablative laser treatments, as it has less downtime than those lasers.
How Many LaseMD Ultra Treatments Will I Need?
The number of LaseMD Ultra treatments patients need to achieve optimal results varies, based on what the skin issue is and how extensive it is. Generally, four to six lighter treatments can resolve certain skin concerns. Operating the LaseMD Ultra at higher settings can produce optimal results in fewer sessions—sometimes just one treatment is enough. More powerful settings can achieve outcomes faster, but they create more side effects, which are temporary. Your board-certified dermatologist will be able to give you a more precise estimate of the number of treatment sessions you will need with LaseMD Ultra at your consultation.
You will see improvement in your skin soon after your LaseMD Ultra treatment. However, those changes will continue for up to 6 months as collagen levels increase in the dermal structure.
How Long is the Recovery Time After Treatment?
There is minimal downtime after a LaseMD Ultra treatment. Your skin may be red and dry for a few days, but it should not keep you from your regular activities. Protect your skin from the sun to avoid potential damage.
Schedule A LaseMD Ultra Treatment With a Dermatologist Today
The Laser & Skin Surgery Center is one of the most renowned and prestigious dermatology practices in New York City and beyond. Our board-certified dermatologists are all fellowship-trained and experts in lasers and related technology. Contact us today.
Real Patients Before and After photos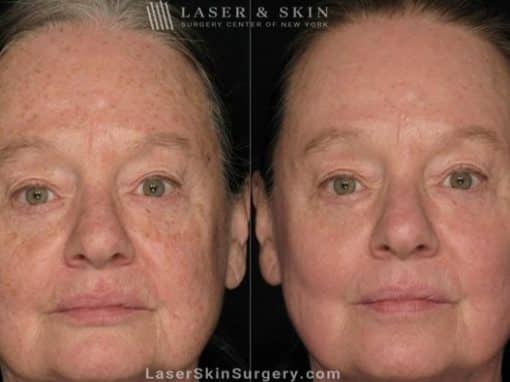 Laser Treatment for Actinic Keratosis on Female Patient
Disclaimer: Results may vary from patient to patient. Results are not guaranteed.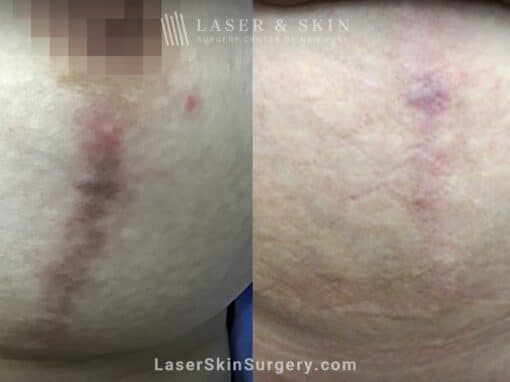 LaseMD treatments for breast scar removal
Disclaimer: Results may vary from patient to patient. Results are not guaranteed.
Q: Is LaseMD Ultra safe?
A: Yes. The FDA approved the LaseMD device in 2017 for skin rejuvenation. Fractional laser technology has been shown to have fewer side effects and risks than ablative lasers, ensuring a safe and effective method of enhancing the quality of the skin. Our board-certified physicians have extensive experience using this device and will use their expertise to customize your treatment so it is as safe and effective as possible.
Q: How many treatments will I need?
A: The number of sessions will depend on the depth and intensity of your treatment. Lighter treatments typically involve a series of 4-6 appointments to achieve an optimal outcome. Deeper treatments may produce a full result in a single session.
Q: How long do results last?
A: Results will appear soon after your treatment and continue to improve for up to 6 months as collagen levels increase. In most cases, results are long-lasting. Regular touch-up sessions will help you prolong your rejuvenation indefinitely.
Q: Are there any side effects?
A: Side effects after a LaseMD Ultra treatment are usually mild and temporary. You might notice some skin redness or dryness for the first few days. These symptoms will subside relatively quickly, revealing your refreshed, rejuvenated complexion.
Q: Am I a good candidate for LaseMD Ultra treatments?
A: We treat patients with the LaseMD Ultra that have early signs of aging or sun damage they would like to address. This treatment works equally well for male and female patients and is appropriate for a variety of skin tones.
Scars are often unwanted reminders of medical conditions, injuries, trauma, or surgery. When they are noticeable, they can also lead to significant embarrassment and self-esteem. Fortunately, there are ways to treat scars today that do not involve incisions, anesthesia, and downtime.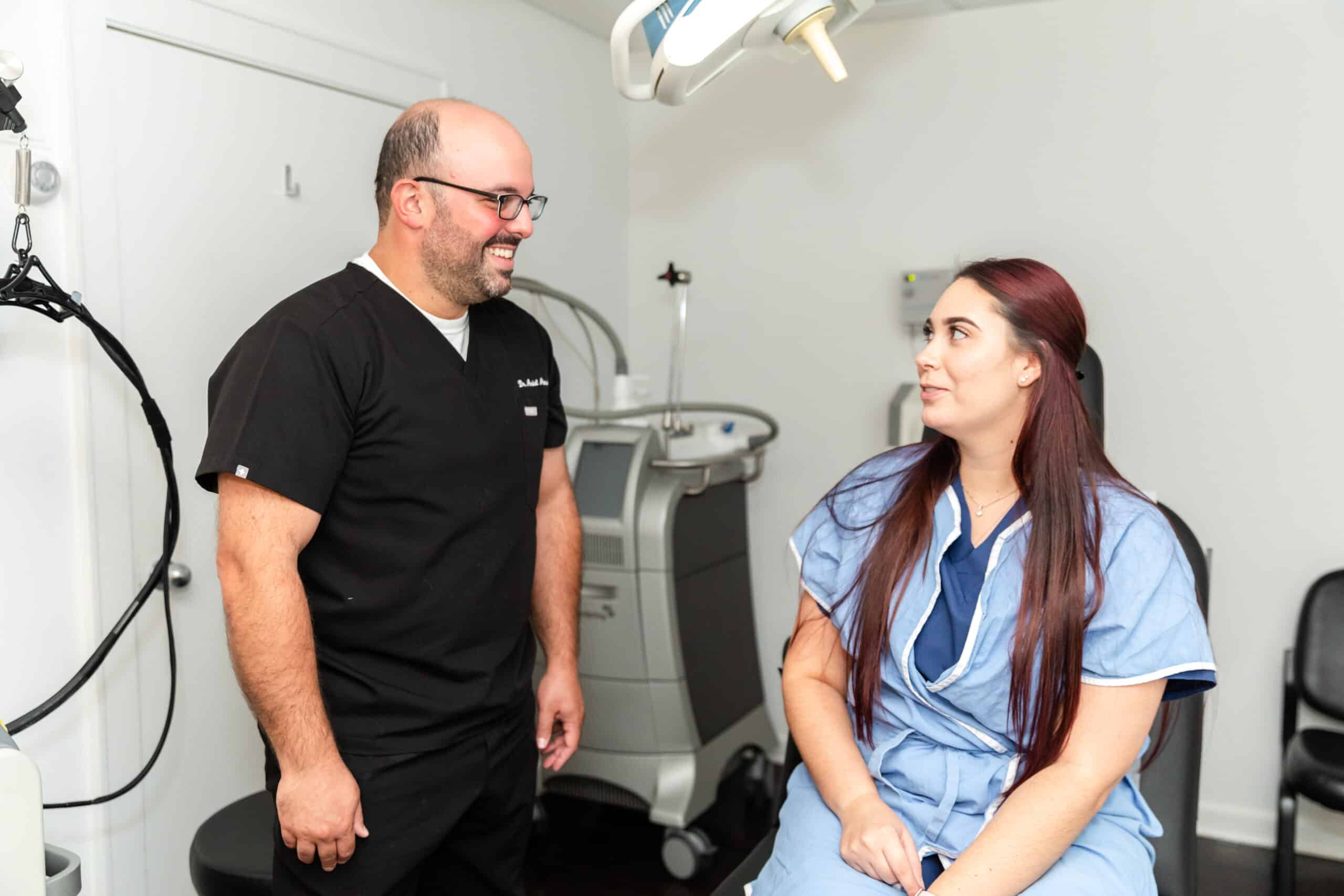 Body contouring addresses stubborn fat, skin laxity, or cellulite. Our board-certified physicians have been involved in clinical trials to develop new technology that provides superior treatment options. We offer treatments for cellulite, skin tightening, and fat reduction.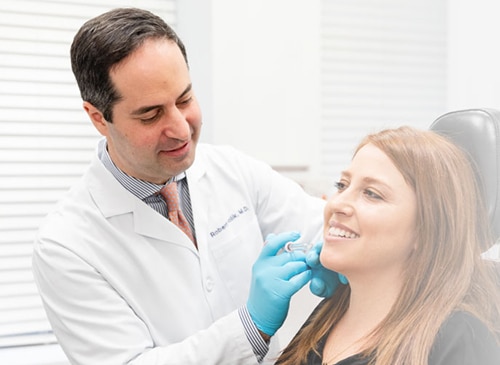 Laser & Skin Surgery Center of New York's filler treatments are always performed by board-certified physicians who have extensive experience with injectables. When you come to us for cosmetic care, you can be confident that you can safely achieve a perfectly natural look.
WHAT you are looking for?
Our 30,000+ sq foot dermatology center in New York is the most comprehensive, state-of-the-art laser and cosmetic skin surgery center in the world. Over the past 30 years we have contributed to the development and testing of many devices, fillers and treatments that are now standard care, so our patients know they are always receiving the most innovative, cutting-edge treatment available.
Pay Online for Patients of Drs. Geronemus, Anolik, Bae & Seidenberg
Pay Online for Patients of Drs. Abraham, Bernstein, Krant, Shelton, Stern, Weiss, Hoffman, Shim, Murphy-Rose, Wilson, and Petratos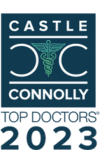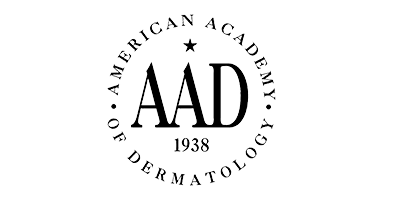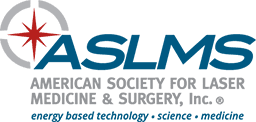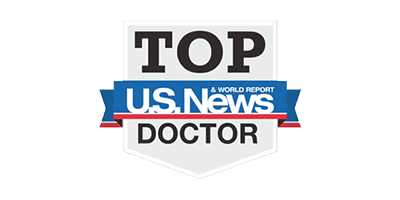 By LASER & SKIN SURGERY CENTER OF NEW YORK® | © 2023 All Rights Reserved. Design & Development by Goldman Marketing Group | Sitemap | Privacy Policy | The information available on this web site is provided for informational purposes only. This information is not intended to replace a medical consultation where a physician's judgment may advise you about specific disorders, conditions and or treatment options. We hope the information will be useful for you to become more educated about your health care decisions. If you are vision-impaired or have some other impairment covered by the Americans with Disabilities Act or a similar law, and you wish to discuss potential accommodations related to using this website, please contact us at (212) 941-5055.
*MDs perform 100% of all medical and cosmetic treatments.