Otoplasty, or ear pinning, is a surgical procedure to correct protruding ears and create a more attractive facial contour.
Pain Level: Mild to Moderate
Results Duration: Permanent
Treats:
Overly large or protruding ears
Side Effects:
Some swelling, soreness, and itchiness after treatment
Follow Up:
A follow-up is usually scheduled to monitor the recovery process
How Performed:
Incisions are made behind the ear to correct positioning
Preparation:
Local or general anesthesia is used for this procedure
Expected Outcome:
Ears are positioned closer to the head to improve the facial contour
Onset:
Results visible once headband is removed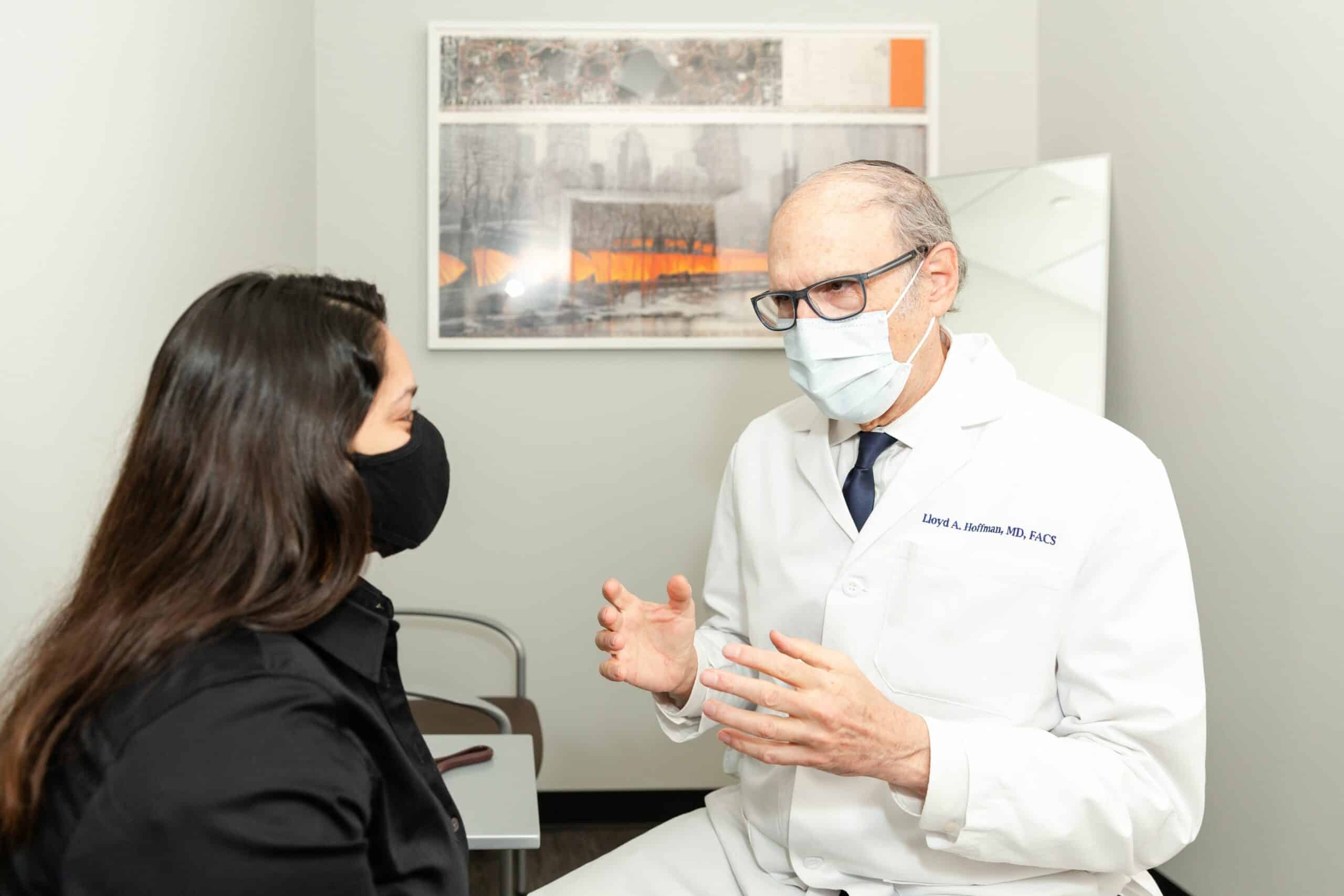 Protruding ears can be a source of embarrassment, as well as teasing and bullying, for children and adults alike. Otoplasty, or ear pinback, is done to correct protruding ears. It is a relatively quick procedure that is performed in your surgeon's office on an outpatient basis. The recovery time is usually comfortable and takes one to two weeks. Otoplasty is one of the few plastic surgery procedures performed on young children. Parents are often advised to seek this treatment before a child starts school, in order to avoid bullying and teasing in the classroom.
What are the benefits of otoplasty?
No matter what age a person undergoes otoplasty, this procedure offers numerous benefits: 
More aesthetically pleasing ear positioning
Enhanced facial contour
Creation of symmetry between the ears
Greater self-confidence in one's appearance
Reduction in teasing or bullying
Permanent improvement in a single procedure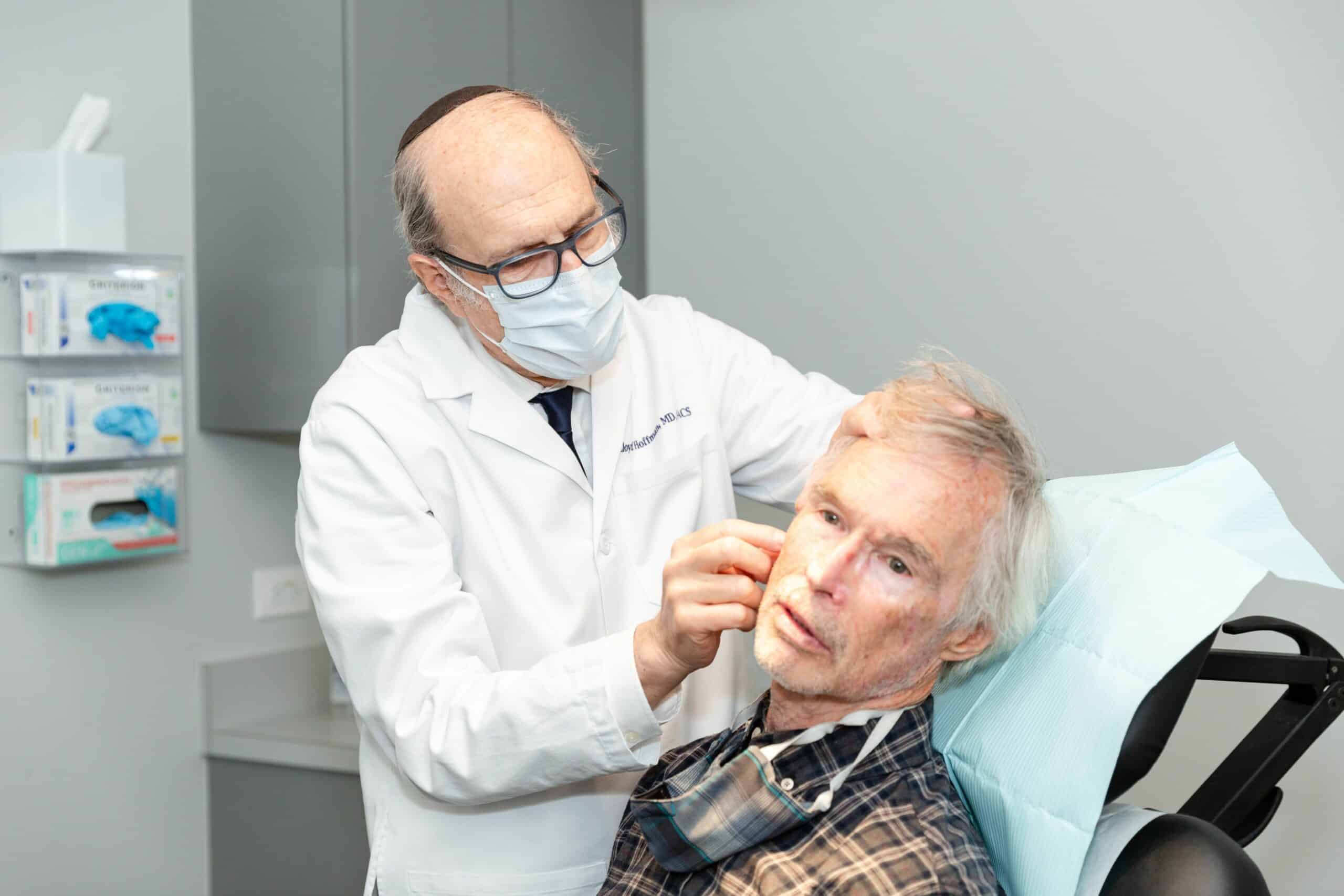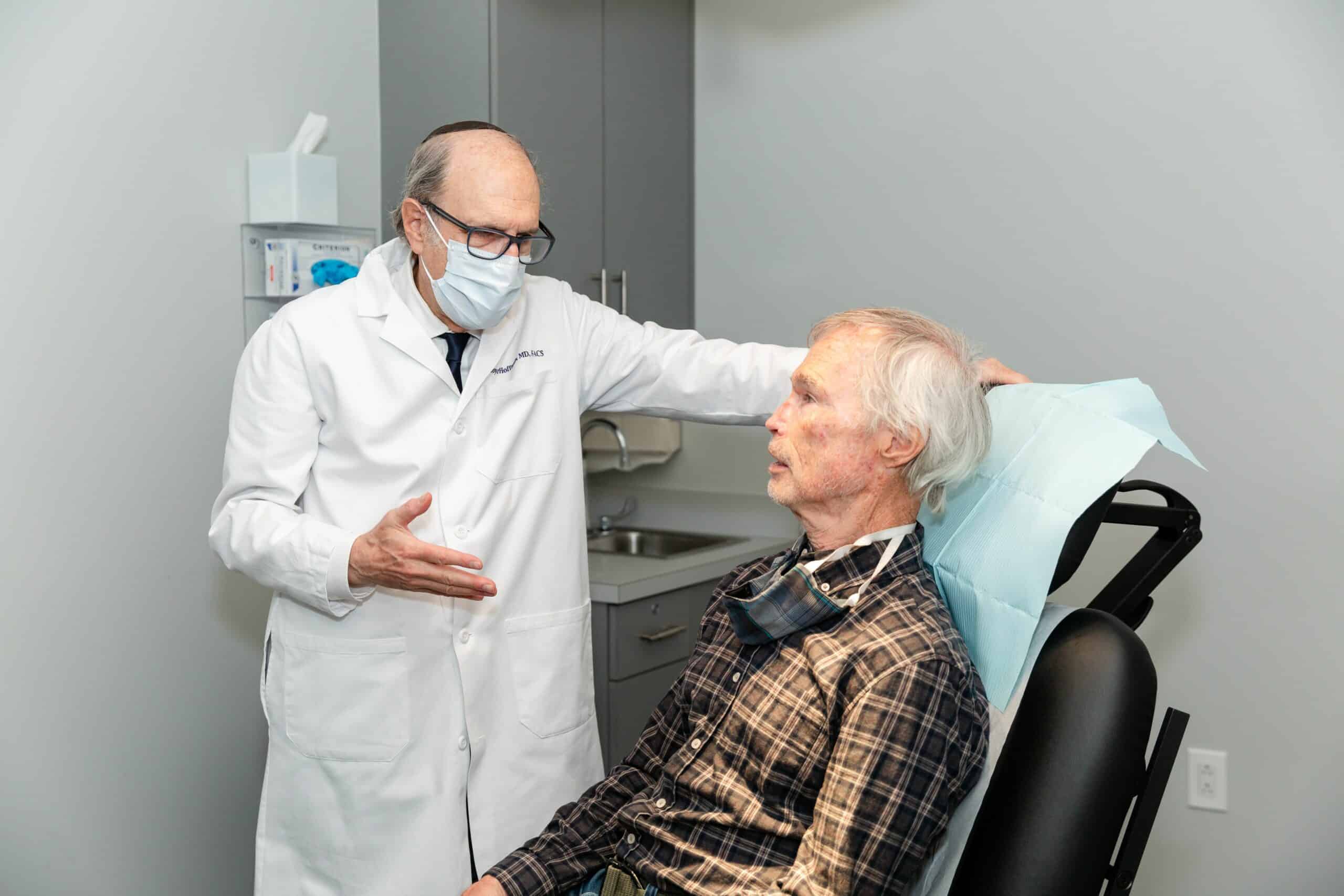 How is otoplasty performed?
Your surgeon may perform otoplasty using local or general anesthesia. While many adults may be fine undergoing the procedure using local anesthesia, children are often more comfortable if they are asleep during the process. Your surgeon will place an incision in the natural creases behind the ear, weakening the cartilage behind the ear so that it conforms into a new shape. The cartilage is also secured to hold the ear into position. The entire procedure usually takes about one hour to complete.
Recovery usually takes 1-2 weeks. During that time, you will wear a headband that covers the ears completely and helps them maintain their new position. At first, you will wear the headband all the time, except when showering. After the initial recovery time, you will continue to wear the headband at night only for up to one month. 
What can I expect from my results?
Results occur immediately, although you won't be able to see them until the headband comes off. You should be able to enjoy your new ear position for a lifetime.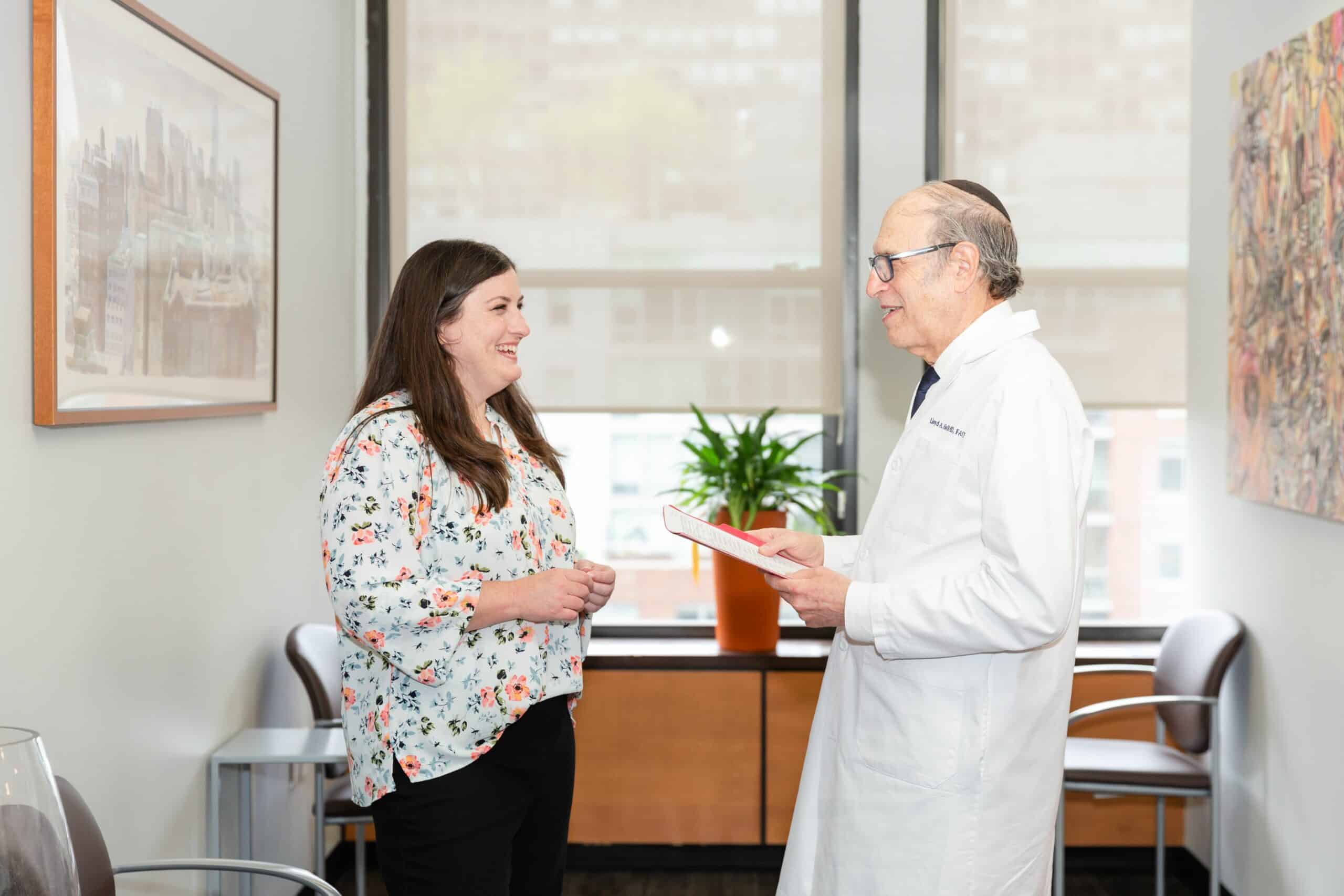 Scars are often unwanted reminders of medical conditions, injuries, trauma, or surgery. When they are noticeable, they can also lead to significant embarrassment and self-esteem. Fortunately, there are ways to treat scars today that do not involve incisions, anesthesia, and downtime.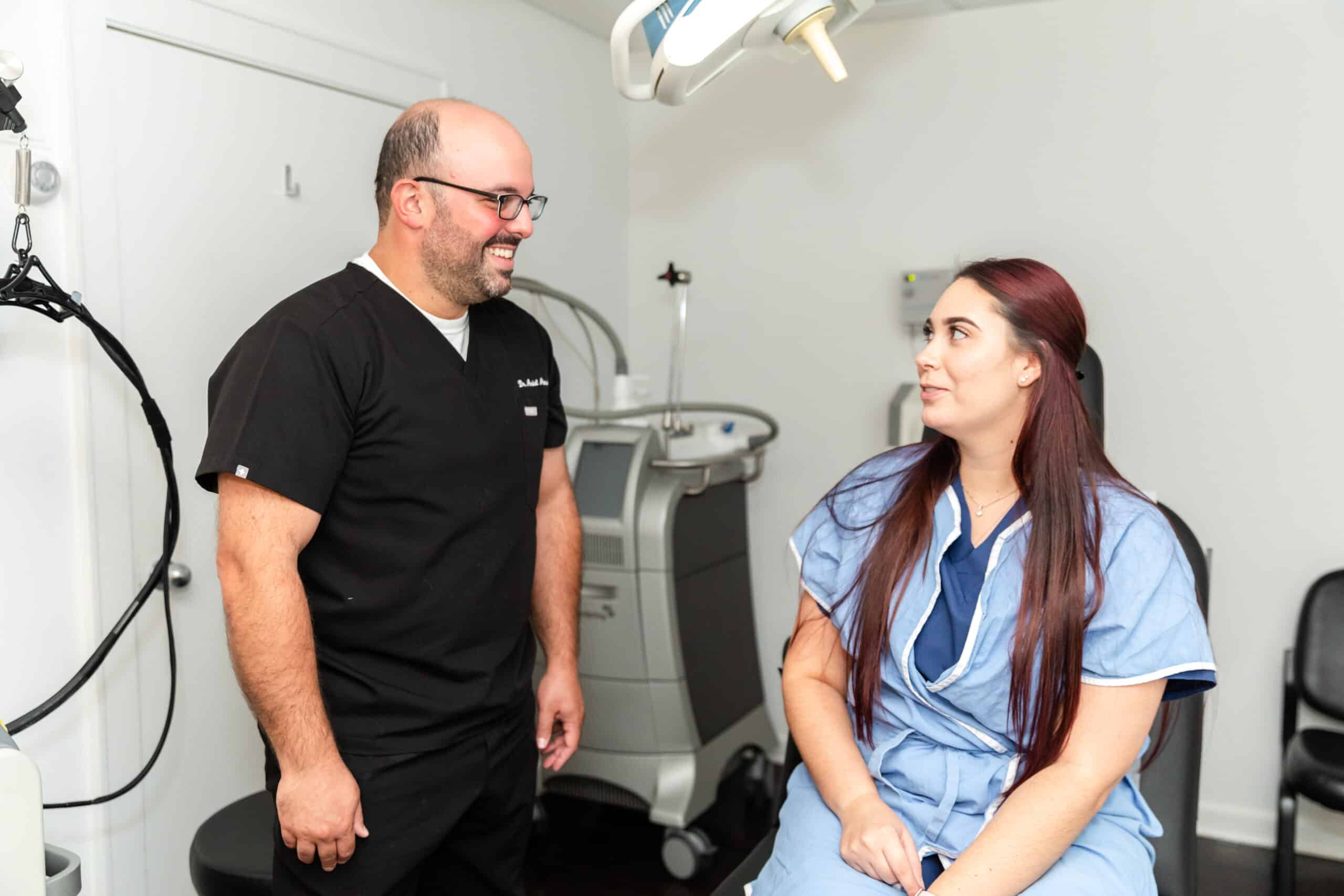 Body contouring addresses stubborn fat, skin laxity, or cellulite. Our board-certified physicians have been involved in clinical trials to develop new technology that provides superior treatment options. We offer treatments for cellulite, skin tightening, and fat reduction.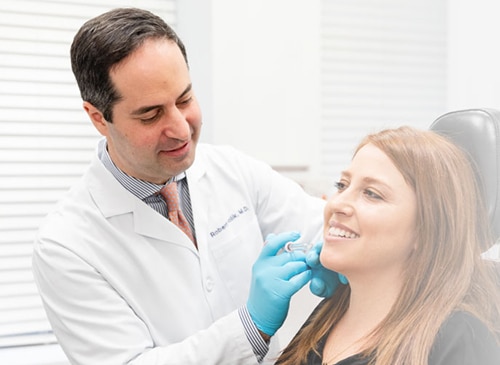 Laser & Skin Surgery Center of New York's filler treatments are always performed by board-certified physicians who have extensive experience with injectables. When you come to us for cosmetic care, you can be confident that you can safely achieve a perfectly natural look.
WHAT you are looking for?
Our 30,000+ sq foot dermatology center in New York is the most comprehensive, state-of-the-art laser and cosmetic skin surgery center in the world. Over the past 30 years we have contributed to the development and testing of many devices, fillers and treatments that are now standard care, so our patients know they are always receiving the most innovative, cutting-edge treatment available.
Pay Online for Patients of Drs. Geronemus, Anolik, Bae & Seidenberg
Pay Online for Patients of Drs. Abraham, Bernstein, Krant, Shelton, Stern, Weiss, Hoffman, Shim, Murphy-Rose, Wilson, and Petratos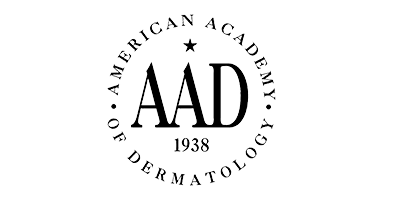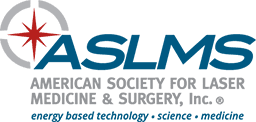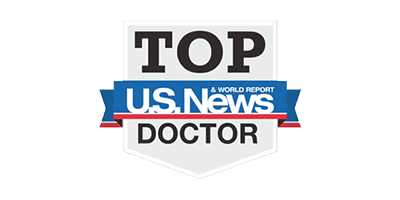 By LASER & SKIN SURGERY CENTER OF NEW YORK® | © 2023 All Rights Reserved. Design & Development by Goldman Marketing Group | Sitemap | Privacy Policy | The information available on this web site is provided for informational purposes only. This information is not intended to replace a medical consultation where a physician's judgment may advise you about specific disorders, conditions and or treatment options. We hope the information will be useful for you to become more educated about your health care decisions. If you are vision-impaired or have some other impairment covered by the Americans with Disabilities Act or a similar law, and you wish to discuss potential accommodations related to using this website, please contact us at (212) 941-5055.
*MDs perform 100% of all medical and cosmetic treatments.
Our board-certified dermatologists in New York City are all fellowship-trained and uniquely trained in lasers and technology, cosmetic and medical dermatology, and skin surgery. Together they are highly acclaimed world experts with thousands of articles published, countless TV and media appearances, and hundreds of years of combined experience.
Our plastic surgeons bring years of experience in helping patients achieve all their aesthetic goals through surgical procedures. Every treatment is fully customized to the precise needs of each patient for results that are natural and beautiful.