Liposuction is a minimally-invasive way to remove stubborn fat that won't respond to diet and exercise.
Results Duration: Long Lasting
Treats:
Stubborn, isolated deposits of fat 
Side Effects:
Bruising, soreness, and swelling around the treatment sites
Location:
Can be used on nearly any area of the neck and body
Follow Up:
Follow-up sessions are usually scheduled to monitor recovery
How Performed:
Cannulas are inserted directly into the fat deposit to remove the tissue
Preparation:
Local or general anesthesia
Expected Outcome:
Reduction in fatty tissue to improve the body contour
Onset:
Results evident once swelling subsides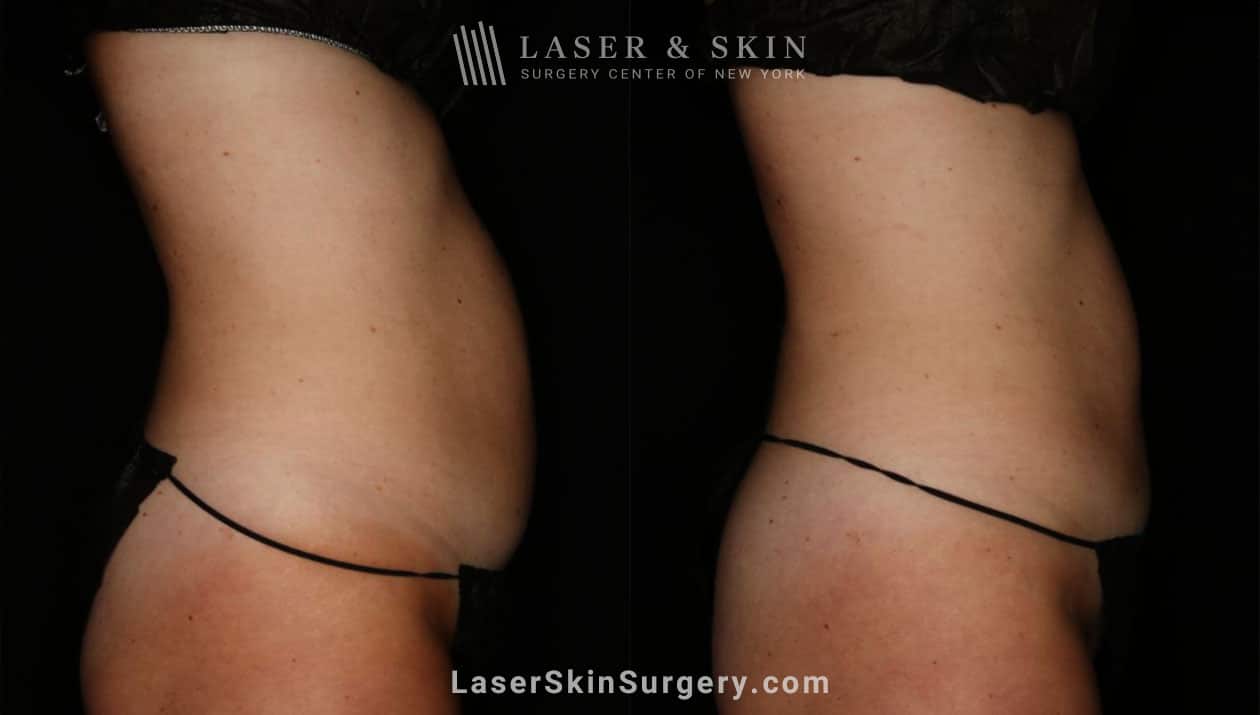 Now among the most popular plastic surgery procedures, liposuction (also known as "lipoplasty" or "suction lipectomy") sculpts the body by removing undesirable fat from areas around the thighs, knees, buttocks, waist, hips, abdomen, chin, cheeks, neck, and upper arms. Our plastic surgeons perform a variety of liposuction procedures at Laser & Skin Surgery Center of New York. Our own Dr. Hoffman is one of the few plastic surgeons who is able to stand the patient up during the procedure to see the effects of gravity. With the patient in the standing position, precise contouring can take place.
We are proud to offer patients extensive experience and expertise in liposuction, the single most popular cosmetic surgery procedure in the U.S. today. Liposuction not only offers the opportunity to slim and contour chubby areas of the body; it also ensures that these areas will not accumulate fatty deposits in the future.
Our doctors know that all patients are different, both in their body shapes and in what they wish to achieve with liposuction. We take as much time as necessary during every pre-operative consultation to learn what each patient wants liposuction to do for them and to decide which technique is best. In this way, every one of our patients enjoys a completely customized treatment designed with his or her specific goals in mind.
The liposuction procedure begins with the injection of a solution composed of saline (saltwater), a local anesthetic called lidocaine, and a small amount of adrenaline to decrease bruising and bleeding. This is known as either the tumescent or super-wet technique, depending on the ratio of the fluid to the fatty tissue being removed.
Once this solution has been introduced into the area planned for liposuction treatment, the doctor proceeds with one of two different methods of liposuction currently approved by plastic surgeons. The first is suction-assisted lipectomy (SAL), which removes the fat via a gentle suction action in the device. Ultrasonic-assisted lipectomy (UAL) is another option, that uses ultrasound energy to liquefy the fat cells for easier removal.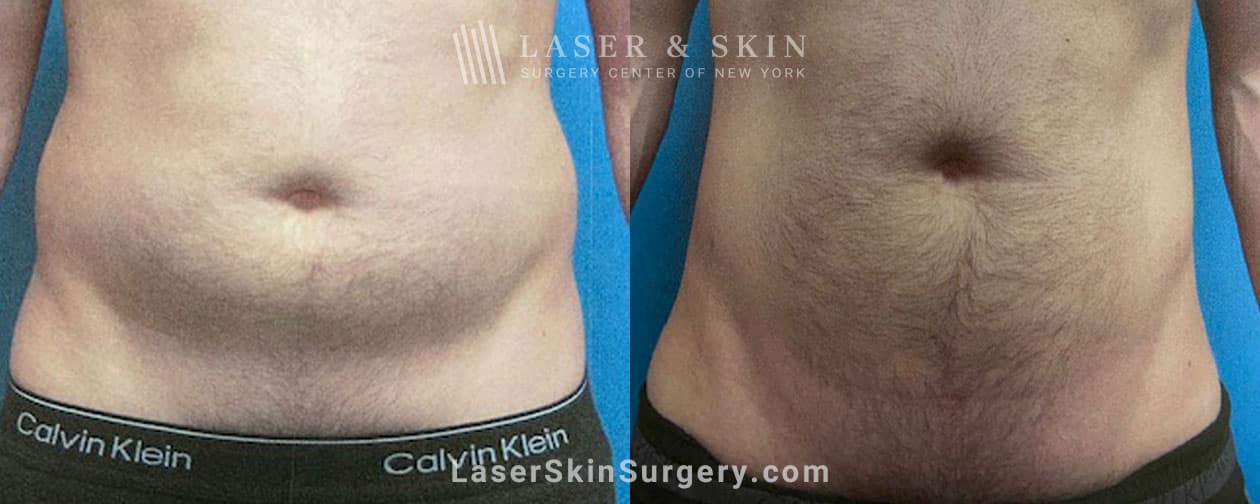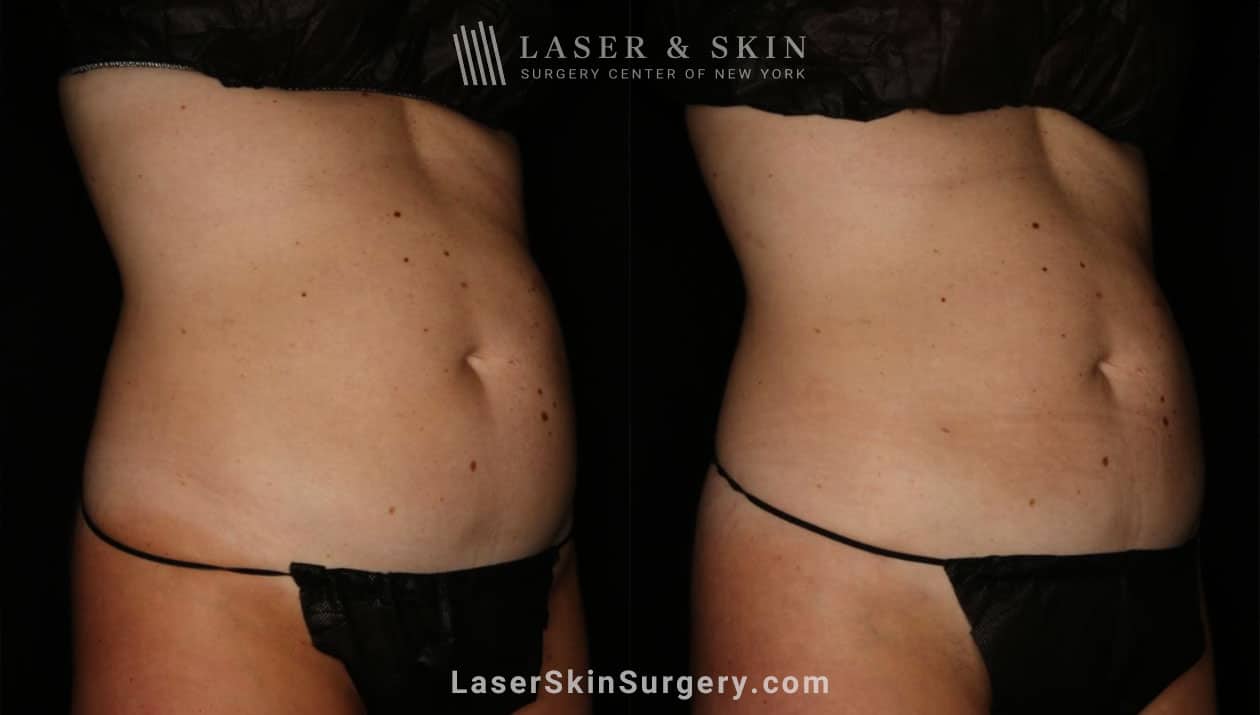 How is Liposuction Performed?
Both liposuction techniques begin with a tiny incision that is made in an inconspicuous location to minimize visible scarring afterward. If SAL is used, a cannula (small tube) is inserted and moved back and forth beneath the skin, breaking up the fat layer and suctioning it out. With UAL, ultrasonic energy is used to liquefy the fat before it is suctioned out with a cannula.
The liposuction procedure may last from one to five hours, depending on the amount of fat being removed. Your surgeon will use either local anesthesia or general anesthesia, depending on the size of the area(s) being treated as well as several other factors. We will discuss which method is best for you during your pre-operative consultation. To learn more about how liposuction works, check out our webinar.
How Long is the Recovery Time After Treatment?
After liposuction surgery, drainage tubes, compression garments, and antibiotics may be needed to facilitate the healing process. Patients are encouraged to walk as soon as they are able, and many return to work within a few days. Strenuous activity should be avoided for about a month.
Results are visible immediately, and improvement often continues as swelling subsides during the first three months. Scarring after the procedure is nearly invisible due to careful placement and technique.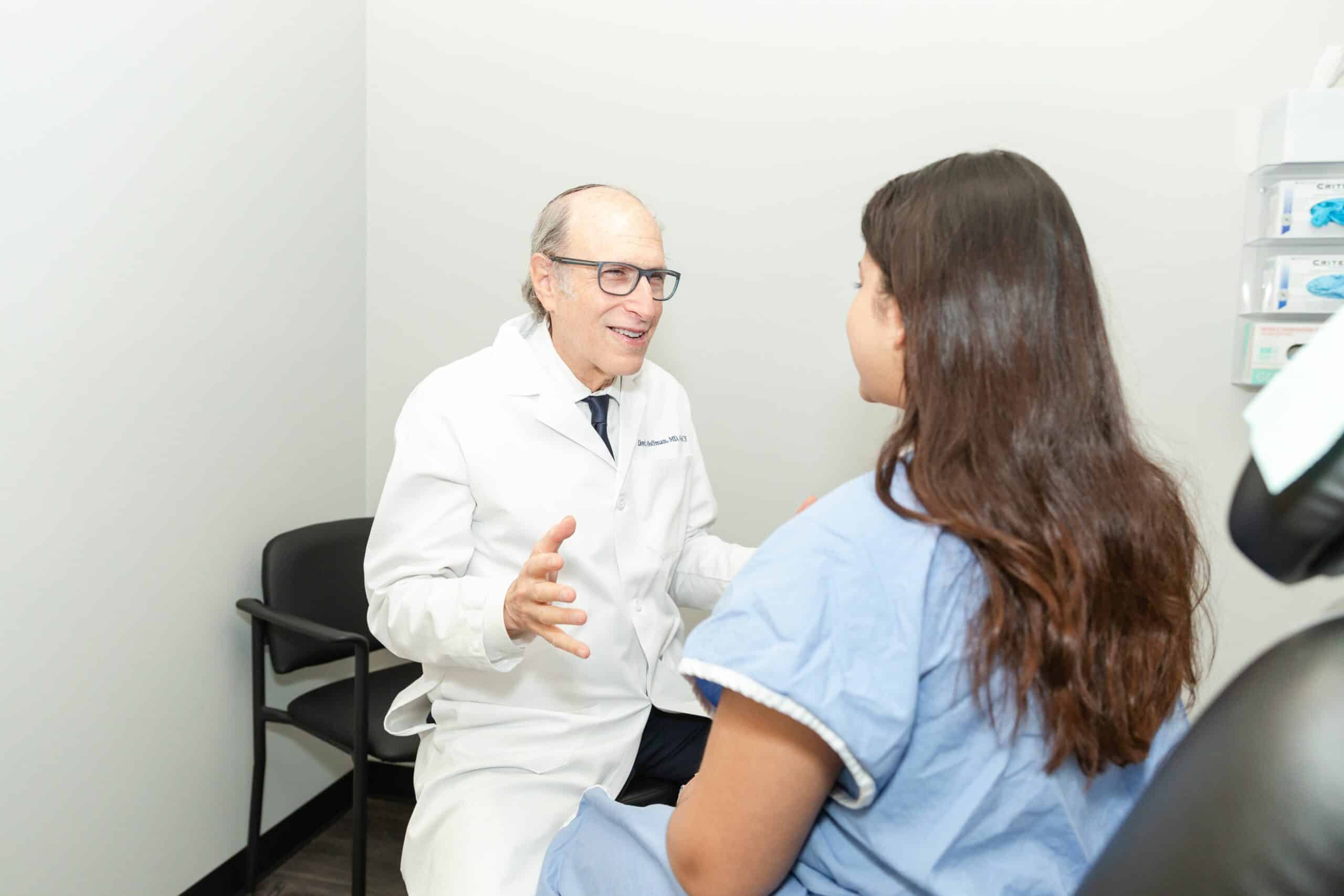 Q: Is Liposuction Right for Me?
A: Liposuction is typically recommended for men and women who have achieved a healthy, stable weight but have isolated areas of fat that have not gone away. The procedure is minimally invasive, so there are few contraindications for this procedure. Your surgeon will perform an examination and discuss your concerns and goals in detail to determine whether liposuction is the best choice for you.
Q: How Many Treatments Will I Need?
A: Most patients will see full results after a single liposuction treatment.
Q: How Much Fat is Removed?
A: The amount of fat removed will depend on how much fat you have and the results you hope to achieve. Understand there is a limit to how much fat can be safely removed in a single treatment session. Your surgeon will be able to guide you on the amount that will be safe for you and produce an optimal outcome at your initial assessment.
Q: Will I Have to Wear a Compression Garment?
A: Compression garments are commonly recommended after liposuction for a variety of reasons. First, these garments promote healthy blood flow to the area, which assists in the healing process. They also reduce your risk for blood clots, which is always a possibility with any kind of surgery. Finally, the compression garments tend to help the skin conform over the new contour to produce a smoother result. Your surgeon will determine whether you will need a compression garment at your initial assessment.
Q: Once The Fat Is Gone, Can It Come Back?
A: The fat that is removed cannot return. However, remaining fat in the area and in other areas can enlarge over time if a healthy weight is not maintained. We encourage you to adhere to a healthy lifestyle after treatment so you can enjoy your slimmer contour indefinitely. 
Scars are often unwanted reminders of medical conditions, injuries, trauma, or surgery. When they are noticeable, they can also lead to significant embarrassment and self-esteem. Fortunately, there are ways to treat scars today that do not involve incisions, anesthesia, and downtime.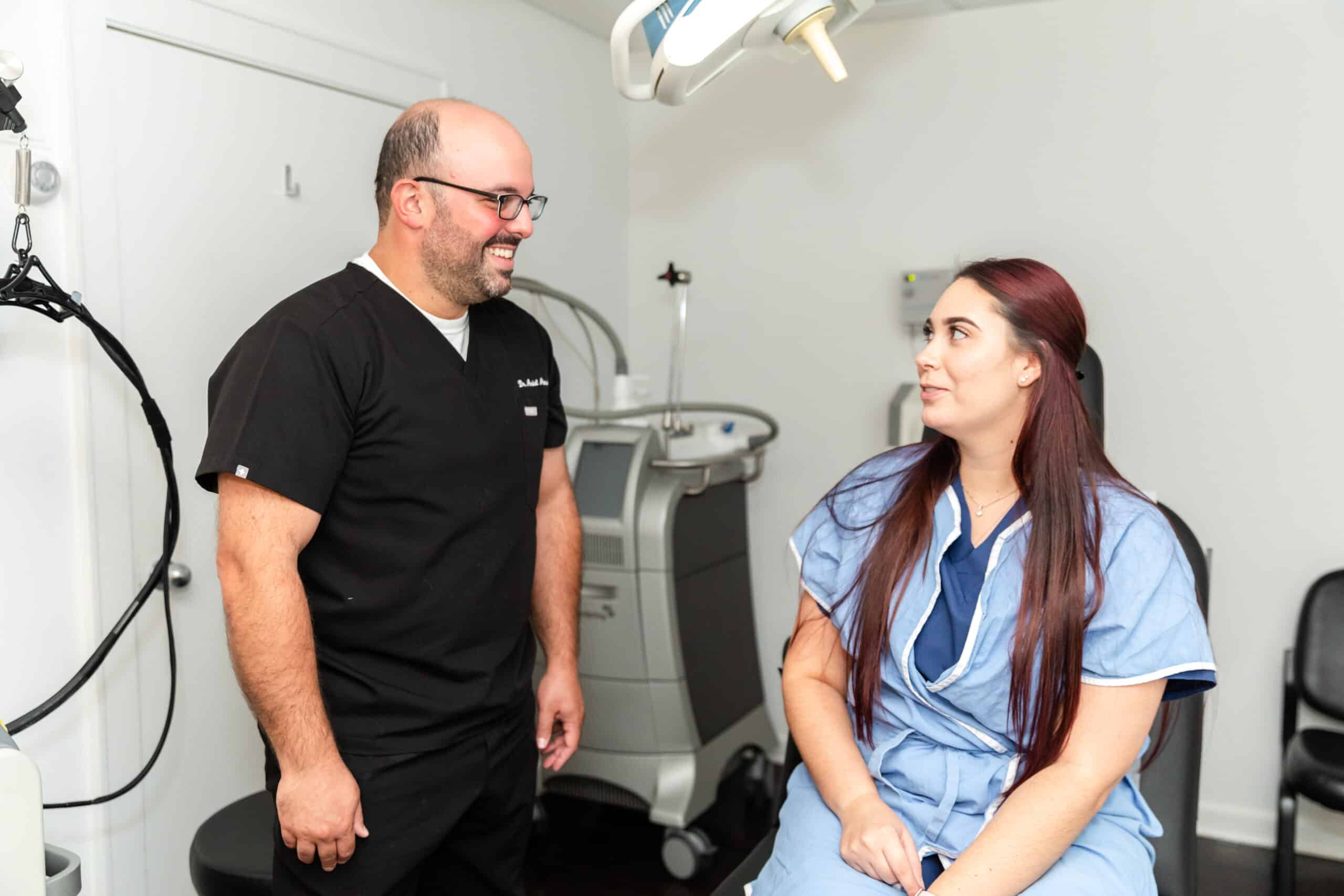 Body contouring addresses stubborn fat, skin laxity, or cellulite. Our board-certified physicians have been involved in clinical trials to develop new technology that provides superior treatment options. We offer treatments for cellulite, skin tightening, and fat reduction.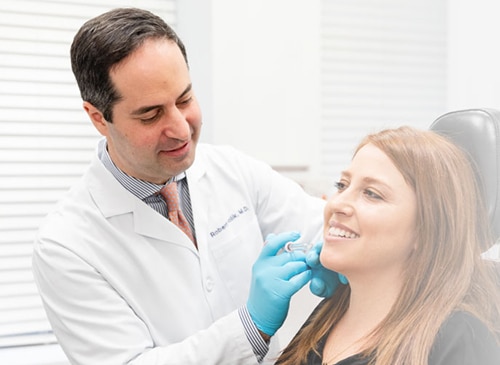 Laser & Skin Surgery Center of New York's filler treatments are always performed by board-certified physicians who have extensive experience with injectables. When you come to us for cosmetic care, you can be confident that you can safely achieve a perfectly natural look.
WHAT you are looking for?
Our 30,000+ sq foot dermatology center in New York is the most comprehensive, state-of-the-art laser and cosmetic skin surgery center in the world. Over the past 30 years we have contributed to the development and testing of many devices, fillers and treatments that are now standard care, so our patients know they are always receiving the most innovative, cutting-edge treatment available.
Pay Online for Patients of Drs. Geronemus, Anolik, Bae & Seidenberg
Pay Online for Patients of Drs. Abraham, Bernstein, Krant, Shelton, Stern, Weiss, Hoffman, Shim, Murphy-Rose, Wilson, and Petratos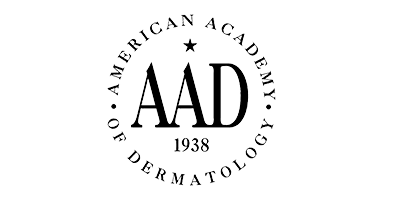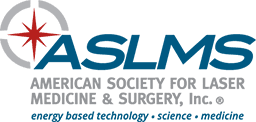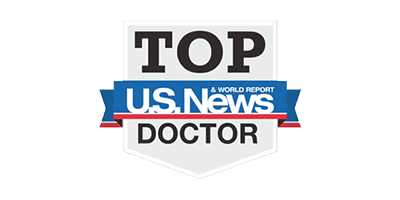 By LASER & SKIN SURGERY CENTER OF NEW YORK® | © 2023 All Rights Reserved. Design & Development by Goldman Marketing Group | Sitemap | Privacy Policy | The information available on this web site is provided for informational purposes only. This information is not intended to replace a medical consultation where a physician's judgment may advise you about specific disorders, conditions and or treatment options. We hope the information will be useful for you to become more educated about your health care decisions. If you are vision-impaired or have some other impairment covered by the Americans with Disabilities Act or a similar law, and you wish to discuss potential accommodations related to using this website, please contact us at (212) 941-5055.
*MDs perform 100% of all medical and cosmetic treatments.
Our board-certified dermatologists in New York City are all fellowship-trained and uniquely trained in lasers and technology, cosmetic and medical dermatology, and skin surgery. Together they are highly acclaimed world experts with thousands of articles published, countless TV and media appearances, and hundreds of years of combined experience.
Our plastic surgeons bring years of experience in helping patients achieve all their aesthetic goals through surgical procedures. Every treatment is fully customized to the precise needs of each patient for results that are natural and beautiful.