The Laser & Skin Surgery Center of New York® offers many different treatment options to lessen the effects of aging on the face.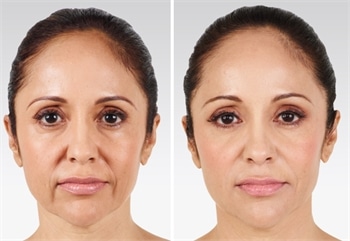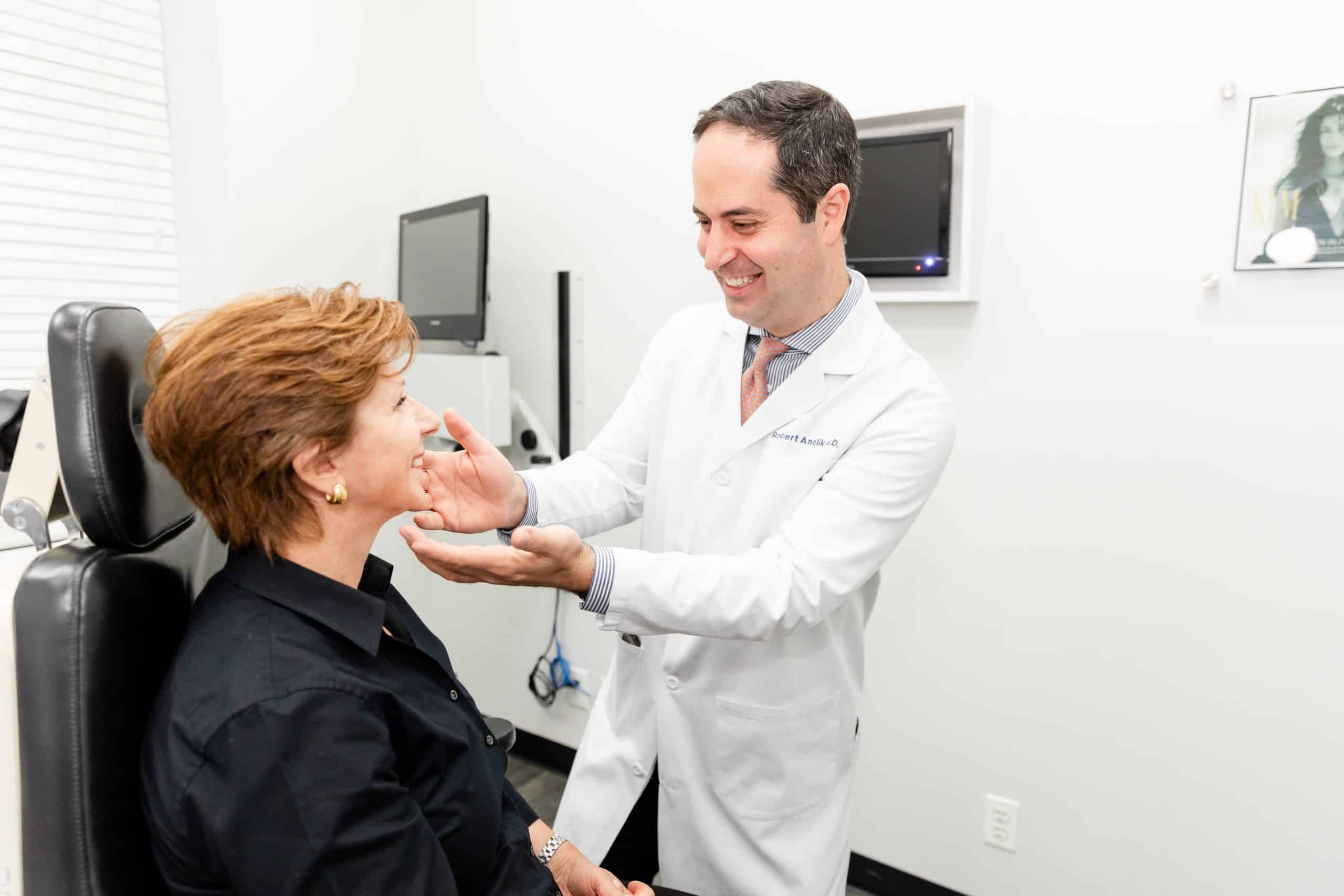 Injectable Treatment Options 
Aging is inevitable, but there are many
anti-aging treatment
options available to lessen the appearance of old age. We specialize in a
multi-disciplinary approach
to manage the aging face, including injectables, lasers, and topical therapy.
Some injectables are used to smooth away wrinkles and restore youthful volume in key areas. Treatments are quick, relatively painless, and there is no downtime afterward. We offer a wide range of injectable treatments so we can tailor every procedure to the unique needs and goals of each of our patients. Some of the injectables Laser & Skin Surgery Center of New York uses for this condition include:
Other injectables work by relaxing muscles that lead to the formation of wrinkles. These injectables include:
Laser and light devices can also be used to reverse signs of aging and prevent further damage. These treatments work by stimulating the body's own healing processes, either through fractional or ablative procedures. Fractional devices create micro-channels in the skin, leaving surrounding tissue intact. Treatments boost collagen productions within the dermal structure with minimal downtime involved. Ablative devices precisely remove thin layers of skin cells, revealing undamaged skin below. Results can be dramatic, but these devices also require some downtime.
The Laser and Skin Surgery Center of New York has the following devices available for treatment: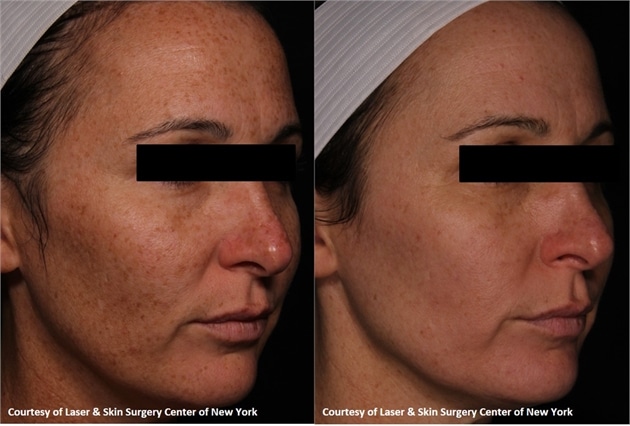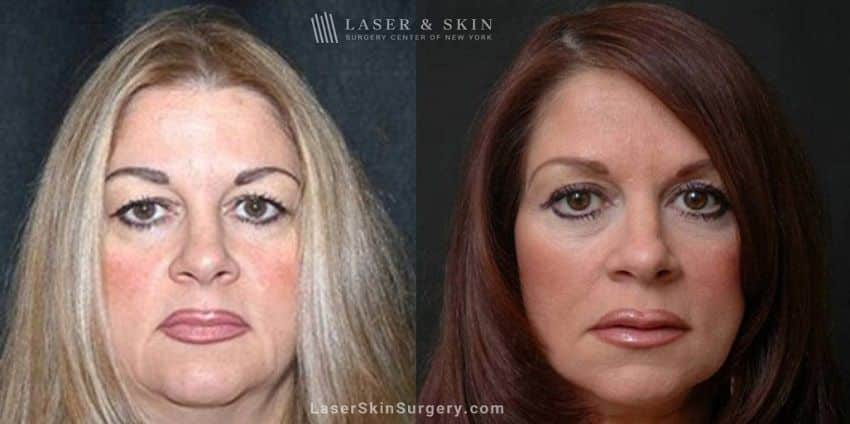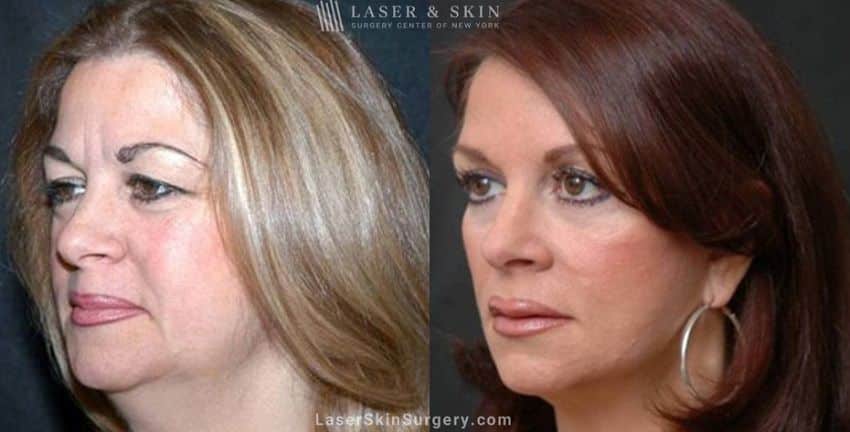 Surgical Treatment Options
When aging symptoms become more severe, plastic surgery may be necessary. Surgical procedures offer dramatic, long-lasting results for concerns like sagging skin, deep facial creases, jowl formation, and hollowing of the midface. These procedures are frequently performed on an outpatient basis, performed by our board-certified plastic surgeon who brings decades of experience to the operating table. Customization of the procedure to the precise needs and goals of the patient is the primary factor in ensuring natural, youthful, and beautiful results. To learn more about facial plastic surgery, visit medlineplus.gov.
The plastic surgeons at the Laser and Skin Surgery Center of New York offer the following procedures to address moderate to severe signs of aging:
Real Patients Before and After photos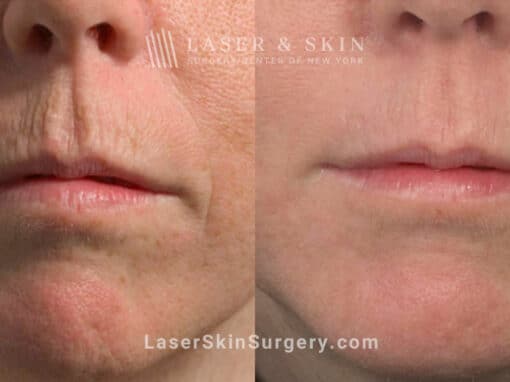 Fractional laser used to treat perioral lines and rejuvenate skin around the mouth
Disclaimer: Results may vary from patient to patient. Results are not guaranteed.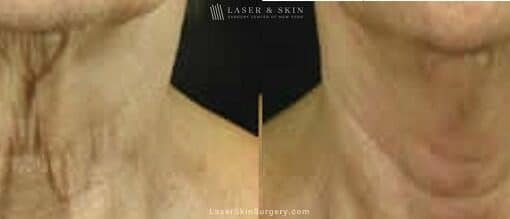 Fraxel laser used to rejuvenate skin on neck and minimize the appearance of lines and creases
Disclaimer: Results may vary from patient to patient. Results are not guaranteed.
Aging Skin Questions and Answers
Q: What Are The Signs of Aging Skin?
A: Wrinkles, fine lines, age spots, sagging, roughness, dryness and itching, and loss of volume are unavoidable effects of aging. 
Q: What Causes Aging Skin?
A: Sun exposure is the main contributor to aging skin. Smoking, alcohol, repetitive facial expressions, sunbathing, tanning beds, stress, pollution, diet, and sleep habits are also contributors to premature aging. 
Q: How Can I Prevent Aging Skin?
A: Although aging skin is inevitable, you can manage its progression by:
Limiting exposure to the sun for extended periods of time
Wearing SPF 30 sunscreen when outside
Limiting alcohol intake
Not smoking
Moisturizing your skin
Drinking lots of water
Getting Botox and dermal fillers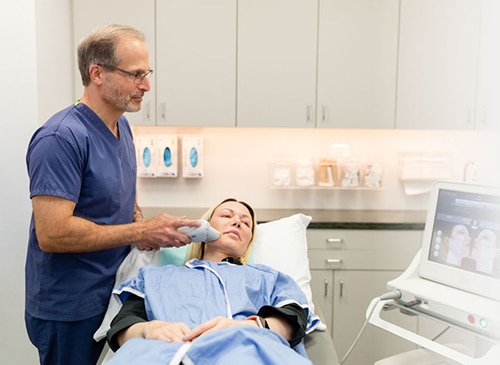 The skin's underlying structure degrades over time, leading to skin laxity and sagging skin. Collagen, the essential protein in our skin, begins to decline as early as our 20s, leaving skin without support from within. Restoring collagen helps to restore the skin's youthful vitality.
Wrinkles are a common and unwanted sign of aging. As you age, your body produces less collagen, creating saggy and wrinkly looking skin. Our customized strategies to combat wrinkles include laser resurfacing, dermal fillers, and wrinkle relaxers.
Age spots and brown spots (also known as sunspots, liver spots, and lentigines) are a consequence of aging and sun exposure. The most effective treatment for eliminating these spots and other skin pigmentation is laser therapy, which usually includes little to no downtime after treatment. 
WHAT you are looking for?
Our 30,000+ sq foot dermatology center in New York is the most comprehensive, state-of-the-art laser and cosmetic skin surgery center in the world. Over the past 30 years we have contributed to the development and testing of many devices, fillers and treatments that are now standard care, so our patients know they are always receiving the most innovative, cutting-edge treatment available.
Pay Online for Patients of Drs. Geronemus, Anolik, Bae & Seidenberg
Pay Online for Patients of Drs. Abraham, Bernstein, Krant, Shelton, Stern, Weiss, Hoffman, Shim, Murphy-Rose, Wilson, and Petratos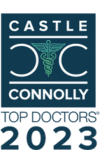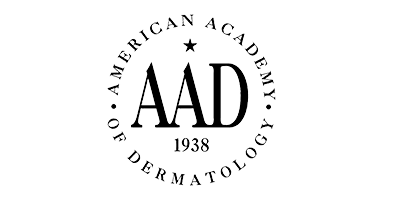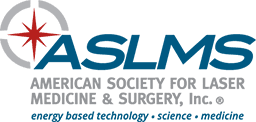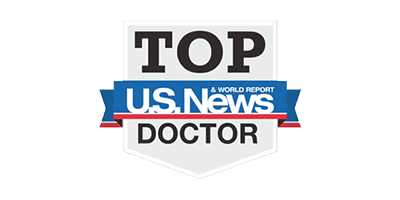 By LASER & SKIN SURGERY CENTER OF NEW YORK® | © 2023 All Rights Reserved. Design & Development by Goldman Marketing Group | Sitemap | Privacy Policy | The information available on this web site is provided for informational purposes only. This information is not intended to replace a medical consultation where a physician's judgment may advise you about specific disorders, conditions and or treatment options. We hope the information will be useful for you to become more educated about your health care decisions. If you are vision-impaired or have some other impairment covered by the Americans with Disabilities Act or a similar law, and you wish to discuss potential accommodations related to using this website, please contact us at (212) 941-5055.
*MDs perform 100% of all medical and cosmetic treatments.