Festoons, also known as malar bags, are fluid-filled pouches that occur in the midface. They can often be attributed to genetics, sun damage, lifestyle factors, or the natural aging process.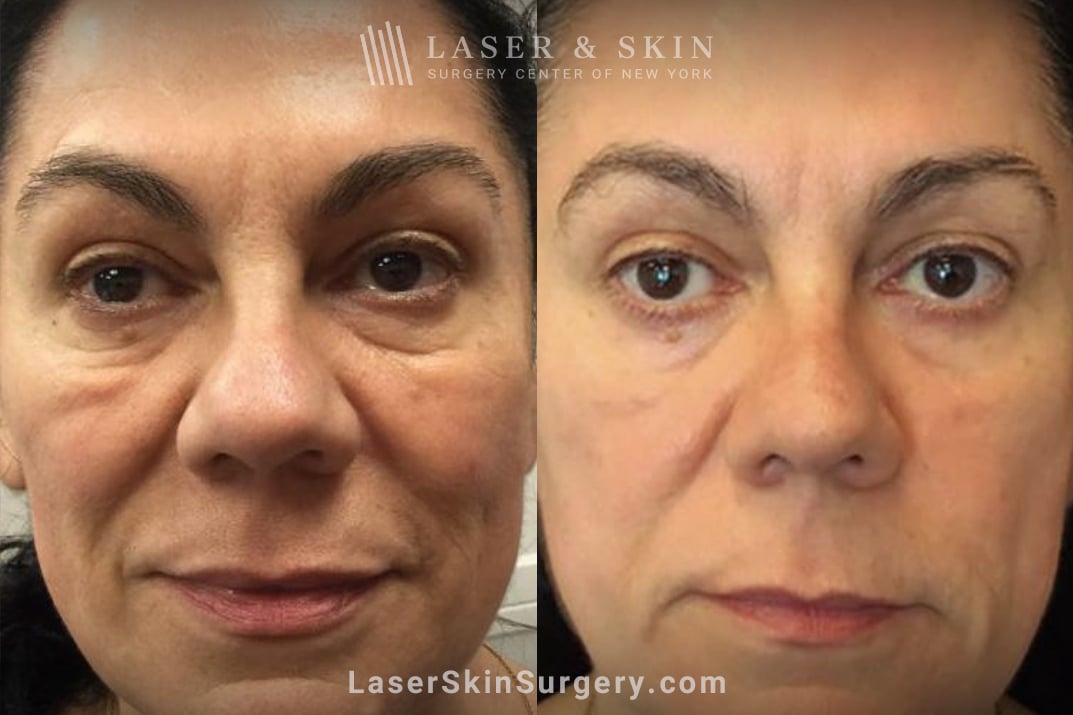 Puffiness and bags along the cheek line can significantly impact your appearance, making you look older and more weary than you feel. Non-invasive treatments can refresh this area, rejuvenating your appearance without incisions, general anesthesia, or significant downtime afterward.
The board-certified dermatologists at the Laser & Skin Surgery Center of New York individualize each patient's treatment with advanced techniques for nearly any skin condition through every season of life. With more than 100 lasers and energy devices to choose from and decades of combined experience, they will customize your treatment to your precise needs and goals to ensure the highest level of care and superior results.
Our full-time, onsite research division is discovering new treatments for a wide range of skin concerns. Check to see if you qualify for a current or upcoming clinical trial.
Laser & Skin Surgery Center's director, Dr. Roy Geronemus, co-authored a paper, published in June 2018 in Plastic and Reconstructive Surgery, describing the use of RF microneedling to treat festoons. He has also been featured in publications where he discusses this treatment option, including The Aesthetic Guide.
What is the Difference Between Festoons and Eye Bags?
Festoons and eye bags are often confused because they appear in close proximity on the face. Eye bags form directly under the eye and are usually caused by a combination of skin laxity and small fat pockets. Festoons, also known as malar bags, develop beneath the eye bags and affect the area above the cheekbone.
Festoons, also known as malar bags, are fluid-filled pouches that occur in the midface. Causes of festoons vary, but they can often be attributed to genetics, sun damage, lifestyle factors, or the natural aging process. Bags and festoons often occur together, but some patients may have one or the other. Festoons have been much more challenging to treat, as surgery and ablative lasers were more invasive and not always effective.
How Do We Treat Festoons?
At Laser & Skin Surgery Center of New York, we have found the best treatment of festoons to be radiofrequency microneedling, using the Genius. This device combines the effective stimulation of microneedling with gentle RF heat to boost collagen levels for smoother, healthier skin from the inside out. As the skin heals itself after treatment, patients will see noticeable improvement in the appearance of the festoons.
During the procedure, a narrow stream of radiofrequency energy is delivered to the lower dermal layers via tiny needles. The body's healing process is triggered through these microchannels, while collagen production is boosted. Your skin becomes smoother, firmer, and more youthful as it undergoes cell turnover and collagen production increases
With Genius treatment:
Topical anesthesia is administered before the procedure to reduce discomfort
Downtime is minimal and results are long-lasting
Side effects are relatively mild and may include redness and swelling for 1-2 days
Improvement is visible a few days after the procedure and continues to develop for up to 6 months following treatment
Some patients may require a series of treatments for the best outcome, or touch-up treatments if the festoons recur
Since the FDA approved this device for skin rejuvenation in 2018, it has been used safely, successfully, and with minimal discomfort on hundreds of patients. With extensive experience using this device, our highly skilled physicians will customize your treatment to meet your needs and keep you comfortable.
How Long is the Recovery After Treatment?
Expect little or no downtime following your Genius procedure. Most patients resume their normal activities the same day or the following day. Mild swelling and redness of the skin may occur for 1-2 days, but these side effects should not interfere with your daily routine.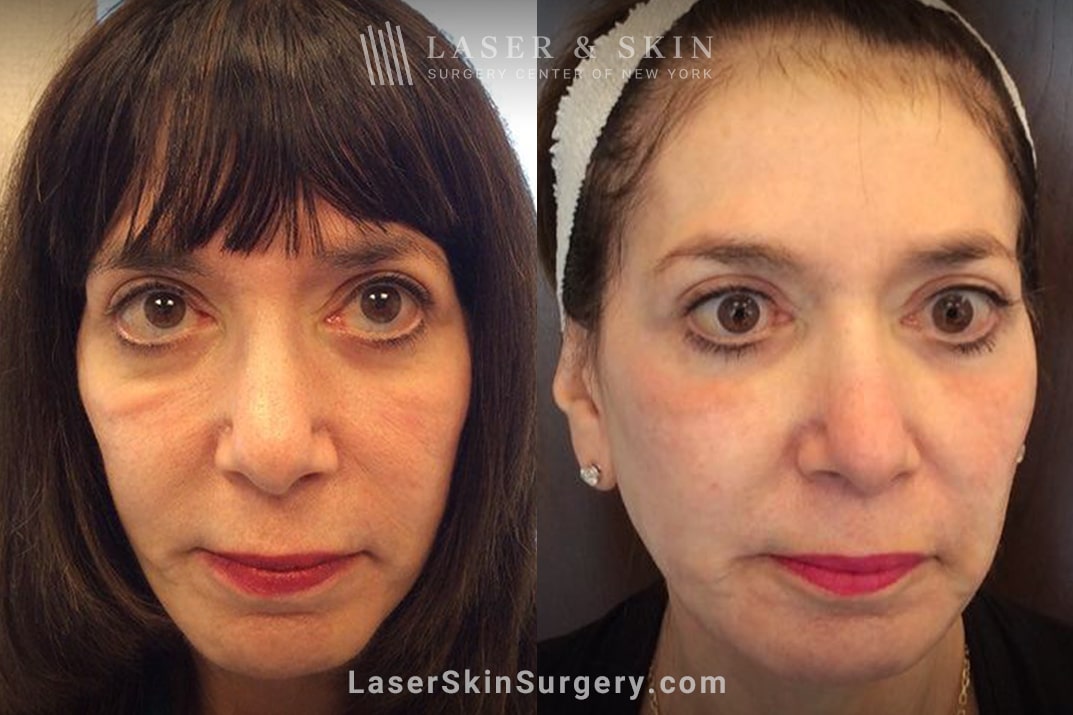 You may see some results immediately. Collagen and elastin levels will continue to rise over the next 3-6 months, leading to increased improvements. Once full results are achieved, they are long-lasting for most patients. However, some patients may see their festoons return over time. If this occurs, additional treatment may be necessary to maintain positive results
"Successful non-invasive treatment of festoons." Plast Reconstr Surg. 2018 Mar 22.
real patients before and after photos 
Q: Why do I have festoons?
A: Festoons often develop when orbitomalar ligaments stretch and the lymphatic system gets out of balance. Factors that can lead to this concern include sun exposure, gravity, and the natural aging process. Like eye bags, festoons can also be genetic. This means that if one or both of your parents have festoons, you will be more likely to develop them as well.
Q: Can I prevent festoons?
A: Although you can't do much to affect aging, gravity, or genetics, you can help prevent festoons by maintaining a healthy lifestyle—eating a balanced diet, exercising regularly, and avoiding alcohol and smoking.
Q: Are festoons permanent?
A: Fortunately, treatments are available to significantly reduce the appearance of festoons so they don't have to be a permanent fixture on your face. We can reduce or even eliminate festoons with treatment plans customized to your precise needs and goals to produce a more youthful look.
Q: How long will my improvements last after treatment?
A: Once your results have fully developed, which can take 3-6 months, they can last for many months or even years. Touch-up procedures can be scheduled to preserve your youthful appearance if you notice symptoms reappearing.
Q: Am I a good candidate for festoon treatment?
A: A Genius treatment effectively combats the creases and sagging of festoons. The procedure is suitable for both men and women and is safe for almost any skin tone.
Schedule Your Consultation at One of Our New York Skin Care Clinics
No one can escape the aging process, but that doesn't mean you can't turn back the clock on some of its visible effects. If you're bothered by festoons, you don't have to live with them.
If you're ready to rid yourself of festoons, schedule a consultation with a board-certified dermatologist at Laser & Skin Surgery Center of New York at our Manhattan office.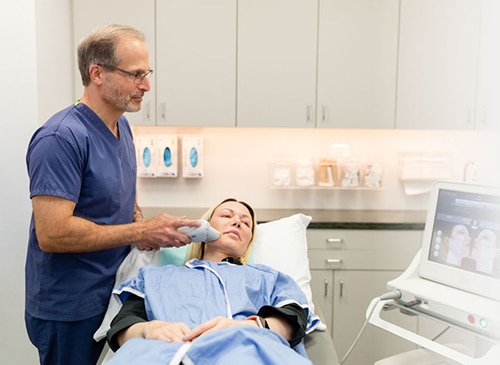 The skin's underlying structure degrades over time, leading to skin laxity and sagging skin. Collagen, the essential protein in our skin, begins to decline as early as our 20s, leaving skin without support from within. Restoring collagen helps to restore the skin's youthful vitality.
Wrinkles are a common and unwanted sign of aging. As you age, your body produces less collagen, creating saggy and wrinkly looking skin. Our customized strategies to combat wrinkles include laser resurfacing, dermal fillers, and wrinkle relaxers.
Age spots and brown spots (also known as sunspots, liver spots, and lentigines) are a consequence of aging and sun exposure. The most effective treatment for eliminating these spots and other skin pigmentation is laser therapy, which usually includes little to no downtime after treatment. 
WHAT you are looking for?
Our 30,000+ sq foot dermatology center in New York is the most comprehensive, state-of-the-art laser and cosmetic skin surgery center in the world. Over the past 30 years we have contributed to the development and testing of many devices, fillers and treatments that are now standard care, so our patients know they are always receiving the most innovative, cutting-edge treatment available.
Pay Online for Patients of Drs. Geronemus, Anolik, Bae & Seidenberg
Pay Online for Patients of Drs. Abraham, Bernstein, Krant, Shelton, Stern, Weiss, Hoffman, Shim, Murphy-Rose, Wilson, and Petratos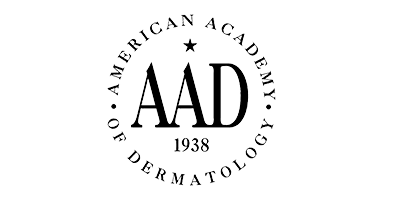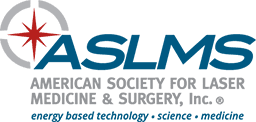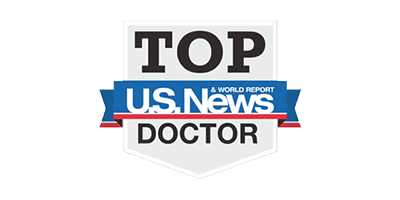 By LASER & SKIN SURGERY CENTER OF NEW YORK® | © 2023 All Rights Reserved. Design & Development by Goldman Marketing Group | Sitemap | Privacy Policy | The information available on this web site is provided for informational purposes only. This information is not intended to replace a medical consultation where a physician's judgment may advise you about specific disorders, conditions and or treatment options. We hope the information will be useful for you to become more educated about your health care decisions. If you are vision-impaired or have some other impairment covered by the Americans with Disabilities Act or a similar law, and you wish to discuss potential accommodations related to using this website, please contact us at (212) 941-5055.
*MDs perform 100% of all medical and cosmetic treatments.
Our board-certified dermatologists in New York City are all fellowship-trained and uniquely trained in lasers and technology, cosmetic and medical dermatology, and skin surgery. Together they are highly acclaimed world experts with thousands of articles published, countless TV and media appearances, and hundreds of years of combined experience.
Our plastic surgeons bring years of experience in helping patients achieve all their aesthetic goals through surgical procedures. Every treatment is fully customized to the precise needs of each patient for results that are natural and beautiful.