Daxxify is the newest injectable to treat dynamic wrinkles around the forehead and eyes with longer-lasting results than
Botox or Dysport.
Results Duration: 6 – 9 months
Treats:
Dynamic wrinkles and expression lines like crow's feet, forehead lines, and frown lines
Side Effects:
Slight redness immediately post treatment
Location:
Primarily used on the upper area of the face
How Performed:
Medication is injected to the desired areas using tiny needles
Preparation:
Topical anesthetic available
Expected Outcome:
Reduction of lines and wrinkles
Onset:
Results visible in 1-7 days

Daxxify is a new neuromodulator that treats dynamic wrinkles formed from repetitive facial expressions like smiling, frowning, and laughing. The treatment works in a similar fashion to Botox or other neuromodulators, but results may last up to 6-9 months in some patients. Revance, the maker of Daxxify, is a biotechnology company focusing on aesthetic and therapeutic treatments and has created other notable injectable treatments like RHA dermal fillers.
Daxxify has been rigorously tested for safety and efficacy and was approved by the FDA in September, 2022.
The board-certified dermatologists at Laser & Skin Surgery Center of New York have been involved in the clinical trials of Daxxify, ensuring our patients receive the safest treatments with the best possible results. All of our injectable treatments are performed by our physicians so patients know they will receive the highest level of care and the best possible results.
Daxxify targets key muscles, preventing them from contracting and creating wrinkles when you make certain facial movements. As the targeted muscles relax, facial lines smooth away to create a more youthful appearance. This advanced neuromodulator has a proprietary peptide formulation that creates a stabilizing effect, making the treatment last longer than other neuromodulators.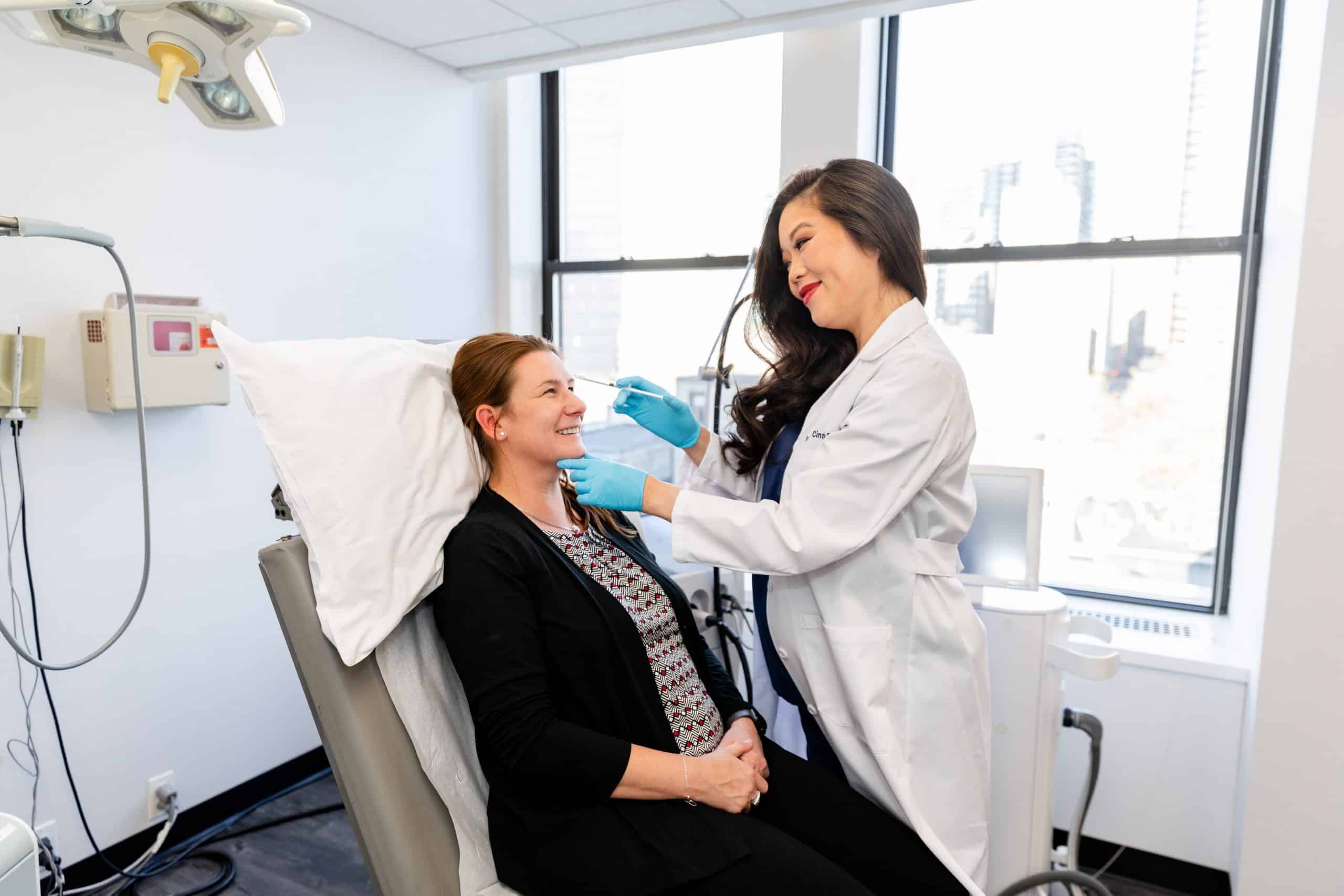 Daxxify is currently approved to treat glabellar lines, also known as 11's, which form between the eyes when you make facial movements like frowning. These expression lines reset when you are young due to elastin in the skin, but as you age, the wrinkles become more prominent and can remain present even when you are not using facial muscles. Daxxify can also treat fine lines in the outer corners of the eyes (crow's feet) and horizontal forehead wrinkles..
What Is A Daxxify Treatment Like?
Daxxify is a neuromodulator, so it functions similarly to other neuromodulators such as Botox, Dysport, and Xeomin. Neuromodulators relax the muscles that form wrinkles during facial expressions like laughing, smiling, frowning, and talking. Daxxify uses a proprietary formulation with a stabilizing factor that makes it last longer than other neuromodulators. The most popular of the neuromodulators, Botox, is known to last approximately 3-4 months, whereas Daxxify can last for up to six months or even longer for many patients.
How Long is the Recovery Time After Daxxify?
Daxxify requires minimal downtime. Most patients can immediately return to normal daily activities. Some patients may experience mild side effects such as swelling or redness, but many show no signs of a cosmetic treatment. Side effects are temporary and typically subside within a few hours of the procedure.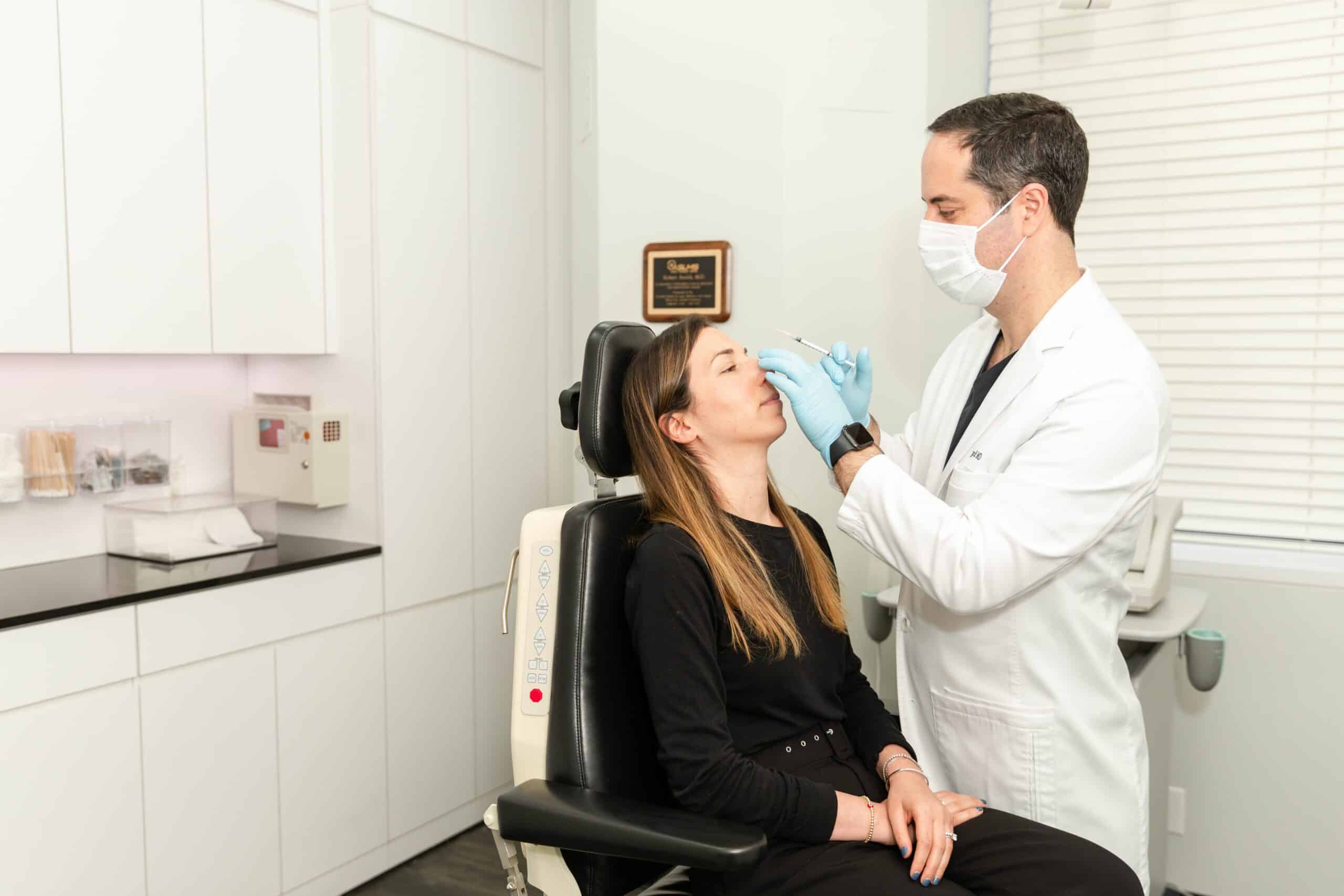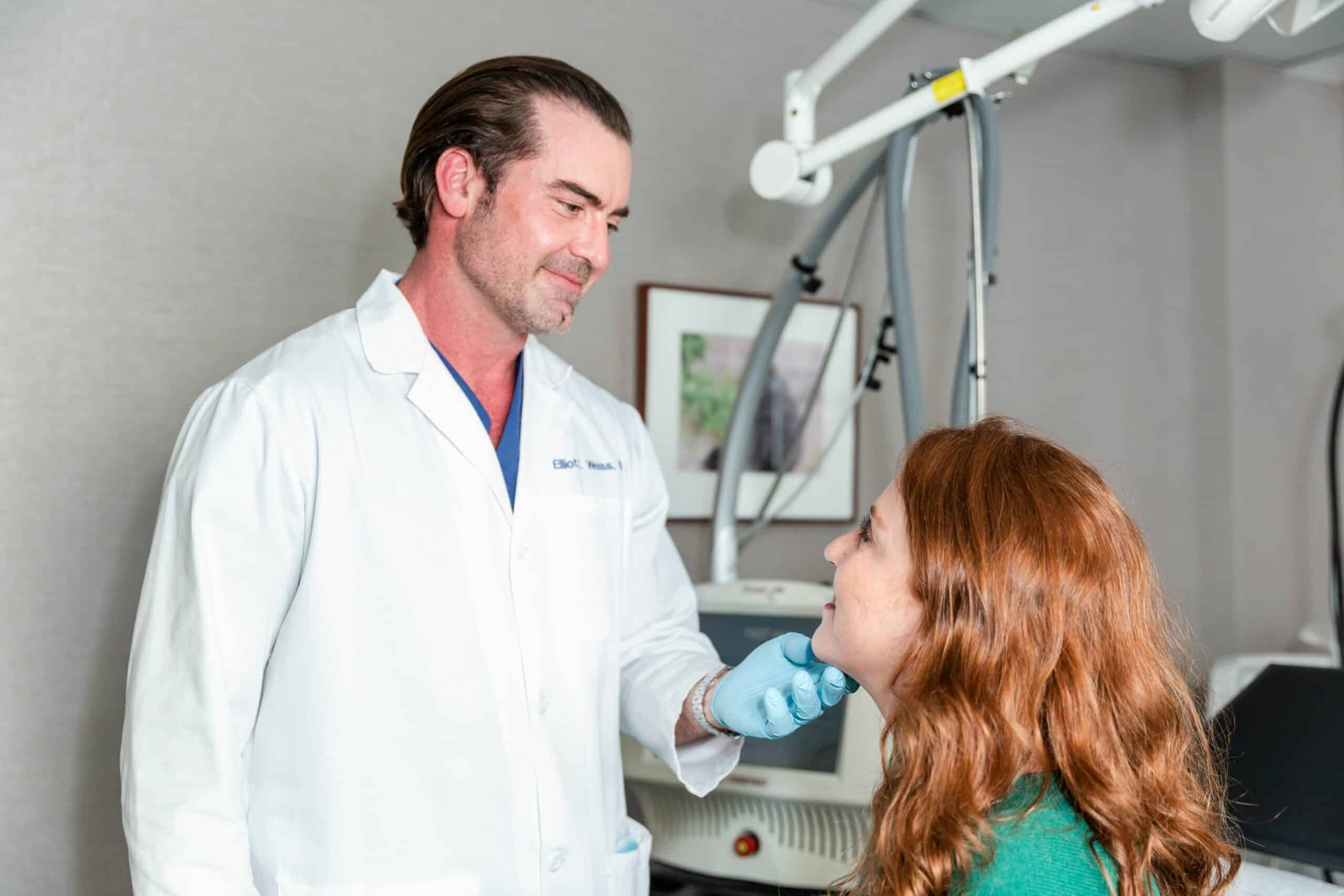 Many patients can see initial results immediately after treatment that continue over several days. Complete results are visible within one week and last up to six months or even longer for many patients.
Get Your Daxxify Treatment at Laser Skin & Surgery Center of New York
Our board-certified dermatologists have experience with this new injectable, having participated in the clinical trials that contributed to Daxxify's FDA approval. All our injectable treatments are performed by our doctors who have the experience and expertise to produce the best possible results for our patients. To learn more about this revolutionary treatment, contact us at our Manhattan or Southampton office today.
Q: Is Daxixfy Safe?
A: Yes, Daxxify is a safe and effective treatment option for dynamic wrinkles. It is an FDA-approved injectable that underwent ten years of clinical trials and studies to ensure its efficacy. Our board-certified dermatologists participated in the clinical trials, so they have had ample experience working with this neuromodulator.
Q: How Do Neuromodulators Work?
A: Neuromodulators target muscles that contract to form lines and wrinkles during facial movements. The injectables relax the muscles and prevent them from contracting to eliminate dynamic lines and wrinkles without affecting your ability to make natural facial expressions..
Q: How Long Will My Results Last?
A: Results vary by patient and condition, but many patients experience long-lasting results for up to six months or even longer. The manufacturer states results last 6-9 months for most patients.
Q: Will There Be Any Side Effects?
A: Some patients experience mild side effects, including:
Swelling
Bruising
Redness
Side effects are temporary and typically subside within a matter of hours.
Q: Will I Be Able to Make Natural Facial Expressions?
A: Yes, you will be able to make natural facial expressions. Your expert, board-certified dermatologist will comprehensively assess your facial features and needs to determine if Daxxify is right for you and place the correct dosage in the ideal area for natural results.
Q: Am I a Good Candidate for Daxxify?
A: Many men and women with glabellar lines or other expression lines are good candidates for Daxxify. Your board-certified dermatologist will review your cosmetic history and discuss your beauty goals with you to create a personalized treatment that safely and effectively addresses your desires.
Scars are often unwanted reminders of medical conditions, injuries, trauma, or surgery. When they are noticeable, they can also lead to significant embarrassment and self-esteem. Fortunately, there are ways to treat scars today that do not involve incisions, anesthesia, and downtime.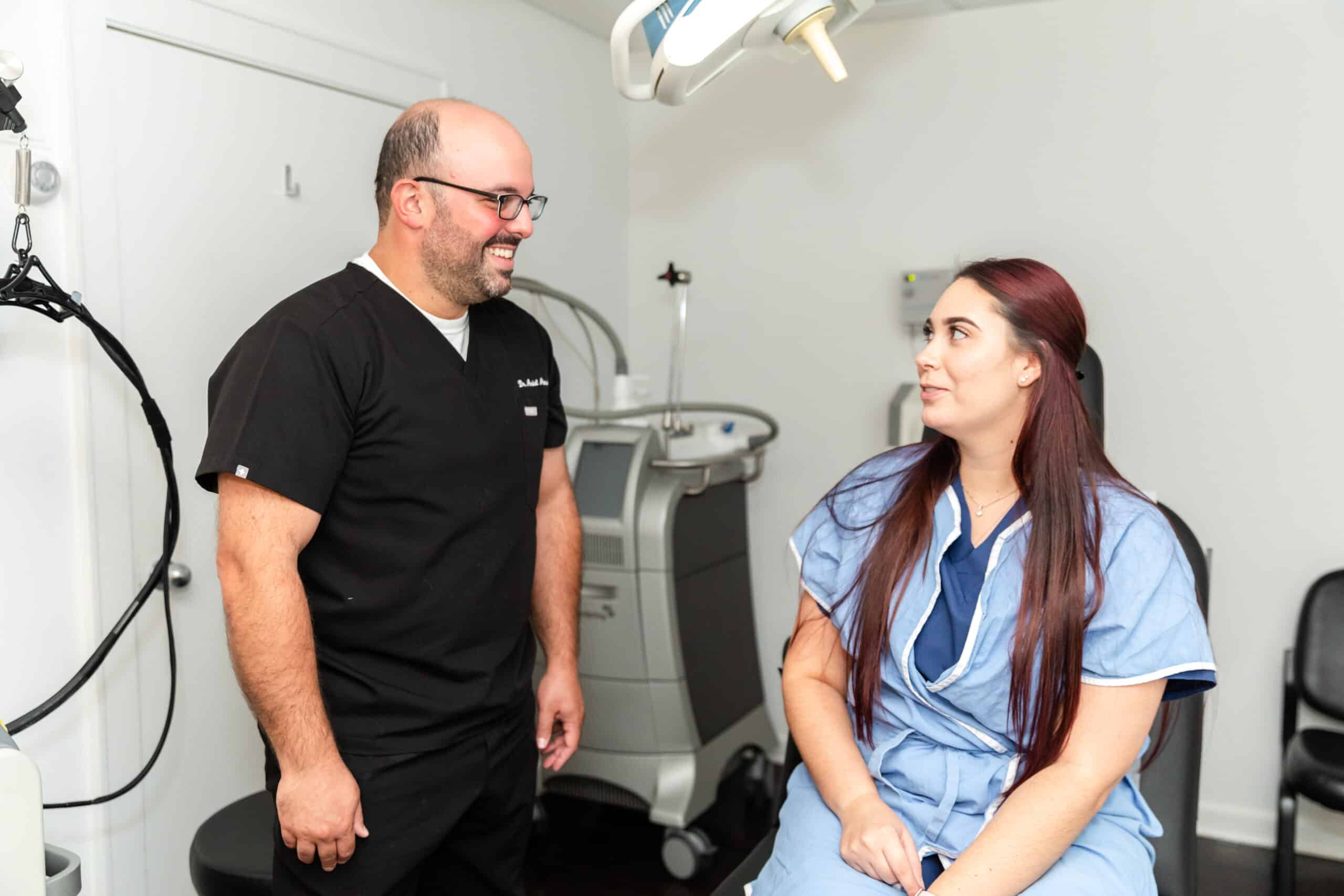 Body contouring addresses stubborn fat, skin laxity, or cellulite. Our board-certified physicians have been involved in clinical trials to develop new technology that provides superior treatment options. We offer treatments for cellulite, skin tightening, and fat reduction.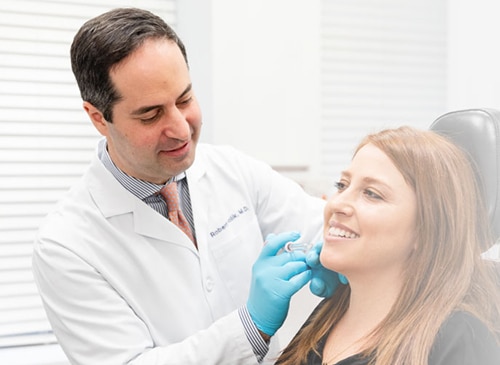 Laser & Skin Surgery Center of New York's filler treatments are always performed by board-certified physicians who have extensive experience with injectables. When you come to us for cosmetic care, you can be confident that you can safely achieve a perfectly natural look.
WHAT you are looking for?
Our 30,000+ sq foot dermatology center in New York is the most comprehensive, state-of-the-art laser and cosmetic skin surgery center in the world. Over the past 30 years we have contributed to the development and testing of many devices, fillers and treatments that are now standard care, so our patients know they are always receiving the most innovative, cutting-edge treatment available.
Pay Online for Patients of Drs. Geronemus, Anolik, Bae & Seidenberg
Pay Online for Patients of Drs. Abraham, Bernstein, Krant, Shelton, Stern, Weiss, Hoffman, Shim, Murphy-Rose, Wilson, and Petratos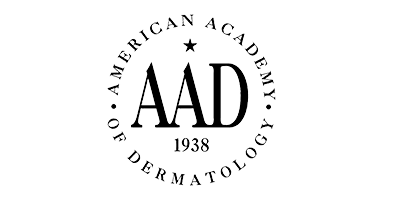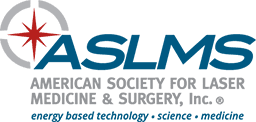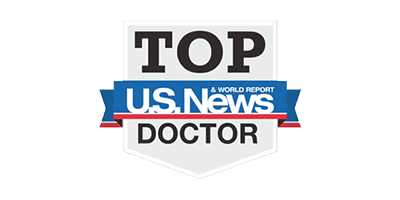 By LASER & SKIN SURGERY CENTER OF NEW YORK® | © 2023 All Rights Reserved. Design & Development by Goldman Marketing Group | Sitemap | Privacy Policy | The information available on this web site is provided for informational purposes only. This information is not intended to replace a medical consultation where a physician's judgment may advise you about specific disorders, conditions and or treatment options. We hope the information will be useful for you to become more educated about your health care decisions. If you are vision-impaired or have some other impairment covered by the Americans with Disabilities Act or a similar law, and you wish to discuss potential accommodations related to using this website, please contact us at (212) 941-5055.
*MDs perform 100% of all medical and cosmetic treatments.
Our board-certified dermatologists in New York City are all fellowship-trained and uniquely trained in lasers and technology, cosmetic and medical dermatology, and skin surgery. Together they are highly acclaimed world experts with thousands of articles published, countless TV and media appearances, and hundreds of years of combined experience.
Our plastic surgeons bring years of experience in helping patients achieve all their aesthetic goals through surgical procedures. Every treatment is fully customized to the precise needs of each patient for results that are natural and beautiful.