Vitiligo is a hereditary, skin-lightening condition that many experts consider to be an autoimmune disease. The rate at which the skin loses pigment is unpredictable and varies from person to person.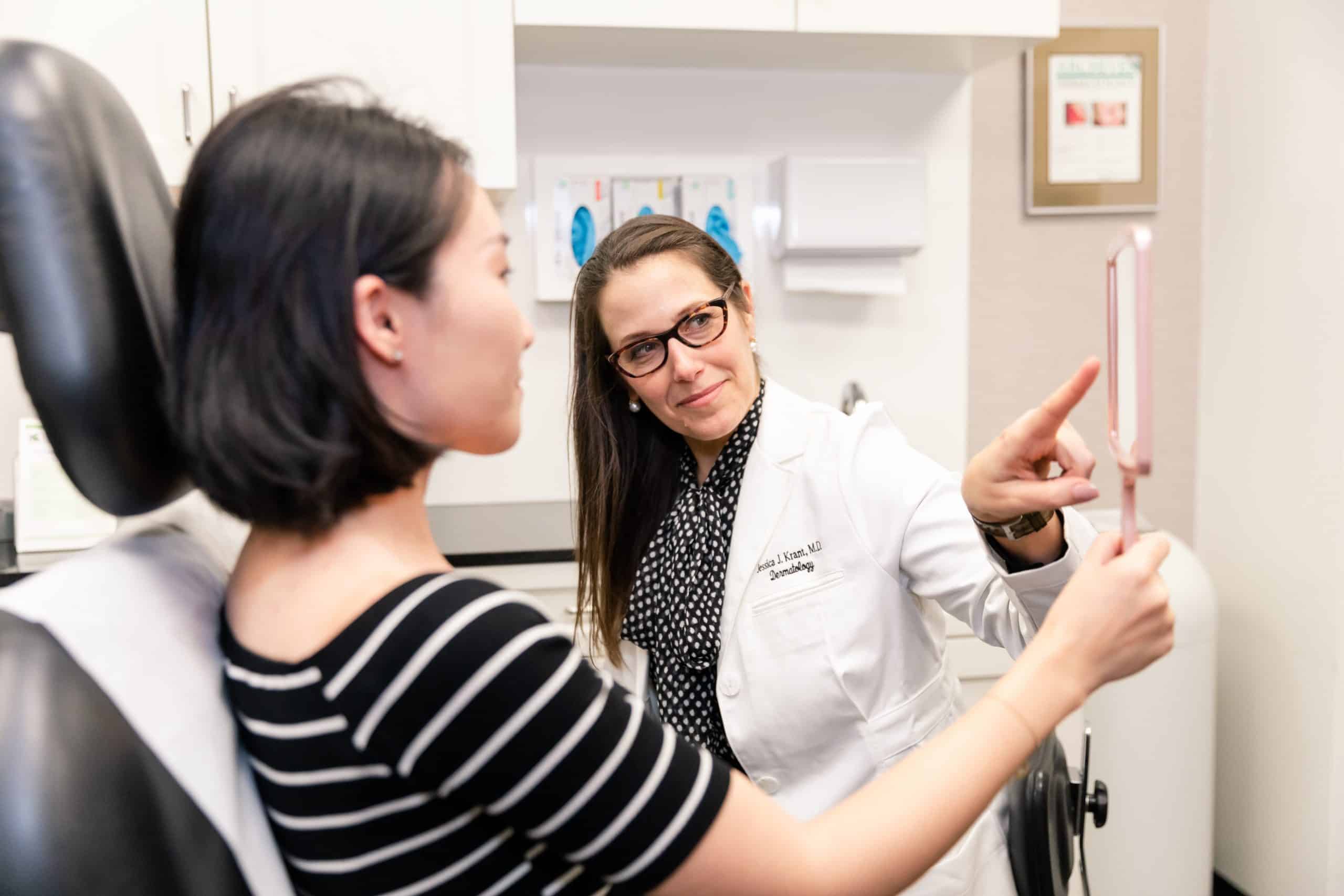 Vitiligo is a pigmentation disorder, similar to hypopigmentation. When the cells in the skin that produce pigment are unable to function properly, vitiligo may occur.  Vitiligo may appear as lesions of the skin that have less pigment, oftentimes appearing white. There are multiple patterns in which vitiligo may occur, including generalized, segmental, and focal. Limiting sun exposure and wearing sunscreen from both A and B spectrum of UV may help reduce the appearance of vitiligo.
Symptoms can include:
Patchy loss of skin color
Premature whitening or graying of the hair on your scalp, eyelashes, eyebrows or beard
Loss of color in the tissues inside of your mouth and nose
Loss of or change in color of the retina
Vitiligo can start at any age but often starts appearing before the age of 20. The condition doesn't appear to affect one part of the body more than others and can appear all over the body or only on specific parts of your body. 
While there isn't a total cure for vitiligo, laser treatment can reduce its appearance.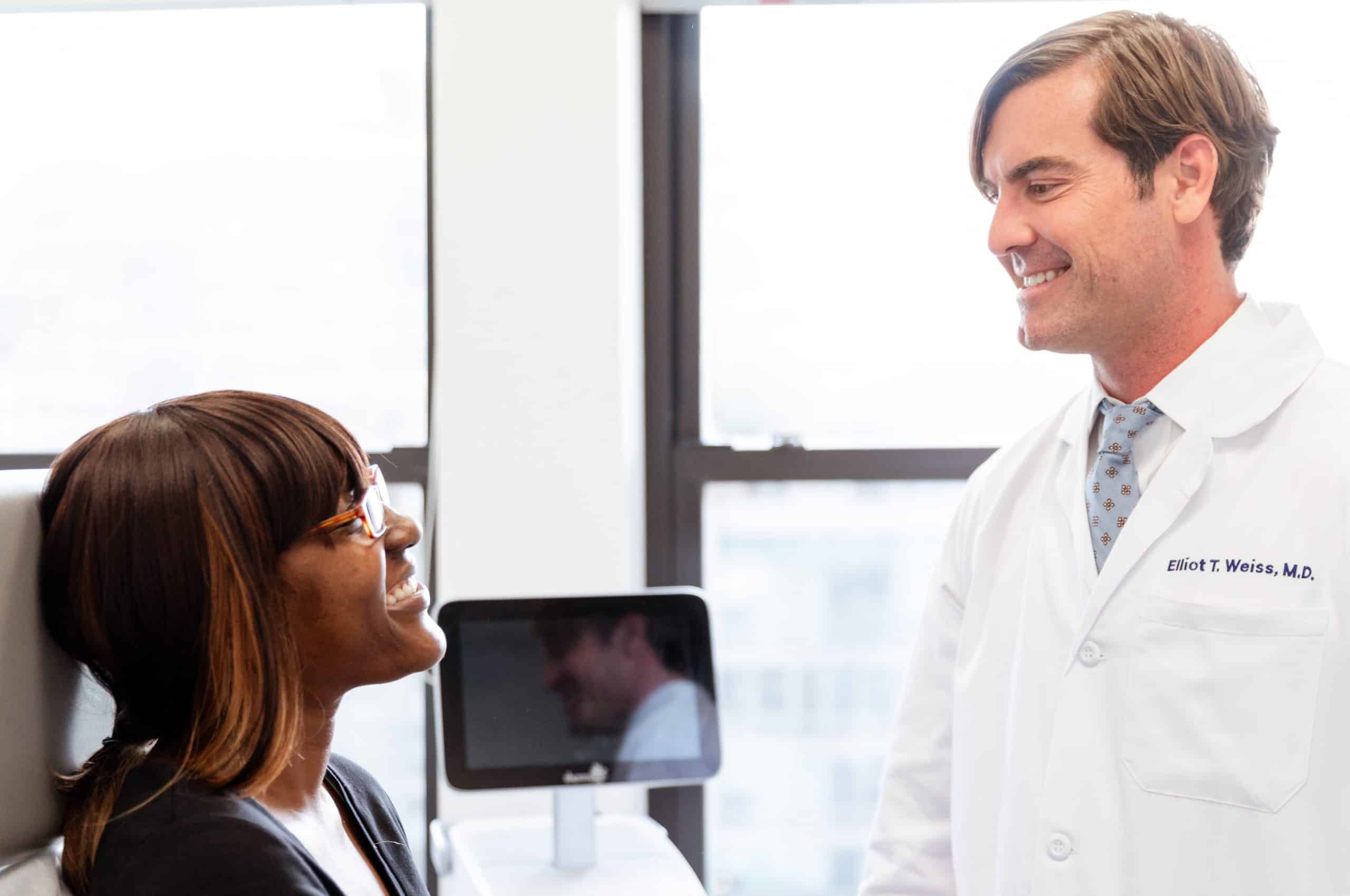 Which laser typically works best for vitiligo treatment?
Vitiligo is the growth of depigmented skin, resulting in patches of skin that are significantly lighter than your normal skin tone. Treatment using the Excimer laser helps to regain your normal pigmentation faster. The Excimer laser works particularly well in reducing the prominence of vitiligo on dark skin.
The Excimer laser emits concentrated ultraviolet light. In addition to their work in the treatment of vitiligo and psoriasis, they can also be used for refractive eye surgery by ophthalmologists.
More on how the 308 Excimer, used by physicians at the Laser Skin and Surgery Center of New York, works:
"Narrow-band UVB light therapy is considered the most effective approach for the treatment of vitiligo- with the fewest side effects. The EXCIMER 308 achieves results that verifiably match those of an excimer laser, restoring pigment in the affected skin. With selective application of UVB radiation on the lesions, surrounding healthy tissue remains."
Q: How Many Sessions Are Required?
A: It depends on your specific condition, but 8 sessions are standard. Contact your doctor for a consultation to figure out a treatment plan for your skin. 
Q: Is Treatment Painful?
A: Treatment is virtually pain-free. Your skin may be slightly warm during and after treatment, but anesthesia is unnecessary. You may experience redness, itchiness, and mild irritation for 3-4 days after treatment. 
Q: Where Can I Get More Information About Vitiligo?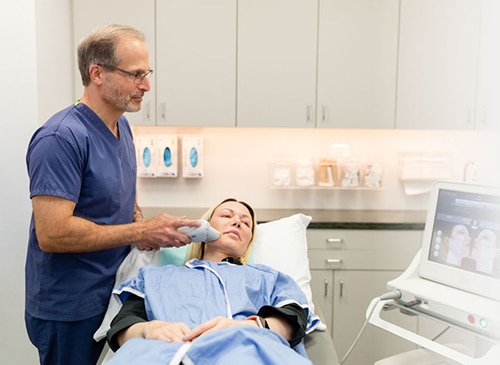 The skin's underlying structure degrades over time, leading to skin laxity and sagging skin. Collagen, the essential protein in our skin, begins to decline as early as our 20s, leaving skin without support from within. Restoring collagen helps to restore the skin's youthful vitality.
Wrinkles are a common and unwanted sign of aging. As you age, your body produces less collagen, creating saggy and wrinkly looking skin. Our customized strategies to combat wrinkles include laser resurfacing, dermal fillers, and wrinkle relaxers.
Age spots and brown spots (also known as sunspots, liver spots, and lentigines) are a consequence of aging and sun exposure. The most effective treatment for eliminating these spots and other skin pigmentation is laser therapy, which usually includes little to no downtime after treatment. 
WHAT you are looking for?
Our 30,000+ sq foot dermatology center in New York is the most comprehensive, state-of-the-art laser and cosmetic skin surgery center in the world. Over the past 30 years we have contributed to the development and testing of many devices, fillers and treatments that are now standard care, so our patients know they are always receiving the most innovative, cutting-edge treatment available.
Pay Online for Patients of Drs. Geronemus, Anolik, Bae & Seidenberg
Pay Online for Patients of Drs. Abraham, Bernstein, Krant, Shelton, Stern, Weiss, Hoffman, Shim, Murphy-Rose, Wilson, and Petratos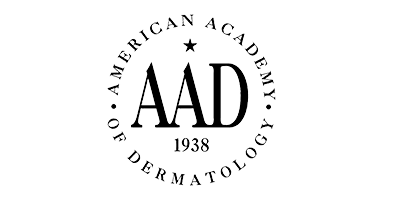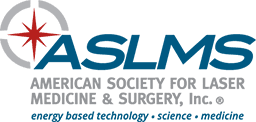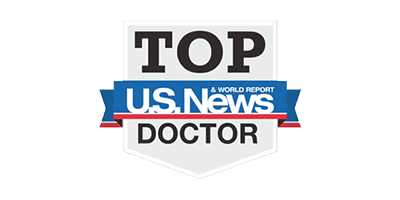 By LASER & SKIN SURGERY CENTER OF NEW YORK® | © 2023 All Rights Reserved. Design & Development by Goldman Marketing Group | Sitemap | Privacy Policy | The information available on this web site is provided for informational purposes only. This information is not intended to replace a medical consultation where a physician's judgment may advise you about specific disorders, conditions and or treatment options. We hope the information will be useful for you to become more educated about your health care decisions. If you are vision-impaired or have some other impairment covered by the Americans with Disabilities Act or a similar law, and you wish to discuss potential accommodations related to using this website, please contact us at (212) 941-5055.
*MDs perform 100% of all medical and cosmetic treatments.
Our board-certified dermatologists in New York City are all fellowship-trained and uniquely trained in lasers and technology, cosmetic and medical dermatology, and skin surgery. Together they are highly acclaimed world experts with thousands of articles published, countless TV and media appearances, and hundreds of years of combined experience.
Our plastic surgeons bring years of experience in helping patients achieve all their aesthetic goals through surgical procedures. Every treatment is fully customized to the precise needs of each patient for results that are natural and beautiful.