A bruise is a discolored mark caused by blood from broken capillaries under the skin.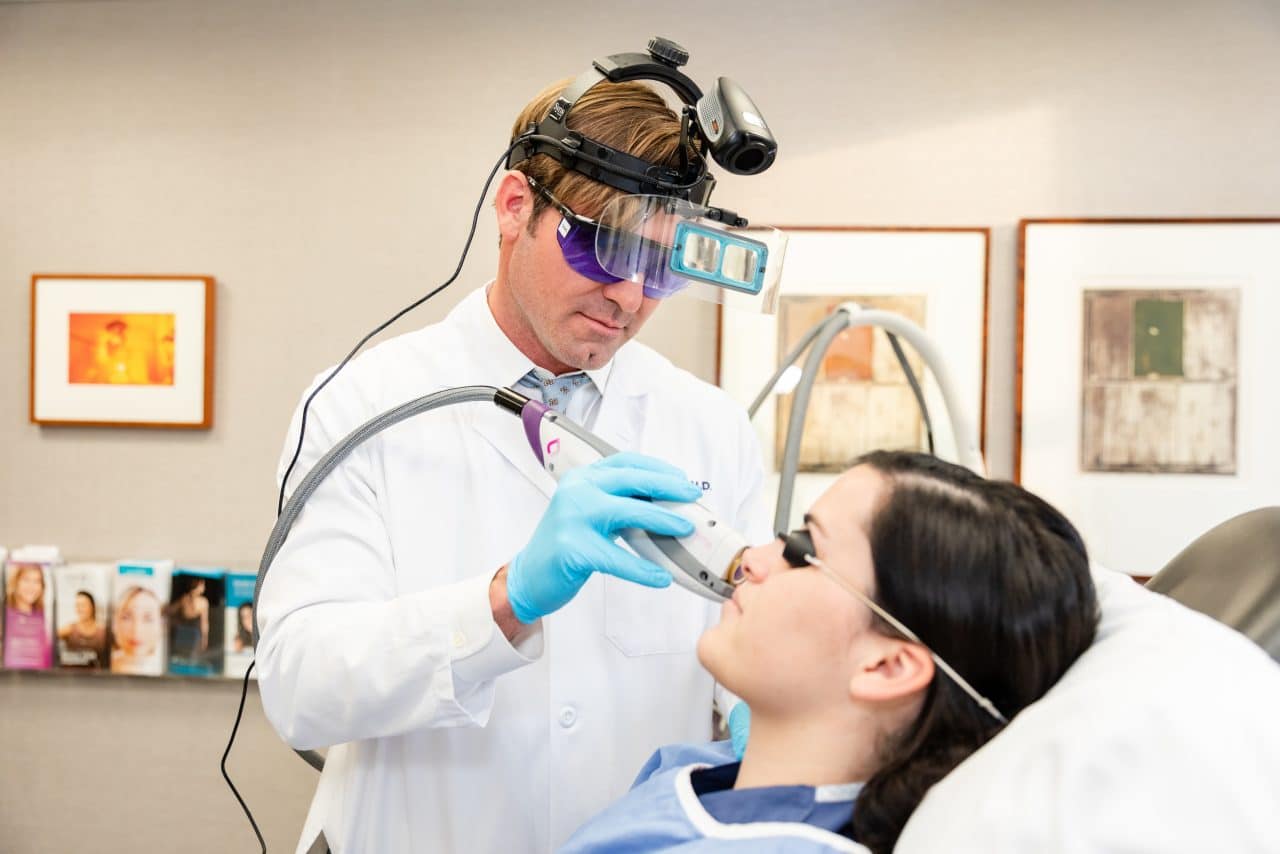 The physicians at the Laser & Skin Surgery Center of New York® have developed a remarkable technique for bruising that occurs post Botox®, injectable fillers, surgery, and traumatic injury. This technique involves the use of a simple and easy method of using the pulsed dye laser with minimal discomfort usually at 48 hours after the injection or injury and sometimes it is performed immediately at the time of the procedure. For those patients undergoing Botox and filler injections in our office, the procedure to improve the bruising is offered at no charge. Visit bcm.edu for more information about pulsed dye lasers. 
what can i expect from treatment?
As the number of laser and other cosmetic procedures continues to increase, so too does the anticipated and unanticipated effects.  This includes postoperative bruising.  Whether after a facelift or filler, or even a traumatic fall, we now have the ability to expedite the clearance of these bruises with the use of the Vbeam Perfecta Pulsed Dye Laser.  In only one treatment at our New York City office, clearance of bruising can be quite dramatic, reducing the risk of experiencing the untoward after effect and possible stigma of these procedures.
In an effort to minimize bruising from cosmetic treatments, we often apply the Cearna Ocumend dressing along with Alastin bruise cream at the time of the injections. To learn more about Alastin bruise cream, please visit their website.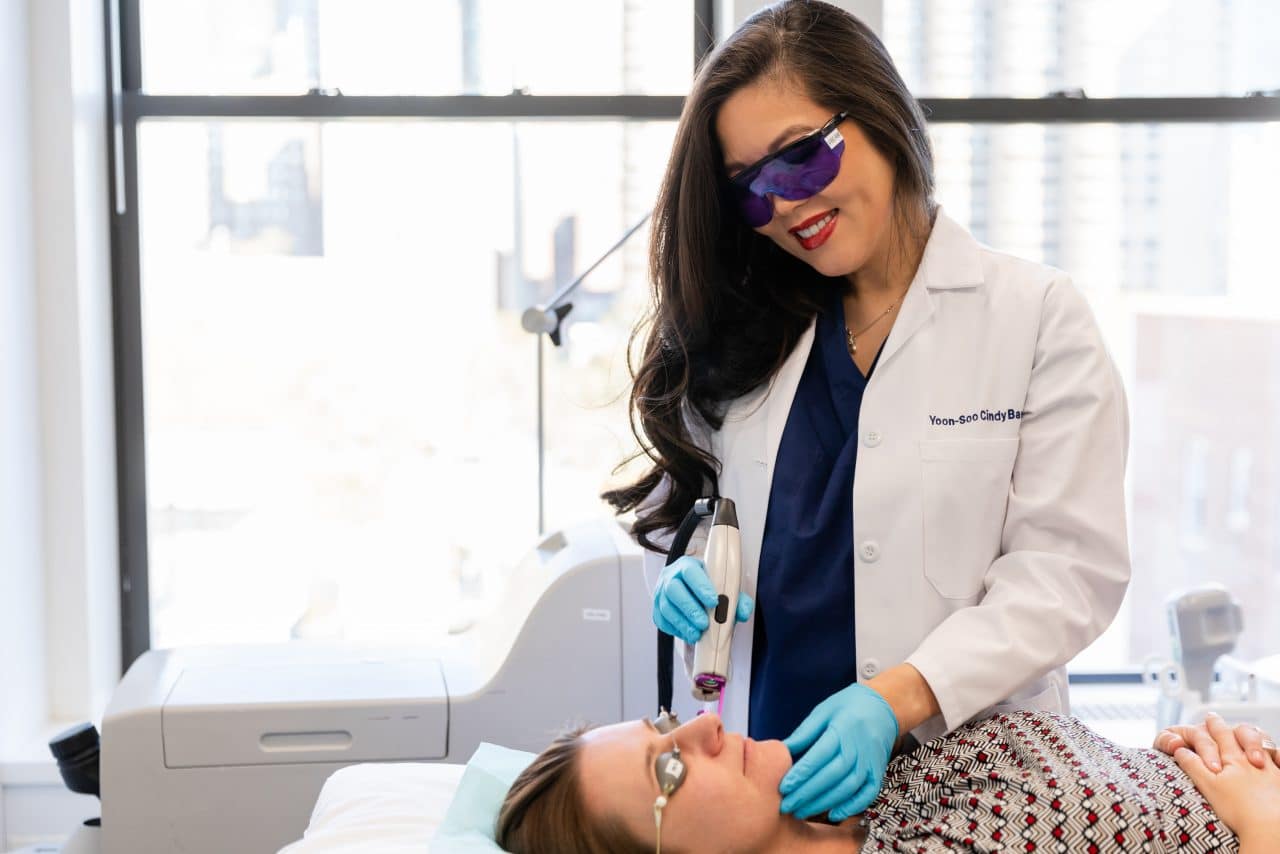 Pulsed-dye laser as a novel therapeutic approach for post-filler bruises.
Publication Dermatologic Therapy (2018)
Successful Treatment of Atrophic Postoperative and Traumatic Scarring With Carbon Dioxide Ablative Fractional Resurfacing
Archives of Dermatology (2011)
Rapid resolution of post-face lift ecchymoses
Plastic Reconstructive Surgery 2013
Real Patients Before and After photos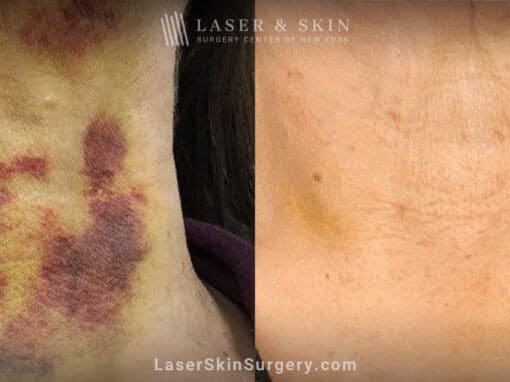 Vbeam laser to treat bruising after neck lift
Disclaimer: Results may vary from patient to patient. Results are not guaranteed.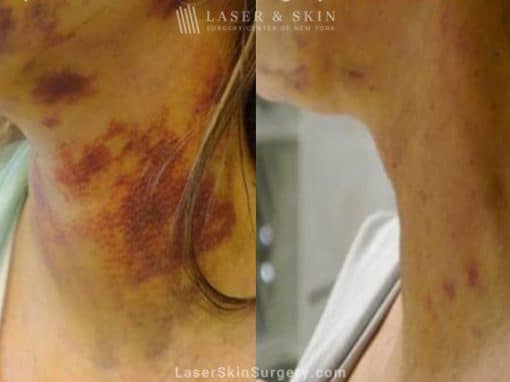 Laser Treatment for Bruising on the Neck
Disclaimer: Results may vary from patient to patient. Results are not guaranteed.
Q: Are There Any At-Home Remedies For Bruising?
A: If you do not want to receive laser treatment to get rid of bruising, there are some at-home remedies you can use to try to reduce the appearance of the bruise. 
Alternate between applying ice packs and heat compresses to the bruised area
Keep the bruised area elevated when possible
When applicable, apply compression wraps to the affected area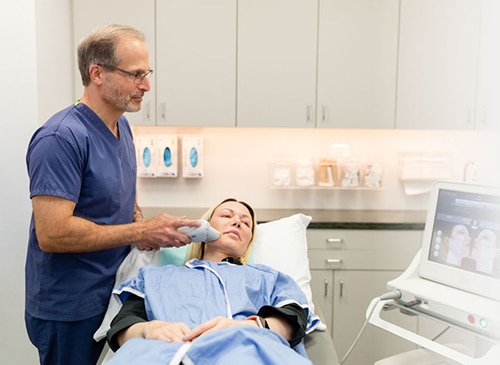 The skin's underlying structure degrades over time, leading to skin laxity and sagging skin. Collagen, the essential protein in our skin, begins to decline as early as our 20s, leaving skin without support from within. Restoring collagen helps to restore the skin's youthful vitality.
Wrinkles are a common and unwanted sign of aging. As you age, your body produces less collagen, creating saggy and wrinkly looking skin. Our customized strategies to combat wrinkles include laser resurfacing, dermal fillers, and wrinkle relaxers.
Age spots and brown spots (also known as sunspots, liver spots, and lentigines) are a consequence of aging and sun exposure. The most effective treatment for eliminating these spots and other skin pigmentation is laser therapy, which usually includes little to no downtime after treatment. 
WHAT you are looking for?
Our 30,000+ sq foot dermatology center in New York is the most comprehensive, state-of-the-art laser and cosmetic skin surgery center in the world. Over the past 30 years we have contributed to the development and testing of many devices, fillers and treatments that are now standard care, so our patients know they are always receiving the most innovative, cutting-edge treatment available.
Pay Online for Patients of Drs. Geronemus, Anolik, Bae & Seidenberg
Pay Online for Patients of Drs. Abraham, Bernstein, Krant, Shelton, Stern, Weiss, Hoffman, Shim, Murphy-Rose, Wilson, and Petratos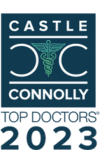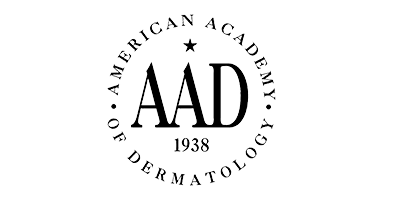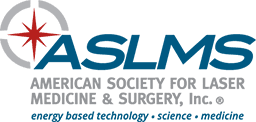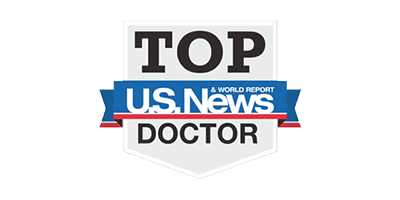 By LASER & SKIN SURGERY CENTER OF NEW YORK® | © 2023 All Rights Reserved. Design & Development by Goldman Marketing Group | Sitemap | Privacy Policy | The information available on this web site is provided for informational purposes only. This information is not intended to replace a medical consultation where a physician's judgment may advise you about specific disorders, conditions and or treatment options. We hope the information will be useful for you to become more educated about your health care decisions. If you are vision-impaired or have some other impairment covered by the Americans with Disabilities Act or a similar law, and you wish to discuss potential accommodations related to using this website, please contact us at (212) 941-5055.
*MDs perform 100% of all medical and cosmetic treatments.