CoolSculpting is a nonsurgical body contouring treatment that uses
controlled cooling to destroy fat cells and create a slimmer, sleeker shape.
Results Duration: Indefinite
Treats:
Any area of the body where stubborn fat forms, including the arms, back, abdomen, hips, flanks, and thighs
Side Effects:
Temporary redness, mild bruising, swelling, tingling, tenderness, temporary dulling of sensation or cramping
Location:
Various areas of the body
Follow Up:
Multiple treatments are often recommended for best results
How Performed:
Applicators deliver controlled cooling to the treatment area
Procedure Type:
Nonsurgical body contouring
Expected Outcome:
Up to 20% reduction in fat in the treatment area, according to clinical studies
Onset:
Fat reduction complete in 4-6 months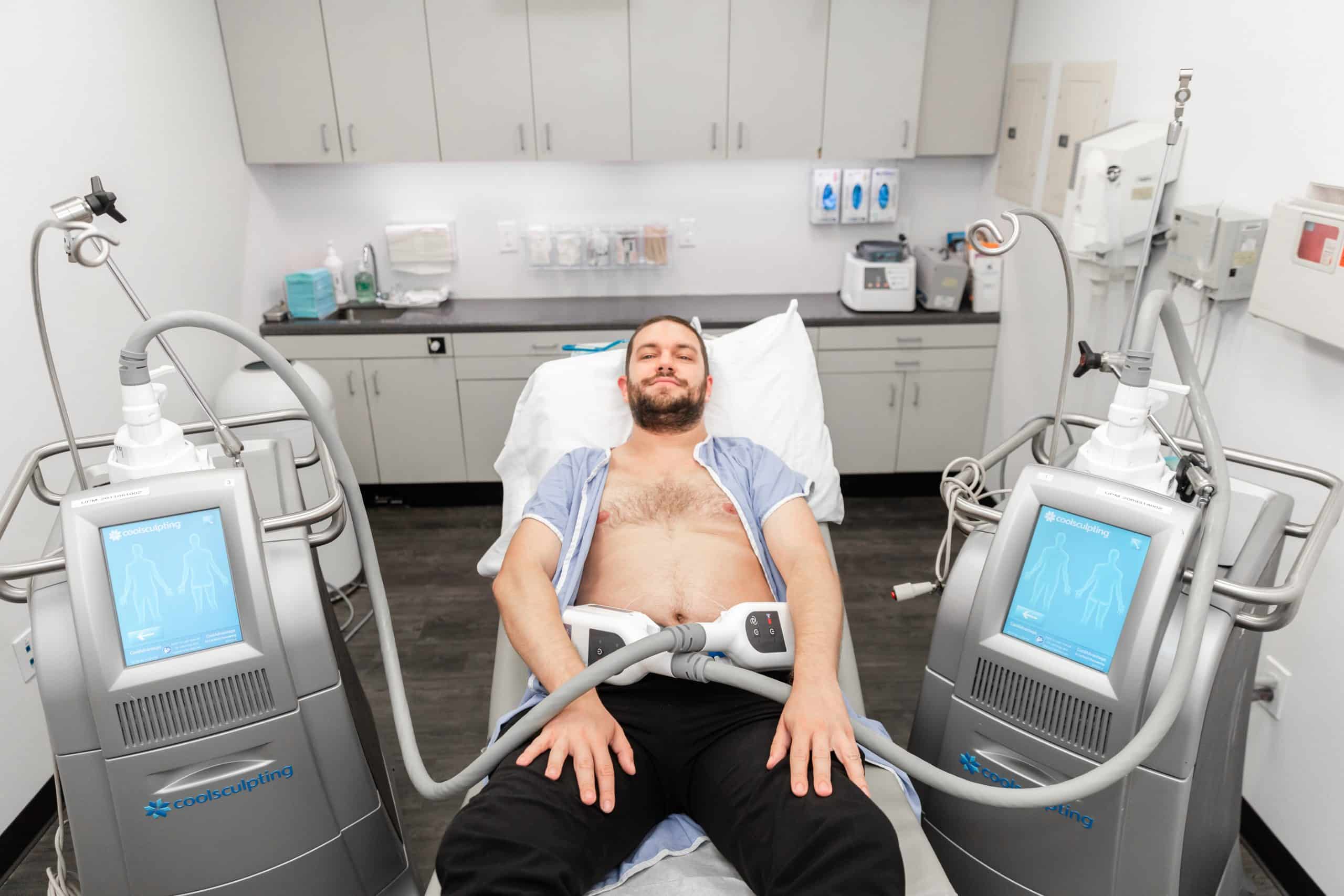 CoolSculpting® by Zeltiq is an FDA-cleared nonsurgical treatment for fat reduction that uses controlled cooling to reduce fat in targeted areas of the body. We tell our patients, if you can squeeze it, we can freeze it! An assortment of applicators allows for the most efficient delivery of the cooling system to eliminate fat cells without damaging surrounding cells and tissue. The result is a noticeable reduction in fat over time, without the need for anesthesia or downtime. 
The Laser & Skin Surgery Center of New York is the largest physician-run CoolSculpting Center in the New York City Metropolitan Area with locations in both Manhattan and Southampton. We offer our patients five devices and all of the latest available applicators, including the CoolSmooth, which is specifically designed to treat saddlebags. Our team of experts will work with you to customize your treatment plan so you enjoy optimal results from your body contouring procedure. 
How does CoolSculpting Work?
CoolSculpting is based on a process known as cryolipolysis or controlled cooling. Scientists discovered that fat cells are more sensitive to cold temperatures than other areas of the body. When cryolipolysis is applied to an area of the body where there is a stubborn pocket of fat, the colder temperatures affect the fat cells, crystalizing them without affecting other cells in the area. This is often referred to as "fat freezing". These damaged cells are slowly digested over several months by our bodies and removed through the liver. To learn more about how CoolSculpting works, check out our online webinar video to learn more about body contouring procedures.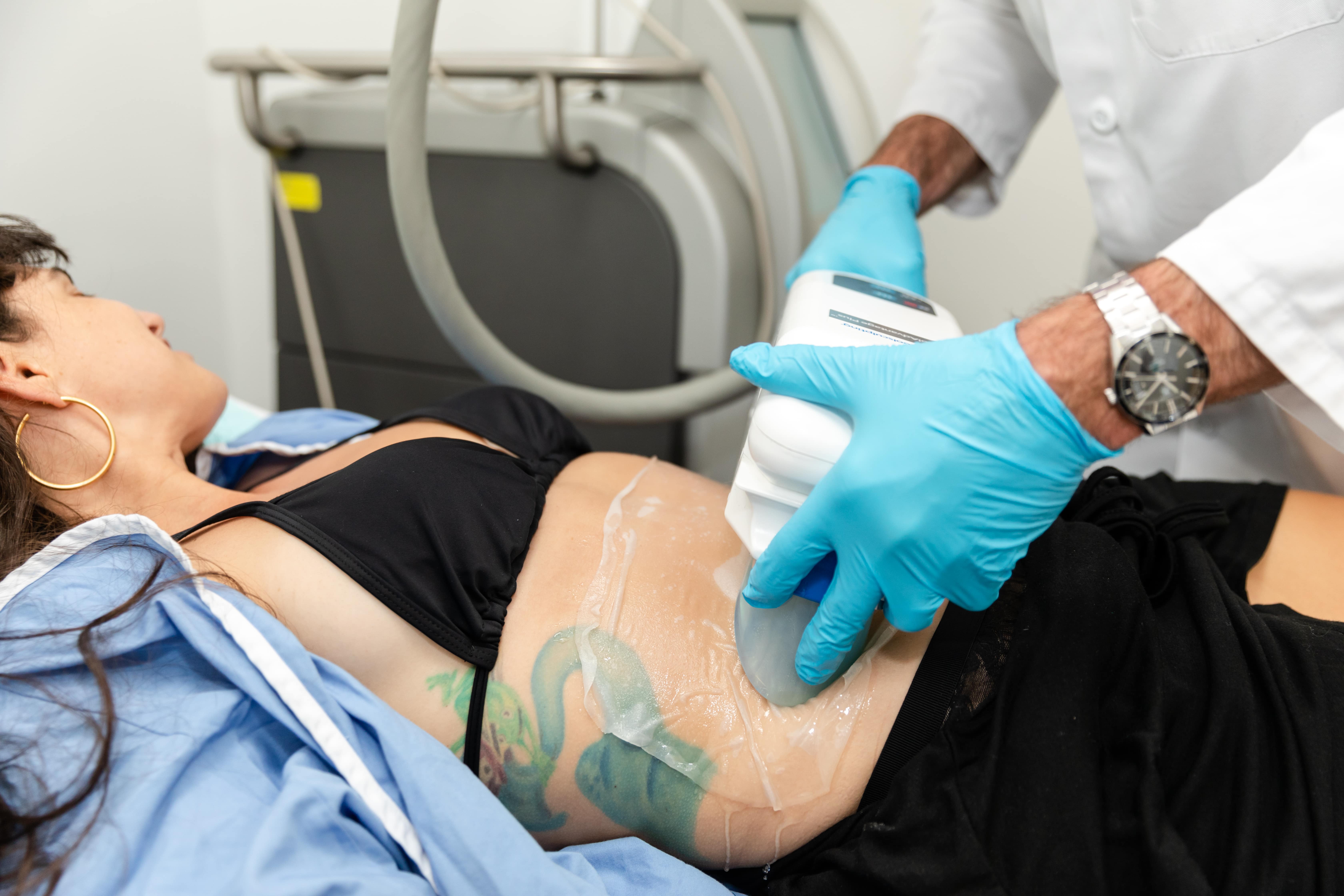 What is a CoolSculpting Treatment Like?
During your CoolSculpting® treatment, your doctor will apply the appropriate applicator to the treatment area. The applicator pulls in the skin by mild vacuum pressure to allow for more efficient delivery of the controlled cooling. You may be slightly uncomfortable with the contact of the cold as the treatment begins, but the sensation usually doesn't last for more than about 10 minutes. Treatment does not require anesthetic and your doctor will determine whether pain management might be needed if the temperature is too uncomfortable at the beginning.
Most CoolSculpting treatments take one hour to complete. The CoolSmooth is the exception, requiring two hours per application. Your appointment time will depend on how many areas you wish to treat. Since we have multiple CoolSculpting devices in our practice, we can often treat more than one area at a time to shorten your session. 
Some patients can begin to see some results as soon as one month after treatment. Typically, final results are seen within 4 to 6 months after treatment. Results are long-lasting if you maintain a healthy weight after your procedure. 
How Long is the Recovery Time After Treatment?
After the treatment is completed, gentle manual and mechanical massages are performed. Some patients experience temporary redness, mild bruising, swelling, tingling, tenderness, temporary dulling of sensation or cramping. Patients may immediately return to their normal activities including work and exercise.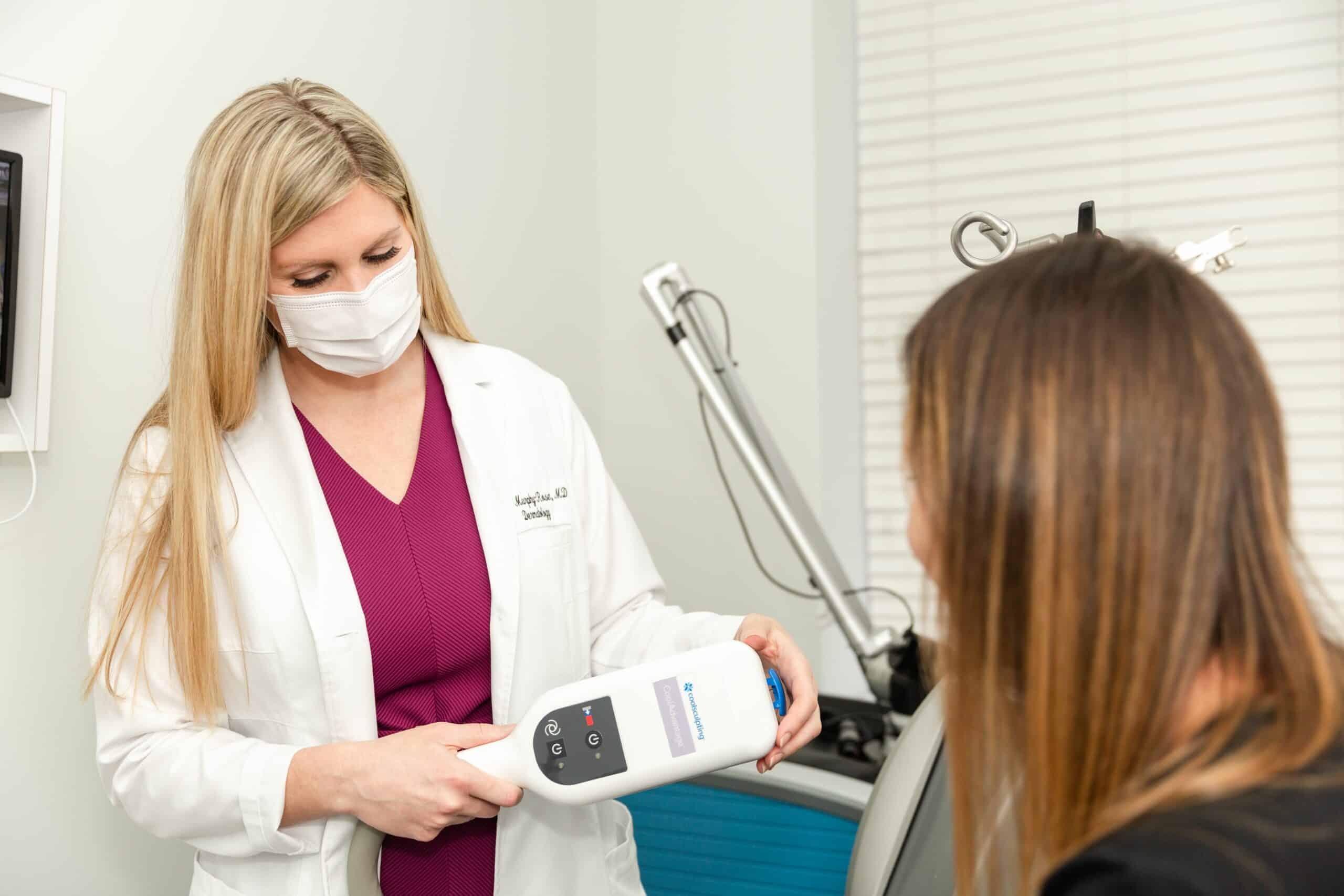 Real Patients Before and After photos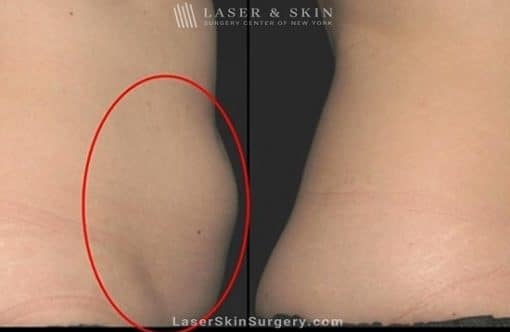 Coolsculpting for Unwanted Belly Fat
Disclaimer: Results may vary from patient to patient. Results are not guaranteed.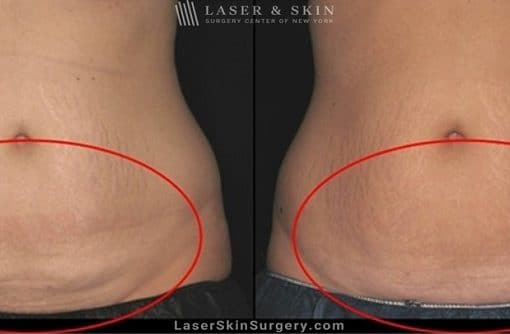 Coolsculpting for Unwanted Belly Fat
Disclaimer: Results may vary from patient to patient. Results are not guaranteed.
CoolSculpting In The News
Robert Anolik, M.D. featured on Fox Good Day New York discussing CoolSculpting
Can Men Have a CoolSculpting Treatment?
Yes. Men can benefit from CoolSculpting just like women. Treatment areas for men are often the abdomen and chest. The procedure works to reduce gynecomastia or "man boobs" for some patients. Because the results develop in the months following treatment, men can rest assured that no one will know they had a body contouring treatment. At the Laser & Skin Surgery Center of New York, we frequently treat our male patients. With a wide range of applicators available, we can tailor every procedure to the precise needs of each patient for the most natural results.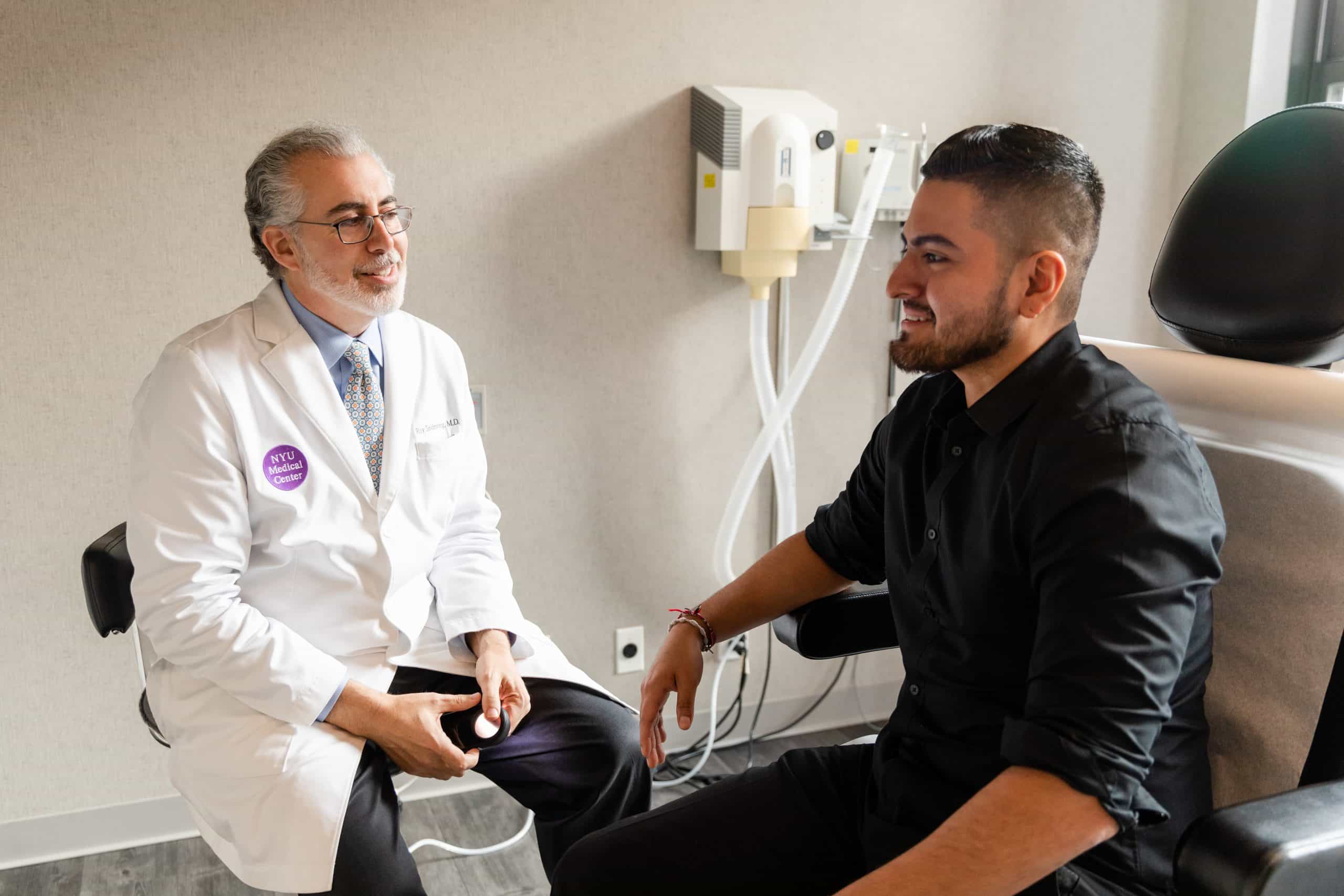 Q: Who is a Good Candidate for CoolSculpting?
A: Ideal candidates for CoolSculpting have stubborn areas of fat they have not been able to reduce by their own efforts. The procedure can be helpful for patients that have achieved a healthy target weight but it is also appropriate for some patients who want to reduce and contour larger areas of fat.  Both men and women can benefit from a CoolSculpting® procedure, and it is safe for individuals of all skin types. We like to say, if you can squeeze it, we can freeze it!
Q: How Long Do Results Last?
A: CoolSculpting results take some time to develop, since the treated fat cells are flushed out of the body gradually. Once those results are apparent, which should take 4-6 months, they should be long-lasting. If you gain weight after your CoolSculpting treatment, remaining fat cells could enlarge and alter your results. 
Q: Is CoolSculpting Safe?
A: CoolSculpting was first approved by the FDA in 2010 and is the only approved nonsurgical fat reduction treatment at this time. the device has been used safely and effectively for a full decade in the US. When the procedure is administered by an experienced, board-certified doctor, the treatment offers consistent results with minimal risk of serious side effects.  
Q: Are There Any Side Effects?
A: Side effects from a CoolSculpting treatment are usually temporary and might include redness, mild bruising, swelling, tingling, tenderness, temporary dulling of sensation or cramping in the treatment area. Most side effects are not severe enough to prevent you from returning to your daily activities right away.
Q: What Type of Results Can I Expect From My CoolSculpting Treatment?
A: Clinical trials demonstrated an approximately 20% reduction in areas of treatment. Our treatment subjects experienced similar CoolSculpting results in a clinical trial performed at the Laser & Skin Surgery Center of New York. The fat cells that are eliminated with this fat reduction treatment do not return, so as long as you maintain a healthy lifestyle, your results will last.
Scars are often unwanted reminders of medical conditions, injuries, trauma, or surgery. When they are noticeable, they can also lead to significant embarrassment and self-esteem. Fortunately, there are ways to treat scars today that do not involve incisions, anesthesia, and downtime.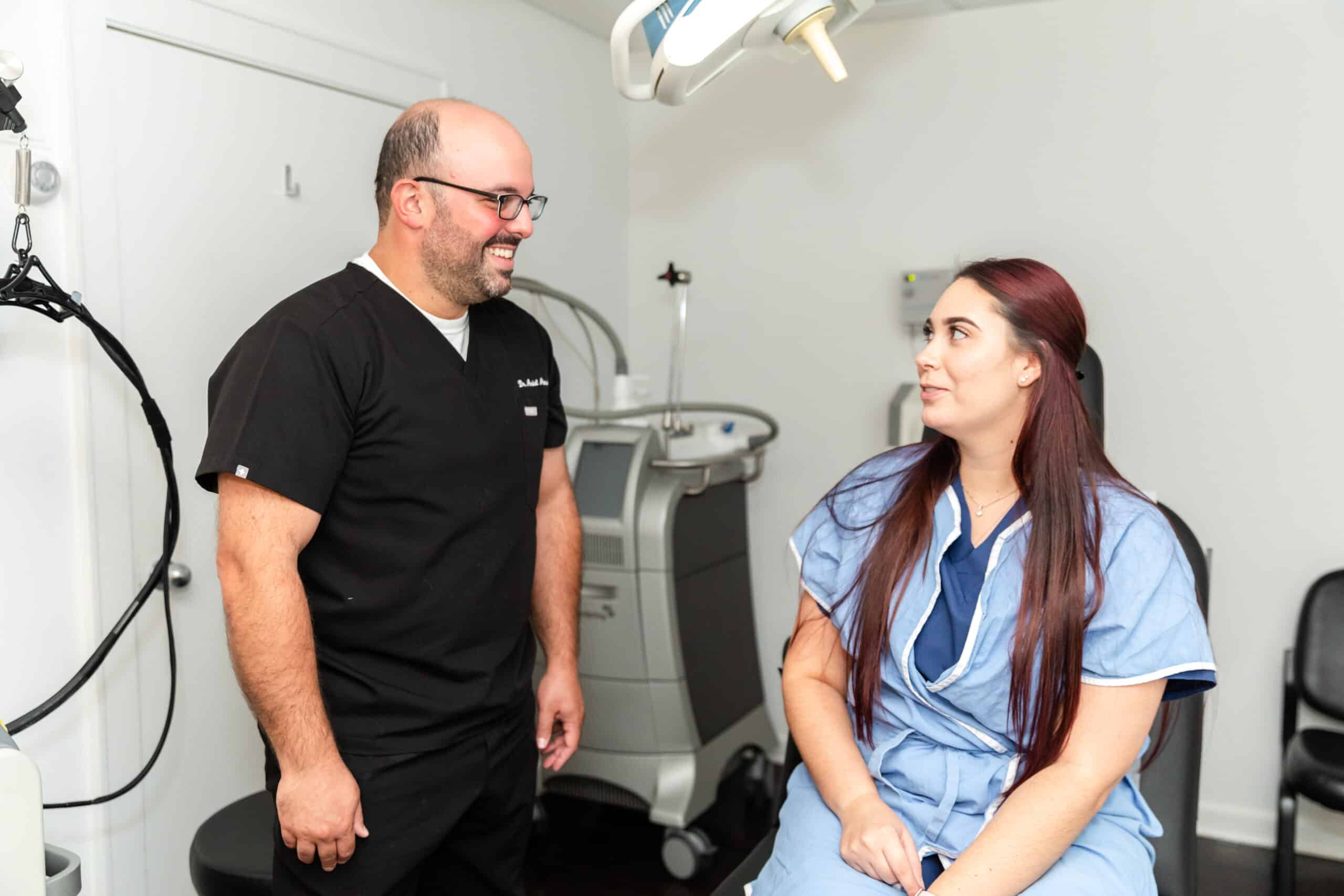 Body contouring addresses stubborn fat, skin laxity, or cellulite. Our board-certified physicians have been involved in clinical trials to develop new technology that provides superior treatment options. We offer treatments for cellulite, skin tightening, and fat reduction.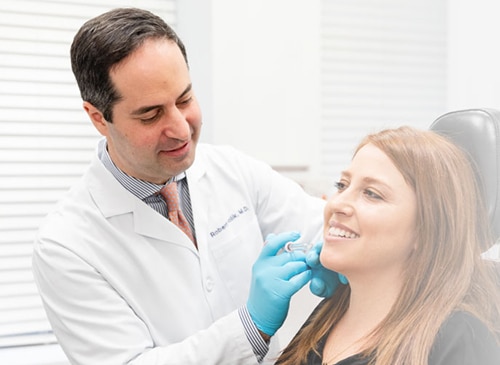 Laser & Skin Surgery Center of New York's filler treatments are always performed by board-certified physicians who have extensive experience with injectables. When you come to us for cosmetic care, you can be confident that you can safely achieve a perfectly natural look.
WHAT you are looking for?
Our 30,000+ sq foot dermatology center in New York is the most comprehensive, state-of-the-art laser and cosmetic skin surgery center in the world. Over the past 30 years we have contributed to the development and testing of many devices, fillers and treatments that are now standard care, so our patients know they are always receiving the most innovative, cutting-edge treatment available.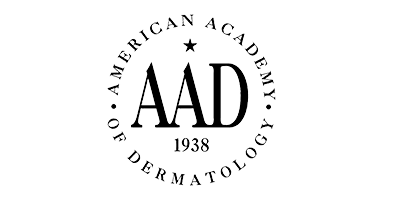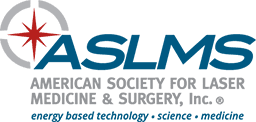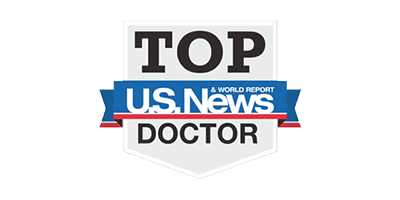 By LASER & SKIN SURGERY CENTER OF NEW YORK® | © 2021 All Rights Reserved. Design & Development by Goldman Marketing Group | Sitemap | Privacy Policy | The information available on this web site is provided for informational purposes only. This information is not intended to replace a medical consultation where a physician's judgment may advise you about specific disorders, conditions and or treatment options. We hope the information will be useful for you to become more educated about your health care decisions. If you are vision-impaired or have some other impairment covered by the Americans with Disabilities Act or a similar law, and you wish to discuss potential accommodations related to using this website, please contact us at (212) 941-5055.
*MDs perform 100% of all medical and cosmetic treatments.