Nails are made up of layers of a hardened protein called keratin, which is also present in hair and skin.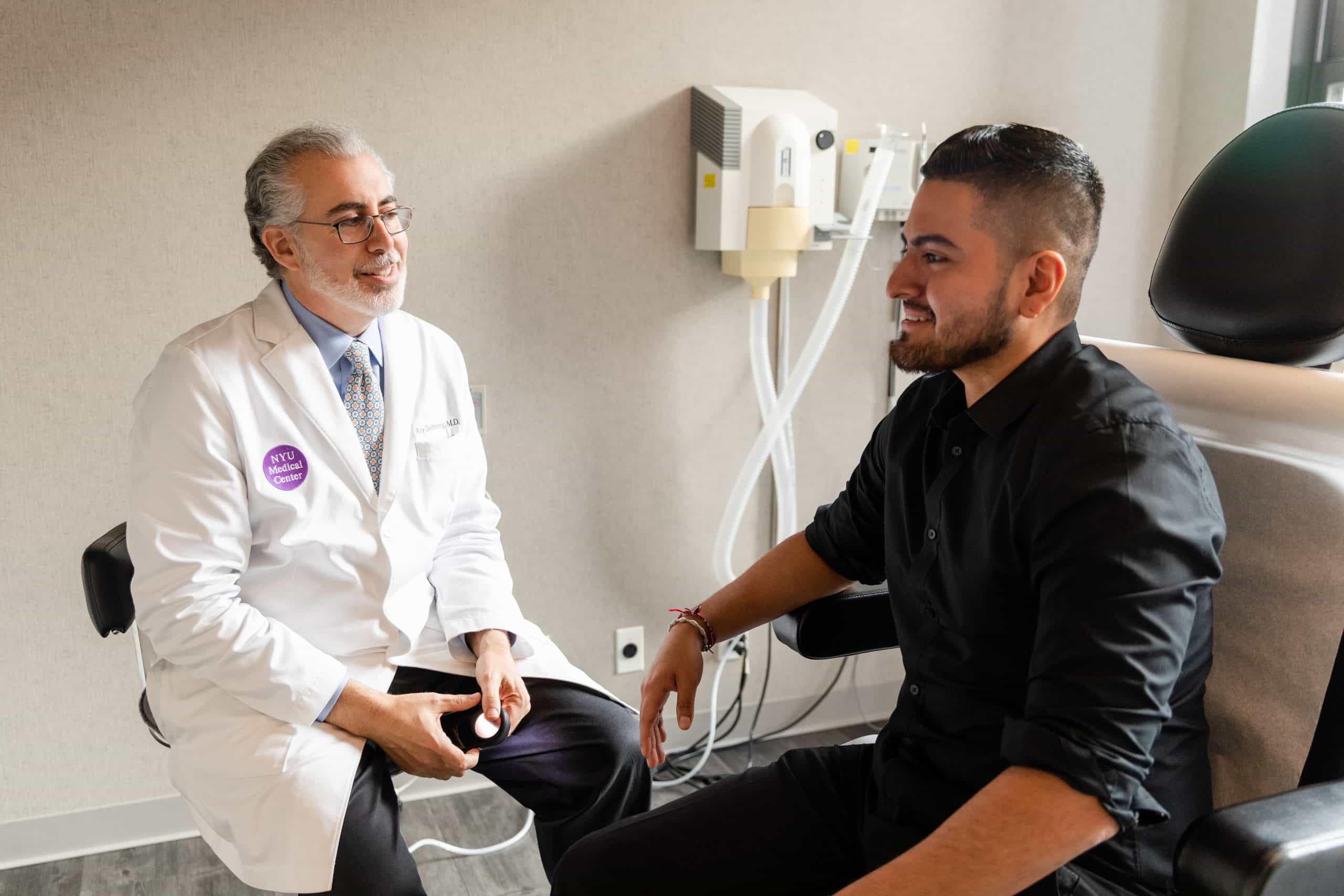 The appearance of your nails can often reflect your overall health, with healthy nails being smooth and consistent in color. Nail growth can be affected by disease, nutrition, medications, trauma, and aging.
Changes in the nail, such as thickening, altered shape, or discoloration, can signal underlying health problems including immune system disorders, organ failure, or metabolic syndromes. Here at Laser & Skin Surgery Center of New York in New York City and Southampton, we provide excellent medical & cosmetic solutions to a wide variety of skin conditions and aesthetic concerns, including nails.
What are common nail problems?
Nail infections
Inflammatory diseases of the nail
Malignancies of the nail unit
Rigid nails
Lifting of the nails
Salon caused nail issues
Nail lichen planus
Injuries of the nail
Cancers of the nail unit
Warts of the nail unit
Nail injections
Behavioral-induced nail change
Excisions of tumors of the nail bed
Cosmetic problems with nails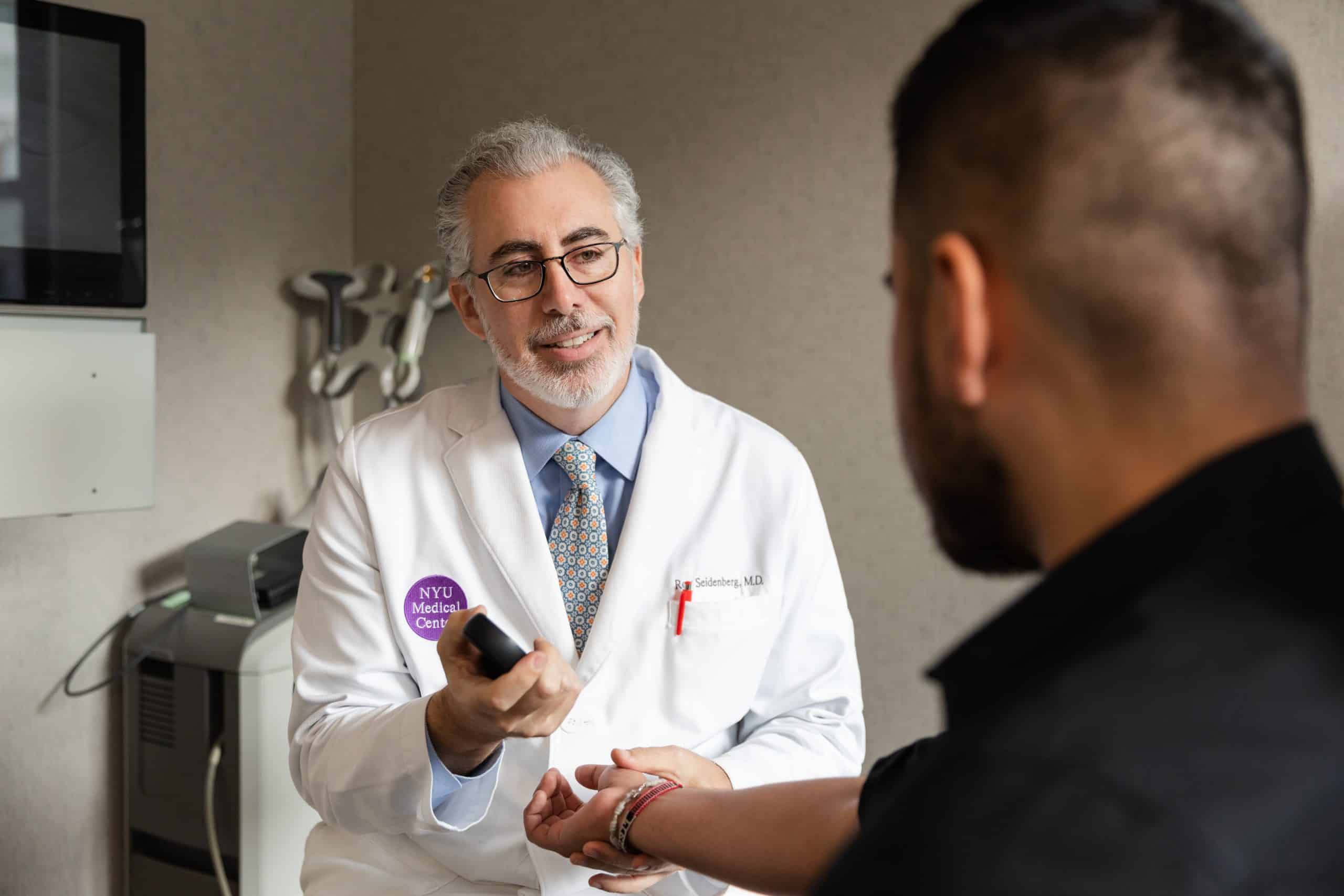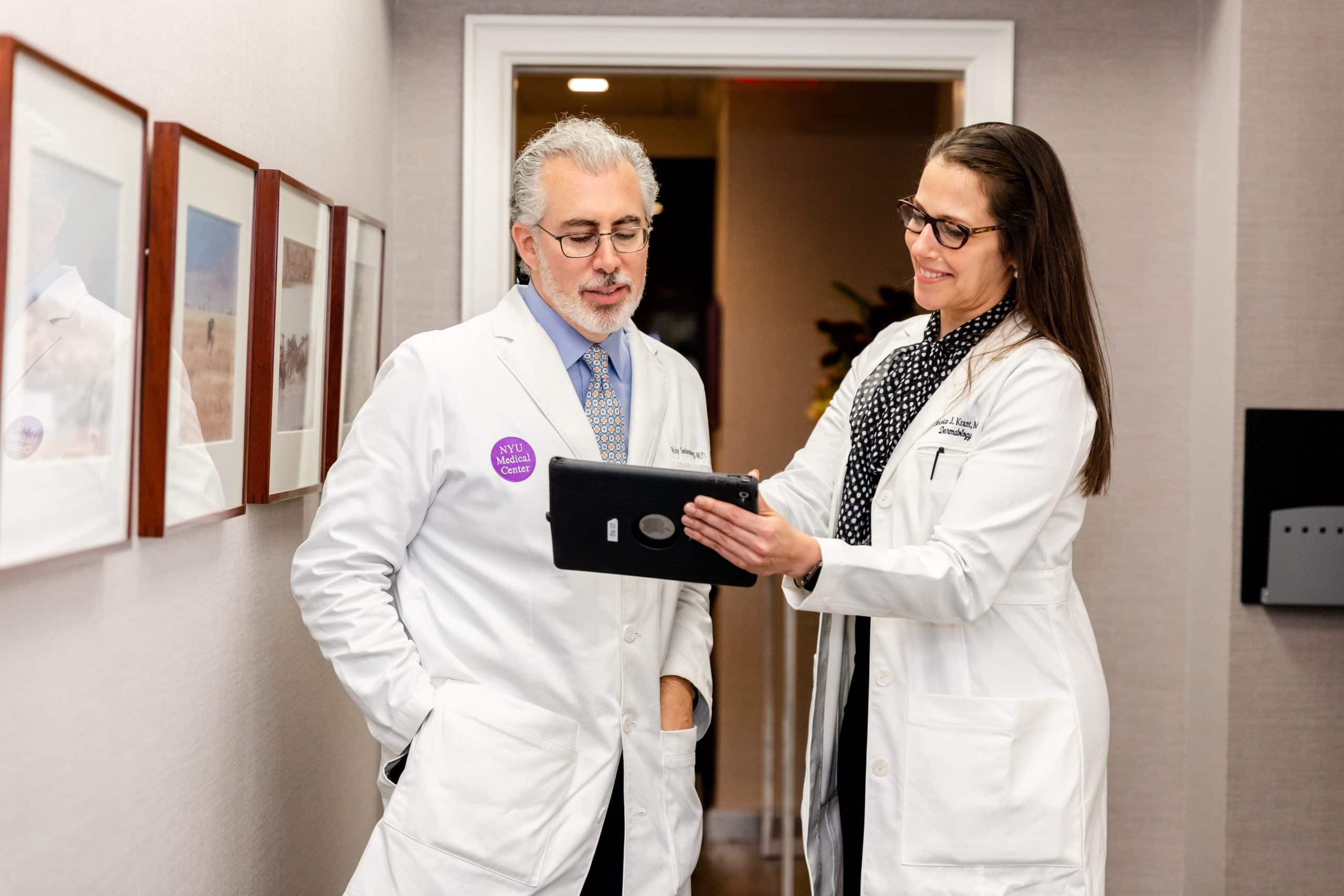 Are nail treatments available?
Certain nail changes can indicate issues with the kidneys, infections of the heart, anemia, lung disease, and even exposure to certain poisons.
Laser & Skin Surgery Center of New York in NYC and Southampton offers the following treatments:
Surgical nail procedures including biopsies and excisions of the nail unit
Laser therapy for fungal infections of the nail
Q: What Does A Nail Infection Look Like?
A: Usually, an infected nail is swollen, painful and red, with pus occasionally developing in the skin around the nail. A dermatologist will often prescribe an antibiotic, but a consultation is always recommended. 
Q: How Can I Properly Take Care of My Nails?
A:  Here are a few tips to keep your nails healthy:
Keep your nails clean and dry. 
Cut your toenails and fingernails straight across, rounding slightly in the center. 
Keep your toenails short. 
Soak your nails in warm salt water before you cut them. 
Smooth rough edges with an emery board. 
Avoid biting your nails.
Protect your cuticles. 
Do not try to "dig out" an ingrown toenail. 
Wear the right size shoe and rotate pairs of shoes you wear.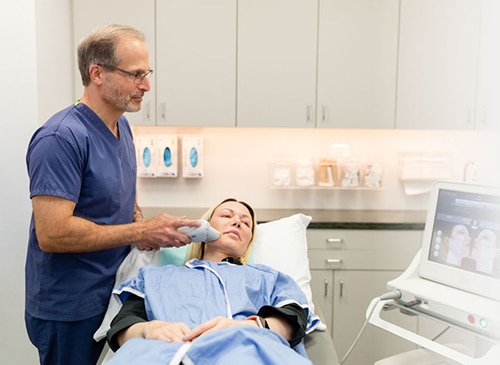 The skin's underlying structure degrades over time, leading to skin laxity and sagging skin. Collagen, the essential protein in our skin, begins to decline as early as our 20s, leaving skin without support from within. Restoring collagen helps to restore the skin's youthful vitality.
Wrinkles are a common and unwanted sign of aging. As you age, your body produces less collagen, creating saggy and wrinkly looking skin. Our customized strategies to combat wrinkles include laser resurfacing, dermal fillers, and wrinkle relaxers.
Age spots and brown spots (also known as sunspots, liver spots, and lentigines) are a consequence of aging and sun exposure. The most effective treatment for eliminating these spots and other skin pigmentation is laser therapy, which usually includes little to no downtime after treatment. 
WHAT you are looking for?
Our 30,000+ sq foot dermatology center in New York is the most comprehensive, state-of-the-art laser and cosmetic skin surgery center in the world. Over the past 30 years we have contributed to the development and testing of many devices, fillers and treatments that are now standard care, so our patients know they are always receiving the most innovative, cutting-edge treatment available.
Pay Online for Patients of Drs. Geronemus, Anolik, Bae & Seidenberg
Pay Online for Patients of Drs. Abraham, Bernstein, Krant, Shelton, Stern, Weiss, Hoffman, Shim, Murphy-Rose, Wilson, and Petratos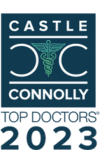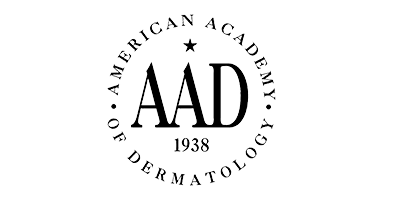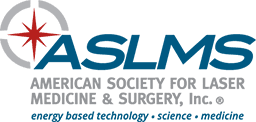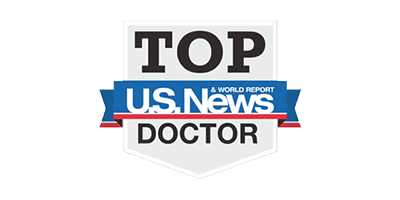 By LASER & SKIN SURGERY CENTER OF NEW YORK® | © 2023 All Rights Reserved. Design & Development by Goldman Marketing Group | Sitemap | Privacy Policy | The information available on this web site is provided for informational purposes only. This information is not intended to replace a medical consultation where a physician's judgment may advise you about specific disorders, conditions and or treatment options. We hope the information will be useful for you to become more educated about your health care decisions. If you are vision-impaired or have some other impairment covered by the Americans with Disabilities Act or a similar law, and you wish to discuss potential accommodations related to using this website, please contact us at (212) 941-5055.
*MDs perform 100% of all medical and cosmetic treatments.