We are still offering virtual consultations / telehealth for a number of medical conditions as well as for consultations and follow ups. 
Contact us today
to schedule your virtual visit with the following doctors:
Dr. Bae
Dr. Bernstein
Dr. Shim
Dr. Krant
Dr. Seidenberg
Dr. Stern
Dr. Murphy-Rose
Dr. Hoffman
Please note, the following doctors do not provide virtual visits: Dr. Geronemus, Dr. Weiss, Dr. Abraham, Dr. Anolik, and Dr. Shelton.
Laser & Skin Surgery Center of New York
Pay Online for Patients of Drs. Geronemus, Anolik, Bae & Seidenberg
Pay Online for Patients of Drs. Abraham, Bernstein, Krant, Shelton, Stern, Weiss, Hoffman, Shim, Murphy-Rose, Wilson, and Petratos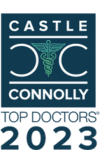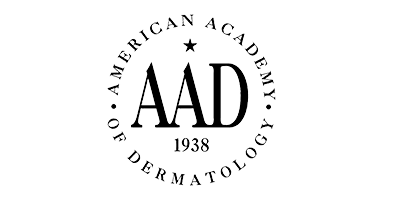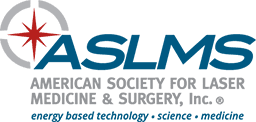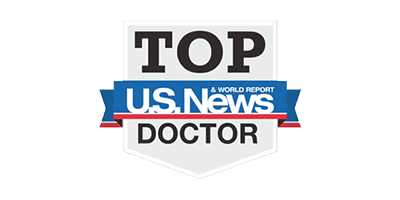 By LASER & SKIN SURGERY CENTER OF NEW YORK® | © 2023 All Rights Reserved. Design & Development by Goldman Marketing Group | Sitemap | Privacy Policy | The information available on this web site is provided for informational purposes only. This information is not intended to replace a medical consultation where a physician's judgment may advise you about specific disorders, conditions and or treatment options. We hope the information will be useful for you to become more educated about your health care decisions. If you are vision-impaired or have some other impairment covered by the Americans with Disabilities Act or a similar law, and you wish to discuss potential accommodations related to using this website, please contact us at (212) 941-5055.
*MDs perform 100% of all medical and cosmetic treatments.