Here is some general information as well as a listing of insurance plans that we accept at the Laser & Skin Surgery Center.
There is often a great deal of confusion regarding the protocols required by managed care companies for services provided. Unlike most traditional or indemnity insurance plans, managed care companies require a referral for a visit to the physician's office and, additionally, pre-certification for a procedure that you may require. Some insurance companies provide the patient with a written referral for his/her visit and others simply give the patient a referral number. A referral does not provide a patient with the necessary approval to undergo a procedure; it simply means you have permission to visit a specialist for consultation and/or an office visit. It may be necessary to obtain authorization each and every time you visit this office. This rule varies depending on your insurance carrier.
Most of the procedures performed in our New York City office require pre-certification. This means at the time of your consultation visit, you may have to return at another day or time for the recommended procedure when proper certification is obtained. Authorization and pre-certification varies from company to company. In many cases, pre-certification can be obtained by simply calling the insurance company. Some insurance companies, however, require written documentation for a procedure for review by a specialist, medical director, clerk or panel of varied professional and non-professional people. This can sometimes take one or two weeks. We are often asked to submit photographs and the number of treatments determined; once again the pre-certification is delayed. Our billing staff is experienced and well-trained in obtaining pre-certification and authorization. Please keep in mind that this process is time-consuming. It is often helpful for the patient to call his/her insurance company to help speed up the process.
| | | | |
| --- | --- | --- | --- |
| 1199 SEIU Benefit Funds' Member Choice | Aetna (PPO/EPO/HMO) | Cigna/Great West (PPO/EPO/Open Access) | Empire Blue Cross/Blue Shield PPO/EPO/POS/HMO |
| First Health/Coventry | GHI (PPO) | HIP | Humana/ChoiceCare Network PPO |
| Island Group Administrator | Medicare | MultiPlan/PHCS | Oxford Freedom/Liberty/Medicare Advantage |
| The Empire Plan | United Healthcare (PPO/EPO/HMO) | | |
WHAT you are looking for?
Our 30,000+ sq foot dermatology center in New York is the most comprehensive, state-of-the-art laser and cosmetic skin surgery center in the world. Over the past 30 years we have contributed to the development and testing of many devices, fillers and treatments that are now standard care, so our patients know they are always receiving the most innovative, cutting-edge treatment available.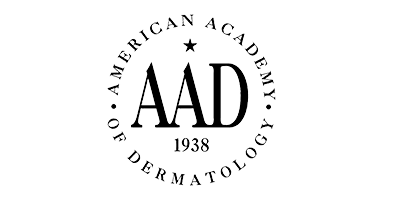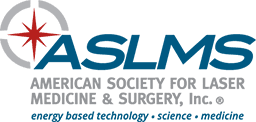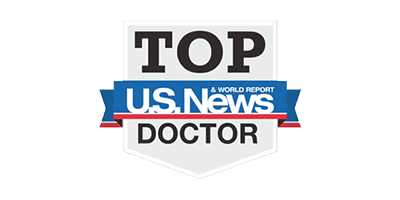 By LASER & SKIN SURGERY CENTER OF NEW YORK® | © 2021 All Rights Reserved. Design & Development by Goldman Marketing Group | Sitemap | Privacy Policy | The information available on this web site is provided for informational purposes only. This information is not intended to replace a medical consultation where a physician's judgment may advise you about specific disorders, conditions and or treatment options. We hope the information will be useful for you to become more educated about your health care decisions. If you are vision-impaired or have some other impairment covered by the Americans with Disabilities Act or a similar law, and you wish to discuss potential accommodations related to using this website, please contact us at (212) 941-5055.
*MDs perform 100% of all medical and cosmetic treatments.