RESONIC uses the power of sound to safely and comfortably treat the skin to improve the appearance of cellulite.
Results Duration: Long-Lasting
Follow Up:
Patients usually achieve positive results in a single treatment session
How Performed:
A handheld applicator delivers shockwave pulses
Preparation:
Topical anesthetic is available
Procedure Type:
Acoustic wave therapy
Expected Outcome:
Reduction in dimpling associated with cellulite
Onset:
Single treatment produces results that improve over time
What is the RESONIC Device?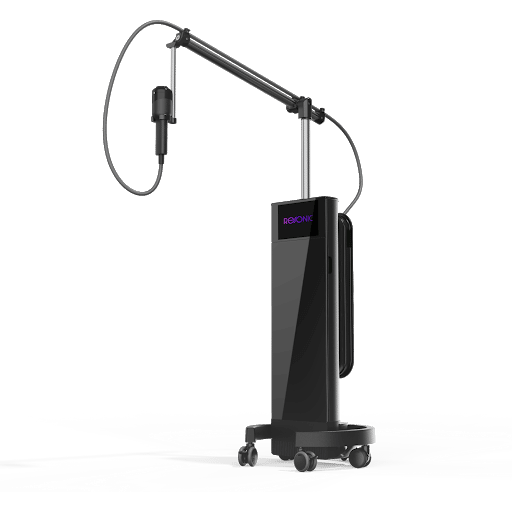 RESONIC is a Rapid Acoustic Pulse (RAP) device developed by Soliton, Inc. that utilizes a unique, rapid pulse of shockwaves to break apart the fibrous septa bands beneath the skin that cause cellulite. This is the only medical device that uses RAP to be FDA-cleared as a non-invasive treatment option for patients seeking a non-surgical approach to improving cellulite's appearance. The board-certified dermatologists at Laser & Skin Surgery Center of New York's Manhattan location are one of the first 15 practices in the country to offer this new, revolutionary treatment, as well as one of two practices in New York offering it to patients.
Acoustic Shockwave Technology
Shockwaves and ultrasound are different technologies, each having distinct functioning principles and outcome efficiency. While sound waves are like ripples that form when a pebble is dropped in water, shockwaves move faster, resembling the V-shaped bow wave of a traveling boat. Ultrasound has a limited bandwidth and typically consists of periodic oscillations, while shockwaves are single pulses that are followed by small wave components. Shockwaves are also able to penetrate at any depth without losing energy—a contrast to ultrasound that produces heat but loses energy along the way to the targeted tissues.
How RESONIC Works on Cellulite
Cellulite primarily forms due to the presence of sclerotic septa, which normally provide structure to the skin. Over time, septa can lose their uniformity and become stiff with larger pockets of subcutaneous fat in between. When fat increases, it can push up against the dermis, causing bulges between the septa, leaving ridges and dimples on the skin.
Soliton's RAP device delivers rapid, high-pressure shockwaves at a rate of up to 100 pulses per second to effectively break apart the fibrous septa bands beneath the skin that contribute to dimples in cellulite. Its repetition rate and very short rise times can induce mechanical disruption to targeted tissue at the cellular level, without damaging the skin. The result is the dimples' release and smoother skin. Our doctors may also combine a skin tightening treatment with RESONIC to remove the typical "cottage cheese" appearance of cellulite.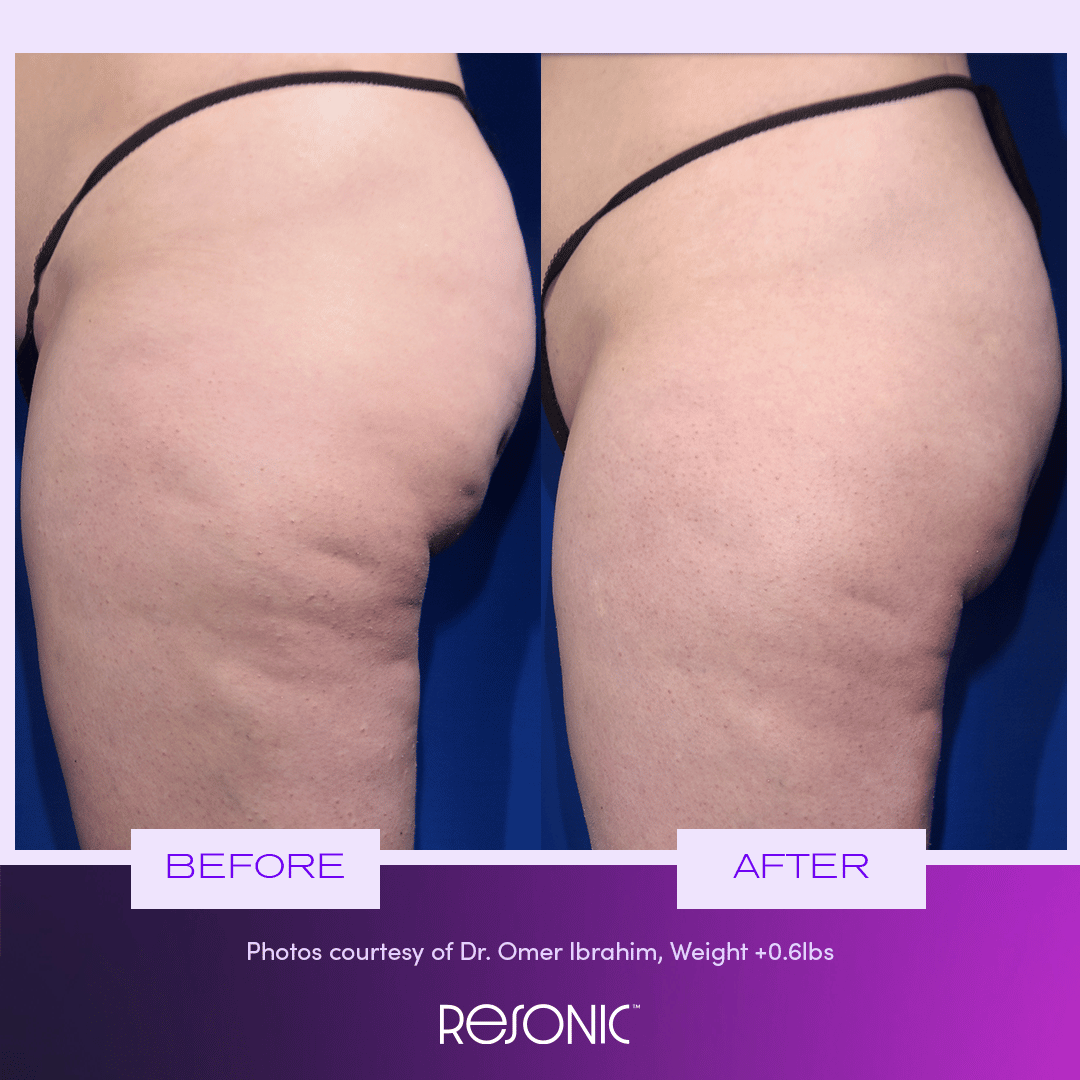 Benefits of RESONIC Treatments
RESONIC can offer numerous benefits for patients looking for a non-invasive method of treating cellulite, including:
Quick treatment that does not require anesthesia
Dramatic improvement in the appearance of cellulite
Targets the root cause of cellulite for long-lasting results
Clinical trials showed no bruising, bleeding, or post-treatment discomfort or downtime
Safe to use on all skin types
Do RESONIC Treatments Hurt?
RESONIC treatments are well-tolerated, with an average pain score of 2.4 out of 10. It is a non-invasive treatment that requires no anesthesia.
The device may provide efficient results in a single 20-minute procedure. Patients begin to see improvement after the treatment, but the full results will most likely become evident in the weeks following the treatment. Based on research, clinical improvements were seen for up to 12 months, and more studies are being conducted to determine if those results can last even longer.
Patients have virtually no downtime after a RESONIC treatment. The treatments do not cause swelling or bleeding. RESONIC for cellulite usually does not cause bruising. You may resume your normal activities
after treatment.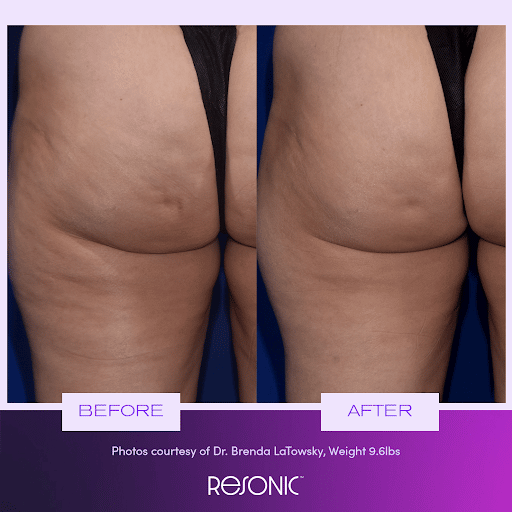 Other Cellulite Treatment Options At Our Skin Care Clinic
We offer the following treatments for cellulite at our Manhattan and Southampton skin care clinics:
Cellfina™: uses a technique known as subcision to release the fibrous bands and smooth away cellulite's dimpled appearance on the buttocks and thighs. Treatment results can be seen in a matter of days to weeks and have been shown to last for years.
Thermage ® CPT: uses radiofrequency energy to smooth, tighten, and contour the skin, temporarily reducing cellulite's appearance. It works by heating the dermal layers, resulting in collagen creation. The new collagen makes the skin look firmer and tighter, improving overall skin texture.
Schedule Your Cellulite Consultation Today
Our board-certified dermatologists stay abreast of the latest dermatological technologies, so we can offer our Manhattan and Southampton patients the most effective cellulite treatments available. Contact our skin care clinic today to schedule your consultation.
Scars are often unwanted reminders of medical conditions, injuries, trauma, or surgery. When they are noticeable, they can also lead to significant embarrassment and self-esteem. Fortunately, there are ways to treat scars today that do not involve incisions, anesthesia, and downtime.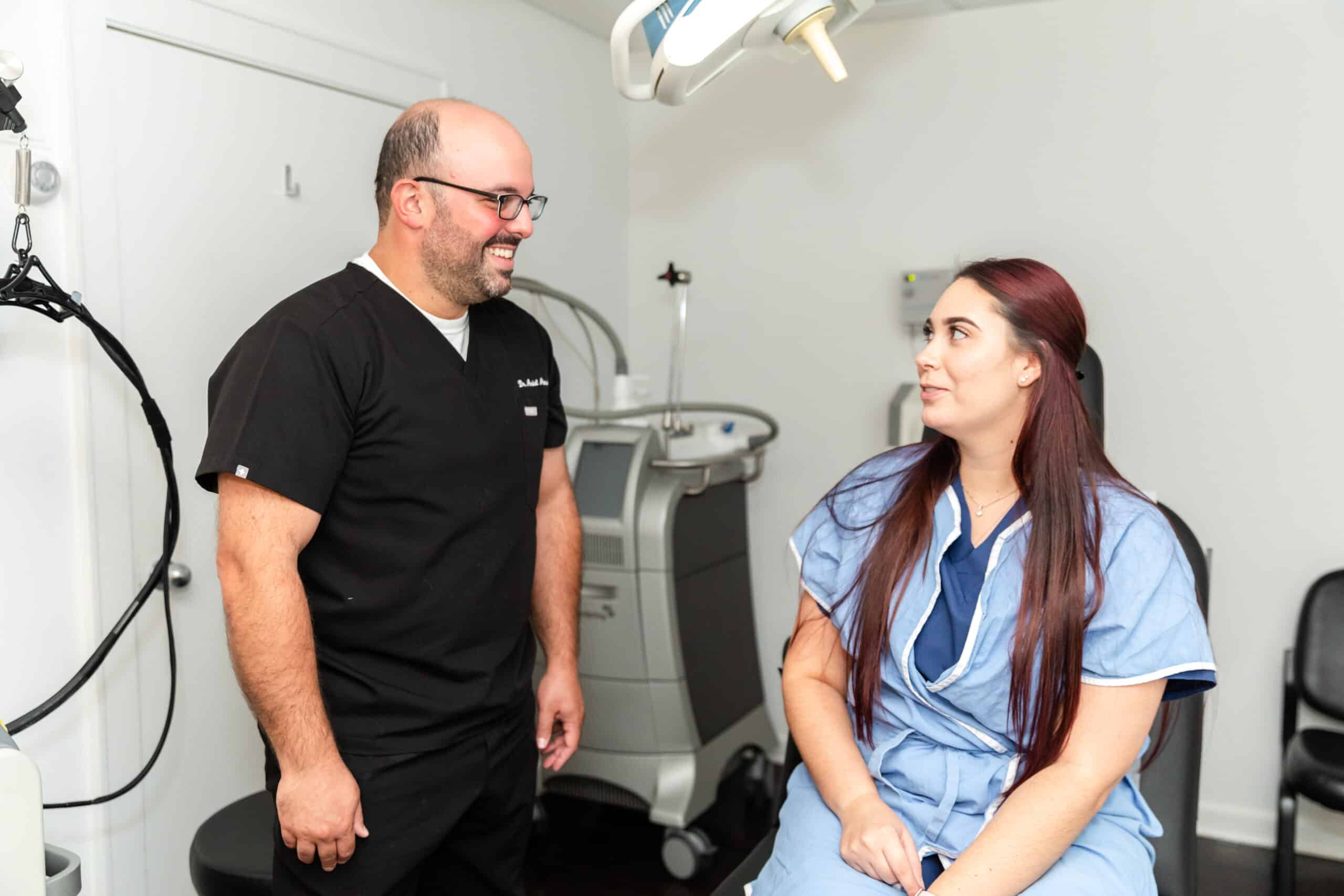 Body contouring addresses stubborn fat, skin laxity, or cellulite. Our board-certified physicians have been involved in clinical trials to develop new technology that provides superior treatment options. We offer treatments for cellulite, skin tightening, and fat reduction.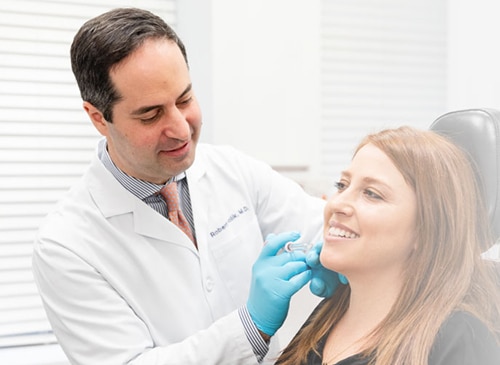 Laser & Skin Surgery Center of New York's filler treatments are always performed by board-certified physicians who have extensive experience with injectables. When you come to us for cosmetic care, you can be confident that you can safely achieve a perfectly natural look.
WHAT you are looking for?
Our 30,000+ sq foot dermatology center in New York is the most comprehensive, state-of-the-art laser and cosmetic skin surgery center in the world. Over the past 30 years we have contributed to the development and testing of many devices, fillers and treatments that are now standard care, so our patients know they are always receiving the most innovative, cutting-edge treatment available.
Pay Online for Patients of Drs. Geronemus, Anolik, Bae & Seidenberg
Pay Online for Patients of Drs. Abraham, Bernstein, Krant, Shelton, Stern, Weiss, Hoffman, Shim, Murphy-Rose, Wilson, and Petratos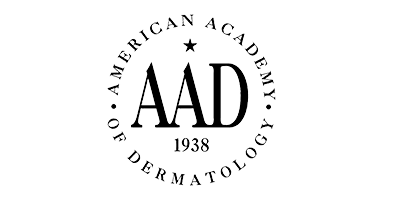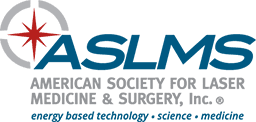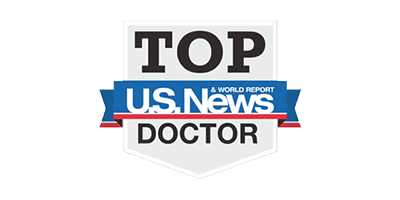 By LASER & SKIN SURGERY CENTER OF NEW YORK® | © 2023 All Rights Reserved. Design & Development by Goldman Marketing Group | Sitemap | Privacy Policy | The information available on this web site is provided for informational purposes only. This information is not intended to replace a medical consultation where a physician's judgment may advise you about specific disorders, conditions and or treatment options. We hope the information will be useful for you to become more educated about your health care decisions. If you are vision-impaired or have some other impairment covered by the Americans with Disabilities Act or a similar law, and you wish to discuss potential accommodations related to using this website, please contact us at (212) 941-5055.
*MDs perform 100% of all medical and cosmetic treatments.
Our board-certified dermatologists in New York City are all fellowship-trained and uniquely trained in lasers and technology, cosmetic and medical dermatology, and skin surgery. Together they are highly acclaimed world experts with thousands of articles published, countless TV and media appearances, and hundreds of years of combined experience.
Our plastic surgeons bring years of experience in helping patients achieve all their aesthetic goals through surgical procedures. Every treatment is fully customized to the precise needs of each patient for results that are natural and beautiful.