Laser Stretch
Mark Treatment
in New York
Stretch marks are common signs of growth from pregnancy, puberty, or weight gain. They don't discriminate and can affect people of all ages and body types. 
Results Duration: Long-lasting
Side Effects:
Mild redness, swelling, or tenderness that subsides within a few days.
Location:
Buttocks, thighs, abdomen, arms
How Performed:
Provider uses handheld device that delivers laser energy into the skin to even out skin texture and minimize the redness associated with stretch marks.
Preparation:
Local anesthesia is administered before treatment
Expected Outcome:
Long-lasting reduction in color and texture of stretch marks
While stretch marks are perfectly natural, many people find their appearance and visibility unappealing.
Laser treatments offer a non-invasive yet effective solution for stretch marks. With access to over 100+ lasers, the board-certified dermatologists at Laser & Skin Surgery Center of New York can treat stretch marks with precision. When you come in for a consultation, we can determine and customize the best stretch mark laser treatment for you.
Lasers We Offer to Treat Stretch Marks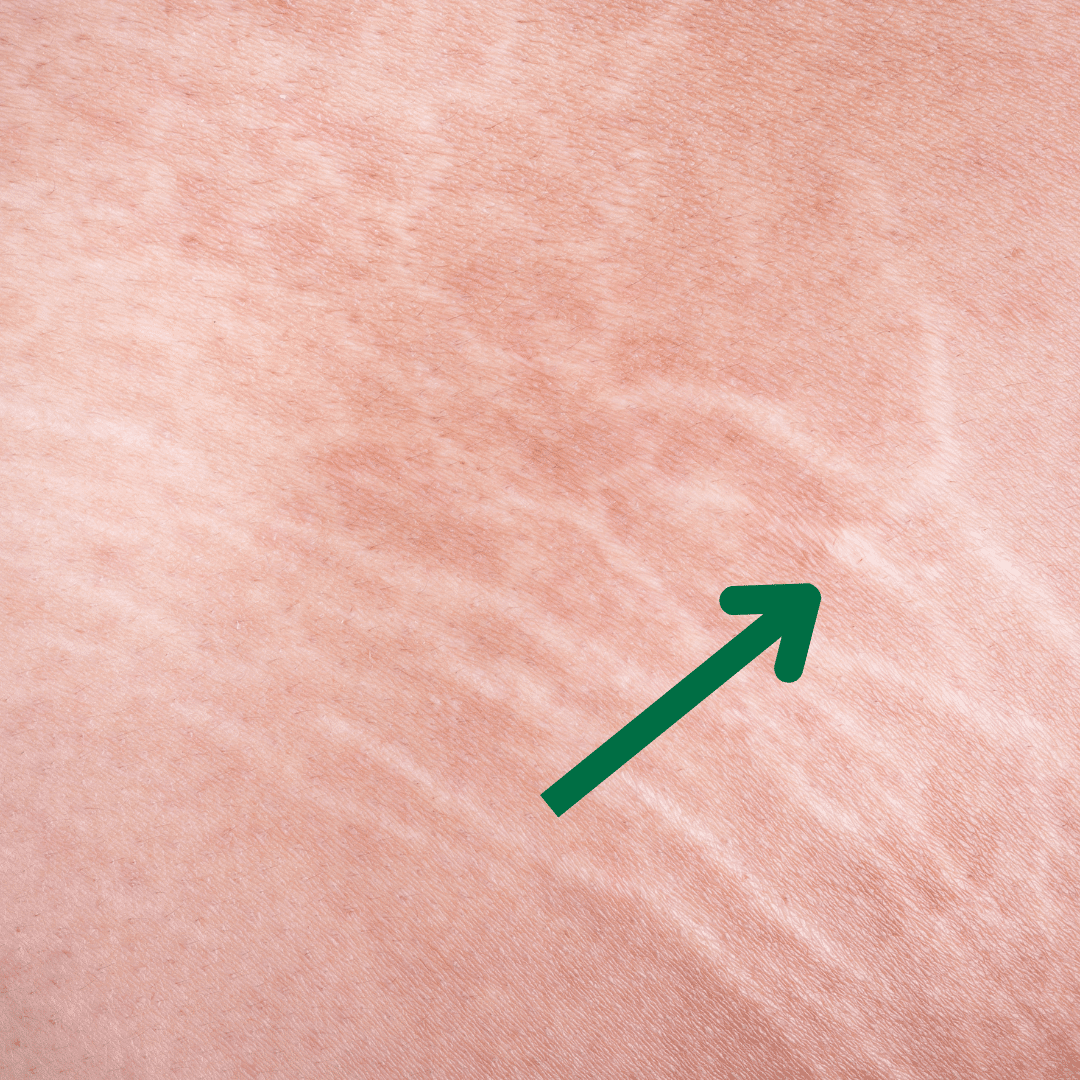 Our laser stretch mark treatments include:
FRACTIONAL RESURFACING
Fractional resurfacing stimulates the body's natural healing process, resulting in increased collagen production that smooths the bumpy texture of stretch marks.
FRAXEL REPAIR
The Fraxel® Re:Pair produces controlled injuries deep within the skin to stimulate new collagen production, which tightens and smooths the skin.
FRAXEL DUAL
Fraxel Dual is an effective laser for stretch marks that carefully clears the outer layer of skin, stimulates collagen production, and promotes new cell growth to rejuvenate the skin and produce a smoother appearance. Clinical development for the device even took place at Laser & Skin Surgery Center of New York's research center.
PULSED DYE LASER
Pulsed dye lasers like the Vbeam® Perfecta and Vbeam Prima work by targeting blood vessels and treating the redness associated with stretch marks, resulting in an even complexion.
Laser stretch mark treatment Before and After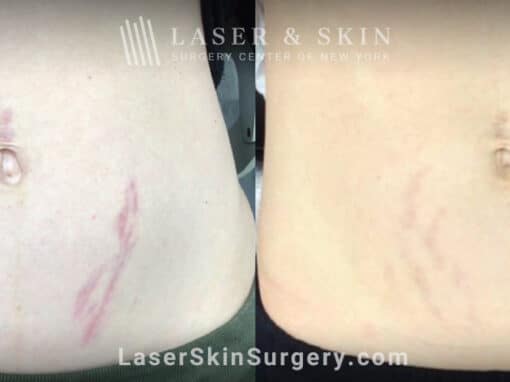 Pulsed dye laser to remove stretch marks from the abdomen
Disclaimer: Results may vary from patient to patient. Results are not guaranteed.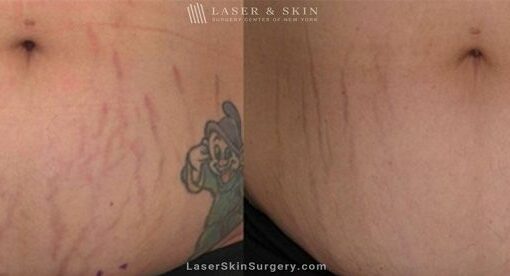 Fraxel laser used to reduce the appearance of stretch marks on the abdomen
Disclaimer: Results may vary from patient to patient. Results are not guaranteed.
Why Choose Us for Your Laser Stretch Mark Treatment
At Laser & Skin Surgery Center of New York, we care about your skin as much as you do. Here's why you should trust us for your skincare:
EXPERIENCE AND EXPERTISE
Our team of fellowship-trained board-certified dermatologists are all experts in lasers and are highly acclaimed in the practice of cosmetic and medical dermatology to minimize the appearance of stretch marks quickly and effectively.
ADVANCED TECHNOLOGY
We keep abreast of the latest technological advancements and cutting-edge treatments that are revolutionizing the dermatology and plastic surgery fields, so you can rest assured you are receiving the most effective treatments for stretch marks.
EXCELLENT FACILITY
Our 30,000+ sq. foot dermatology and plastic surgery center is the most comprehensive laser and skin surgery center in the world. It is an all-in-one center with its own in-house research department, allowing us to provide high-quality medical and cosmetic care to a comprehensive array of skin conditions.
CONVENIENT LOCATIONS AND SAME-DAY APPOINTMENTS
We have two accessible centers located in New York City and Southampton that offer same-day appointments for our 230,000 patients.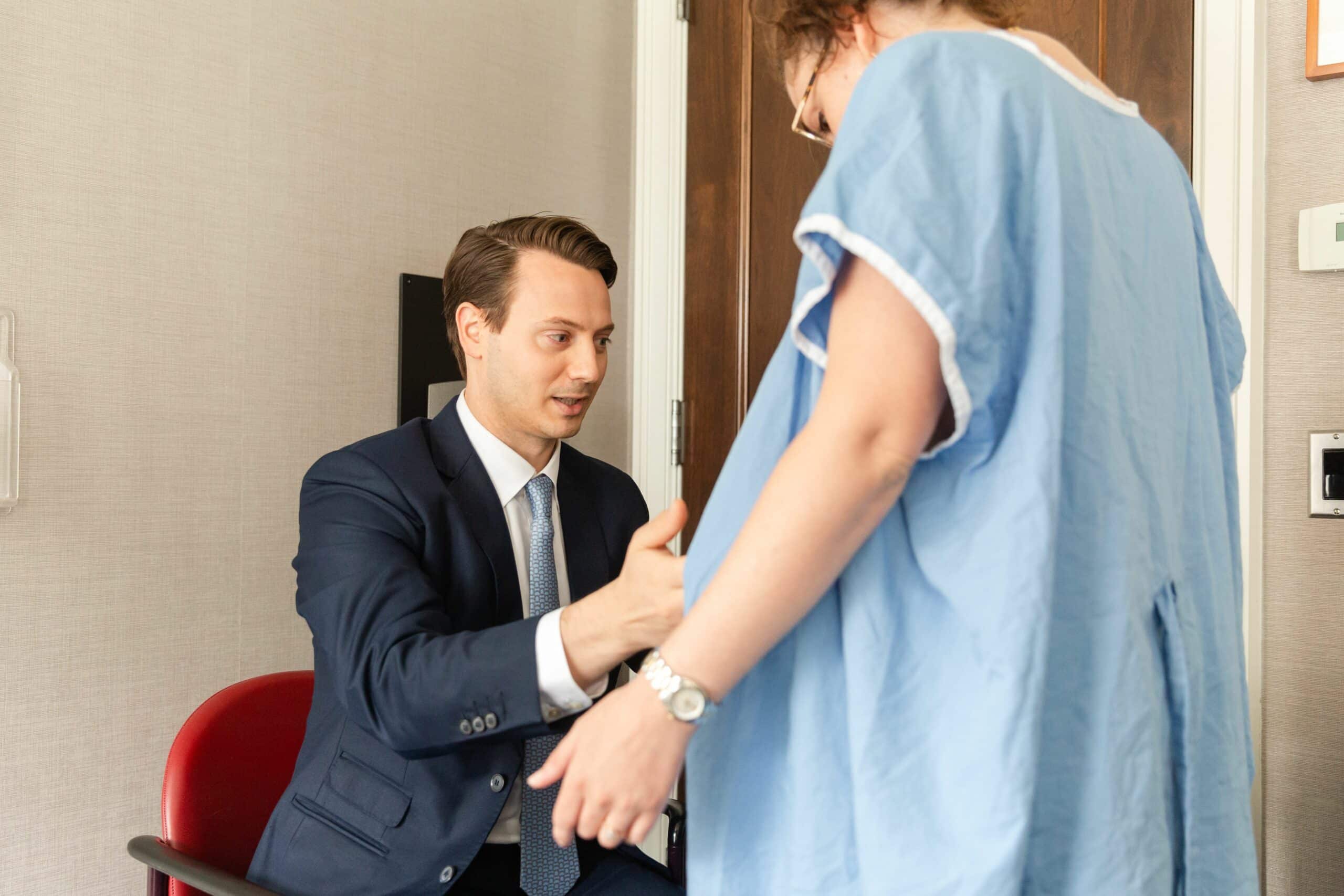 Schedule Your Laser stretch mark treatment in New York Today
Laser & Skin Surgery Center of New York is a state-of-the-art laser dermatology practice with an acclaimed team of board-certified and fellowship-trained dermatologists who can customize treatments for safe and superior results.
Contact us today in Manhattan or Southampton, New York, to learn more about laser treatment for stretch marks.
Laser Stretch Mark Treatment
Q: Does laser therapy for stretch mark treatment work?
A: Lasers for scars and stretch marks are considered safe and effective, especially when performed by qualified and experienced physicians. Laser treatments work best on fresh, new, or acute, red stretch marks. Older white stretch marks don't respond as well to lasers. It is best to treat stretch marks as early as possible with lasers for optimal results.
Q: Does laser stretch mark treatment hurt?
A: Laser treatments for stretch marks are non-invasive procedures. Topical numbing cream is applied before the procedure, and there is usually little to no pain associated with the treatment. Most patients only report feeling a mild, warming sensation when the device is passed over the treatment area.
Q: Are there any side effects of laser treatment for stretch marks?
A: While there are no serious side effects or complications post-treatment, some patients may experience redness and inflammation over the treated area. This typically resolves overnight, and applying cold compresses may provide comfort and speed up the recovery of the treatment area.
Q: How many sessions will I need?
A: Laser therapy for stretch marks typically requires 4-6 treatments for optimal results. Following those 4-6 treatment sessions, you may want to return for follow-up appointments to maintain the appearance of your skin.
Q: When will I see results?
A: Improvement in the appearance of stretch marks is typically noticeable after 4-8 weeks.
Q: How long do results last?
A: With proper skincare, results from laser stretch mark treatment can last up to 10 years. Factors such as fluctuations in body weight or pregnancy may lead to the creation of new stretch marks.
Scars are often unwanted reminders of medical conditions, injuries, trauma, or surgery. When they are noticeable, they can also lead to significant embarrassment and self-esteem. Fortunately, there are ways to treat scars today that do not involve incisions, anesthesia, and downtime.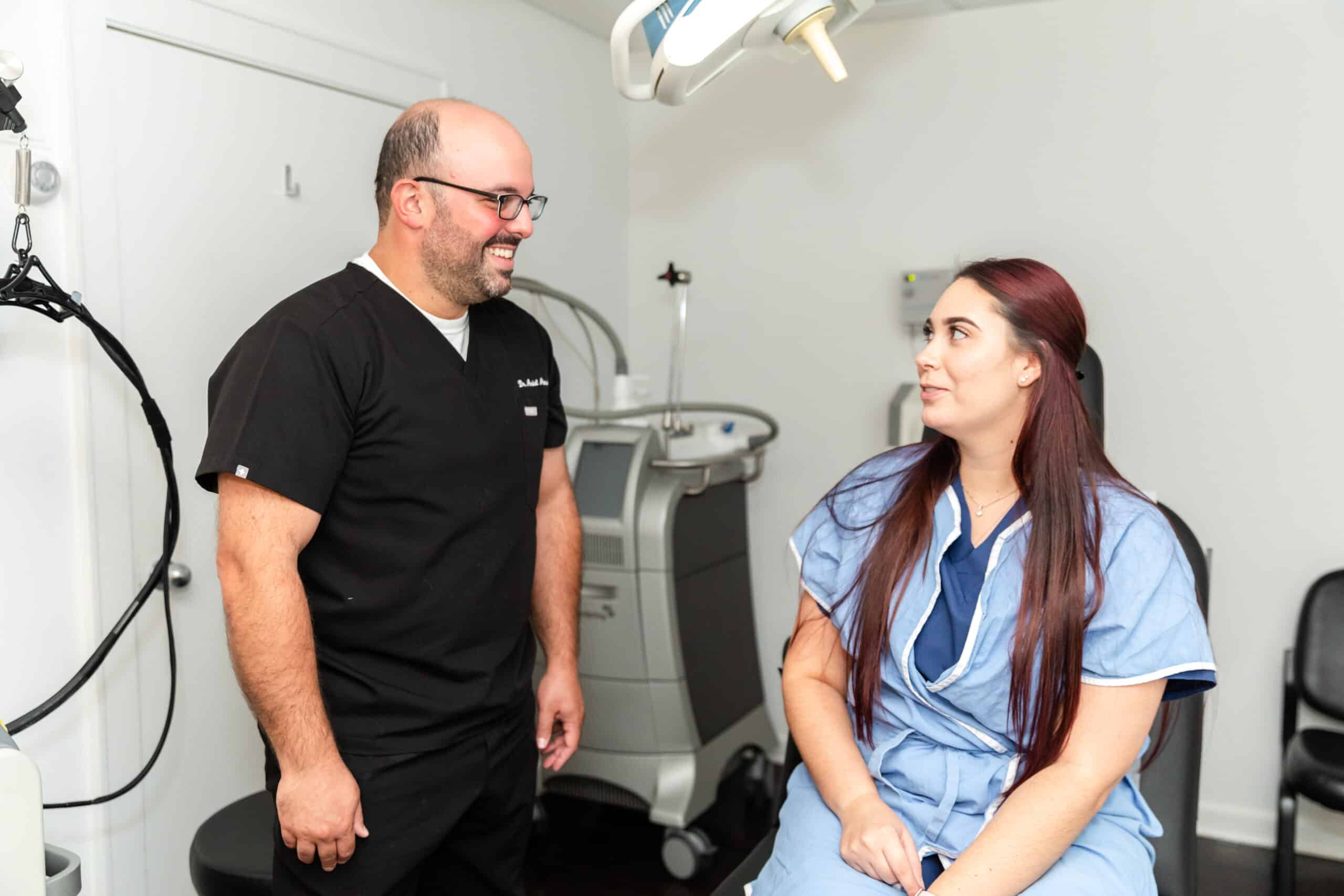 Body contouring addresses stubborn fat, skin laxity, or cellulite. Our board-certified physicians have been involved in clinical trials to develop new technology that provides superior treatment options. We offer treatments for cellulite, skin tightening, and fat reduction.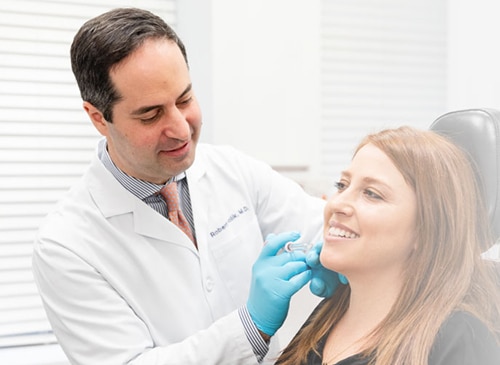 Laser & Skin Surgery Center of New York's filler treatments are always performed by board-certified physicians who have extensive experience with injectables. When you come to us for cosmetic care, you can be confident that you can safely achieve a perfectly natural look.
WHAT you are looking for?
Our 30,000+ sq foot dermatology center in New York is the most comprehensive, state-of-the-art laser and cosmetic skin surgery center in the world. Over the past 30 years we have contributed to the development and testing of many devices, fillers and treatments that are now standard care, so our patients know they are always receiving the most innovative, cutting-edge treatment available.
Pay Online for Patients of Drs. Geronemus, Anolik, Bae & Seidenberg
Pay Online for Patients of Drs. Abraham, Bernstein, Krant, Shelton, Stern, Weiss, Hoffman, Shim, Murphy-Rose, Wilson, and Petratos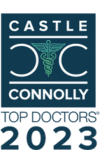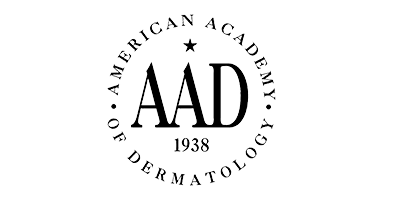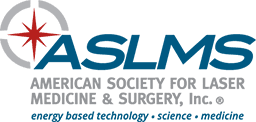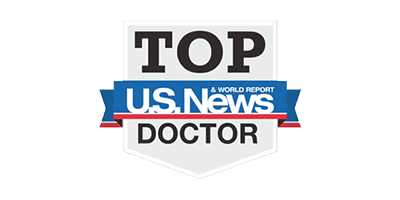 By LASER & SKIN SURGERY CENTER OF NEW YORK® | © 2023 All Rights Reserved. Design & Development by Goldman Marketing Group | Sitemap | Privacy Policy | The information available on this web site is provided for informational purposes only. This information is not intended to replace a medical consultation where a physician's judgment may advise you about specific disorders, conditions and or treatment options. We hope the information will be useful for you to become more educated about your health care decisions. If you are vision-impaired or have some other impairment covered by the Americans with Disabilities Act or a similar law, and you wish to discuss potential accommodations related to using this website, please contact us at (212) 941-5055.
*MDs perform 100% of all medical and cosmetic treatments.