Laser treatment for
dark under-eye circles
in New York
The skin around the eyes is the most delicate in the body and can quickly show signs of aging, such as wrinkles, loose skin, and dark under-eye circles, which no amount of sleep and expensive creams can correct. Laser treatment for dark circles offers a safe, long-lasting solution for these signs of aging with
minimal downtime.
Results Duration: Long-lasting
Side Effects:
Varies based on procedure depth – patients might experience redness, swelling, tenderness, crusting, and flaking
Follow Up:
Additional treatments may be necessary
How Performed:
Handheld laser device is guided across the skin's surface to deliver beams of laser energy deep into the skin beneath the eyes
Preparation:
Topical or local anesthesia is administered before treatment
Expected Outcome:
Reduced discoloration beneath the eyes
Dark under-eye circles Treatments Offered
At Laser & Skin Surgery Center of New York, we offer the following devices for under-eye laser treatment: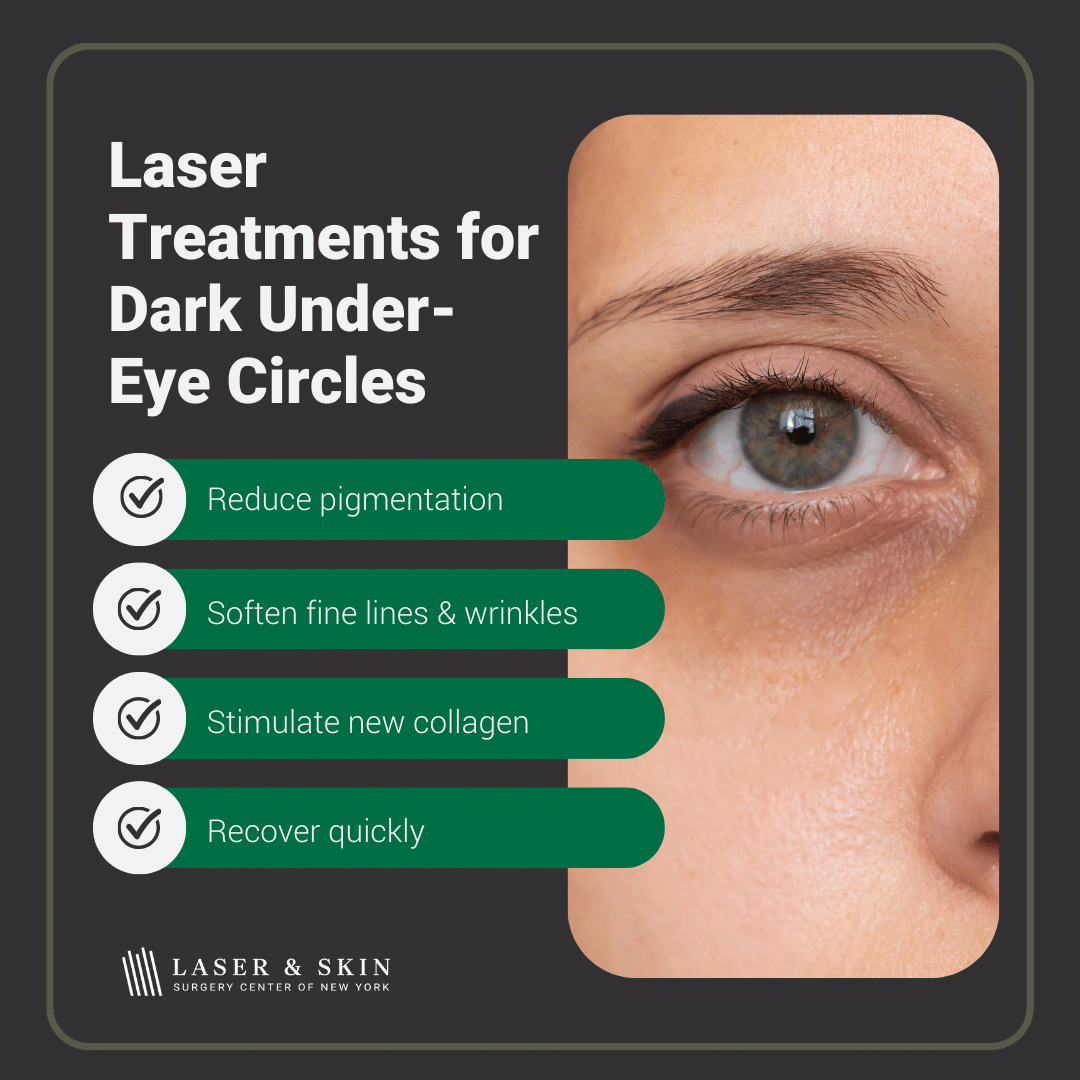 Fractional lasers
Fractional lasers only treat a portion of the skin at a time, stimulating the body's healing process to rejuvenate the skin with minimal downtime. With increased collagen production, these lasers can help tighten the skin under the eyes, improve volume, and reduce unwanted pigmentation.
Fraxel® DUAL
Fraxel DUAL smooths wrinkles, lightens pigmentation, and creates healthier skin under the eyes. The results are visible as the skin heals. Treatments often take less than 30 minutes to one hour, and results continue to improve over the next 2-3 months.
Erbium YAG
The Erbium YAG precisely resurfaces and rejuvenates the skin. The treatment results in refreshed skin under the eyes, visibly reducing lines and hyperpigmentation. Lighter sessions only take a few days to heal, while more intense laser treatments for dark circles may require longer recovery periods.
With several different types of laser devices available, you must consult with a board-certified dermatologist who can determine the best type of laser therapy for dark circles tailored to your skin type, condition, and goals.
Dark Under-Eye Circles Treatment
Before and After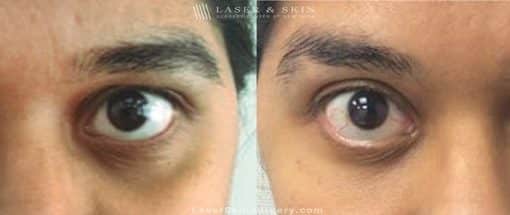 Filler Injections Under the Eye to Add Volume
Disclaimer: Results may vary from patient to patient. Results are not guaranteed.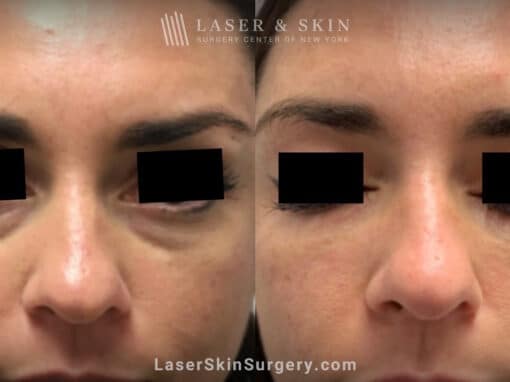 Filler Injections Under the Eye to Treat Discoloration
Disclaimer: Results may vary from patient to patient. Results are not guaranteed.
Why Choose Us for Your Laser Dark Under-Eye Circles Treatment
Laser & Skin Surgery Center of New York is a world-class dermatology and plastic surgery center you can trust to help you achieve healthy and beautiful skin. Our expansive practice offers every laser for dark circles and can tailor each treatment to suit your needs. Here's why you should choose us for your treatment:
UNMATCHED EXPERIENCE AND EXPERTISE
Our fellowship-trained, board-certified dermatologists are experts in lasers and cosmetic and medical dermatology, ensuring you receive the highest quality of care from your initial consultation to your follow-up appointments.
STATE-OF-THE-ART FACILITY
Our 30,000+ sq foot dermatology and plastic surgery center features over 100 lasers and dozens of injectable treatments. We are equipped to treat target hyperpigmentation beneath the eyes with a combination of lasers, injectables, medical-grade skincare, and many other innovative treatments.
IN-HOUSE RESEARCH CENTER
We are a leading research and development center at the forefront of dermatology and are committed to innovation, investing exclusively in evidence-based, FDA-approved treatments for our patients.
CONVENIENT LOCATIONS
Our New York City and Southampton locations allow us to treat our 230,000 patients from around the country and beyond.
SAME-DAY APPOINTMENTS
Flexible scheduling gives our patients the freedom to book appointments at their leisure and convenience.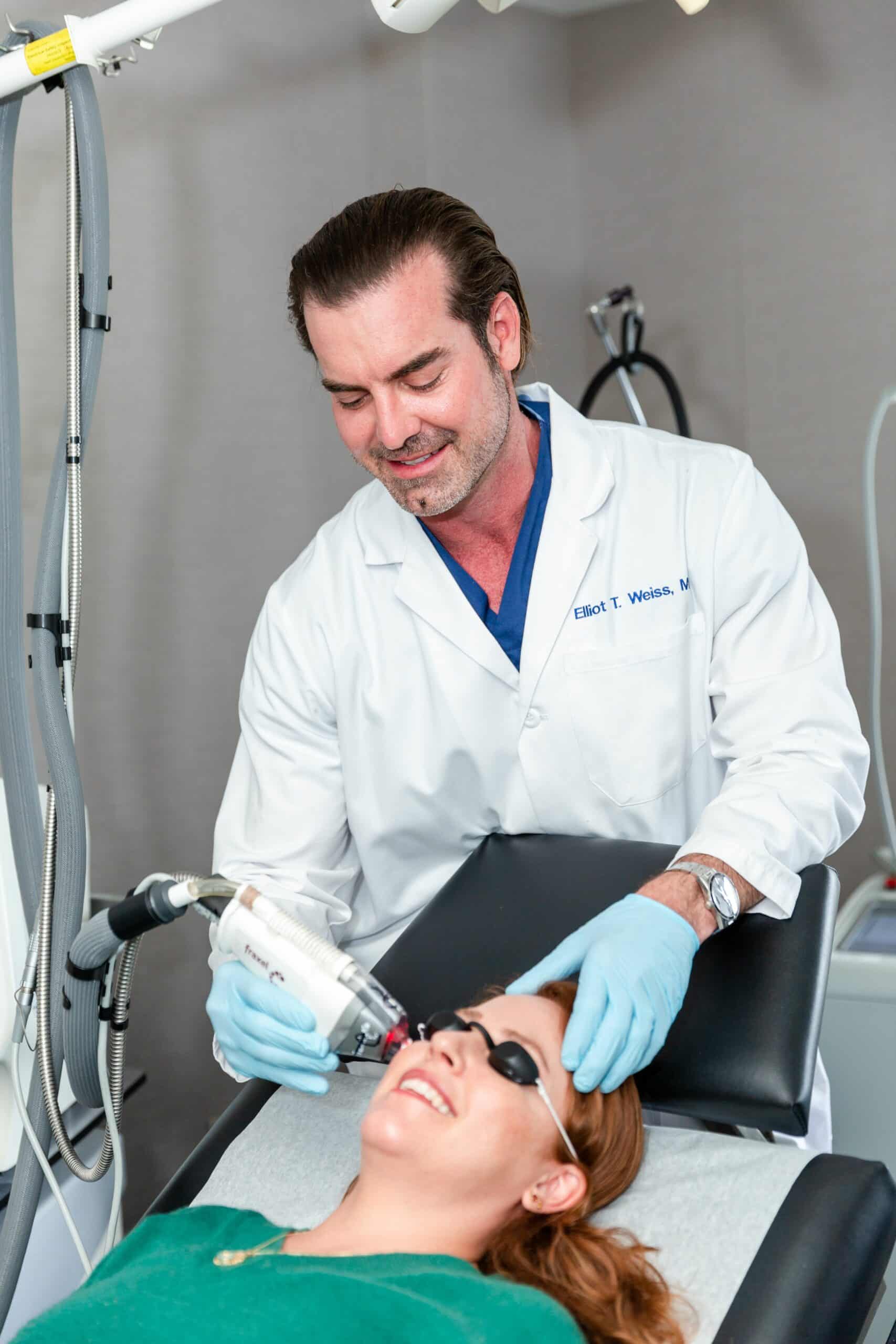 Schedule Your Dark Circles Treatment in
New York Today
Laser & Skin Surgery Center of New York in Manhattan and Southampton is a distinguished dermatology practice with board-certified dermatologists highly trained in lasers and energy-based devices, including lasers for dark circles under the eyes.
Contact us to schedule a consultation and learn more about our lasers for under-eye circles.
Laser Under-Eye Circles Treatment
Q: Can lasers treat severe or stubborn dark circles?
A: Yes, lasers can improve the appearance of stubborn dark circles. Our board-certified dermatologists can choose the best dark circle laser treatment to meet your needs and calibrate the device to enhance your treatment.
They may combine various lasers for under-eye treatment or integrate HA dermal fillers into your treatment plan for ideal results.
Q: When should I consider seeking medical advice for my dark circles?
A: Consult with your dermatologist if dark circles and swelling persist, get worse over time, or appear under just one eye.
Q: Am I a candidate for under-eye dark circle treatment?
A: Lasers for dark under-eye circles have minimal side effects and are ideal for many individuals who want to rejuvenate their eyes without surgery. Consulting with a qualified and experienced dermatologist is the only way to ensure you're a good candidate for under-eye laser treatment.
Q: Are there any effective home remedies for treating dark circles?
A: Home remedies typically aren't enough to target dark circles from aging or genetics, but they can help prevent or treat temporary pigmentation. Tips to care for the skin under your eyes include:
Get enough sleep.
Use creams and moisturizers containing retinol to lessen the effects of aging, including dark under-eye circles.
Avoid sun exposure and always wear sunscreen to prevent sun damage, which can worsen dark under-eye circles.
Use ice, cold rollers, and chilled tea bags to soothe the eyes and reduce puffiness under the eyes.
Q: Do eye creams effectively treat dark circles?
A: Thoroughly addressing dark circles requires under-eye laser procedures and dermatologist-approved treatments, like dermal fillers. Good eye cream formulas only minimally lighten your dark circles and reduce wrinkles.
Q: Can dark circles be permanent?
A: Aging and collagen loss cause dark circles to become more visible and permanent over time, but they can improve with medical intervention. Persistent or severe cases may require ongoing dark-circle laser treatments.
Scars are often unwanted reminders of medical conditions, injuries, trauma, or surgery. When they are noticeable, they can also lead to significant embarrassment and self-esteem. Fortunately, there are ways to treat scars today that do not involve incisions, anesthesia, and downtime.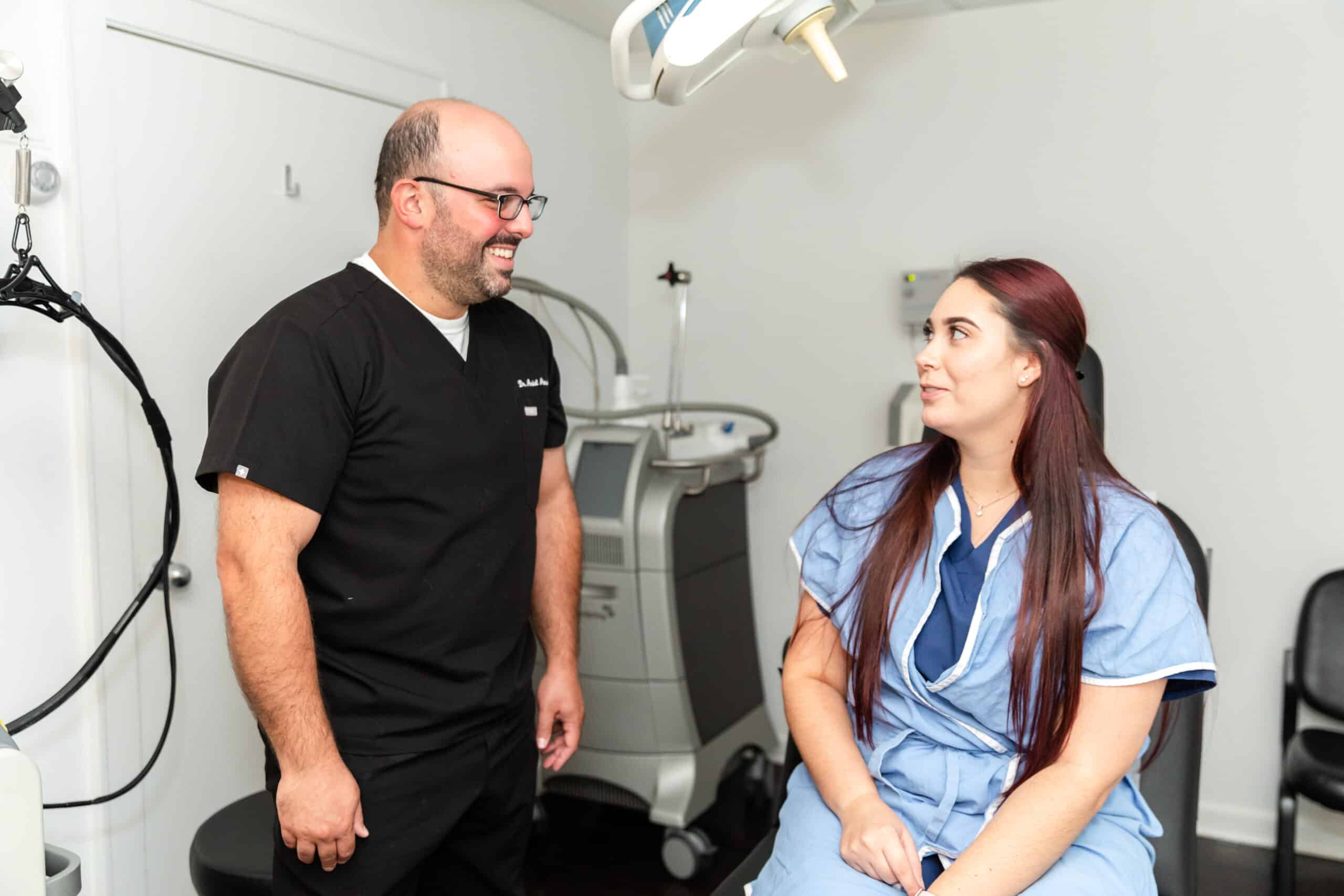 Body contouring addresses stubborn fat, skin laxity, or cellulite. Our board-certified physicians have been involved in clinical trials to develop new technology that provides superior treatment options. We offer treatments for cellulite, skin tightening, and fat reduction.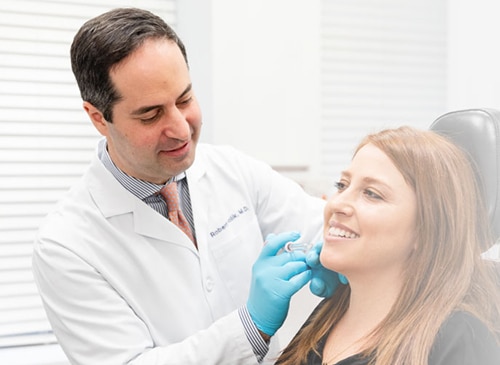 Laser & Skin Surgery Center of New York's filler treatments are always performed by board-certified physicians who have extensive experience with injectables. When you come to us for cosmetic care, you can be confident that you can safely achieve a perfectly natural look.
WHAT you are looking for?
Our 30,000+ sq foot dermatology center in New York is the most comprehensive, state-of-the-art laser and cosmetic skin surgery center in the world. Over the past 30 years we have contributed to the development and testing of many devices, fillers and treatments that are now standard care, so our patients know they are always receiving the most innovative, cutting-edge treatment available.
Pay Online for Patients of Drs. Geronemus, Anolik, Bae & Seidenberg
Pay Online for Patients of Drs. Abraham, Bernstein, Krant, Shelton, Stern, Weiss, Hoffman, Shim, Murphy-Rose, Wilson, and Petratos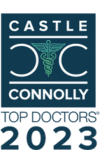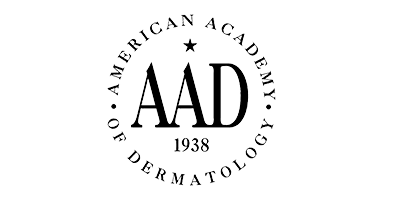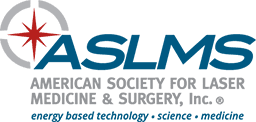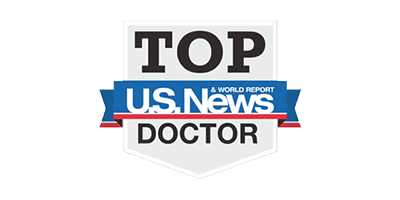 By LASER & SKIN SURGERY CENTER OF NEW YORK® | © 2023 All Rights Reserved. Design & Development by Goldman Marketing Group | Sitemap | Privacy Policy | The information available on this web site is provided for informational purposes only. This information is not intended to replace a medical consultation where a physician's judgment may advise you about specific disorders, conditions and or treatment options. We hope the information will be useful for you to become more educated about your health care decisions. If you are vision-impaired or have some other impairment covered by the Americans with Disabilities Act or a similar law, and you wish to discuss potential accommodations related to using this website, please contact us at (212) 941-5055.
*MDs perform 100% of all medical and cosmetic treatments.