Sofwave is a skin-tightening device that uses breakthrough ultrasound technology to revitalize the skin.
Results Duration: 6 months – 1 year
Location:
Primarily used on the face and neck 
Follow Up:
Depends on amount of skin laxity and your body's response
How Performed:
Device is placed on desired treatment area
Expected Outcome:
Tight, lifted, and firm skin
Onset:
Results visible immediately and continue to improve over 3 months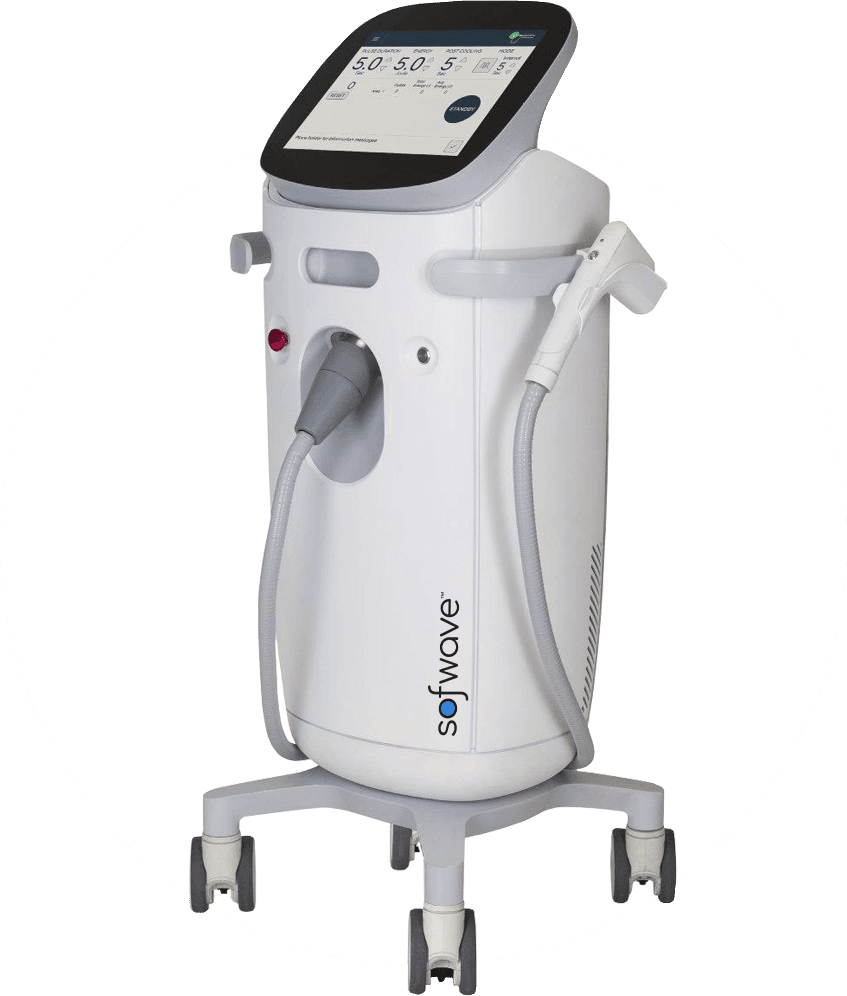 Sofwave is a skin-tightening device that utilizes breakthrough ultrasound technology to revitalize the skin by addressing mild to modest skin laxity through the stimulation of new collagen production.
Roy Geronemus, M.D., the director of the Laser & Skin Surgery Center of New York, was an investigator for the trial of Sofwave and actively participated in its clinical research, helping drive the innovative technology's FDA clearance and best practices. At our Manhattan and Southampton skin care clinics, we provide excellent medical and cosmetic solutions to a wide variety of skin conditions and aesthetic concerns. Our board-certified dermatologists and plastic surgeon approach skin laxity and other signs of aging with expertise and a modern approach, using only the most advanced methods in research and treatments.
As you age, collagen and elastin production begin to decline, causing the skin to develop laxity, or become loose. Sofwave is a new, non-invasive approach to skin tightening that can stimulate the production of collagen. We offer this treatment in our Manhattan skin care clinic.
Sofwave can treat mild laxity of the face, neck, and other parts of the body.
The treatment may be safe and effective for all skin types, as opposed to laser and light-based therapies that may cause burns on those with darker skin.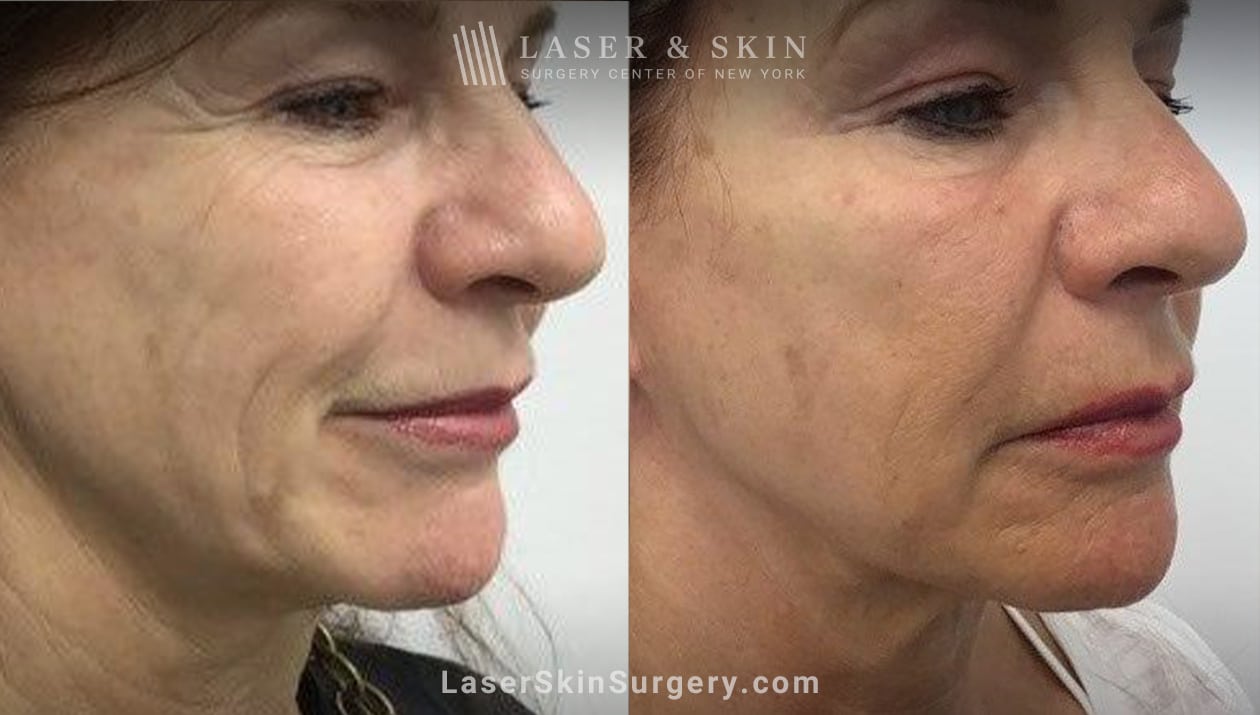 Who is an ideal candidate?
Sofwave is an ultrasound treatment for men and women who are looking for skin tightening of the face and neck. The device is non-invasive and is safe to use on all skin tones and types, including darker skin. Sofwave treatments are well tolerated by most patients. We offer a variety of analgesics offered to our patients to ensure comfort during the procedure.
Sofwave uses a unique, Synchronous Ultrasound Parallel Beam Array technology that generates heat 1.5 mm in the mid-dermis, which is the optimal depth for wrinkle treatment, while the outer layer of skin is bypassed and protected. The emitted sound waves are converted to heat, causing the treatment zones to stimulate a healing response. As a result, collagen in the skin will be replenished, which may reduce the appearance of fine lines and wrinkles, as well as create a smoother and tighter skin complexion. Sofwave also comes with an integrated cooling mechanism that protects the outer layer of the skin during treatment, preventing it from burning.
How long is a typical treatment?
A single Sofwave treatment typically takes 45-60 minutes to complete.
Results may be seen as soon as one week following treatment. The collagen regeneration process, however, can take up to 12 weeks to produce visible results. This means patients may consistently see improvements during the 3-month period after the treatment.
What Kind of Results Could I Acheive?
Because of Sofwave's ability to stimulate your body's production of collagen, which is the natural protein that gives skin its youthfulness, patients could achieve the following results:
Tighter, lifted appearance, especially in areas that have started to droop or sag (e.g., brows, cheeks, jawline, neck)
Toned and firmer skin with a youthful bounce (more elastic)
According to its clinical studies, 88% of patients were marked as improved or significantly improved in the appearance of facial wrinkles and necklines 12 weeks after a single Sofwave treatment. You can learn more about the latest Sofwave technology by visiting their website.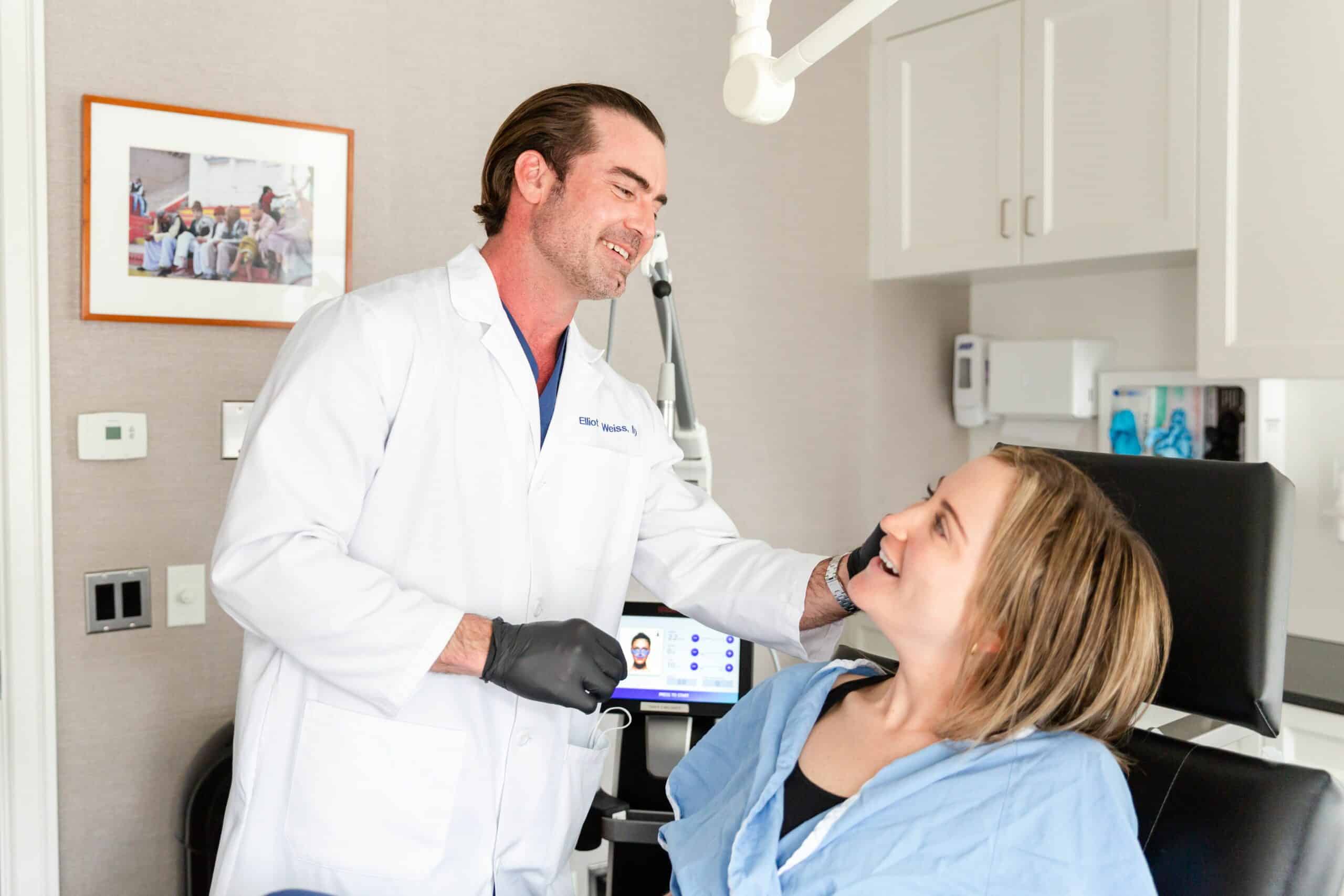 Because of the Synchronous Ultrasound Parallel Beam Array technology that precisely passes through the skin's surface without damaging the epidermis or the underlying structures beneath the dermis, along with the device's integrated cooling system, there is no required downtime after a Sofwave treatment. Patients will not likely feel pain following the treatment and may be able to immediately return to their normal activities. They may also resume their daily facial care regimen immediately after a treatment.
How is Sofwave different from other cosmetic treatments?
There is generally no wounding with the Sofwave procedure, so the recovery is usually limited to mild redness or swelling. SofWave is the only device to use synchronous ultrasound parallel beam technology to boost collagen levels without affecting the skin's surface. The procedure often offers noticeable improvement in just a single session without discomfort or downtime.
Both Sofwave and Ultherapy use ultrasound energy to penetrate into the lower dermal tissue and boost collagen production. Ultherapy uses small needles applied to the skin, while Sofwave delivers its ultrasound energy using non-invasive applicator. Ultherapy tends to be more uncomfortable and can have some recovery time. Sofwave is a gentler procedure overall that can still achieve very natural, noticeable improvement.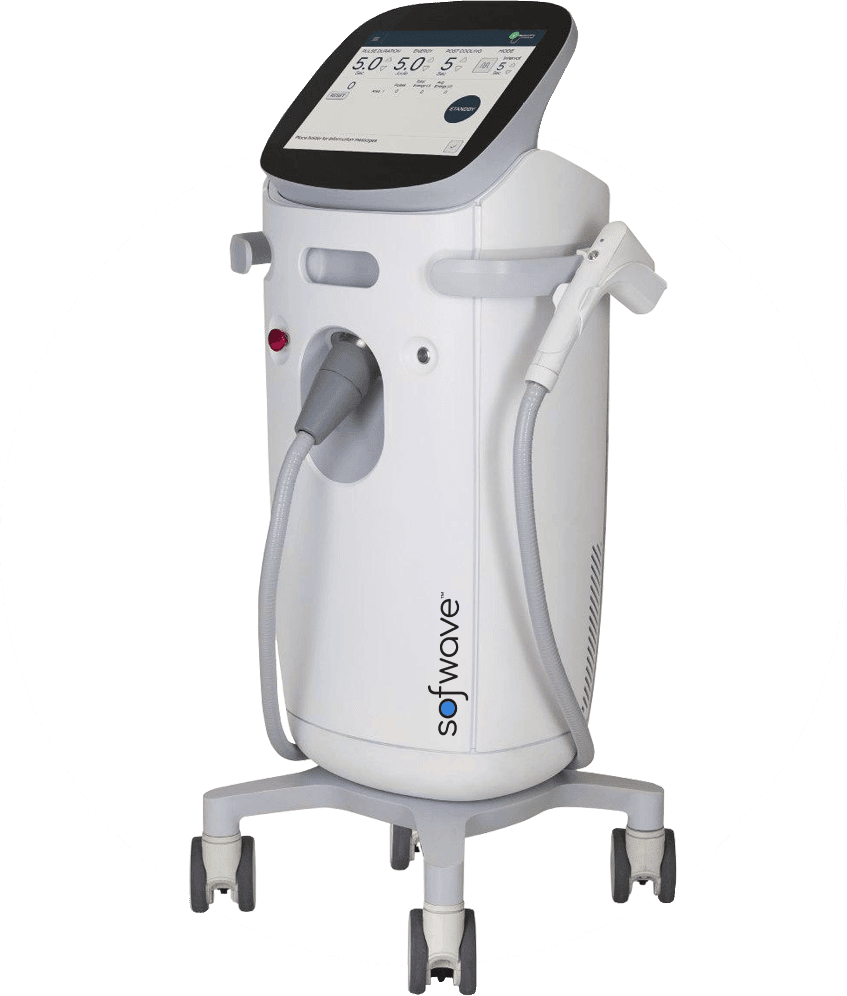 Schedule a Sofwave Skin Tightening Consultation At Our Skin Care Clinic Today
If you are considering a non-invasive skin-tightening and firming treatment in Manhattan, New York, contact the Laser & Skin Surgery Center of New York or call (212) 941-5055.
Q: Is Sofwave Treatment Safe?
A: According to Sofwave's clinical studies, its safety profile was excellent and there were no adverse events reported. Sofwave has the ability to measure and control skin temperature and comes with a cooling mechanism that protects the uppermost skin layer from burning. In other words, Sofwave accurately targets the thermal effect while providing optimal epidermal protection.
Q: How Many Treatments Will I Need?
A: The majority of patients will only need one treatment, while others will benefit from an additional treatment. The number of treatments will depend on how much skin laxity you have and how you respond to the Sofwave treatment.
Q: Are There Any Side Effects Or Risks?
A: Sofwave treatments are considered very safe.
Q: Am I A Good Candidate For Sofwave Treatments?
A: Sofwave is well suited for patients who are in their 30s to 80s, have mild to moderate skin laxity of the face, and have loose skin under their neck and chin. Sofwave can also be an option for older patients who do not want a face lift but want some of these skin issues addressed. Someone who is in poor health, smokes, or has excessive sun damage on their face is not a good candidate.
Q: How Do I know If Sofwave Or Ultherapy Is Best For Me?
A: It will depend on the condition of your skin and your aesthetic goals. Both Sofwave and Ultherapy use ultrasound energy to stimulate the process of collagen production. Their main differences are the depth and width of the energy delivery, treatment discomfort, and time of the procedure. Sofwave delivers a broad band of energy while Ultherapy uses focused energy at different depths. Sofwave is somewhat less painful and the treatment time is shorter. There is more worldwide experience with Ultherapy as Sofwave is newer. Our board-certified dermatologists and plastic surgeons in Manhattan and Southampton, New York will help determine the best procedure for you and can customize a treatment plan specific to your needs and goals. 
Scars are often unwanted reminders of medical conditions, injuries, trauma, or surgery. When they are noticeable, they can also lead to significant embarrassment and self-esteem. Fortunately, there are ways to treat scars today that do not involve incisions, anesthesia, and downtime.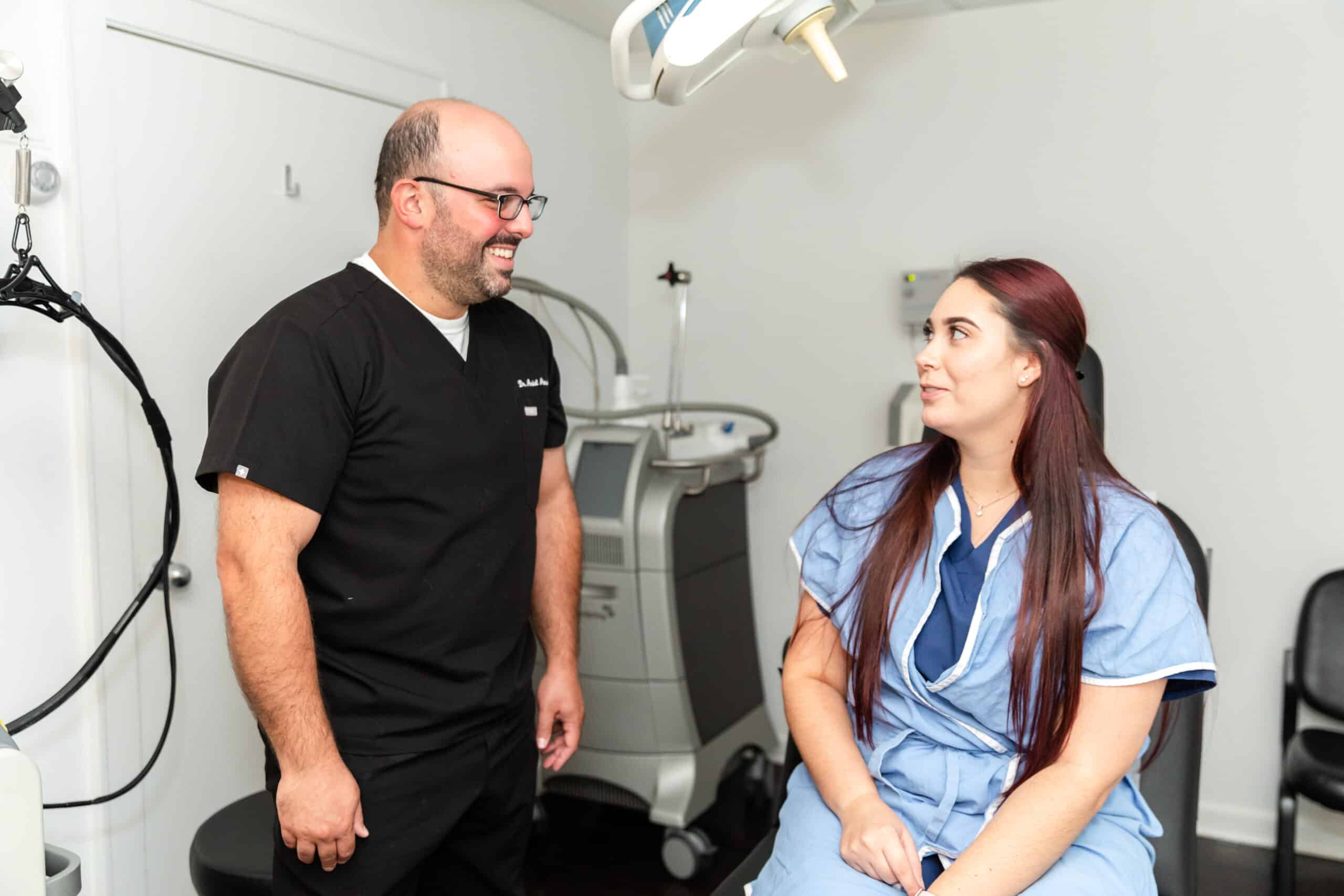 Body contouring addresses stubborn fat, skin laxity, or cellulite. Our board-certified physicians have been involved in clinical trials to develop new technology that provides superior treatment options. We offer treatments for cellulite, skin tightening, and fat reduction.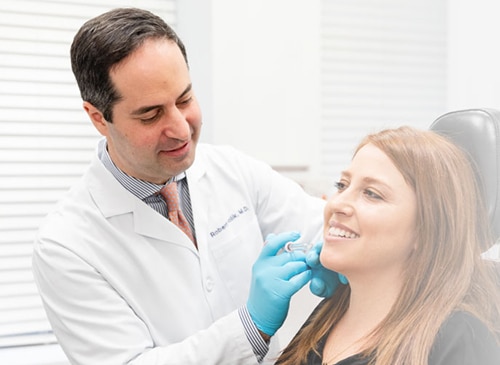 Laser & Skin Surgery Center of New York's filler treatments are always performed by board-certified physicians who have extensive experience with injectables. When you come to us for cosmetic care, you can be confident that you can safely achieve a perfectly natural look.
WHAT you are looking for?
Our 30,000+ sq foot dermatology center in New York is the most comprehensive, state-of-the-art laser and cosmetic skin surgery center in the world. Over the past 30 years we have contributed to the development and testing of many devices, fillers and treatments that are now standard care, so our patients know they are always receiving the most innovative, cutting-edge treatment available.
Pay Online for Patients of Drs. Geronemus, Anolik, Bae & Seidenberg
Pay Online for Patients of Drs. Abraham, Bernstein, Krant, Shelton, Stern, Weiss, Hoffman, Shim, Murphy-Rose, Wilson, and Petratos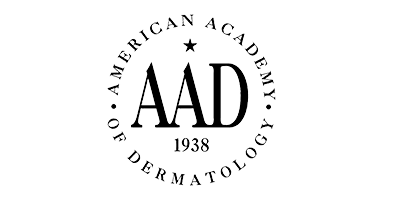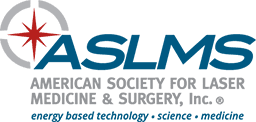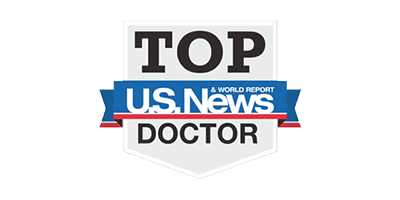 By LASER & SKIN SURGERY CENTER OF NEW YORK® | © 2023 All Rights Reserved. Design & Development by Goldman Marketing Group | Sitemap | Privacy Policy | The information available on this web site is provided for informational purposes only. This information is not intended to replace a medical consultation where a physician's judgment may advise you about specific disorders, conditions and or treatment options. We hope the information will be useful for you to become more educated about your health care decisions. If you are vision-impaired or have some other impairment covered by the Americans with Disabilities Act or a similar law, and you wish to discuss potential accommodations related to using this website, please contact us at (212) 941-5055.
*MDs perform 100% of all medical and cosmetic treatments.
Our board-certified dermatologists in New York City are all fellowship-trained and uniquely trained in lasers and technology, cosmetic and medical dermatology, and skin surgery. Together they are highly acclaimed world experts with thousands of articles published, countless TV and media appearances, and hundreds of years of combined experience.
Our plastic surgeons bring years of experience in helping patients achieve all their aesthetic goals through surgical procedures. Every treatment is fully customized to the precise needs of each patient for results that are natural and beautiful.