Acne Scars Treatment
in New York
Acne scars can be a source of frustration and self-consciousness for many people who have experienced acne breakouts, but there are many minimally invasive treatments available to reduce the appearance of these scars.
Results Duration: Depends on the treatment
Side Effects:
Redness, swelling, and dryness may occur
Follow Up:
Some treatments may require a series of sessions
Preparation:
Topical anesthetic applied before treatment
Procedure Type:
Laser, energy-based device, micro-coring, or topical treatment
Expected Outcome:
Reduction in appearance of acne scars
Onset:
Results visible one the skin heals, which can take weeks
Types of Acne Scars We Treat
Acne scars come in many shapes and sizes. Whether in the form of pitted, ice pick, or severe acne scars, there is no one "correct" treatment to address them. The modality used to fix scars in New York depends on the acne's characteristics and the patient's skin type.
The most common types of acne scars include:
Ice pick acne scars: deep and narrow, resembling a small ice pick or sharp instrument, often result from infected or inflamed cysts or blemishes
Boxcar acne scars: round or oval with vertical sides, wider than icepick scars, give skin an uneven appearance
Rolling acne scars: create a wave-like depression across normal-looking skin, not sharply defined, make skin appear uneven and craggy
Hypertrophic scars: firm and raised above skin surface, often occur after deep wounds or trauma, more common on torso for men
Keloids: more severe form of raised scar, grow larger than original wound, can expand far beyond wound, and continue to grow even after healing, some people are prone to developing them.
Our board-certified dermatologists at Laser & Skin Surgery Center of New York® lead the field in scar treatment, including acne scars. With more than 100 laser devices available, they can customize and tailor each acne scar treatment according to the patient's needs and goals. Laser treatment of acne scars is one of the most effective ways to achieve the smoother, clearer, and healthier-looking skin you want.
Acne Scar Treatment Before and After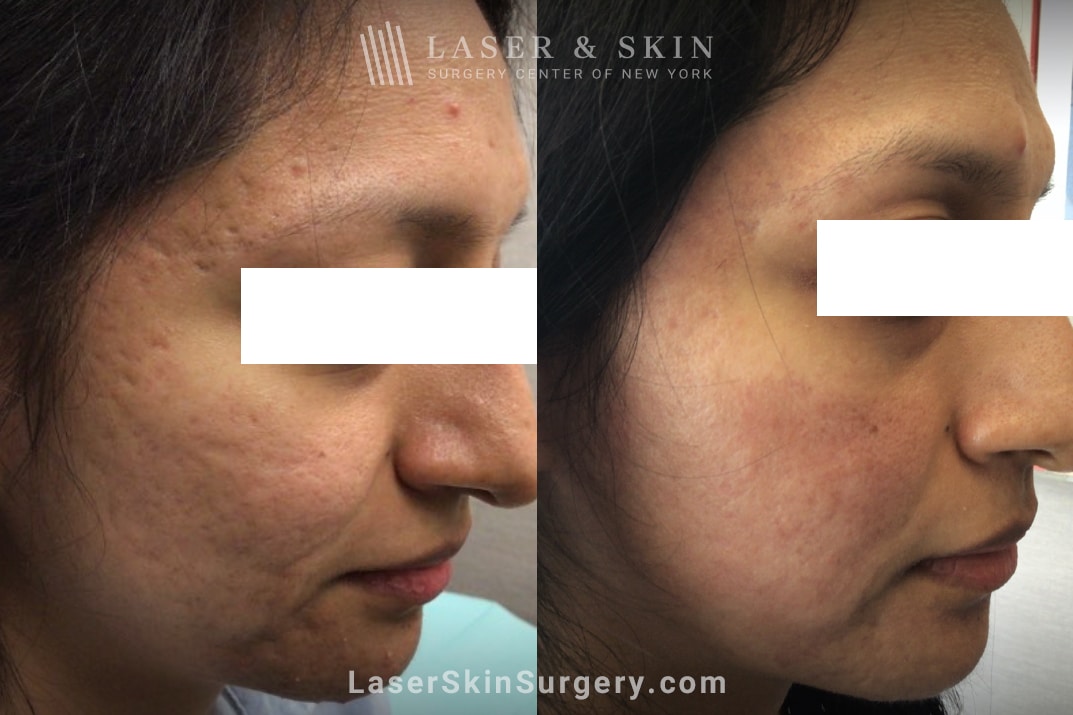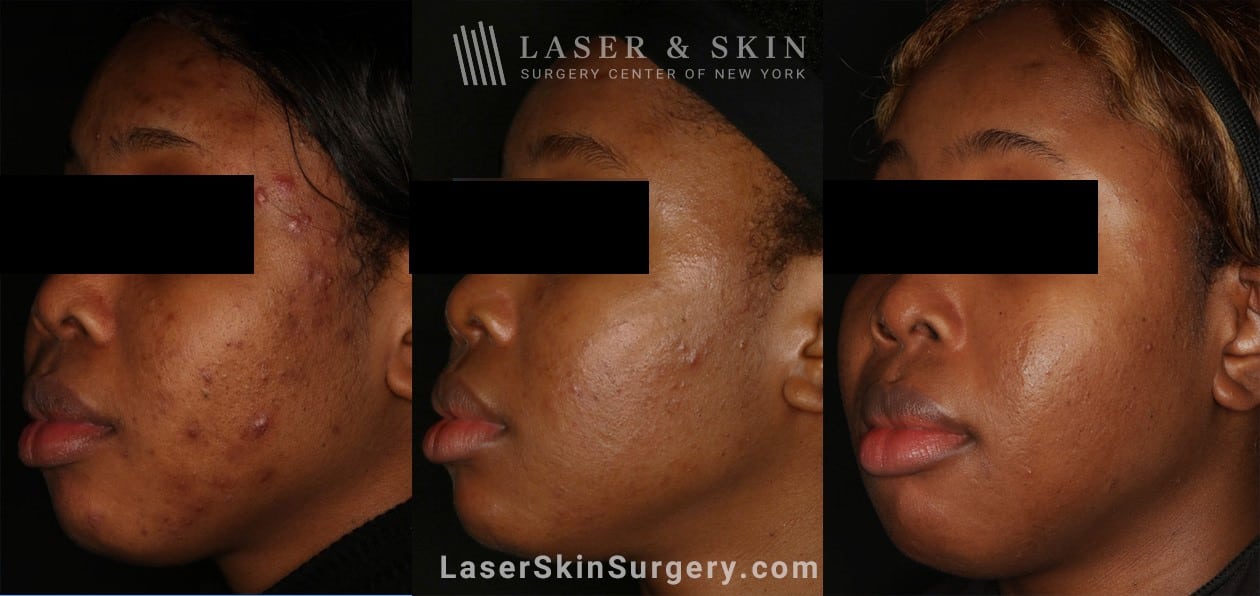 Acne Scars Treatments Offered
Laser & Skin Surgery Center of New York offers a variety of treatment options for acne scarring. These procedures have improved dramatically over the past several years thanks to cutting-edge laser technology. While acne scarring cannot be "cured," most of our patients experience substantial improvement with laser treatment.
Lasers
Ablative lasers heat and vaporize the skin to remove the thin outer layer of the skin and promote the body's wound-healing response to produce new, healthy collagen.
Non-ablative lasers don't wound the skin but work to deliver heat to stimulate collagen production to replace damaged, scarred tissue with new and healthier skin.
Lasers work very well on treating shallow depressed scars or atrophic acne scars that appear as small, indented acne scars on the skin. Your dermatologist will determine which laser type is best for the nature of your acne scars and your skin type.
Ellacor
Ellacor is a micro-coring device that uses hollow needles to remove cores of skin, stimulating the body's natural healing response, for smoother, clearer skin.
RF Microneedling
Microneedling RF devices deliver radiofrequency energy in narrow streams into the lower dermal layers. The micro-channels trigger the body's healing processes while boosting collagen levels over time. As cell turnover occurs, the skin becomes smoother, firmer, and more youthful, effectively treating shallow scarring from acne.
Chemical Peels
Chemical peels provide controlled exfoliation of the top skin layers, removing damaged tissue and encouraging collagen production around scars, producing smoother-looking skin.
Dermal Fillers
Dermal fillers effectively modify the appearance of pitted acne scars. When injected, hyaluronic acid or collagen-stimulating fillers fill in the depressions in the skin, improving their contours and creating a smoother-looking appearance.
Severe and deep acne scars or pitted scars that run much deeper than the epidermis might require surgery or subcision, which involves releasing the scar from the underlying tissue, bringing it closer to the skin's surface to make it less noticeable.
The best laser treatment option will depend on the types of scars and the unique characteristics of each patient. In many cases, a combination of lasers is used to achieve the best results with acne scarring.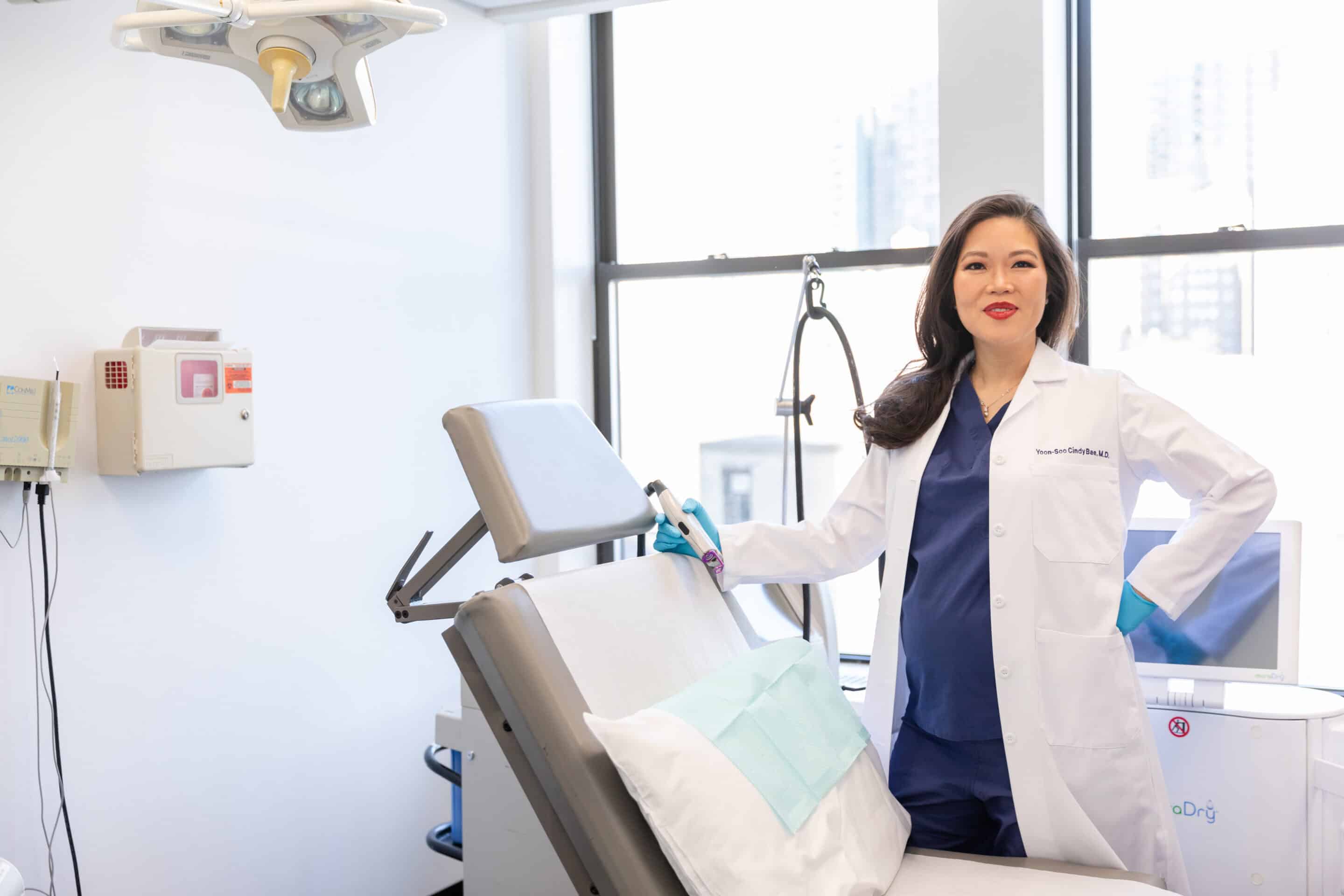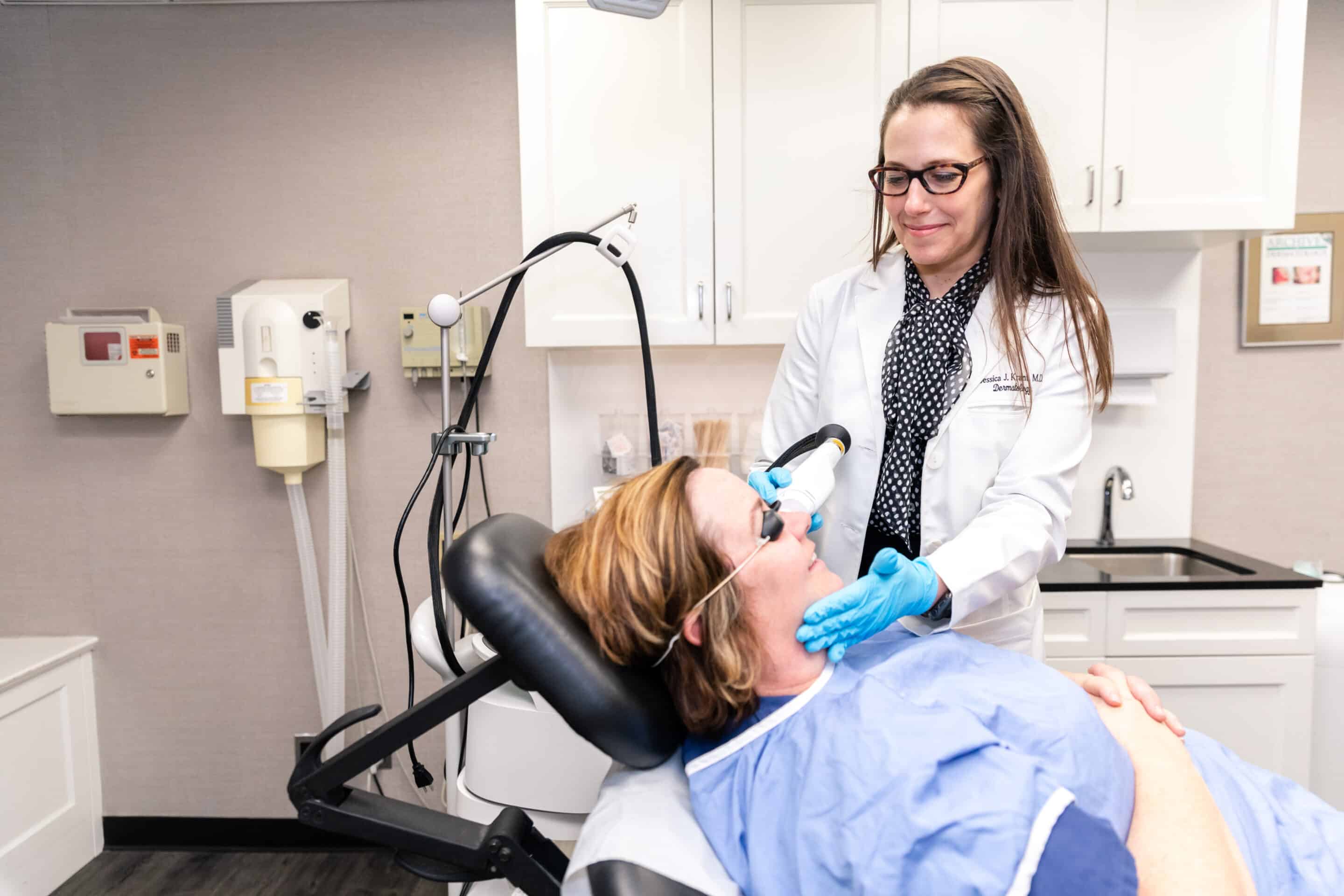 Why Choose Us for Your Acne Scar Removal in NYC
Laser & Skin Surgery Center of New York is one of the most renowned and prestigious dermatology and plastic surgery practices with a full research center in New York City and beyond. We can provide excellent medical care to a wide variety of skin conditions, as well as offer a comprehensive range of treatments for skin rejuvenation.
Our top board-certified dermatologists treat a variety of scars, including acne scars. We treat patients through laser and light therapies and injectable treatments designed for maximum improvement.
With extensive experience and expertise, we can achieve superior results that attract patients from across the country and around the globe.
Q: What causes acne scars?
A: Acne scars happen when your body is trying to repair the acne. When severe acne is rooted deep down in the skin, it causes an inflammatory response and often leaves scars.
The process of skin repair involves collagen creation. Too much collagen production results in raised scars, while loss of tissue leads to pits and indentations in the skin.
Q: Do acne scar removal treatments hurt?
A: Most of the injectable and laser procedures for ice pick and rolling acne scars treatments performed at Laser & Skin Surgery Center of New York involve little discomfort for our patients. We apply a topical numbing cream or local anesthetic prior to the procedure when necessary to prevent a painful experience.
Q: How long does it take to see results?
A: You may start to see improvement in the days following your procedure. However, most patients will require more than one treatment session to achieve an optimal outcome. Full results will become apparent after your final session.
Q: How long will my acne scar treatment take?
A: Each laser or injectable procedure typically takes less than an hour. The total procedure time depends on the extent of the scarring and the size of the treatment area/s.
Q: How long is the recovery after treatment?
A: While it depends on the specifics of your procedure, most of our scar treatments do not require much, if any, downtime afterward. You might experience some mild redness and swelling in the treatment area for a day or two. It is imperative to protect your skin from the sun while it heals to avoid potential damage.
Q: Am I a good candidate for acne scars removal?
A: Anyone who has scars left behind by acne is usually a good candidate for acne scars removal. Ideal candidates must have well-controlled acne, which means there are no active or severe acne breakouts. Any current skin inflammation can interfere with the healing of your skin and affect the results of acne scars removal procedures.
Q: How long will results last?
A: Because scar treatment permanently alters the scar, the results are long-lasting. You should not see the scar return once it has been successfully treated.
Q: How can I prevent acne scars?
A: To reduce the risk of acne scars on the cheeks, nose, forehead, and other acne-prone facial areas:
Wear sun protection – too much sun exposure can darken scarring. The darker your skin color, the more visible the acne scars are. Always apply sunscreen and wear sun-protective clothing and accessories like hats and sunglasses.
Leave acne alone – picking, scratching, and squeezing acne causes more damage and inflammation, worsening the appearance of scars and delaying its healing.
Treat acne immediately – the sooner you treat acne, the lower the risk of developing scars.
Don't smoke – smoking impedes healing and increases your risk of scarring.
See a dermatologist – skin experts will treat acne and its root cause to prevent scars.
Scars are often unwanted reminders of medical conditions, injuries, trauma, or surgery. When they are noticeable, they can also lead to significant embarrassment and self-esteem. Fortunately, there are ways to treat scars today that do not involve incisions, anesthesia, and downtime.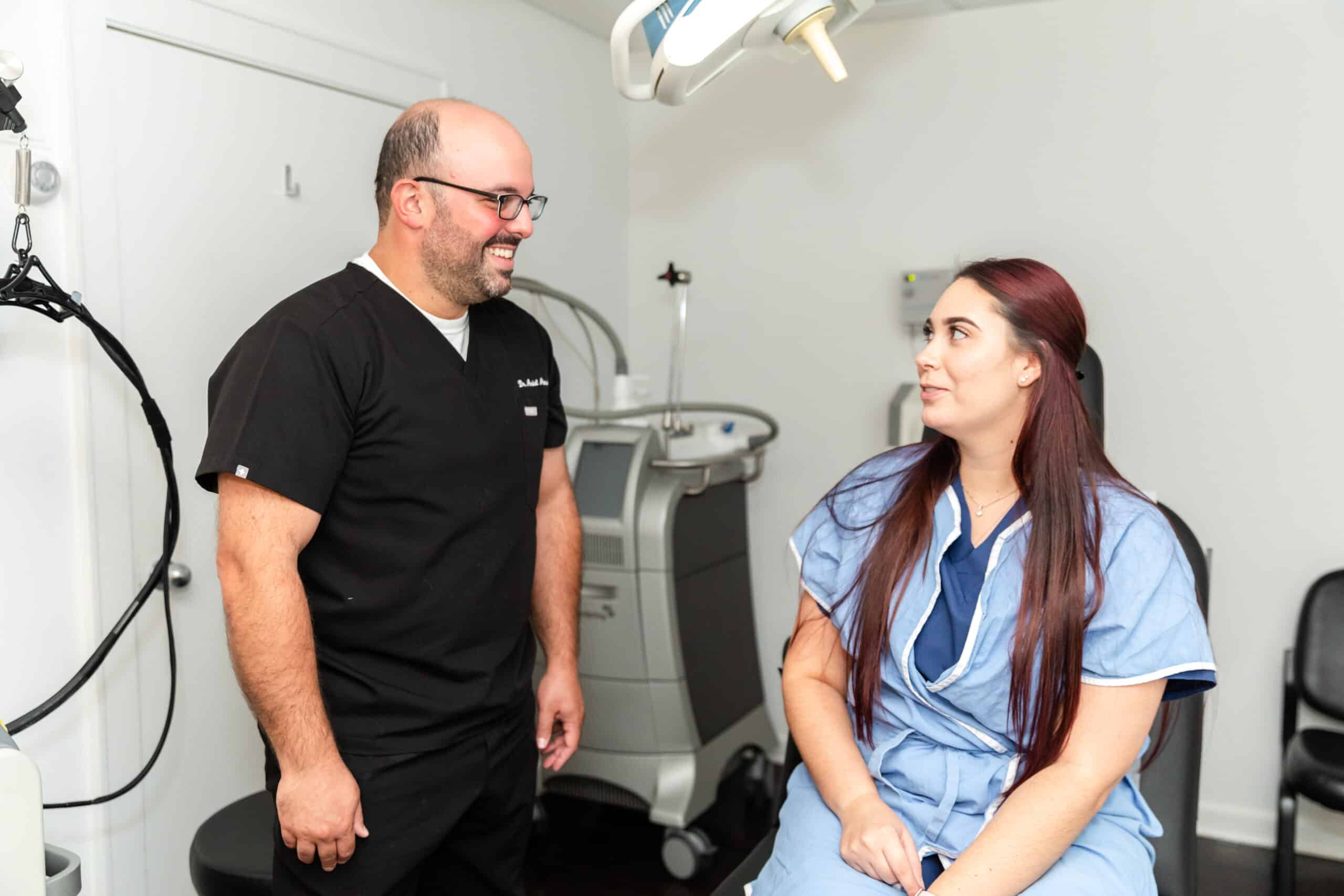 Body contouring addresses stubborn fat, skin laxity, or cellulite. Our board-certified physicians have been involved in clinical trials to develop new technology that provides superior treatment options. We offer treatments for cellulite, skin tightening, and fat reduction.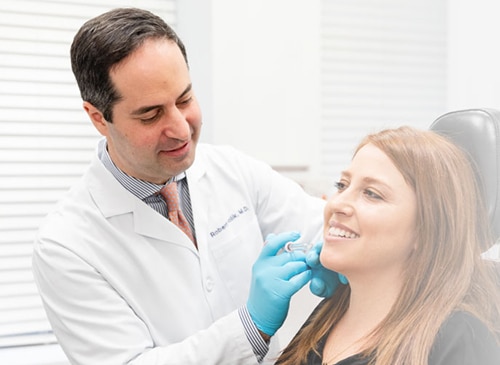 Laser & Skin Surgery Center of New York's filler treatments are always performed by board-certified physicians who have extensive experience with injectables. When you come to us for cosmetic care, you can be confident that you can safely achieve a perfectly natural look.
WHAT you are looking for?
Our 30,000+ sq foot dermatology center in New York is the most comprehensive, state-of-the-art laser and cosmetic skin surgery center in the world. Over the past 30 years we have contributed to the development and testing of many devices, fillers and treatments that are now standard care, so our patients know they are always receiving the most innovative, cutting-edge treatment available.
Pay Online for Patients of Drs. Geronemus, Anolik, Bae & Seidenberg
Pay Online for Patients of Drs. Abraham, Bernstein, Krant, Shelton, Stern, Weiss, Hoffman, Shim, Murphy-Rose, Wilson, and Petratos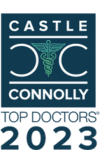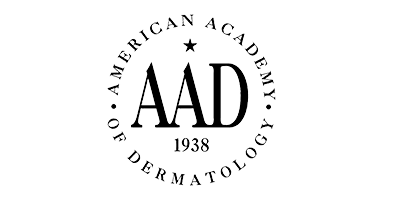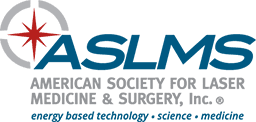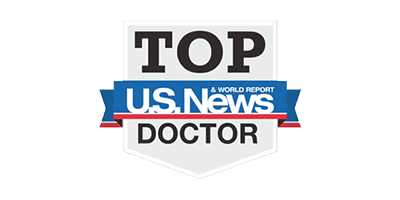 By LASER & SKIN SURGERY CENTER OF NEW YORK® | © 2023 All Rights Reserved. Design & Development by Goldman Marketing Group | Sitemap | Privacy Policy | The information available on this web site is provided for informational purposes only. This information is not intended to replace a medical consultation where a physician's judgment may advise you about specific disorders, conditions and or treatment options. We hope the information will be useful for you to become more educated about your health care decisions. If you are vision-impaired or have some other impairment covered by the Americans with Disabilities Act or a similar law, and you wish to discuss potential accommodations related to using this website, please contact us at (212) 941-5055.
*MDs perform 100% of all medical and cosmetic treatments.