Homepage // Blog / Treat Ice Pick Acne Scars: Your How-To Guide
Treat Ice Pick Acne Scars: Your How-To Guide
There are multiple treatments available to treat ice pick acne scars, including ablative and non-ablative laser treatments. With a combination of methods, people can improve the texture of their skin. Our board-certified dermatologists understand how to treat ice pick acne scars using the best method for you skin tone and texture.
At Laser & Skin Surgery Center of New York, we have over 100 lasers and related devices. Our qualified and experienced dermatologists will evaluate your skin and make recommendations for treatment and these treatments in most cases can be performed on the same day.
What Are Ice Pick Acne Scars?
Ice pick acne scars are shallow, pitted scars. These scars are oftentimes small but can cover a significant portion of the face as well other body surfaces.
People of any age can struggle with ice pick acne scars.
Certain factors can make people more prone to developing ice pick scars, which can lead to more severe lesions, including:
Genetics
Waiting too long to seek treatments for acne
Picking, popping, or squeezing pimples
Inflammatory breakouts
Severe acne
Puberty
Frequent outbreaks
Gender (statistically prominent in men)
Regardless of why you have ice pick scars, there are a variety of treatment options available to help restore the appearance of your skin.
Best Treatments for Ice Pick Acne Scars
Scarring can never be completely eradicated; however, appropriate ice pick acne scar treatment can significantly improve the skin's appearance. We use a combination of lasers and related devices to treat your skin in order to achieve the best possible results. These may include:
Fraxel Dual
Fraxel Re:pair
PicoSure
Ruby
Nd:YAG
Active FX and Deep FX
V-Beam Perfecta
Excel V
Genius
Morpheus 8
There are other treatment options that can help reduce the appearance of acne ice pick scars. Topical treatments containing benzoyl peroxide and salicylic acid can be effective.
Punch excision is a treatment where the scar is cut out of the skin and stitched over to flatten its appearance.
Our latest device, Ellacor, is a novel micro-coring treatment that removes thin cores of tissue to remodel the skin from the inside out. Ellacor can help promote smoother, clearer skin while minimizing the appearance of ice pick acne scars.
Your board-certified dermatologist will evaluate your skin and decide which treatment option would be best for you.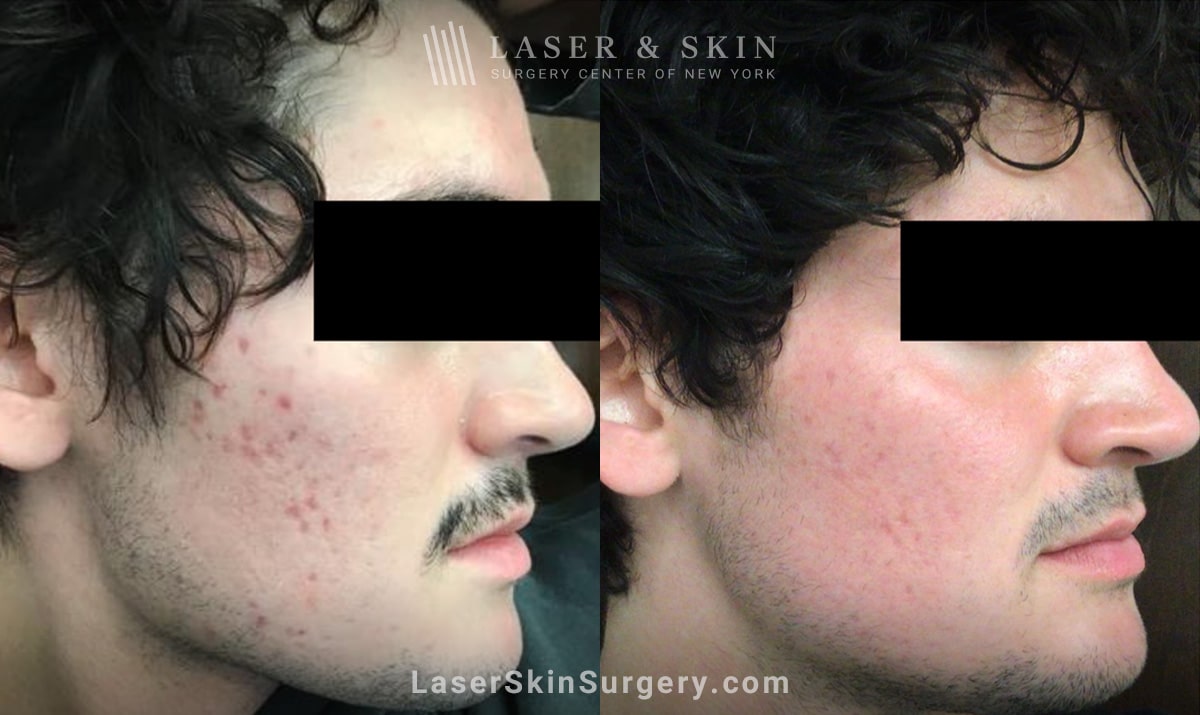 Ice Pick Acne Scars Before and After Treatments
When it comes to treating acne scars, ice pick is a difficult type. They rarely dissipate on their own. Fortunately, dramatic improvements in their appearance are possible with the right treatment.
From mild ice pick acne scars to severe depressions, these marks can be made smoother and have their texture almost completely restored. Here are some before and after pictures of patients our office has helped with this type of scarring:
Treat Ice Pick Acne Scars at Laser & Skin Surgery Center of New York
At Laser & Skin Surgery Center of New York, we have a full Research Center dedicated to finding innovative dermatological treatments. We're on the forefront of the best ways regarding acne scar treatment. We have lasers that can treat any skin type or tone, allowing us to accommodate almost every patient for a variety of skin conditions.
Our board-certified dermatologists and plastic surgeons look at your unique skin and scarring to create a treatment plan just for you. With a combination of laser treatments, our team is able to help improve the texture and visual appearance of your skin, knowing how to treat of ice pick acne scars in your specific case.
Give our experts a call or request an appointment online at our Manhattan and Southampton offices in New York. We'll set up a consultation to determine what treatments will be best to get you the smoother skin you're looking for.
Homepage // Blog / How to Treat Rolling Acne ScarsRolling acne scars give skin a rough, uneven texture that can diminish your self-esteem. While over-the-counter (OTC) products rarely smooth the appearance of these jagged scars, many professional treatments can. Laser...
Pay Online for Patients of Drs. Geronemus, Anolik, Bae & Seidenberg
Pay Online for Patients of Drs. Abraham, Bernstein, Krant, Shelton, Stern, Weiss, Hoffman, Shim, Murphy-Rose, Wilson, and Petratos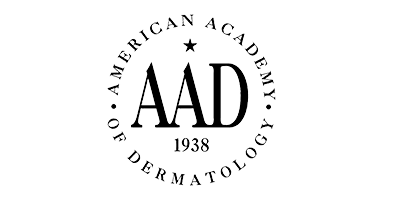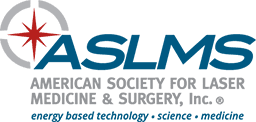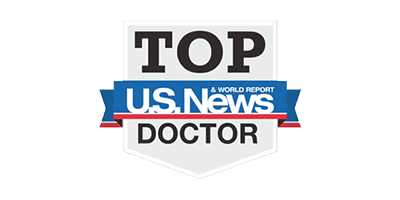 By LASER & SKIN SURGERY CENTER OF NEW YORK® | © 2023 All Rights Reserved. Design & Development by Goldman Marketing Group | Sitemap | Privacy Policy | The information available on this web site is provided for informational purposes only. This information is not intended to replace a medical consultation where a physician's judgment may advise you about specific disorders, conditions and or treatment options. We hope the information will be useful for you to become more educated about your health care decisions. If you are vision-impaired or have some other impairment covered by the Americans with Disabilities Act or a similar law, and you wish to discuss potential accommodations related to using this website, please contact us at (212) 941-5055.
*MDs perform 100% of all medical and cosmetic treatments.