Sculptra is a collagen stimulator that restores volume and smooths away wrinkles over time, with long-lasting results.
Results Duration: 2 years
Treats:
Nasolabial folds, smile lines, marionette lines, chin wrinkles, scarring and loss of facial volume – can also add volume to some areas of the body for contouring
Side Effects:
Infrequent, but might include mild redness, swelling, or bruising 
Location:
Used on the face and body, including the buttocks 
Follow Up:
Follow-up appointments are required to ensure an optimal outcome 
How Performed:
Collagen stimulator is injected into the desired areas using tiny needles or a blunt-tipped cannula – occasionally applied topically as well
Preparation:
Topical anesthetic available – can also be used in conjunction with laser therapy to enhance topical delivery
Procedure Type:
Injectable and applied topically after laser treatment
Expected Outcome:
Reduction of lines and wrinkles, improvement in scarring, and restoration of volume to face or body
Onset:
Results visible in 4-6 weeks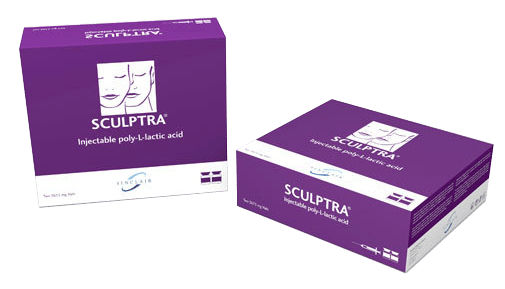 Sculptra (poly-L-lactic acid) is a deeper and longer-lasting alternative for individuals with more significant volume loss and deeper facial creases. A series of injections performed over several months can help to restore a youthful appearance in those experiencing a loss of facial fat and skin laxity. Clinical studies have demonstrated results lasting up to 2 years.
Our doctors can also apply Sculptra topically to address scarring and fine lines after laser treatments. 
All of our physicians at the Laser & Skin Surgery Center of New York have extensive experience with fillers and other injectables like Sculptra. We are leaders in the field of cosmetic dermatology and the largest users of fillers and injectables in the world. 
How does Sculptra Aesthetic Work?
Sculptra involves a series of injections of fine particles of a powder that have been reconstituted in sterile water. The injections are performed after the application of a topical anesthetic. After the injection session, the patient will experience some swelling of the treated areas which lasts for a couple of days.
Over the next several weeks, the body will deposit collagen around the fine particles, which is a process called neocollagenesis. This new collagen is responsible for the improvement in the appearance of wrinkles and folds. Results from Sculptra are very natural, as the augmentation is caused by the stimulation of one's own collagen and connective tissue. To learn more about how Sculptra can be used, particularly for a Brazilian Butt Lift, check out our online webinar video!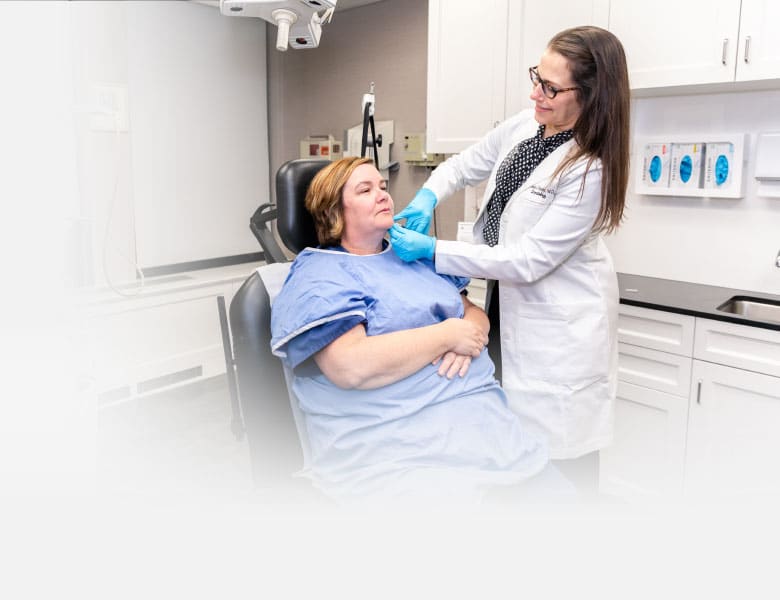 Do Sculptra Injections Hurt?
Our doctors apply a topical numbing cream to the treatment area before injecting to ensure patient comfort. After the procedure, you may experience redness, pain, swelling, and bruising, which may persist for many days. We recommend the application of ice packs to manage the swelling and potential discomfort. 
The results from your Sculptra treatment will develop gradually as the body's collagen levels start to increase. Most patients see full results within 4-6 weeks after treatment. Improvements should last for up to two years. 
How Long is the Recovery Time After Treatment?
After treatment, you should be able to resume your normal activities. There is minimal downtime afterward. Your doctor will provide instructions on applying ice to the treatment areas for the first few days to reduce side effects like pain and swelling.  There may be some bruising after Sculptra injections as well, so plan accordingly if you have any major social or professional events on the horizon. Our doctors also provide laser and topical treatments to minimize bruising after your procedure.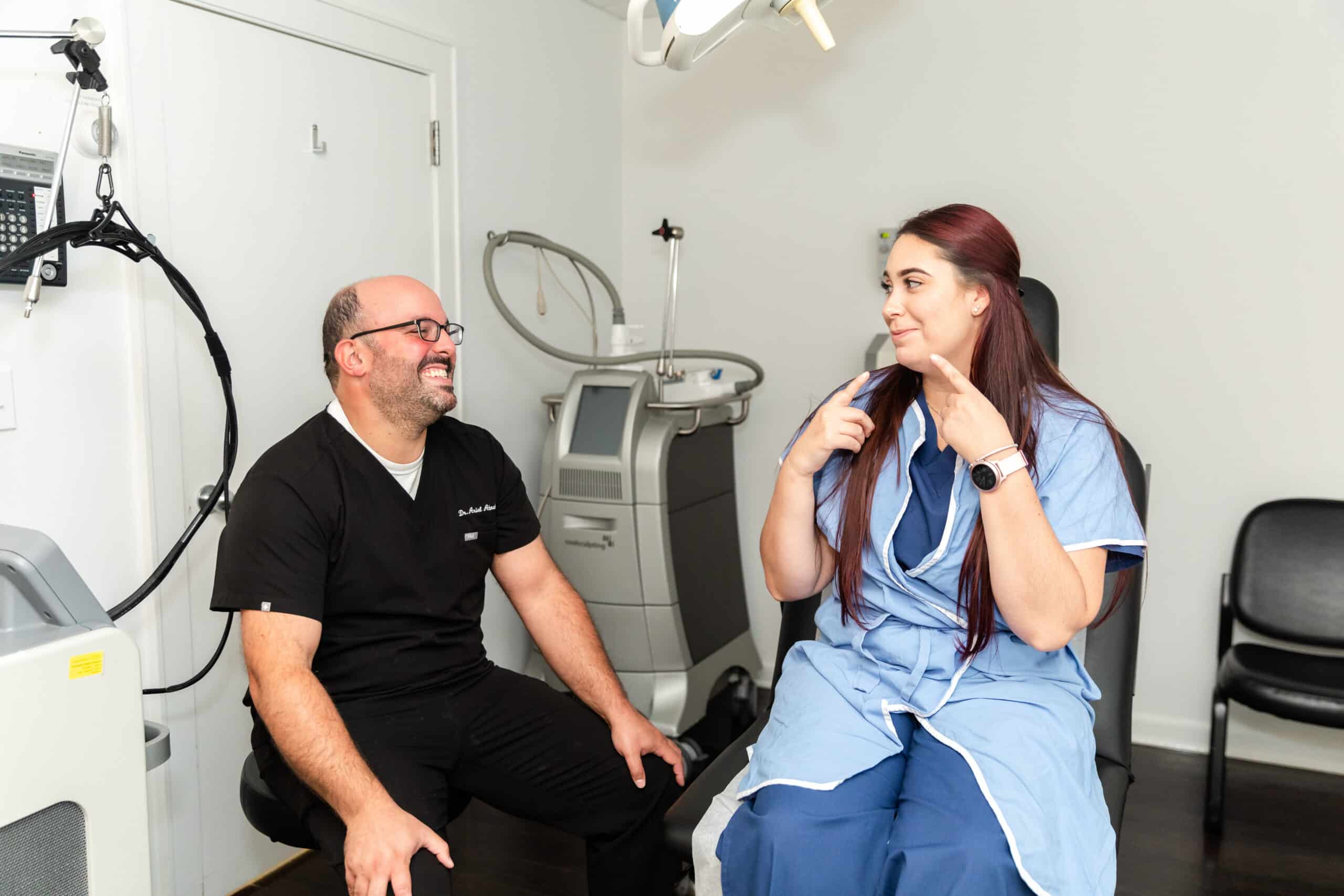 Real Patients Before and After photos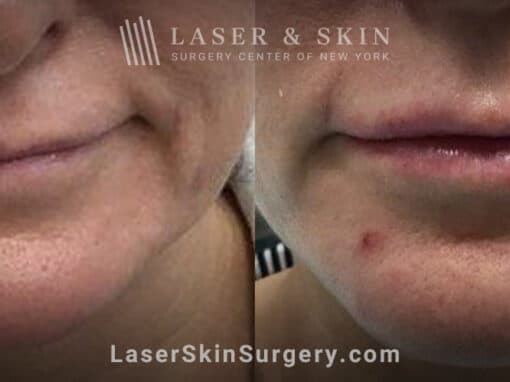 Lip filler to add fullness and improve the shape of the lips
Disclaimer: Results may vary from patient to patient. Results are not guaranteed.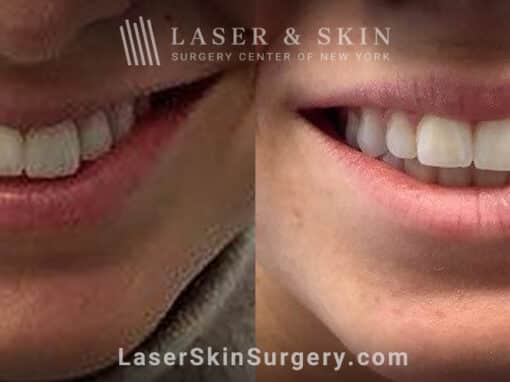 Dermal Fillers to Enhance the Lips
Disclaimer: Results may vary from patient to patient. Results are not guaranteed.
Yes. Sculptra and other injectable treatments are popular among men and we treat male patients routinely at the Laser & Skin Surgery Center of New York. Sculptra is particularly enjoyed by our male patients, since the results appear gradually, so it is not obvious they had a treatment performed. According to the American Society for Aesthetic Plastic Surgery, more than 20,000 men received polylactic acid injections in the US in 2018.
Men often have different goals when they come in for injectable treatments. The difference in skin texture and thickness also needs to be taken into account when treating men. Our dermatologists have the expertise and experience to ensure both male and female patients achieve results that look natural while improving the appearance.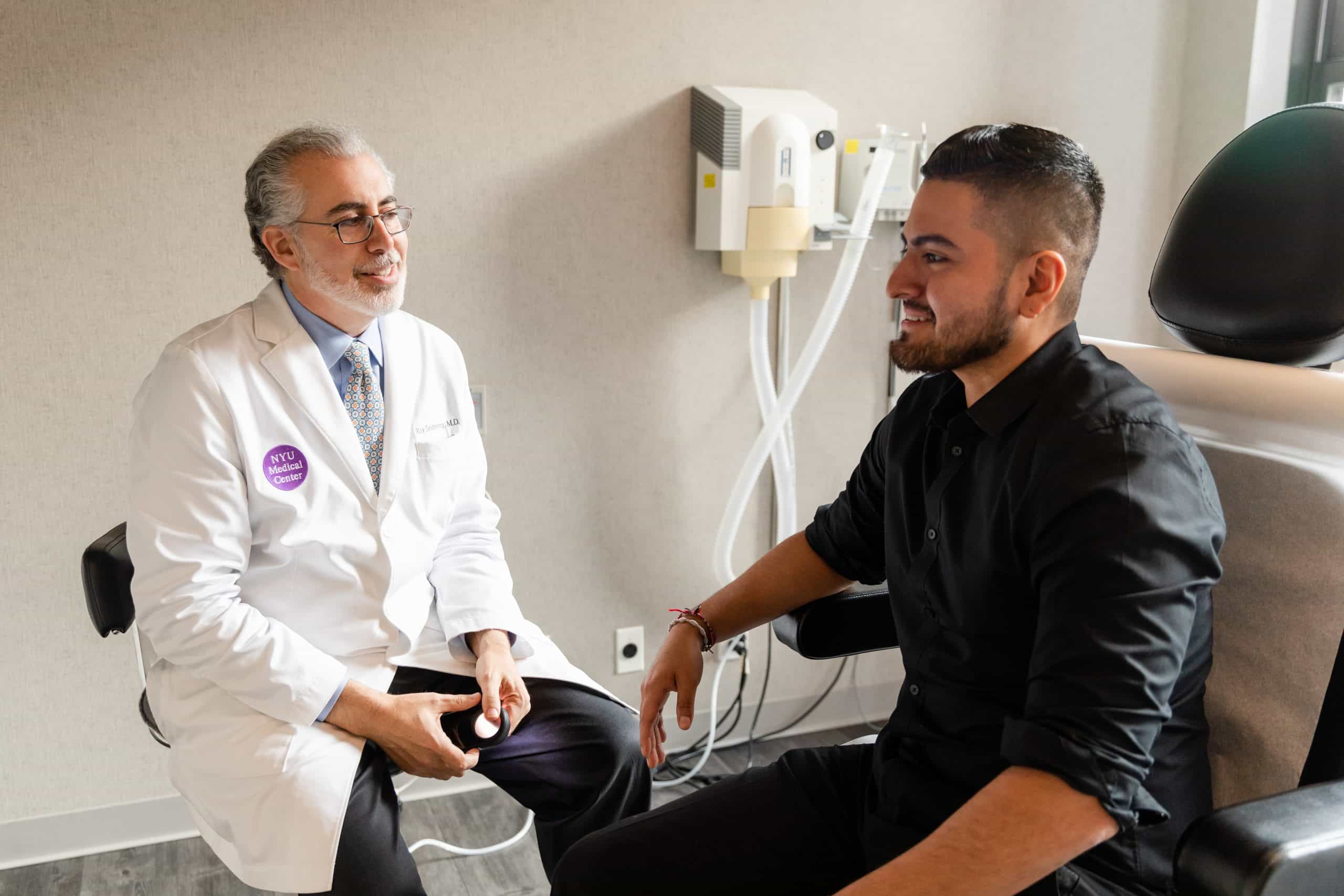 Q: Is Sculptra Aesthetic Safe?
A: Yes, Sculptra has a proven track record of safety and success. The FDA approved Sculptra in 2004 as a safe and effective treatment for moderate to severe facial lines and creases. In 2018, nearly 122,000 people had treatments using polylactic acid, like Sculptra.
Q: How Long Do Results Last?
A: One of the most popular features of Sculptra is its durability. While it takes 4-6 weeks to see the full results of your treatment, those improvements will last up to two years. 
Q: How Do I Care for the Treatment Area After My Procedure?
A: You should apply ice packs to the treated area for approximately 2-3 hours. Make sure the ice is wrapped in a cloth and does not come in direct contact with your skin. It is necessary to massage the treated area five times a day for five days. Avoid sun exposure and UV lamp exposure until all of your side effects have gone away. Report any unusual or long-term side effects to your physician.
Q: Are There Any Side Effects?
A: Immediately following a treatment session, redness, swelling, pain, and bruising may occur in the treatment area. These side effects may last for several days, possibly as long as three weeks.
Q: Will My Face Look And Feel Unnatural?
A: When treated by a licensed and trained injector who has expertise in facial anatomy, like the board-certified cosmetic dermatologists at the Laser and Skin Surgery Center of New York,  you can expect gradual, yet impressive results. No one should notice you had a treatment unless you choose to tell them. You will see gradual enhancement in the months following your procedure as collagen levels increase – almost as though time was in reverse.
Q: Is Sculptra Right for Me?
A: Sculptra is an excellent treatment for patients who are unhappy with their aging symptoms and want to see natural, long-lasting results from their treatment. This collagen stimulator is effective on even deep facial creases. Patients need to understand that results will take a few weeks to develop, however.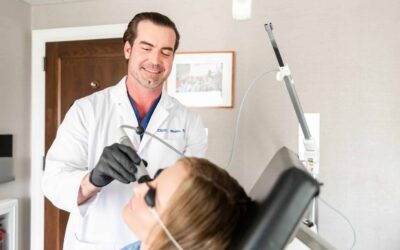 Homepage // Blog / The Ultimate Guide to Laser Treatment for Shrinking PoresLaser treatments can effectively address many skin concerns, including the appearance of large pores. Let's explore various laser treatments to help shrink pores on the face and give you...
WHAT you are looking for?
Our 30,000+ sq foot dermatology center in New York is the most comprehensive, state-of-the-art laser and cosmetic skin surgery center in the world. Over the past 30 years we have contributed to the development and testing of many devices, fillers and treatments that are now standard care, so our patients know they are always receiving the most innovative, cutting-edge treatment available.
Pay Online for Patients of Drs. Geronemus, Anolik, Bae & Seidenberg
Pay Online for Patients of Drs. Abraham, Bernstein, Krant, Shelton, Stern, Weiss, Hoffman, Shim, Murphy-Rose, Wilson, and Petratos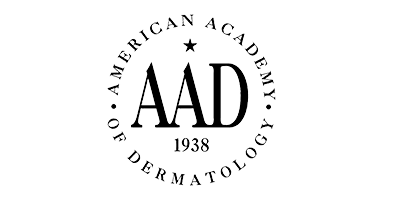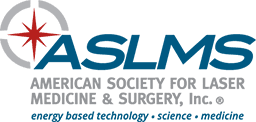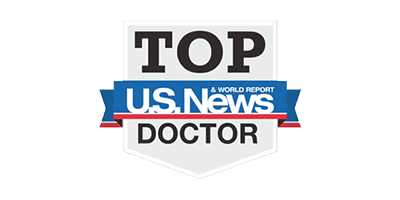 By LASER & SKIN SURGERY CENTER OF NEW YORK® | © 2023 All Rights Reserved. Design & Development by Goldman Marketing Group | Sitemap | Privacy Policy | The information available on this web site is provided for informational purposes only. This information is not intended to replace a medical consultation where a physician's judgment may advise you about specific disorders, conditions and or treatment options. We hope the information will be useful for you to become more educated about your health care decisions. If you are vision-impaired or have some other impairment covered by the Americans with Disabilities Act or a similar law, and you wish to discuss potential accommodations related to using this website, please contact us at (212) 941-5055.
*MDs perform 100% of all medical and cosmetic treatments.
Our board-certified dermatologists in New York City are all fellowship-trained and uniquely trained in lasers and technology, cosmetic and medical dermatology, and skin surgery. Together they are highly acclaimed world experts with thousands of articles published, countless TV and media appearances, and hundreds of years of combined experience.
Our plastic surgeons bring years of experience in helping patients achieve all their aesthetic goals through surgical procedures. Every treatment is fully customized to the precise needs of each patient for results that are natural and beautiful.