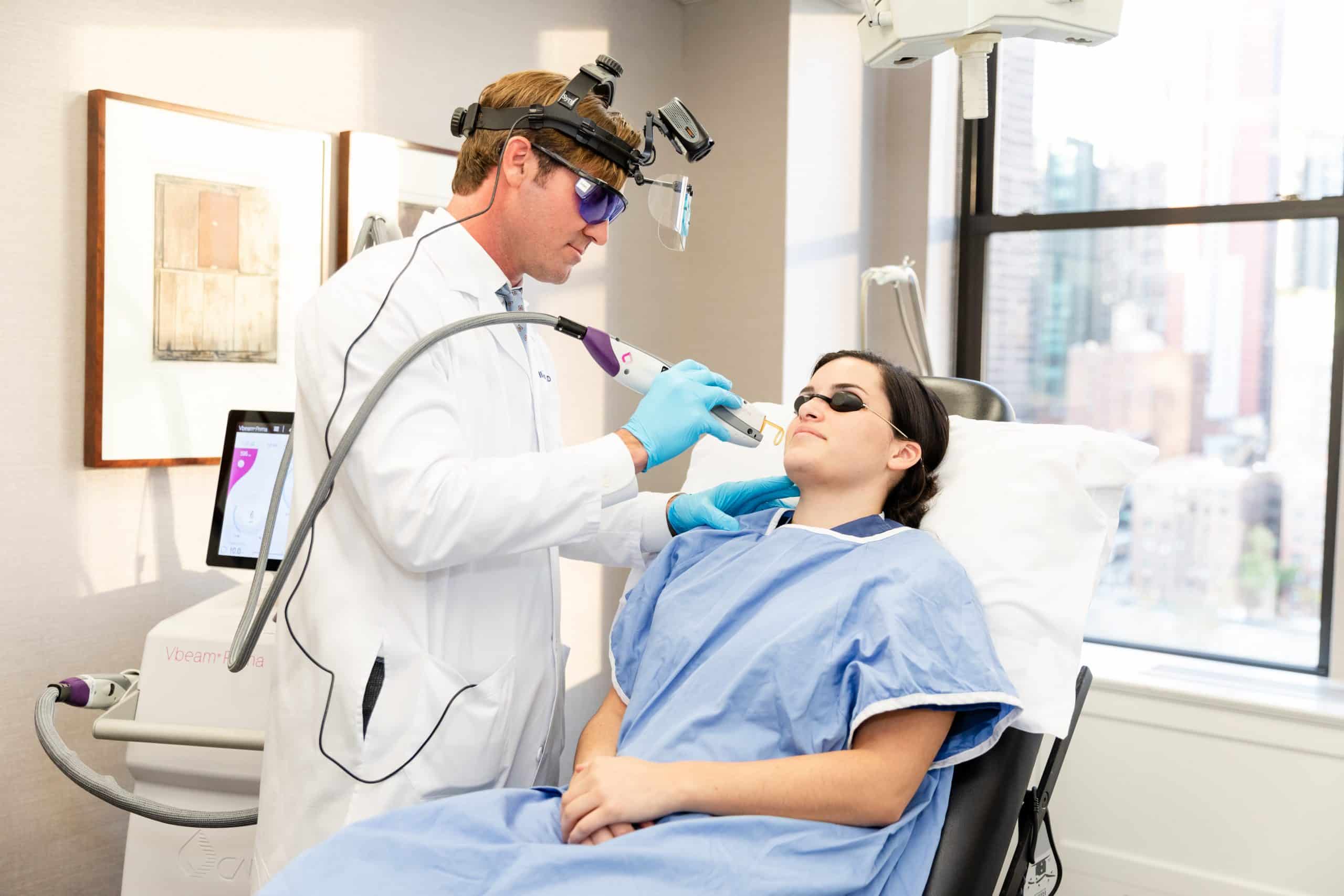 Homepage // Blog / How to Treat Boxcar Acne Scars
How to Treat Boxcar Acne Scars
Boxcar acne scars may fade, but treatment is usually necessary to significantly minimize their appearance. Procedures ranging from laser therapy and microdermabrasion to chemical peels and dermal fillers can treat boxcar acne scars for smoother, clearer skin.
Our board-certified dermatologists at Laser & Skin Surgery Center of New York are uniquely trained in cosmetic treatments for boxcar scars. With expertise in scar revision techniques and access to more than 100 laser devices, they can fully customize each treatment to the precise needs of each patient for natural and beautiful results.
What are Boxcar acne scars?
Boxcar acne scars are depressed, or atrophic, scars, that heal below the top layer of skin tissue. These common scars appear as craters in the skin and have vertical, sharp edges resembling a box shape.
Best treatments for Boxcar acne scars
The most effective boxcar acne scars treatments in New York are:
Laser therapy
There are two types of lasers for acne scar treatment: ablative and non-ablative lasers. Ablative lasers create wounds in the top layers of skin and heat the underlying tissue to stimulate new collagen production, which remodels the boxcar acne scars. Non-ablative lasers heat the skin without injuring its surface. They also promote collagen production to renew the skin and improve the appearance of scars.
Some of the devices we use at Laser & Skin Surgery Center of New York are:
The best treatment for boxcar acne scars depends on how deep the scar is, its location, and your skin type.
Deeper scars are more difficult to treat, and in many cases, combining procedures is best for improving their appearance.
Dermal Fillers
Hyaluronic acid fillers (e.g., Juvederm® and Restylane®) and collagen-stimulating injectables plump up the depressions in the skin to improve their contours and create a smoother-looking appearance.
Microneedling with Radiofrequency (RF)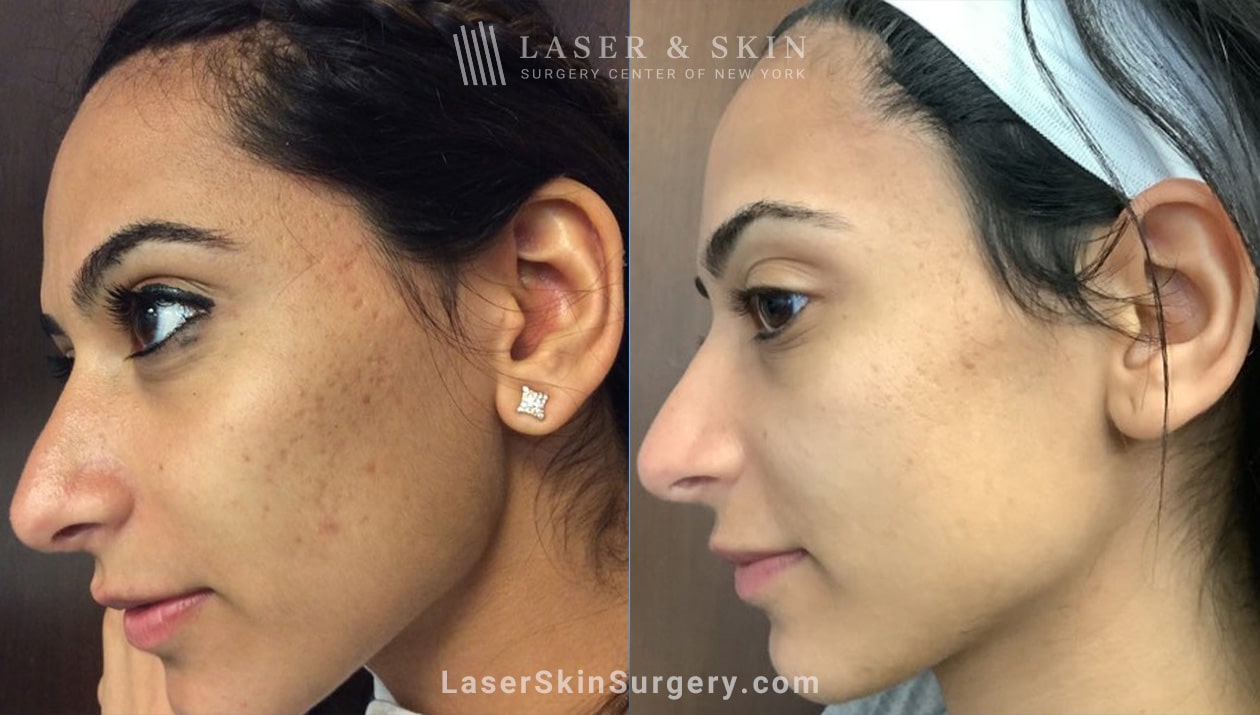 Microneedling RF devices, like the Genius, deliver radiofrequency energy in narrow streams into the lower dermal layers. The micro-channels trigger the body's healing processes while boosting collagen levels over time. As collagen levels increase and cell turnover accelerates, the skin becomes smoother, firmer, and more youthful. The appearance of acne boxcar scars is less apparent as a result.
Chemical Peels
Chemical peels provide controlled exfoliation of the top skin layers to remove damaged tissue and reveal clearer skin underneath. Chemical peels also encourage collagen production around boxcar acne scars to produce smoother-looking skin.
Combining procedures, such as microneedling with dermal filler injections, may be recommended to achieve the best possible results.
Treat Boxcar acne scars at Laser & Skin Surgery Center of New York
Our 30,000+ sq foot dermatology and plastic surgery facility in New York is the most comprehensive, state-of-the-art laser and cosmetic skin surgery center in the world. In addition to our world-leading lasers and injectables, we offer a wide range of aesthetic treatments to treat any skin condition and provide customized treatment options to help you achieve all your aesthetic goals.
The board-certified dermatologists in our Manhattan and Southampton offices have the expertise, experience, and devices necessary to treat your acne scars and will be more than happy to customize the right acne scar treatment plan for you. Contact Laser & Skin Surgery Center of New York to learn how best to treat boxcar acne scars or to schedule a consultation.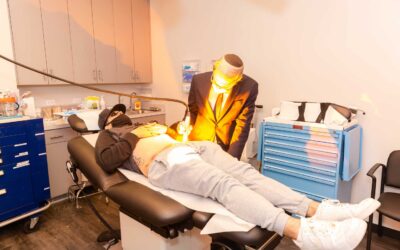 Homepage // Blog / Best treatments for all types of scars explainedOnce a scar forms, it becomes a lasting mark on your skin. Fortunately, the world of cosmetic treatments offers a range of powerful lasers and solutions to minimize their appearance. Selecting the...
Pay Online for Patients of Drs. Geronemus, Anolik, Bae & Seidenberg
Pay Online for Patients of Drs. Abraham, Bernstein, Krant, Shelton, Stern, Weiss, Hoffman, Shim, Murphy-Rose, Wilson, and Petratos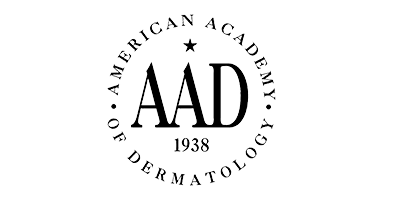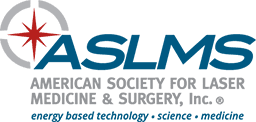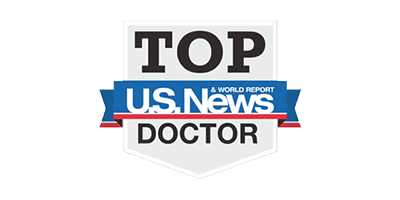 By LASER & SKIN SURGERY CENTER OF NEW YORK® | © 2023 All Rights Reserved. Design & Development by Goldman Marketing Group | Sitemap | Privacy Policy | The information available on this web site is provided for informational purposes only. This information is not intended to replace a medical consultation where a physician's judgment may advise you about specific disorders, conditions and or treatment options. We hope the information will be useful for you to become more educated about your health care decisions. If you are vision-impaired or have some other impairment covered by the Americans with Disabilities Act or a similar law, and you wish to discuss potential accommodations related to using this website, please contact us at (212) 941-5055.
*MDs perform 100% of all medical and cosmetic treatments.
Our board-certified dermatologists in New York City are all fellowship-trained and uniquely trained in lasers and technology, cosmetic and medical dermatology, and skin surgery. Together they are highly acclaimed world experts with thousands of articles published, countless TV and media appearances, and hundreds of years of combined experience.
Our plastic surgeons bring years of experience in helping patients achieve all their aesthetic goals through surgical procedures. Every treatment is fully customized to the precise needs of each patient for results that are natural and beautiful.