Homepage // Blog / Laser Skin Tightening: What Is It and How Long Does It Last?
Laser Skin Tightening: What Is It and How Long Does It Last?
Laser skin tightening is a cosmetic procedure that uses heat to promote the natural production of collagen and elastin, two proteins that firm and plump skin. With proper care, results can for up to 3 years, creating firmer, tighter skin.
The board-certified dermatologists at Laser & Skin Surgery Center of New York are experts in their craft. They're some of the top professionals in the world in this industry. Their office holds more than 100 laser, light, and energy devices to meet every patient's needs. Using their expertise and this wealth of resources, these dermatologists are able to provide patients with exceptional results.
You can trust the team at Laser & Skin Surgery Center of New York for the laser skin tightening procedure that suits your skin best.
What Are the Benefits of Laser Skin Tightening?
Skin tightening treatments have a variety of benefits that patients can enjoy. One of the best benefits is that they're non-surgical, non-invasive procedures that Encourage tighter skin with minimal discomfort and recovery time.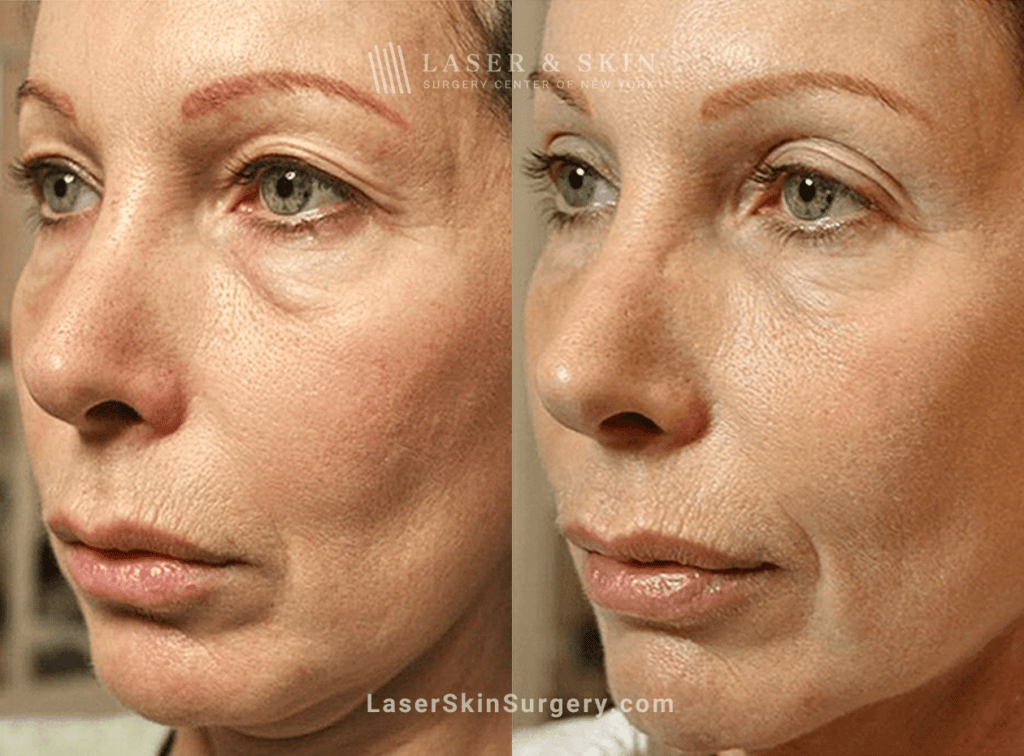 Another benefit of skin tightening procedures is their versatility. Any problem area can be treated on the face or the body. Areas that are commonly treated are the face, jawline, neck, chest, upper arms, and stomach, but the treatment is safe for almost all skin surfaces.
The side effects of these procedures are typically minimal, usually consisting of redness and mild swelling or bruising. Scarring, hyperpigmentation, or infection can occur in rare cases. In comparison with surgical procedures, laser skin tightening treatments are far less risky and cause less discomfort overall. Laser treatments rarely require anesthesia, and the process is generally regarded as safe for most patients.
Laser skin tightening procedures are convenient and quick, typically lasting 90 minutes or less. Most patients can resume their regular activities immediately after treatment. They're able to treat skin laxity and a variety of other skin conditions.
Lastly, the aesthetic benefits of laser treatments for skin tightening can yield beautiful results. The lasers cause collagen to constrict, effectively tightening loose or sagging skin. This reduces signs of aging and brings patients a more youthful appearance. By stimulating the production of collagen and elastin in the skin, these procedures promote natural healing that makes for a healthy look. Laser skin tightening before and after comparisons show the efficacy of these treatments.
How Long Does Laser Skin Tightening Last?
With proper care, skin tightening laser treatment results can last up to 3 years. Most patients will be able to see some results after one appointment, but the best results appear after 3 to 6 appointments. These sessions are typically spaced about a month apart. Using SPF is important to extend your results. Occasional touch-up appointments may be necessary after the initial treatments.
Who Is a Good Candidate for Laser Skin Tightening Treatments?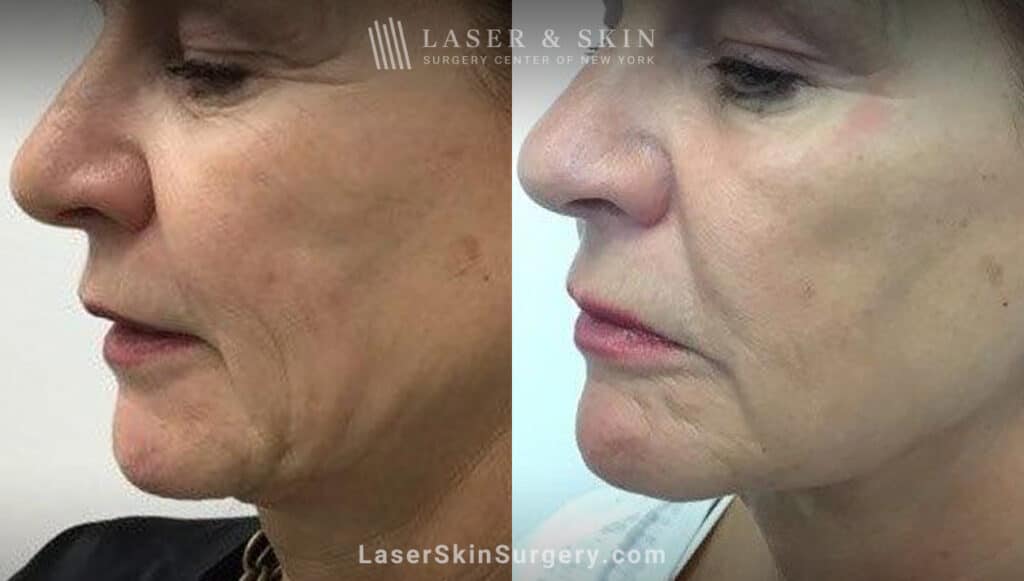 Laser skin tightening works on most skin tones and types. Patients aged 30 to 65 years old typically see the best results. For those younger than 30, preventative treatments can be beneficial if approved by their dermatologist. Laser skin tightening may not work as effectively for excessively sagging skin. Surgical intervention is often more appropriate in these cases.
Which Skin Tightening Laser Treatment Is Right for You?
Depending on your specific needs, your dermatologist at Laser & Skin Surgery Center of New York will pick the right treatment for you. Here is an overview of the extensive breadth of procedures available at our office that can tighten sagging skin.
All of these treatments work deep into the dermal layers of the treatment area for smoother skin and improved skin laxity.
Ready to Schedule Your Laser Skin Tightening Treatment? Contact Us at Laser & Skin Surgery Center of New York Today!
Our offices in Manhattan and Southampton, New York house the best laser skin tightening technology available. In tandem with our highly-qualified experts, we're able to provide results for patients like no other dermatology center. We're involved in cutting-edge research, making sure we can serve every patient with the most innovative technology. Contact us today to schedule your consultation and appointment for beautiful, tight, youthful-looking skin!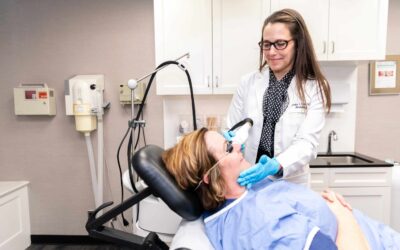 Homepage // Blog / Expert Dermatologists on Laser Eyelid TighteningWrinkles, droopy eyelids, and under-eye bags can make you look tired and drained, but a surgical blepharoplasty isn't your only option to rejuvenate your appearance. Laser blepharoplasty is an...
Pay Online for Patients of Drs. Geronemus, Anolik, Bae & Seidenberg
Pay Online for Patients of Drs. Abraham, Bernstein, Krant, Shelton, Stern, Weiss, Hoffman, Shim, Murphy-Rose, Wilson, and Petratos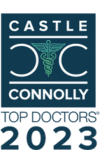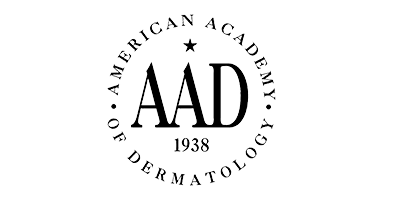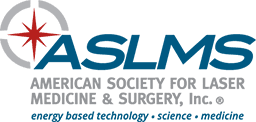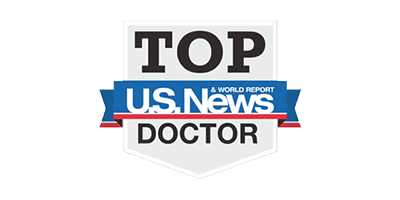 By LASER & SKIN SURGERY CENTER OF NEW YORK® | © 2023 All Rights Reserved. Design & Development by Goldman Marketing Group | Sitemap | Privacy Policy | The information available on this web site is provided for informational purposes only. This information is not intended to replace a medical consultation where a physician's judgment may advise you about specific disorders, conditions and or treatment options. We hope the information will be useful for you to become more educated about your health care decisions. If you are vision-impaired or have some other impairment covered by the Americans with Disabilities Act or a similar law, and you wish to discuss potential accommodations related to using this website, please contact us at (212) 941-5055.
*MDs perform 100% of all medical and cosmetic treatments.