Homepage // Blog / Laser Skin Tightening: The Benefits of Laser Treatment for Your Face
The Benefits of Laser Treatment for Your Face
Facial laser treatments are non-surgical skin rejuvenation procedures that utilize focused beams of light to safely reverse common signs of aging with minimal risk and recovery time, as well as promote long-term skin health.
Laser & Skin Surgery Center of New York has a team of board-certified dermatologists who are leaders in cosmetic dermatology. Below, we share why these powerful and versatile tools should be included in your skincare regimen.
Laser Treatments Can Help Reduce the Appearance of Wrinkles, Lines, and Other Signs of Aging
Laser face treatments can help remove the top layer of skin while also heating the layers underneath to increase the body's production of collagen and elastin –two proteins that keep the skin firm and elastic.
As the skin heals and renews itself, fine lines, wrinkles, sun damage, pigmentation, and other signs of aging are reduced, refreshing the skin and achieving a more youthful appearance.
What Skin Types Would Benefit from Laser Tightening Treatment?
All skin types can benefit from laser tightening treatments. It is important for patients to consult with a board-certified and experienced dermatologist for a personalized treatment plan. All laser tightening treatments at Laser & Skin Surgery Center of New York are performed exclusively by physicians. Who you choose to perform laser skin tightening treatments is extremely important. Laser skin tightening should only be performed by highly trained, board-certified dermatologists to achieve optimal results.
Laser Treatments for Your Face Can Help Treat Acne and Other Skin Conditions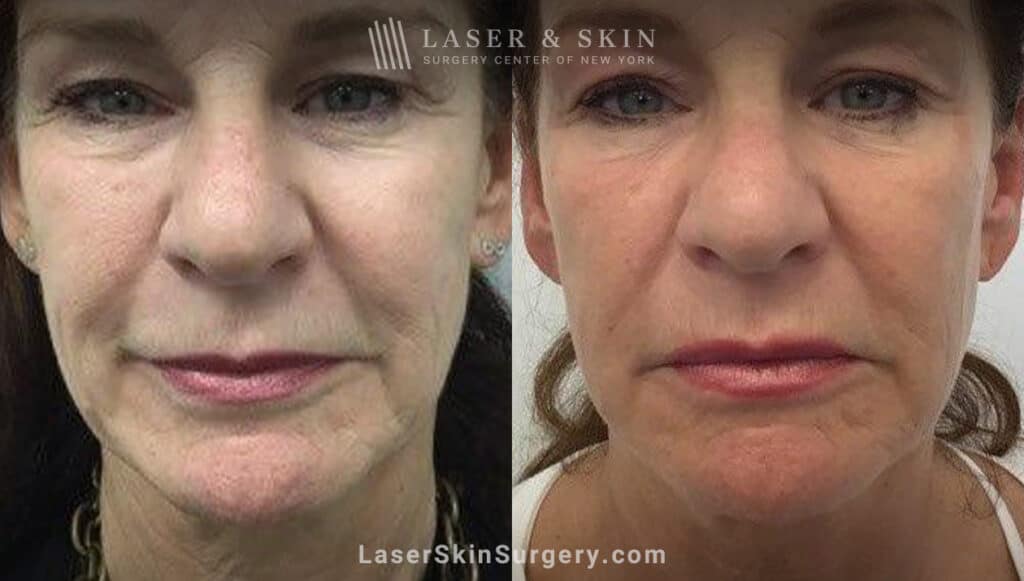 Because laser technology is versatile and comes in the form of different types of devices (e.g., Erbium YAG, Active FX, and Deep FX), lasers can selectively target specific skin concerns and address a wide range of skin conditions.
In addition to laser treatments for scars on the face, some modalities can target melasma and smooth the complexion. Some lasers are effective for the treatment of acne, broken capillaries, and rosacea. Others target hair follicles to help stop excessive growth.
Lasers are effective skin-tightening treatments too. These treatments work deep in the dermal layers to promote changes to the skin at a cellular level, addressing issues like skin laxity. When collagen is restored, the skin appears firmer and more youthful.
With many devices and technologies available, dermatologists can customize the best treatment plan to help you achieve your desired aesthetic goals.
Facial Lasers Are Non-invasive Procedures That Are Safe and Effective
All face laser treatments are outpatient procedures that take several seconds to 40 minutes to perform. They do not require general anesthesia, incisions, sutures, and bandages, unlike other surgical skin procedures.
All lasers at Laser & Skin Surgery Center of New York are FDA-approved and have an excellent safety profile. Energy-based devices like fractional lasers are designed to only affect the targeted tissue. These lasers send single beams of focused energy into the dermal layers in a grid-like structure, leaving surrounding skin and tissue intact. By only treating a portion of the skin at one time, we can stimulate the natural healing processes of the body to refresh the skin and reverse aging symptoms and sun damage with minimal downtime involved.
There Are Few Risks Associated With Laser Treatments for Your Face, and It Is a Relatively Painless Procedure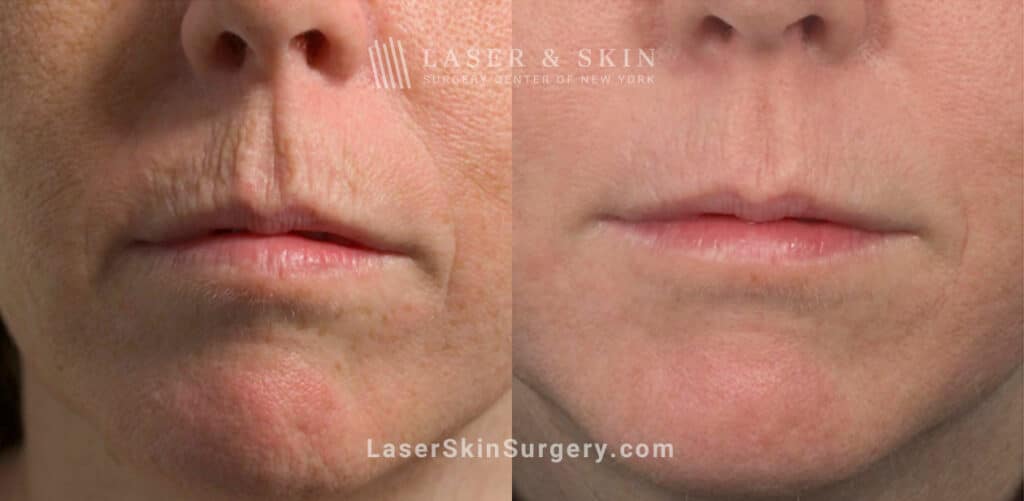 Laser skin resurfacing is a low-risk procedure. Most laser treatments for the face have side effects that are only mild and temporary. Red, inflamed, or swollen skin should resolve within a few days after treatment and should not prevent patients from resuming their normal activities.
Most patients find the treatments to be relatively comfortable and often compare the sensation to a rubber band snapping against their skin. But to increase patient comfort, topical anesthetic creams are available.
In general, lasers are regarded as safe and effective treatments in the hands of trained and experienced providers.
Questions About Facial Laser Treatments? Contact Us at Laser & Skin Surgery Center of New York Today!
Over the past 30 years, Laser & Skin Surgery Center of New York's team of board-certified dermatologists have contributed to the development and testing of many devices, fillers, and treatments that are now standard care, so our patients know they are always receiving the most innovative treatments available.
In addition to performing all the treatments themselves, our physicians have also participated in multiple research studies to advance the technology used for some of these laser facial treatments, and patients can rest assured we use cutting-edge procedures that promise the greatest efficacy available.
And with 100 lasers and energy devices (more lasers than nearly any other practice), we can create a customized treatment plan that includes multiple lasers to ensure the best possible results.
There are several reasons to consider laser treatments, especially when you receive them from the leading skincare experts. To learn what the best laser treatments for your face are and how you can benefit from these procedures, contact our Manhattan or Southampton, New York office to schedule a consultation.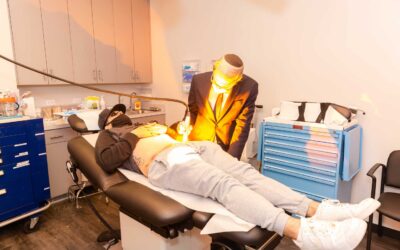 Homepage // Blog / Best treatments for all types of scars explainedOnce a scar forms, it becomes a lasting mark on your skin. Fortunately, the world of cosmetic treatments offers a range of powerful lasers and solutions to minimize their appearance. Selecting the...
Pay Online for Patients of Drs. Geronemus, Anolik, Bae & Seidenberg
Pay Online for Patients of Drs. Abraham, Bernstein, Krant, Shelton, Stern, Weiss, Hoffman, Shim, Murphy-Rose, Wilson, and Petratos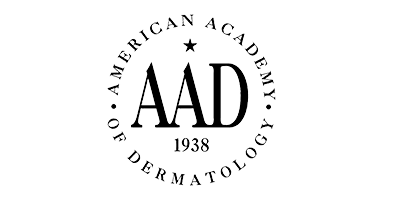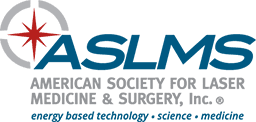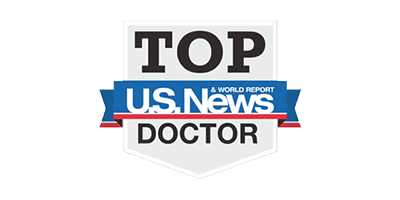 By LASER & SKIN SURGERY CENTER OF NEW YORK® | © 2023 All Rights Reserved. Design & Development by Goldman Marketing Group | Sitemap | Privacy Policy | The information available on this web site is provided for informational purposes only. This information is not intended to replace a medical consultation where a physician's judgment may advise you about specific disorders, conditions and or treatment options. We hope the information will be useful for you to become more educated about your health care decisions. If you are vision-impaired or have some other impairment covered by the Americans with Disabilities Act or a similar law, and you wish to discuss potential accommodations related to using this website, please contact us at (212) 941-5055.
*MDs perform 100% of all medical and cosmetic treatments.
Our board-certified dermatologists in New York City are all fellowship-trained and uniquely trained in lasers and technology, cosmetic and medical dermatology, and skin surgery. Together they are highly acclaimed world experts with thousands of articles published, countless TV and media appearances, and hundreds of years of combined experience.
Our plastic surgeons bring years of experience in helping patients achieve all their aesthetic goals through surgical procedures. Every treatment is fully customized to the precise needs of each patient for results that are natural and beautiful.