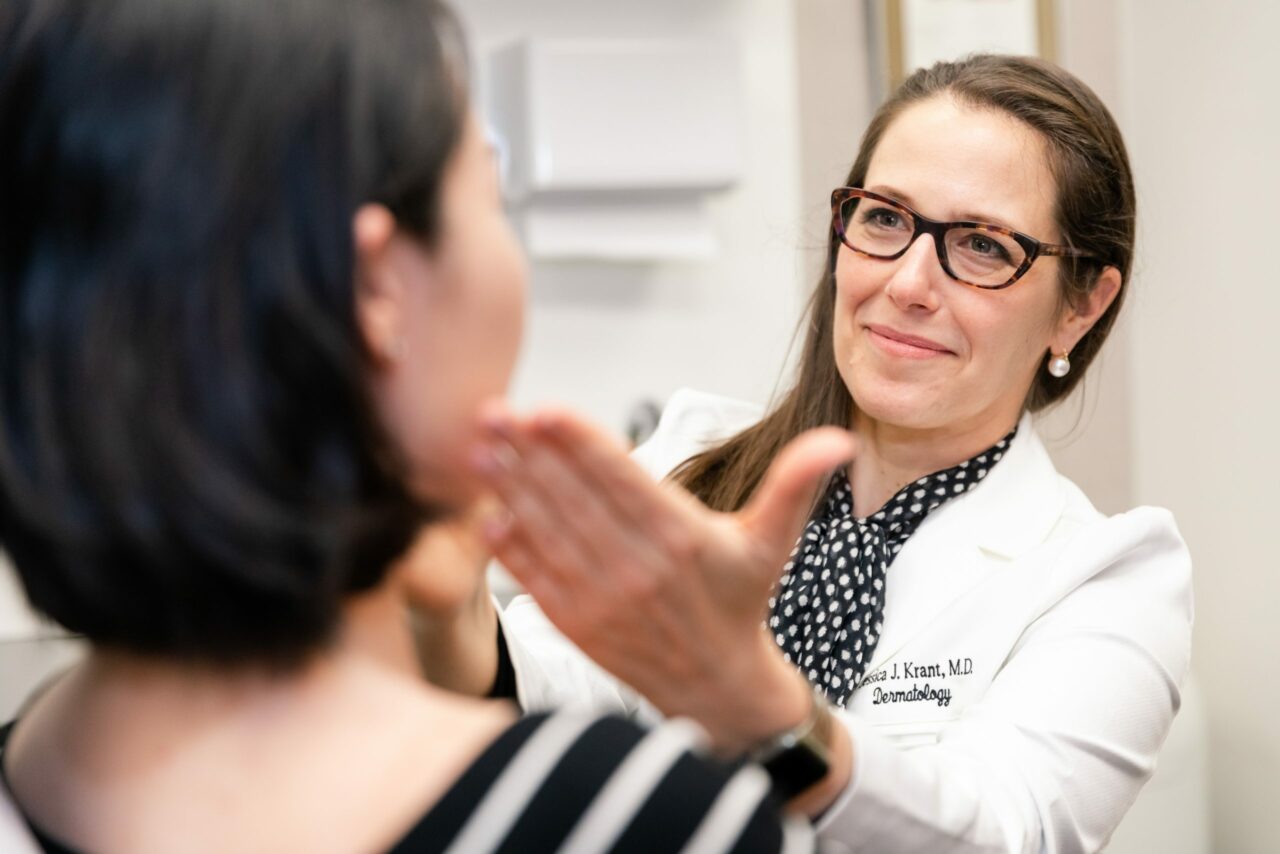 Homepage // Blog / Laser Skin Tightening: Treating Fine Lines and Wrinkles
Laser Skin Tightening: Treating Fine Lines and Wrinkles
As we age, fine lines and wrinkles become more pronounced. Laser skin tightening is a cosmetic procedure that uses various different laser technologies as well as injectables to improve the signs of aging, including fine lines and wrinkles.
Laser Skin & Surgery Center of New York has fellowship-trained and board-certified dermatologists specializing in laser treatments. With more than 100 lasers and energy devices available in our renowned facility, our nationally-recognized dermatologists customize treatments to maximize patient outcomes.
How Do Laser Skin Tightening Treatments Help Improve the Appearance of Fine Lines and Wrinkles?
Laser skin tightening treatments are very popular at the Laser & Skin Surgery Center of New York. Laser treatments for skin tightening restore a more youthful appearance and improve the overall tone and texture of your skin. Some of the devices we use to treat fine lines, wrinkles, and skin laxity include:
What Skin Types Would Benefit from Laser Tightening Treatment?
All skin types can benefit from laser tightening treatments. It is important for patients to consult with a board-certified and experienced dermatologist for a personalized treatment plan. All laser tightening treatments at Laser & Skin Surgery Center of New York are performed exclusively by physicians. Who you choose to perform laser skin tightening treatments is extremely important. Laser skin tightening should only be performed by highly trained, board-certified dermatologists to achieve optimal results.
When Will I See Results From Laser Skin Tightening Treatments?
Results vary from patient to patient and depend upon the treatment plan designed for each patient. Most treatments require very little or no downtime.
Ready to Schedule Your Laser Skin Tightening Treatment? Contact Us at Laser & Skin Surgery Center of New York Today!
Laser Skin & Surgery Center of New York has a state-of-the-art facility in New York City. It is a prestigious practice with a comprehensive research department and more lasers and devices than any other practice in the county. Contact us to schedule a consultation and learn more about our laser skin tightening treatments to reduce fine lines and wrinkles.
Homepage // Blog / Facial Laser Treatment: What to ExpectLaser face treatments offer many benefits, including the ability to treat wrinkles, fine lines, tone, texture, and skin laxity. You can not stop the natural aging process, however, you can take steps to improve...
Pay Online for Patients of Drs. Geronemus, Anolik, Bae & Seidenberg
Pay Online for Patients of Drs. Abraham, Bernstein, Krant, Shelton, Stern, Weiss, Hoffman, Shim, Murphy-Rose, Wilson, and Petratos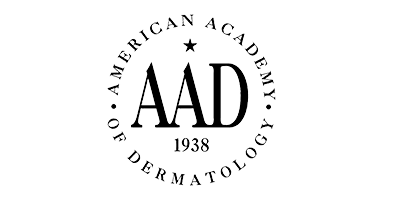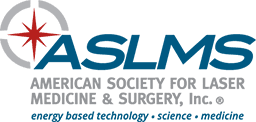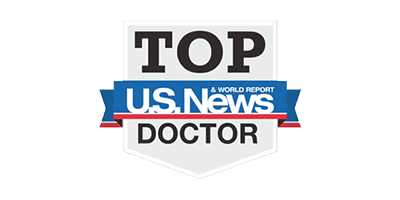 By LASER & SKIN SURGERY CENTER OF NEW YORK® | © 2022 All Rights Reserved. Design & Development by Goldman Marketing Group | Sitemap | Privacy Policy | The information available on this web site is provided for informational purposes only. This information is not intended to replace a medical consultation where a physician's judgment may advise you about specific disorders, conditions and or treatment options. We hope the information will be useful for you to become more educated about your health care decisions. If you are vision-impaired or have some other impairment covered by the Americans with Disabilities Act or a similar law, and you wish to discuss potential accommodations related to using this website, please contact us at (212) 941-5055.
*MDs perform 100% of all medical and cosmetic treatments.