Homepage // Blog / How to Treat Rolling Acne Scars
How to Treat Rolling Acne Scars
Rolling acne scars give skin a rough, uneven texture that can diminish your self-esteem. While over-the-counter (OTC) products rarely smooth the appearance of these jagged scars, many professional treatments can.
Laser & Skin Surgery Center of New York is home to more than 100 lasers to treat rolling acne scars. All of our procedures are administered by board-certified physicians for the highest quality of care. For treatments tailored to your needs and rejuvenating results, trust our experts.
What are Rolling acne scars?
Rolling acne scars are atrophic lesions that look sunken due to tissue loss. These scars appear wavy in texture without clearly defined borders and can make facial skin look rough. Rounded, sloping edges develop as depressions on the face.
This type of scarring forms when fibrous bands of tissue develop between the skin and the subcutaneous tissue underneath during the acne-healing process. These bands pull on the epidermis (the outermost layer of skin) and create depressions. This process occurs as a result of a minor infection that thins the dermis and fat underneath the overlying skin.
These indentations can become more noticeable over time, as skin loses its laxity throughout the aging process. Individuals with long-term inflammatory acne commonly end up with this condition. Those who pick at their acne can disrupt collagen production during the healing process and deepen the lesions.
Best treatments for Rolling acne scars
Rolling acne scars treatment will vary from patient to patient, but the best treatment for rolling acne scars typically involves lasers and the devices we have here at Laser & Skin Surgery Center of New York.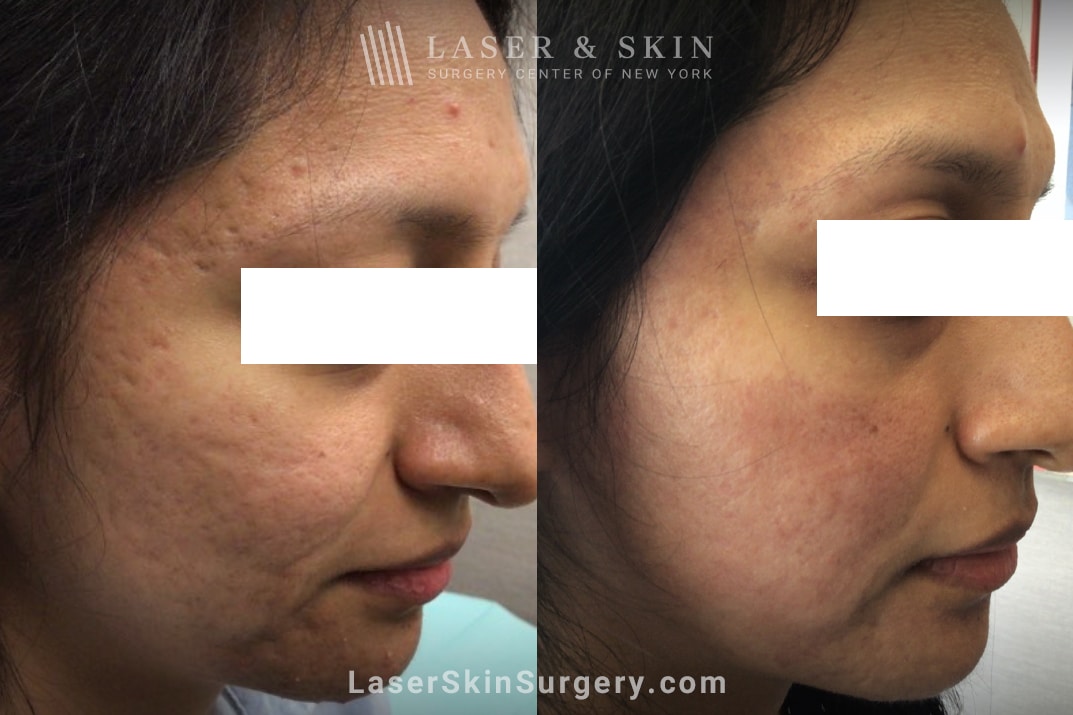 Treatment must sever the fibrotic tethers in the deeper layers of the skin to remodel its appearance. The success of treatment depends on a variety of factors. Age, overall health and medical history, and reactions to therapy can all determine the type of treatment required. The deeper the lesions, the more aggressive treatment will need to be. At Laser & Skin Surgery Center of New York, we have an array of treatment options to help every patient. We combine different devices to revitalize and renew the appearance of your skin.
We use non-ablative and ablative lasers to treat rolling acne scars. Devices that can target this condition include:
Dermal fillers can also be used to add volume to sunken skin. Restylane and Juvederm are commonly used to plump the skin from underneath, reducing the appearance of these sunken, wavy scars.
While chemical peels, subcision, and dermal grafting are frequently used for people searching for how to treat rolling acne scars, laser treatments are usually the most convenient, affordable, and effective options. When it comes to scar removal, we have the best methods to help improve the appearance of your skin.

Our dermatologists create a treatment plan to suit your needs depending on the severity of the scarring and your unique characteristics as our valued patient. We've been featured in the news regarding the increasing popularity of pulsed-dye laser treatments, dermabrasion, and microneedling. With state-of-the-art technology and expertise, we're actively on the innovative front of this industry. With a full research center, we're helping to pave the way in our field, coming up with the best ways to help your skin look better than ever.
Rolling Acne Scars Before and After Treatments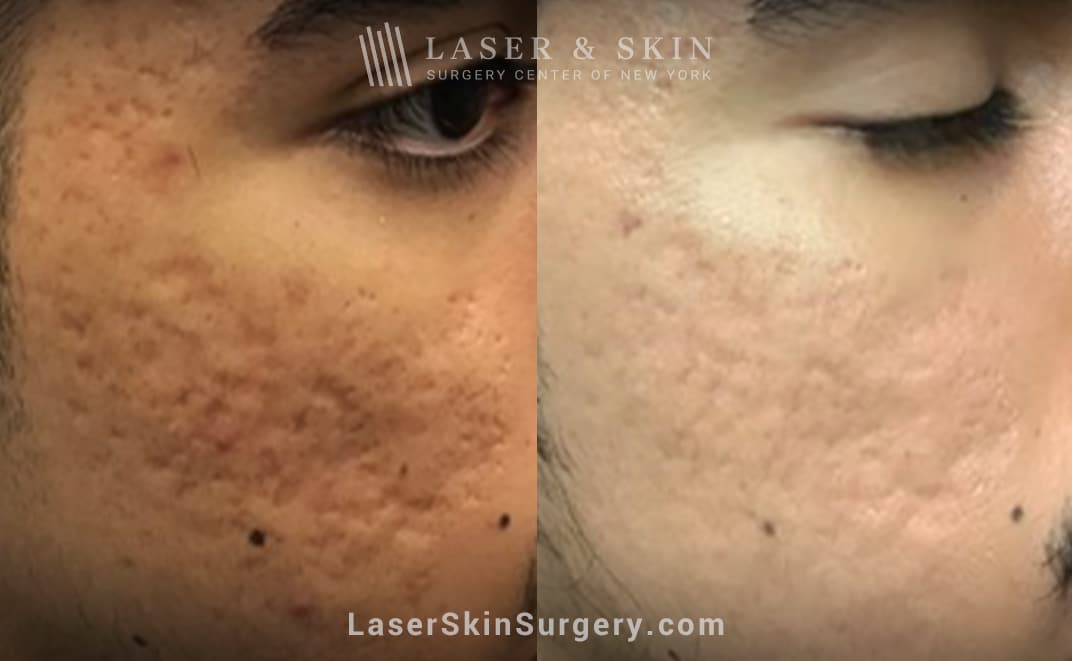 Acne Scar Treatments Before and After

Acne Scar Treatments Before and After


Acne Scar Treatments Before and After
Treat Rolling Acne Scars at Laser & Skin Surgery Center of New York
At Laser & Skin Surgery Center of New York, we can help minimize the appearance of rolling acne scars. Same-day appointments are available for some procedures if you want to get the process started immediately.
We pride ourselves on providing the best possible care for patients. If your wondering how to treat rolling acne scars, you've come to the right place. Come to our office in Manhattan or Southampton, New York, and let our board-certified dermatologists and plastic surgeons help your skin look its best.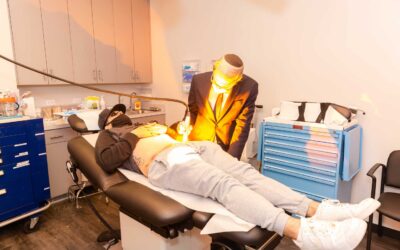 Homepage // Blog / Best treatments for all types of scars explainedOnce a scar forms, it becomes a lasting mark on your skin. Fortunately, the world of cosmetic treatments offers a range of powerful lasers and solutions to minimize their appearance. Selecting the...
Pay Online for Patients of Drs. Geronemus, Anolik, Bae & Seidenberg
Pay Online for Patients of Drs. Abraham, Bernstein, Krant, Shelton, Stern, Weiss, Hoffman, Shim, Murphy-Rose, Wilson, and Petratos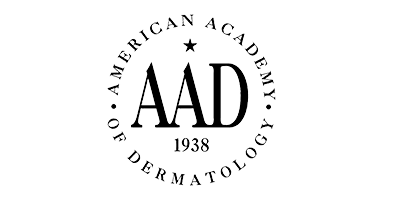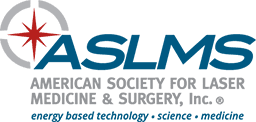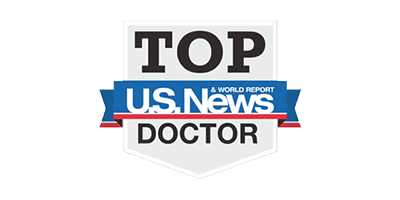 By LASER & SKIN SURGERY CENTER OF NEW YORK® | © 2023 All Rights Reserved. Design & Development by Goldman Marketing Group | Sitemap | Privacy Policy | The information available on this web site is provided for informational purposes only. This information is not intended to replace a medical consultation where a physician's judgment may advise you about specific disorders, conditions and or treatment options. We hope the information will be useful for you to become more educated about your health care decisions. If you are vision-impaired or have some other impairment covered by the Americans with Disabilities Act or a similar law, and you wish to discuss potential accommodations related to using this website, please contact us at (212) 941-5055.
*MDs perform 100% of all medical and cosmetic treatments.
Our board-certified dermatologists in New York City are all fellowship-trained and uniquely trained in lasers and technology, cosmetic and medical dermatology, and skin surgery. Together they are highly acclaimed world experts with thousands of articles published, countless TV and media appearances, and hundreds of years of combined experience.
Our plastic surgeons bring years of experience in helping patients achieve all their aesthetic goals through surgical procedures. Every treatment is fully customized to the precise needs of each patient for results that are natural and beautiful.