Cosmetic
Treatments
For Men
Men have different needs when it comes to caring for their skin and our experts are ready to create a treatment plan that caters to your unique needs and goals.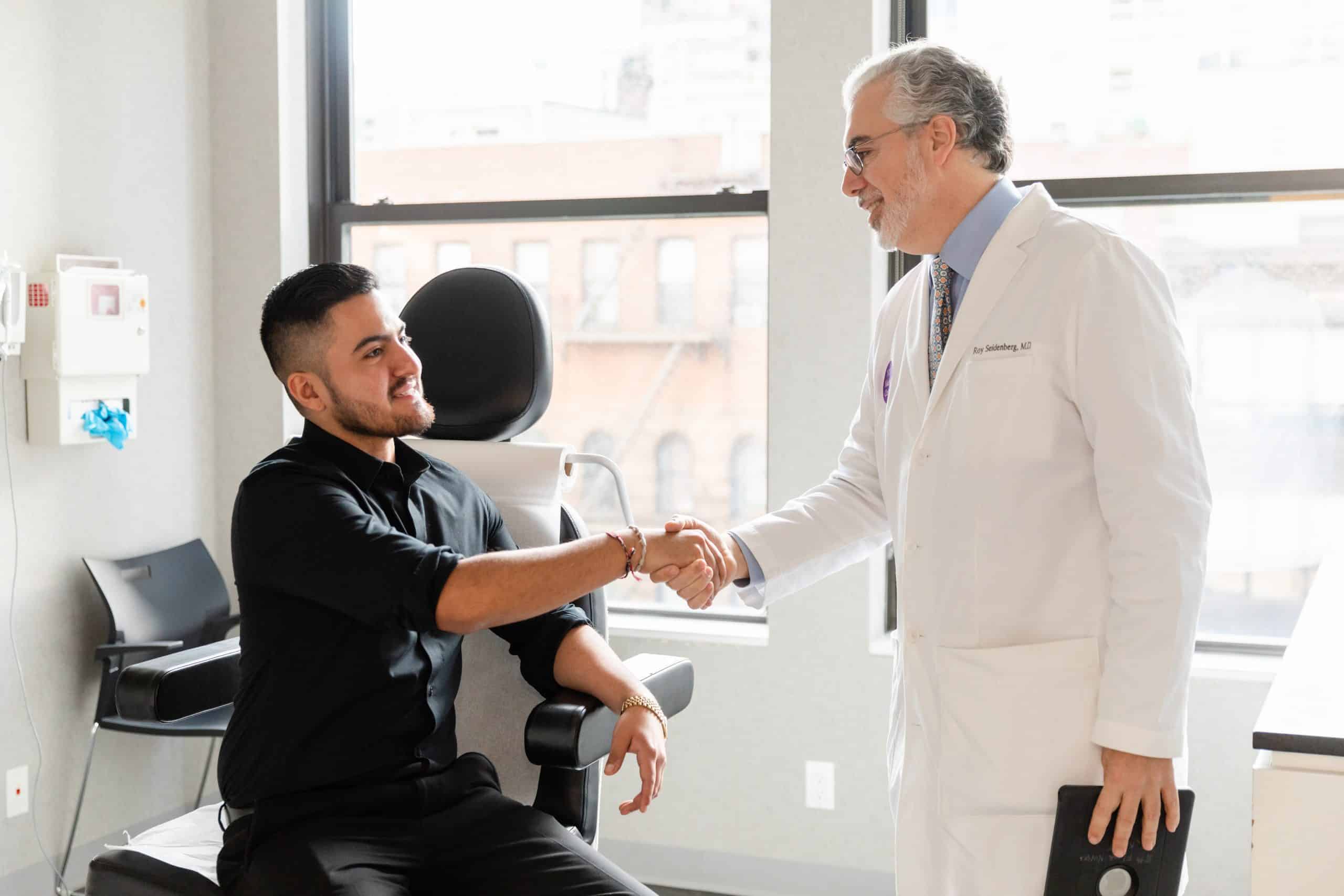 From laser acne treatments that restore your youthful appearance to body contouring procedures that sculpt those problem spots, each of our cosmetic procedures is designed to help you look and feel your best. Let our team of experts take years off, reduce fat, remove a tattoo, get rid of unwanted hair or firm up sagging skin. All of your concerns can be addressed during a consultation and in most cases, the procedure can be performed on the very same day.
Through cutting-edge procedures, advanced laser devices, aesthetic treatments, and injectable treatments like fillers and Botox, we are pleased to offer you the most effective treatments to address your cosmetic concerns. We can also customize your treatment plan specific to your needs and goals. Visit our treatments section to learn more about our services or call our New York office to schedule an appointment.
Botox is an anti-wrinkle medication that works on the lines that form when you make certain facial expressions. Other products in this category include Dysport and Xeomin. All are available at the Laser & Skin Surgery Center of New York. When injected directly into a facial muscle that causes the wrinkle to form, the muscle relaxes and the line is smoothed away. You will still be able to make natural expressions, but without the telltale signs of aging to accompany them.
Botox, Dysport, and Xeomin are primarily used on lines that form on the forehead, between the eyebrows, and in the outer corners of the eyes. Our specialists know how to produce naturally youthful results in men while preserving their masculine appearance.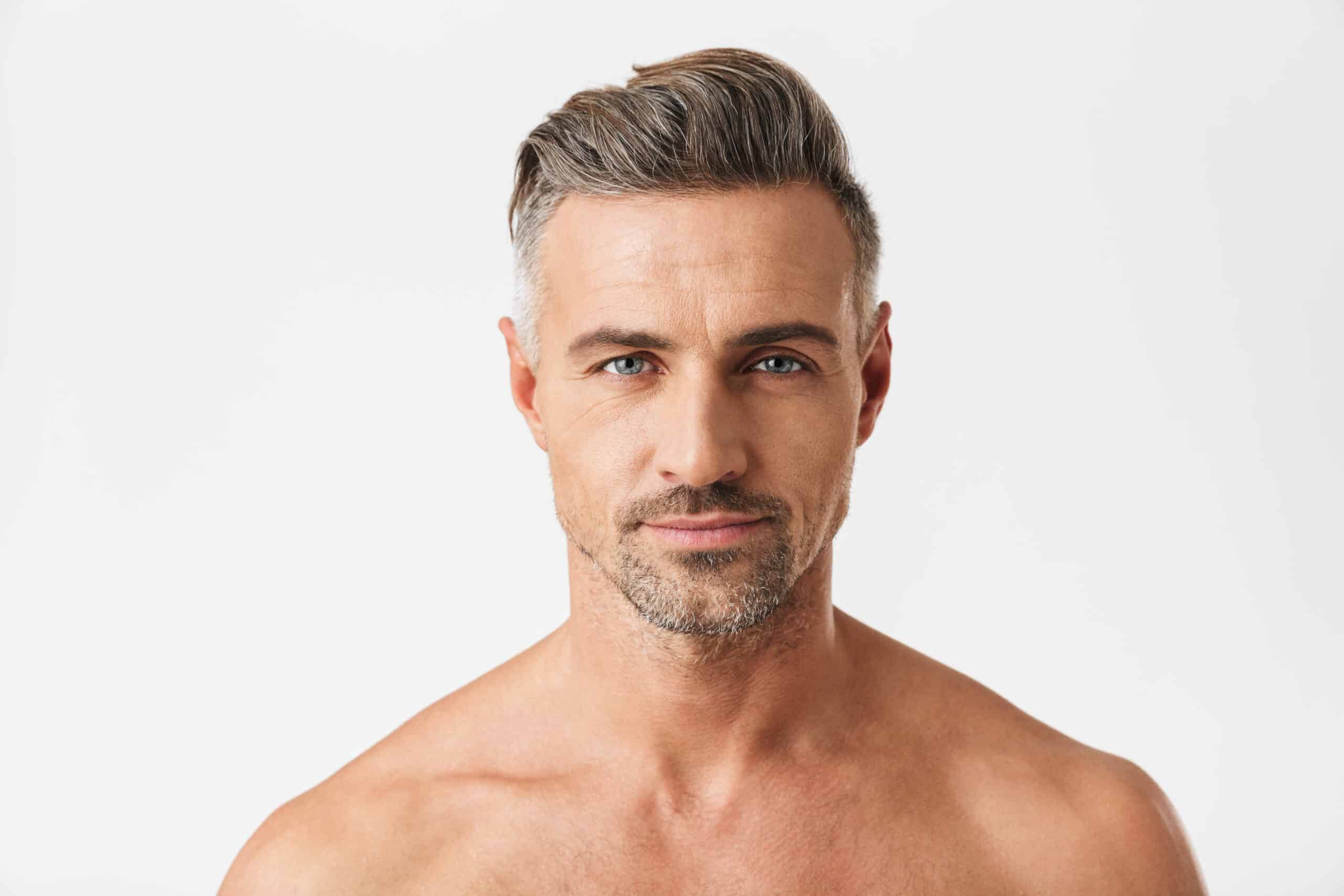 Laser hair removal is another popular procedure for men, due to its safety and efficacy in permanently reducing unwanted hair from the neck and body. Our board-certified physicians offer a variety of laser options that allow us to customize treatments to your precise hair color and skin tone.
Laser hair removal can safely treat nearly any area where unwanted hair might grow, including the neck, chest, back, arms, and legs. While a series of treatments is required to achieve an optimal outcome, your results can be very long-lasting. To learn more about laser hair removal, visit ncbi.nlm.nih.gov
In the past, the only way to remove unwanted tattoos was through painful surgery and skin grafting. Today, rapid pulse lasers effectively shatter the ink pigment, eliminating the tattoo without anesthesia or downtime. Cutting-edge technology allows for even more comfortable treatments and fewer sessions to achieve an optimal outcome.
Since ink colors tend to respond to different laser wavelengths, we offer a variety of devices to ensure we can address your specific body ink. We can even address some of the most challenging shades, such as teal and lime green. Our staff will create a personalized treatment plan to produce the best possible results for you.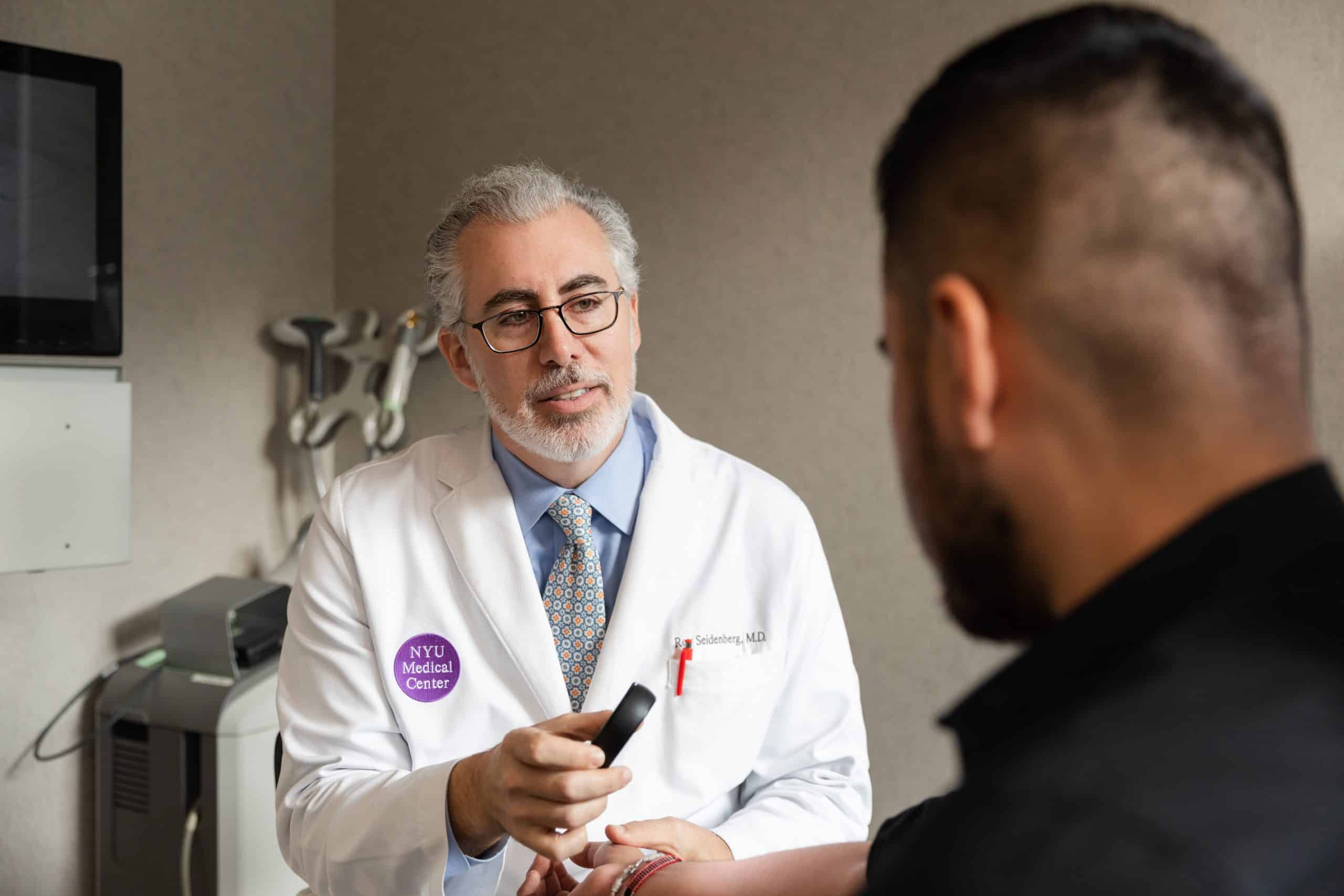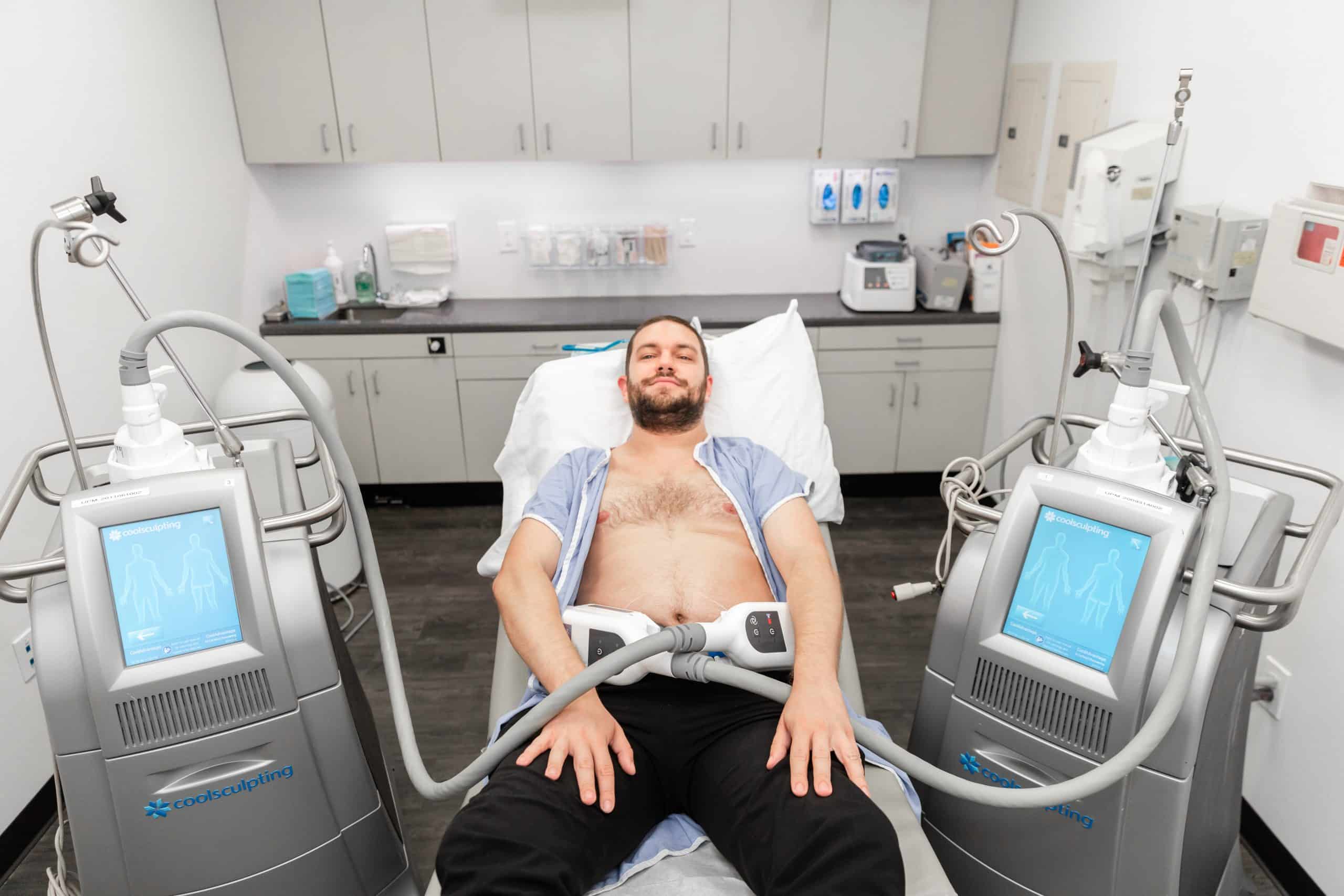 Men often develop stubborn areas of fat over time that don't respond to diet and exercise efforts. These isolated areas can be reduced using targeted treatments like CoolSculpting. This device employs a technology known as cryolipolysis or controlled cooling to freeze unwanted fat cells. The body eliminates the treated cells through natural processes, while the area becomes slimmer over time.
Many men enjoy full results from a single CoolSculpting session, while others require a series of appointments to meet their expectations. Our team of body sculpting experts utilizes a wide range of applicators so we can tailor your treatment to your precise needs.
Women are not the only ones that undergo plastic surgery procedures today. Men also find surgical procedures offer a bevy of benefits from turning back the clock to correcting imperfections that affect their self-confidence and their self-esteem.
Men may choose a facelift or blepharoplasty to revive an aging tired face or chin implants to correct their facial profile. Body contouring like liposuction or gynecomastia treatment is another popular option for men. Our board-certified plastic surgeon in New York, NY has the qualifications and expertise to help you achieve results that are natural, youthful, and distinctly masculine.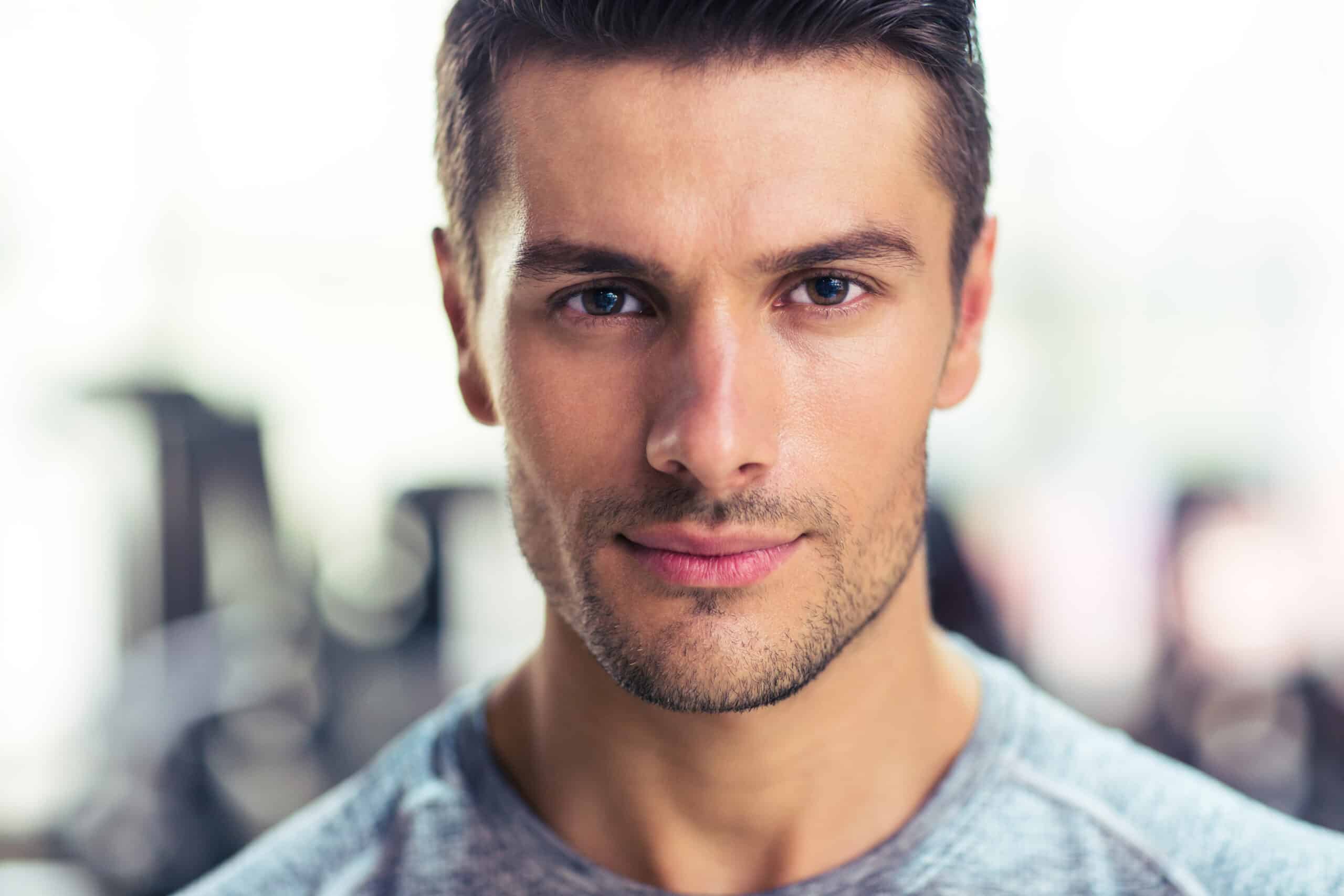 Real Patients Before and After photos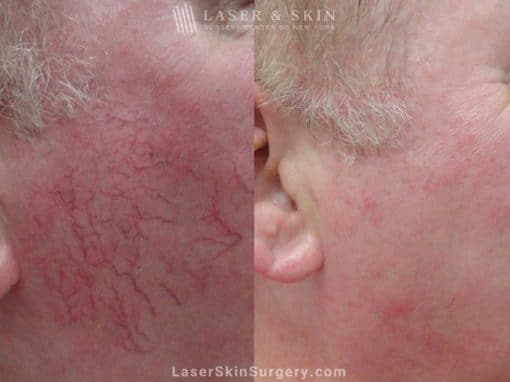 Vascular laser used to treat visible vessels on the cheek
Disclaimer: Results may vary from patient to patient. Results are not guaranteed.
Lasers used to remove tattoo from patient's shoulder
Disclaimer: Results may vary from patient to patient. Results are not guaranteed.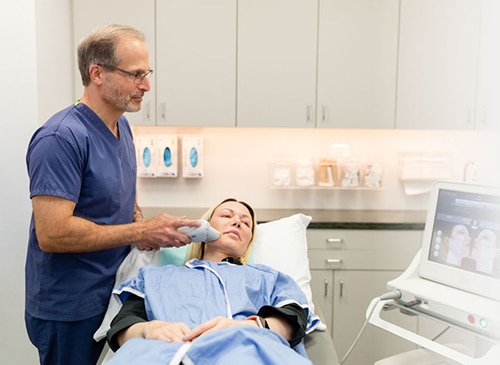 The skin's underlying structure degrades over time, leading to skin laxity and sagging skin. Collagen, the essential protein in our skin, begins to decline as early as our 20s, leaving skin without support from within. Restoring collagen helps to restore the skin's youthful vitality.
Wrinkles are a common and unwanted sign of aging. As you age, your body produces less collagen, creating saggy and wrinkly looking skin. Our customized strategies to combat wrinkles include laser resurfacing, dermal fillers, and wrinkle relaxers.
Age spots and brown spots (also known as sunspots, liver spots, and lentigines) are a consequence of aging and sun exposure. The most effective treatment for eliminating these spots and other skin pigmentation is laser therapy, which usually includes little to no downtime after treatment. 
WHAT you are looking for?
Our 30,000+ sq foot dermatology center in New York is the most comprehensive, state-of-the-art laser and cosmetic skin surgery center in the world. Over the past 30 years we have contributed to the development and testing of many devices, fillers and treatments that are now standard care, so our patients know they are always receiving the most innovative, cutting-edge treatment available.
Pay Online for Patients of Drs. Geronemus, Anolik, Bae & Seidenberg
Pay Online for Patients of Drs. Abraham, Bernstein, Krant, Shelton, Stern, Weiss, Hoffman, Shim, Murphy-Rose, Wilson, and Petratos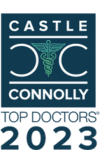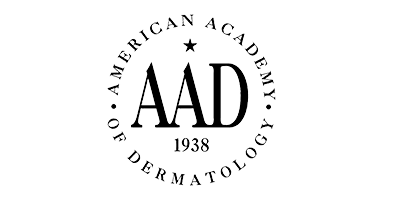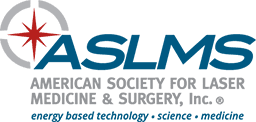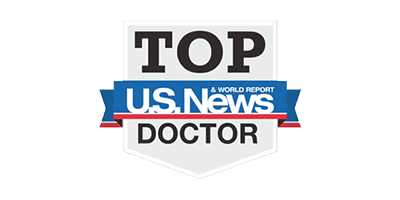 By LASER & SKIN SURGERY CENTER OF NEW YORK® | © 2023 All Rights Reserved. Design & Development by Goldman Marketing Group | Sitemap | Privacy Policy | The information available on this web site is provided for informational purposes only. This information is not intended to replace a medical consultation where a physician's judgment may advise you about specific disorders, conditions and or treatment options. We hope the information will be useful for you to become more educated about your health care decisions. If you are vision-impaired or have some other impairment covered by the Americans with Disabilities Act or a similar law, and you wish to discuss potential accommodations related to using this website, please contact us at (212) 941-5055.
*MDs perform 100% of all medical and cosmetic treatments.