RHA Dermal Fillers are the first and only HA fillers FDA-approved to treat dynamic facial wrinkles and folds.
RESULTS DURATION: up to 15 months
Treats:
Lines and wrinkles caused by repetitive facial expressions and volume loss, including forehead and glabellar lines, crow's feet, and nasolabial folds
Side Effects:
Infrequent, but might include redness, mild swelling, or bruising
Location:
Primarily used on the face
How Performed:
Filler is injected into the desired areas using tiny needles or a blunt-tipped cannula
Preparation:
Topical anesthetic, nerve blocks, and nitrous oxide available
Procedure Type:
Injectable
Expected Outcome:
Reduction of lines and wrinkles and restoration of facial volume
Onset:
Results visible immediately following treatment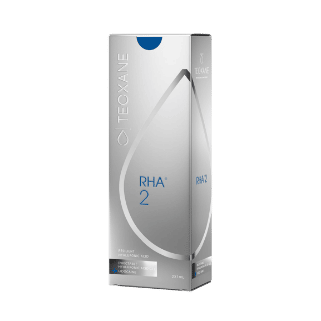 When fine lines and wrinkles appear or volume loss in the face becomes noticeable, people often seek out dermal fillers to address these common signs of aging. In the past, only neuromodulators could correct dynamic wrinkles, lines caused by facial movement. With TEOXANE Laboratories' new line of dermal fillers called RHA (Resilient Hyaluronic Acid), this is no longer the case. RHA® 2, RHA® 3, and RHA® 4 are the first and only HA fillers FDA-approved to treat dynamic facial wrinkles and folds.
Remaining at the forefront of dermatological advancements, the Laser Skin and Surgery Center of New York is among the first to offer this new line of dermal fillers. Our board-certified doctors offer comprehensive medical and cosmetic dermatology services, and with more than 100 laser devices, our dermatologists can combine treatments to give patients the best possible results. Equipped with a full time, on-site research division, our NYC doctors are consistently making discoveries and creating new, cutting-edge techniques to meet patient goals safely and effectively.
RHA Dermal Fillers for Dynamic Wrinkles
Your face is always in motion, whether you're grinning from ear-to-ear while talking with a friend or making micro-movements like reacting to what you're watching on TV. These and any other repetitive facial movements can create wrinkles and folds. Diminishing the appearance of these dynamic wrinkles shouldn't leave your face looking stiff or unnatural, just more youthful.
RHA dermal fillers can treat dynamic wrinkles without creating a stiff look to the face. These advanced fillers adapt to your face's natural movements while helping you achieve a naturally youthful look at rest and in motion. Our doctors inject RHA fillers into the mid-to-deep dermis or deep dermis to superficial subcutaneous tissue, depending on the area of the face and the severity of the wrinkles being treated.
RHA fillers are resilient due to the gentle manufacturing process used to create them. The fillers preserve the natural structure of hyaluronic acid (HA), which helps provide moisture, volume, and structure to the skin. In doing so, these fillers can mimic the natural HA already found in your skin, giving the formula more stretch to easily adapt to the dynamic areas of the face, which results in a more natural look.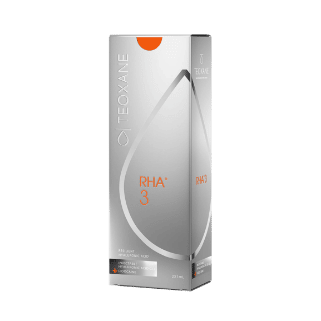 What are the Benefits of RHA Fillers?
RHA fillers are made to adapt to facial movements, not prevent them. Their natural materials closely align with your skin's HA, which allows the fillers to give structural support and soften your facial features. RHA may provide the greatest flexibility possible in your most dynamic facial areas. RHA products also take longer to break down, so they last longer than traditional fillers because they move with your face.
Other benefits include:
Diminish dynamic facial wrinkles and folds without dramatically changing the face
Address aesthetic concerns like:

dynamic wrinkles
nasolabial folds
expression lines around the mouth
marionette lines
chin lines

Restore volume in the face
Contour facial areas like:
Sculpt and balance facial proportions
Which RHA Filler is Right for Me?
The RHA collection of dermal fillers offers three different options for correcting facial wrinkles and folds. They each consist of unique properties and gel densities for achieving distinct aesthetic goals. For questions regarding the different types and filler prices, talk to your dermatologist to determine the best treatment
for you.
RHA 2: For Dynamic Moderate Wrinkles
RHA 2 treats dynamic wrinkles on the upper face, including horizontal wrinkles on the forehead, glabellar lines (11s), and crow's feet in the outer corners of the eyes. It can also be used to add fullness and definition to the lips, while treating fine lines and wrinkles to enhance the appearance of the mouth overall. This filler is injected into the mid-to-deep dermal layers, where it can have the greatest effect.
RHA 3: For Severe Dynamic Wrinkles
RHA 3 works on deep wrinkles and facial creases, including nasolabial folds. At the same time, it is effective in smoothing away perioral lines (vertical lines above the upper lip), adding fullness to the lips, and turning up the corners of the mouth. Since it is also injected into the mid-to-deep dermal layers, it can also be used to add fullness and definition to the midface to restore a youthful facial contour.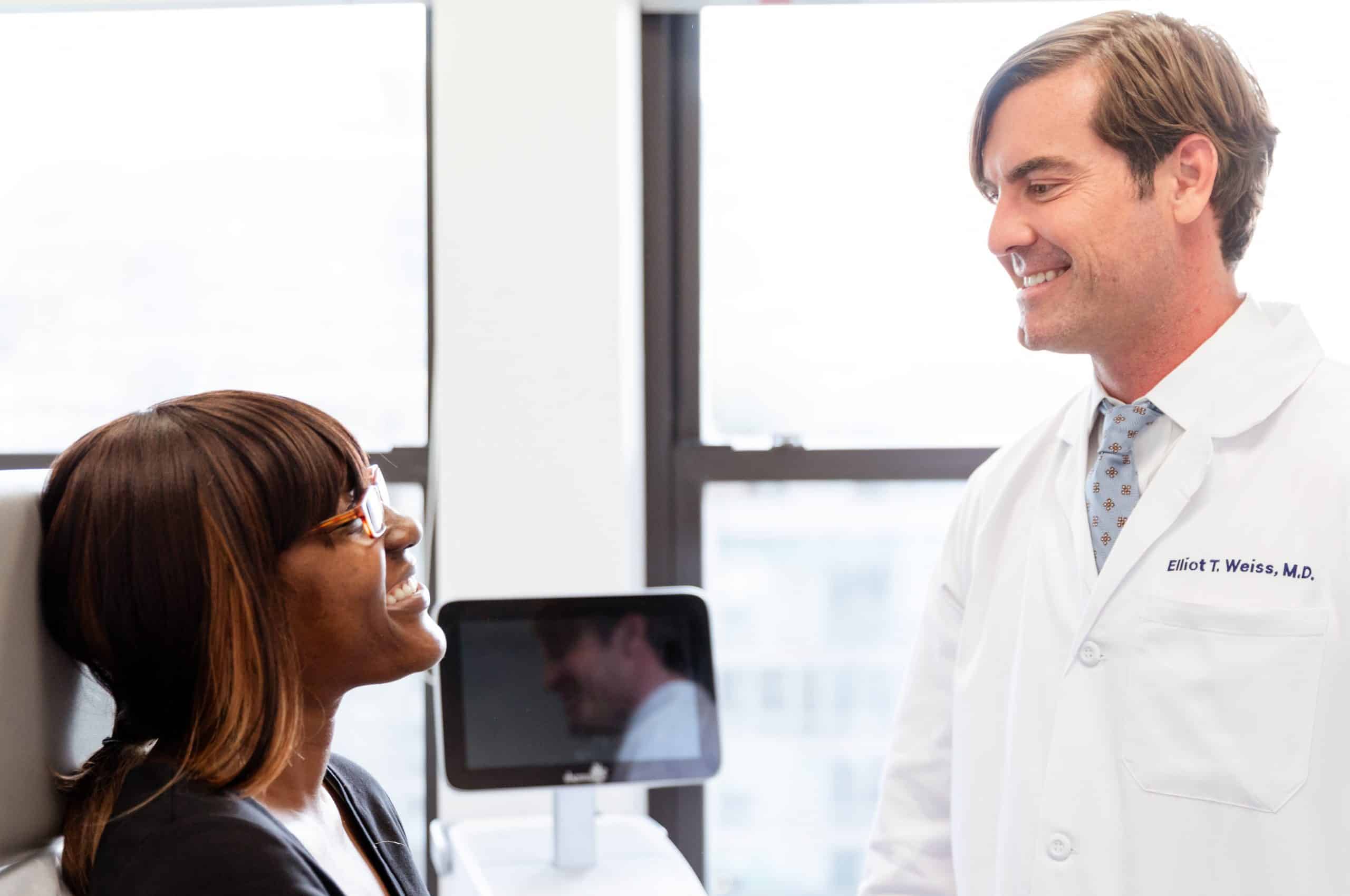 RHA 4: For Dynamic Extended Areas
RHA 4 is the most robust of the RHA filler formulations, with the ability to correct deep wrinkles and contour the face with more dramatic results. It is placed in the deep dermal and superficial subcutaneous tissue, where it can provide superior results on even advanced signs of aging. It is also used to volumize areas like the cheeks and midface.
All of our filler treatments are performed by our board-certified dermatologists, ensuring you receive the highest level of care and the best possible results. Our doctors have the training and expertise necessary to customize your treatment plan to your precise needs and goals for natural, beautiful results.
Results from RHA Dermal Fillers
Patients typically see improvement immediately following treatment, although results can continue to improve over the next 2-4 weeks. Results with RHA fillers typically last up to 15 months.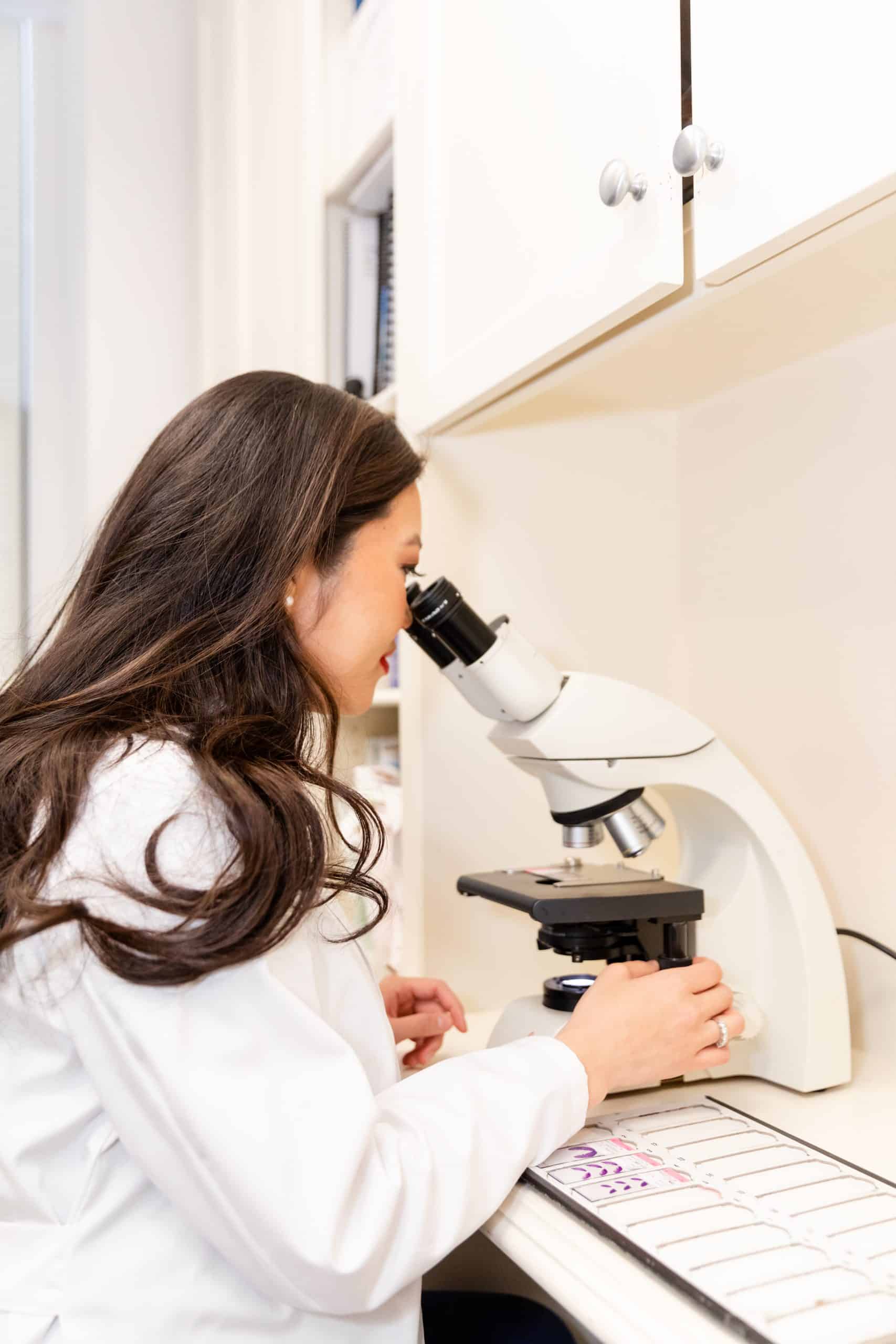 Revance Therapeutics's RHA fillers have been shown to be both safe and effective through a variety of clinical studies. An 18-month head-to-head, randomized, and controlled European clinical study specifically looked at how RHA 2, 3, and 4 improved nasolabial folds.
This study
was published in Dermatologic Surgery in October 2019.
Results showed:
Both participating subjects and investigators indicated high levels of satisfaction after the injection and over the long term
Physicians preferred RHA Collection products overall due to product placement, ease of injection, immediate results, and outcomes once injected tissue was massaged
RHA Collection fillers produced better long-term improvement of nasolabial folds volume based on 3D skin topography measurements
Patients required fewer touch-ups by (or at) day 14 with RHA gels (26.7% vs 35.6% with other gels)
Another 15‐month, prospective, multicenter, controlled, randomized, double‐blind, within‐subject (split‐face) clinical trial looked at 140 subjects with moderate‐to‐severe nasolabial folds. Results showed the resilient HA filler was noninferior to its comparator in high subject satisfaction, aesthetic improvement, and an overall trend toward higher scores for the resilient HA filler. To learn more about the clinical trial, visit ncbi.nlm.nih.gov.
What's the Difference Between RHA Fillers and Neuromodulators?
RHA fillers effectively treat imperfections of the mid-to-deep dermis, including dynamic lines around the eyes, nose, and mouth that have only been treated with neuromodulators like Botox until now. Although the RHA line works on these dynamic lines, they are classified as fillers and not neuromodulators. RHA dermal fillers contain hyaluronic acid or HA, a natural substance found in the skin. Neuromodulators such as
Botox
,
Dysport
, and
Xeomin
contain botulinum toxin as the active ingredient. Unlike neuromodulators, RHA fillers restore volume, in addition to smoothing away lines and wrinkles.
RHA fillers are different from other injectables because they can treat dynamic wrinkles and folds, while still allowing for facial movement. RHA dermal fillers are also less detectable because they integrate into the tissue. This leads to softer, natural-looking results when the face is at rest and in motion. We offer a full range of injectable fillers and can customize treatment plans for each patient.
Dynamic Wrinkle and Fold Treatment in New York City
While lines and wrinkles are inevitable due to frequent facial movement, effective treatments are available. Learn how you can achieve more youthful, line-free skin while maintaining your natural expressions with RHA dermal fillers today. Schedule a consultation with our board-certified dermatologists in Manhattan and Southampton today for RHA filler treatment near you.
Real Patients Before and After photos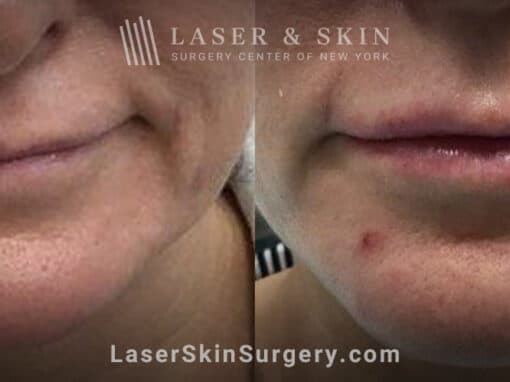 Lip filler to add fullness and improve the shape of the lips
Disclaimer: Results may vary from patient to patient. Results are not guaranteed.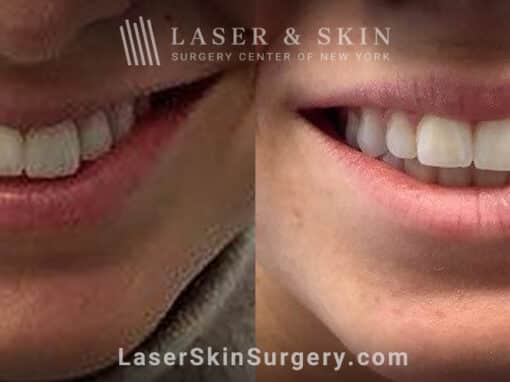 Dermal Fillers to Enhance the Lips
Disclaimer: Results may vary from patient to patient. Results are not guaranteed.
Now Available at Our Center, the Newest FDA Approved Filler – Juvéderm Vollure XC
JUVÉDERM VOLBELLA® XC Now Available at Our Center
For Immediate Release: JUVÉDERM VOLBELLA® XC Coming October 2016
Q: Who should consider RHA fillers?
A: Adults who are 22 years or older who have moderate-to-severe facial wrinkles may be good candidates for RHA fillers. These gels can treat dynamic folds around the mouth, eyes, and cheeks, add fullness and definition to the lips, or improve facial contours.
The FDA advises that patients with the following should not use RHA fillers:
A history of allergies to gram-positive bacterial proteins
A history of multiple severe allergies or a severe hypersensitivity (anaphylaxis)
Bleeding disorders
A history of hypersensitivity or allergies to local anesthetics like lidocaine
Q: Which wrinkle treatment will offer the best results for me?
A: Many treatments are available to address aging symptoms like facial lines and wrinkles. Our board-certified dermatologists in New York City have the expertise and experience to create a treatment plan that will meet your skin concerns and goals best.
Q: Are RHA filler injections painful?
A: RHA fillers contain a small amount of lidocaine, which is a local anesthetic to ensure patient comfort during the procedure. Most patients tolerate the procedure well, but topical anesthetic is available if you are concerned about treatment discomfort.
Scars are often unwanted reminders of medical conditions, injuries, trauma, or surgery. When they are noticeable, they can also lead to significant embarrassment and self-esteem. Fortunately, there are ways to treat scars today that do not involve incisions, anesthesia, and downtime.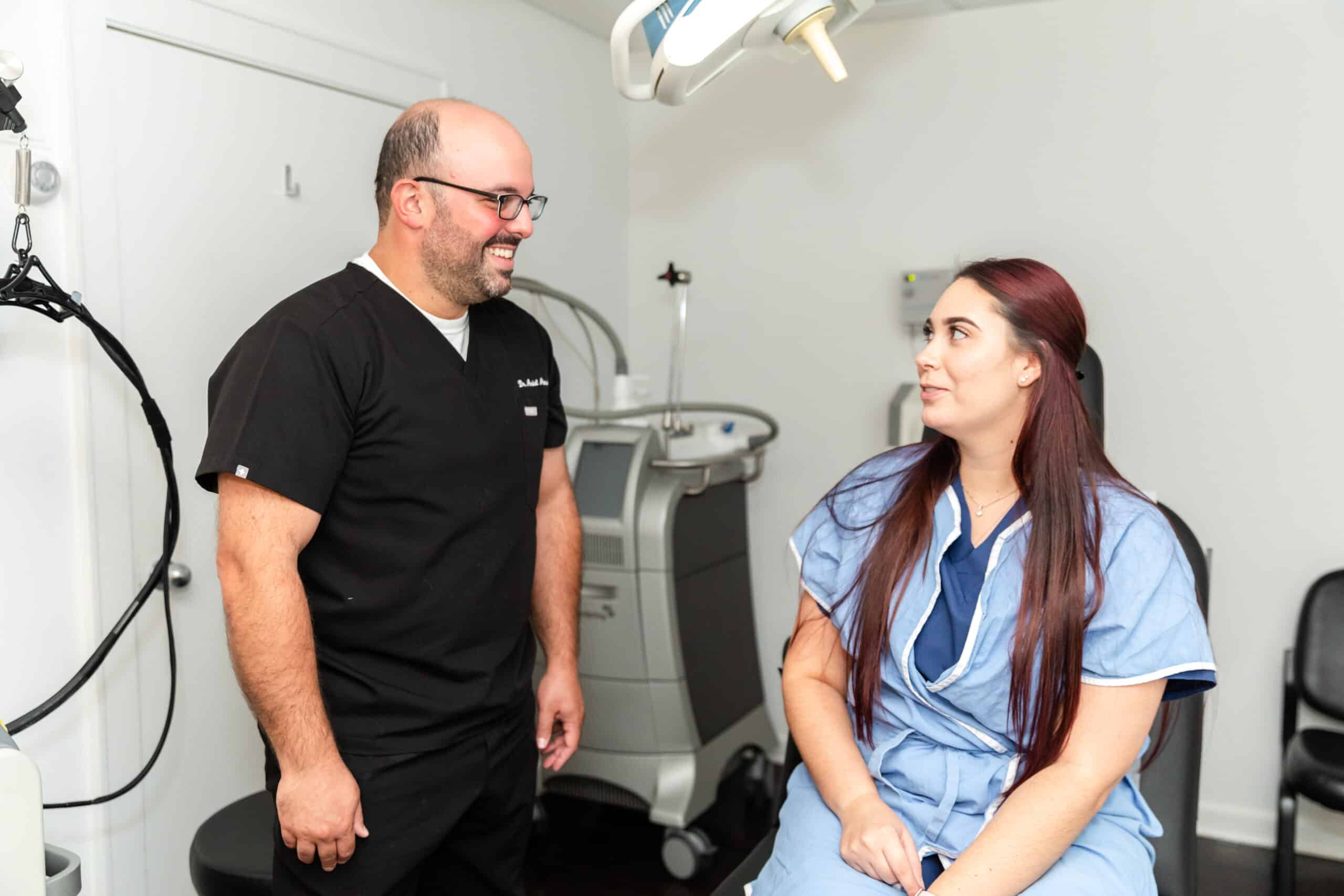 Body contouring addresses stubborn fat, skin laxity, or cellulite. Our board-certified physicians have been involved in clinical trials to develop new technology that provides superior treatment options. We offer treatments for cellulite, skin tightening, and fat reduction.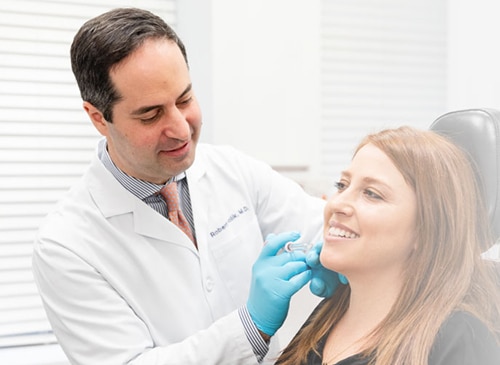 Laser & Skin Surgery Center of New York's filler treatments are always performed by board-certified physicians who have extensive experience with injectables. When you come to us for cosmetic care, you can be confident that you can safely achieve a perfectly natural look.
WHAT you are looking for?
Our 30,000+ sq foot dermatology center in New York is the most comprehensive, state-of-the-art laser and cosmetic skin surgery center in the world. Over the past 30 years we have contributed to the development and testing of many devices, fillers and treatments that are now standard care, so our patients know they are always receiving the most innovative, cutting-edge treatment available.
Pay Online for Patients of Drs. Geronemus, Anolik, Bae & Seidenberg
Pay Online for Patients of Drs. Abraham, Bernstein, Krant, Shelton, Stern, Weiss, Hoffman, Shim, Murphy-Rose, Wilson, and Petratos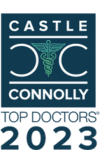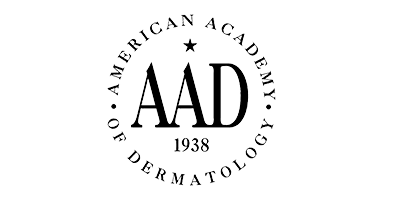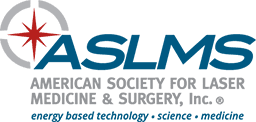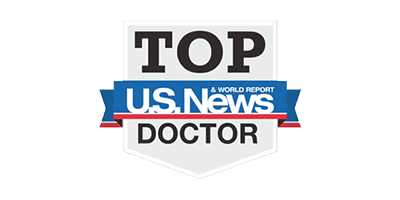 By LASER & SKIN SURGERY CENTER OF NEW YORK® | © 2023 All Rights Reserved. Design & Development by Goldman Marketing Group | Sitemap | Privacy Policy | The information available on this web site is provided for informational purposes only. This information is not intended to replace a medical consultation where a physician's judgment may advise you about specific disorders, conditions and or treatment options. We hope the information will be useful for you to become more educated about your health care decisions. If you are vision-impaired or have some other impairment covered by the Americans with Disabilities Act or a similar law, and you wish to discuss potential accommodations related to using this website, please contact us at (212) 941-5055.
*MDs perform 100% of all medical and cosmetic treatments.