While there is currently no cure for rosacea, lasers are available to
efficiently manage its symptoms with innovative and precise treatments.
Rosacea is a common, chronic, inflammatory skin condition that causes blood vessels in your face to become visible, making you appear red or flushed. Rosacea may not be a serious medical skin condition at the onset, but it can make you feel self-conscious whenever your skin flares up and can worsen and lead to other severe problems if left untreated. The board-certified physicians at Laser & Skin Surgery Center of New York are world-renowned for their expertise in cosmetic treatments using the most effective techniques and treatments available today.
While chronic facial redness is the most common trait associated with rosacea, this is only one symptom of one type of rosacea. There are 4 subtypes of rosacea:
Subtype 1: Facial redness (erythematotelangiectatic rosacea)
Subtype 2: Bumps and pimples (papulopustular rosacea)
persistent facial redness with bumps or pimples
often seen following or with subtype 1
Subtype 3: Skin thickening (phymatous rosacea)
Skin thickening and enlargement
Usually around the nose (known as rhinophyma)
Subtype 4: Eye irritation (ocular rosacea)
Watery or bloodshot appearance
Irritation, burning, or stinging
Rosacea includes a complex range of symptoms that may often be misdiagnosed as other skin conditions such as acne, sunburn, eczema, and allergic reactions. It is important to seek medical advice from a board-certified dermatologist to get an accurate diagnosis.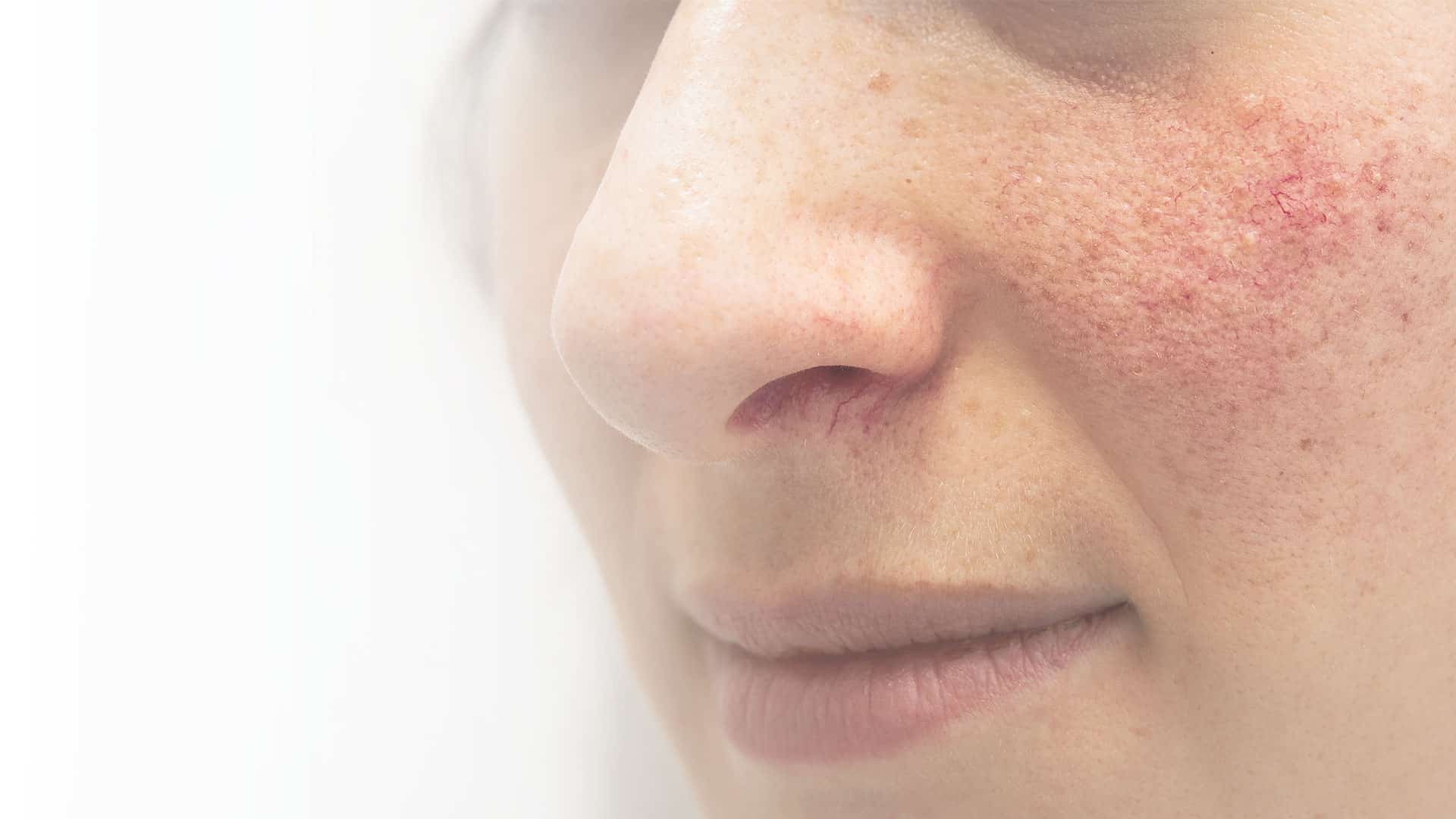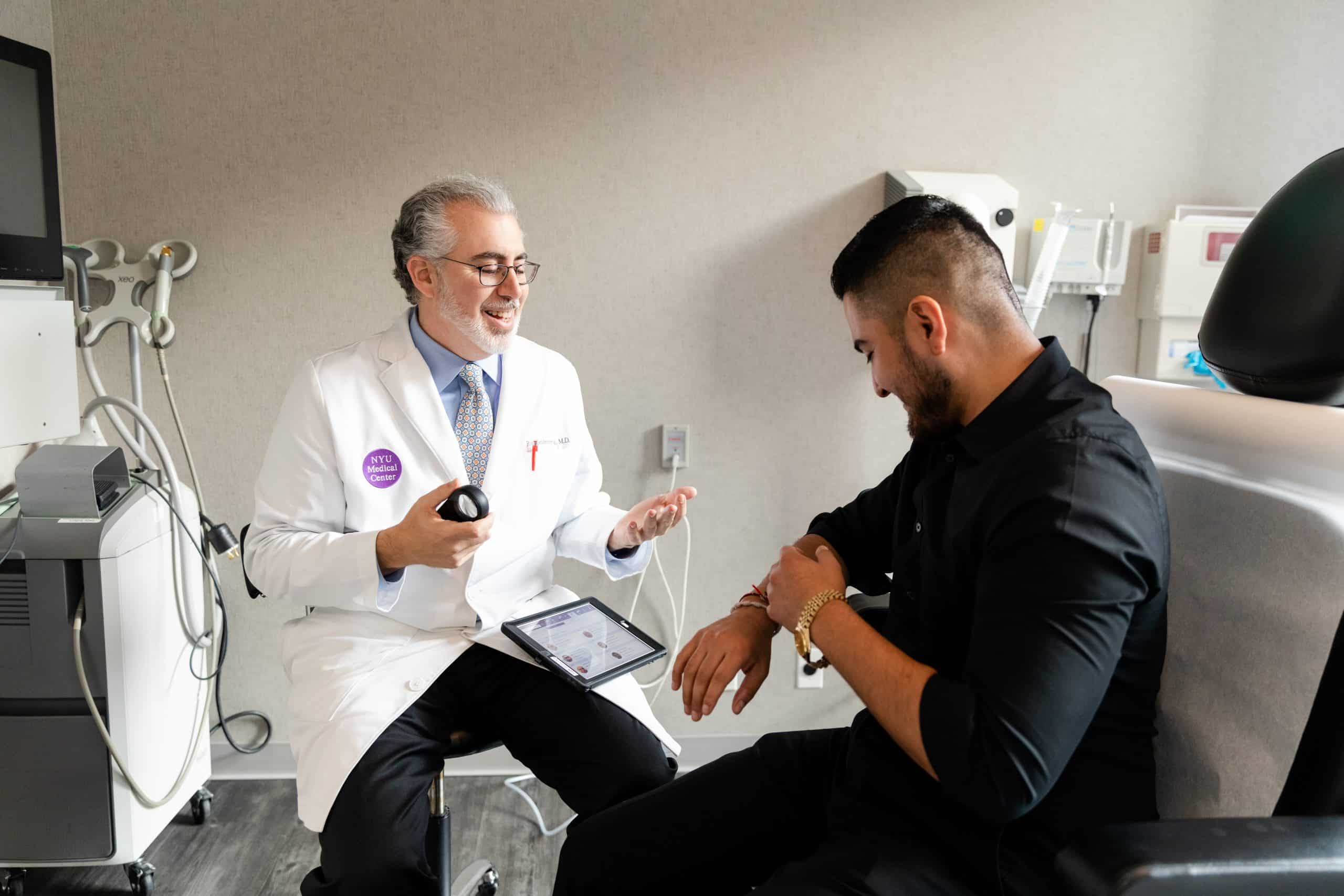 Am I at Risk for Rosacea?
Approximately 16 million Americans have rosacea, and it most often affects people over the age of 30. Rosacea is more frequently diagnosed in women and those with fair skin, and 33% of patients have Irish heritage. Other ethnicities likely to develop rosacea are English, Scandinavian, Scottish, Welsh, or Eastern European.
Signs You Might Have Rosacea
Signs and symptoms of rosacea are most likely to occur on the face, head, and neck. In rare and more severe cases, however, it may affect other parts of the body. These signs are:
Flushing
Redness
Bumps or acne
Visible blood vessels
Eye irritation
Stinging sensation
Skin thickening
Treatments at Our Skin Care Clinic for Rosacea
Because rosacea is a chronic condition, it requires periodic treatments to keep symptoms in check. We offer a variety of laser treatments at our skin care clinic with topical and oral products as an adjunctive therapy to reduce the appearance of rosacea.
The light energy delivered by BBL gently heats the inner layers of your skin. The absorbed heat in the targeted areas then stimulates skin cells to regenerate. This process can treat redness, broken vessels, and restore skin to a healthier, clearer condition. The treatments are gentle and can provide patients with long-lasting results. BBL treatments are generally quick and effective with very little downtime. The treatment comes with a cooling mechanism that allows for a more comfortable experience. Most patients can immediately return to work, resume their normal activities, and even wear makeup.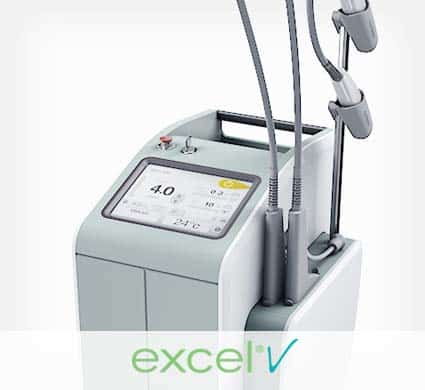 The Excel V offers two different lasers with treatment settings that we customize according to your skin tone or depth of target area to ensure an optimal outcome. When treating vascular concerns, the laser targets the blood to coagulate the vessel so it collapses. The body then reabsorbs the treated vessels over time, reducing facial redness. The system incorporates the latest innovations in cooling technologies, ensuring patient comfort and eliminating long-term side effects and downtime. This device is a good option for men and women who have vascular lesions or visible blood vessels they would like to eliminate.
A pulsed dye laser also works by targeting the blood vessels beneath the skin's surface. The laser energy goes directly into vessels or lesions. Due to the wavelength at which the laser operates, the pulsed dye laser can effectively treat the affected area without harming the surrounding skin and with little to no downtime. PDL is well-tolerated and highly effective in the treatment of rosacea, providing clearance of vessels and the improvement of overall skin condition. Pulsed dye laser procedures are usually recommended for men and women who have visible blood vessels, telangiectasia, or vascular lesions they would like to eliminate.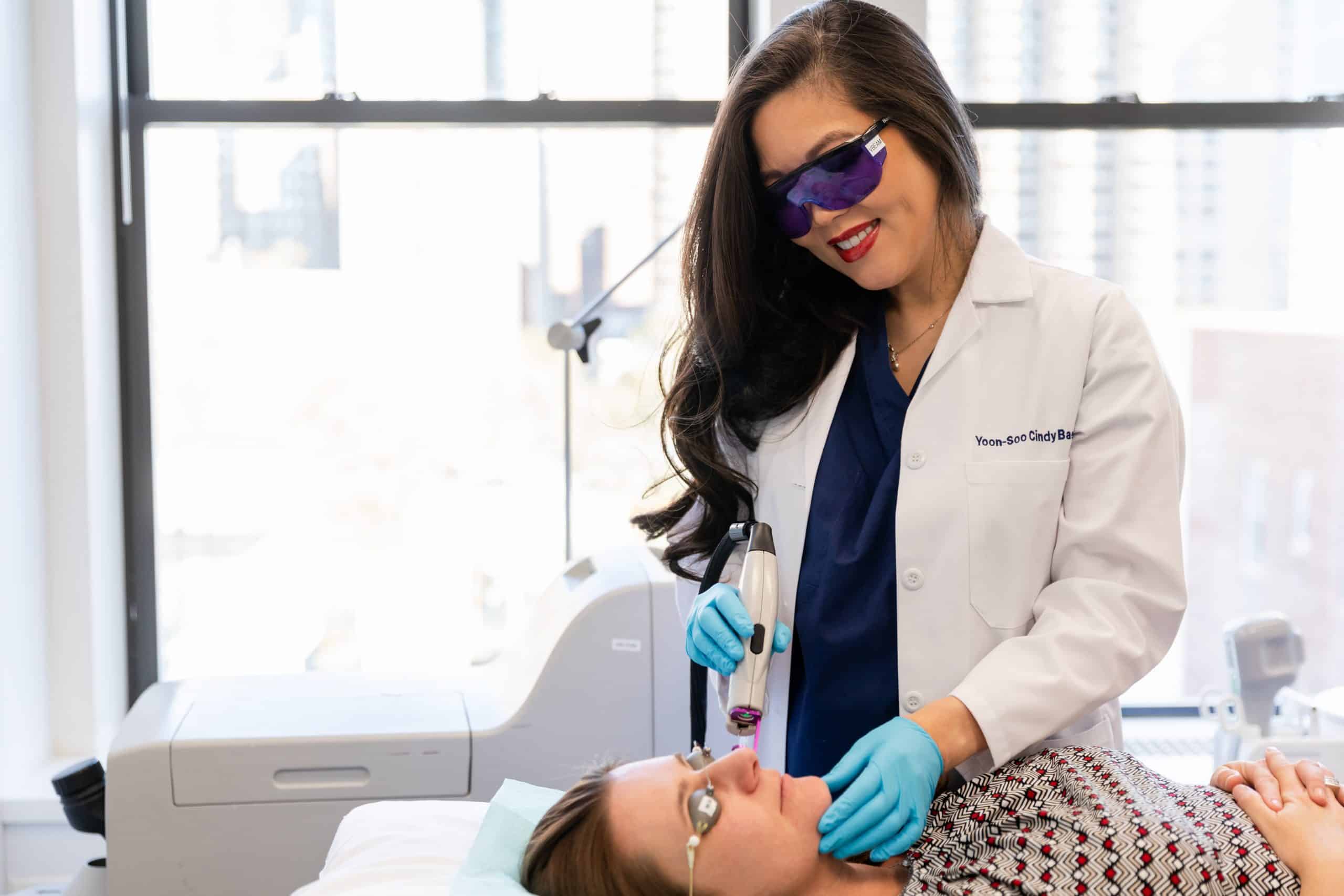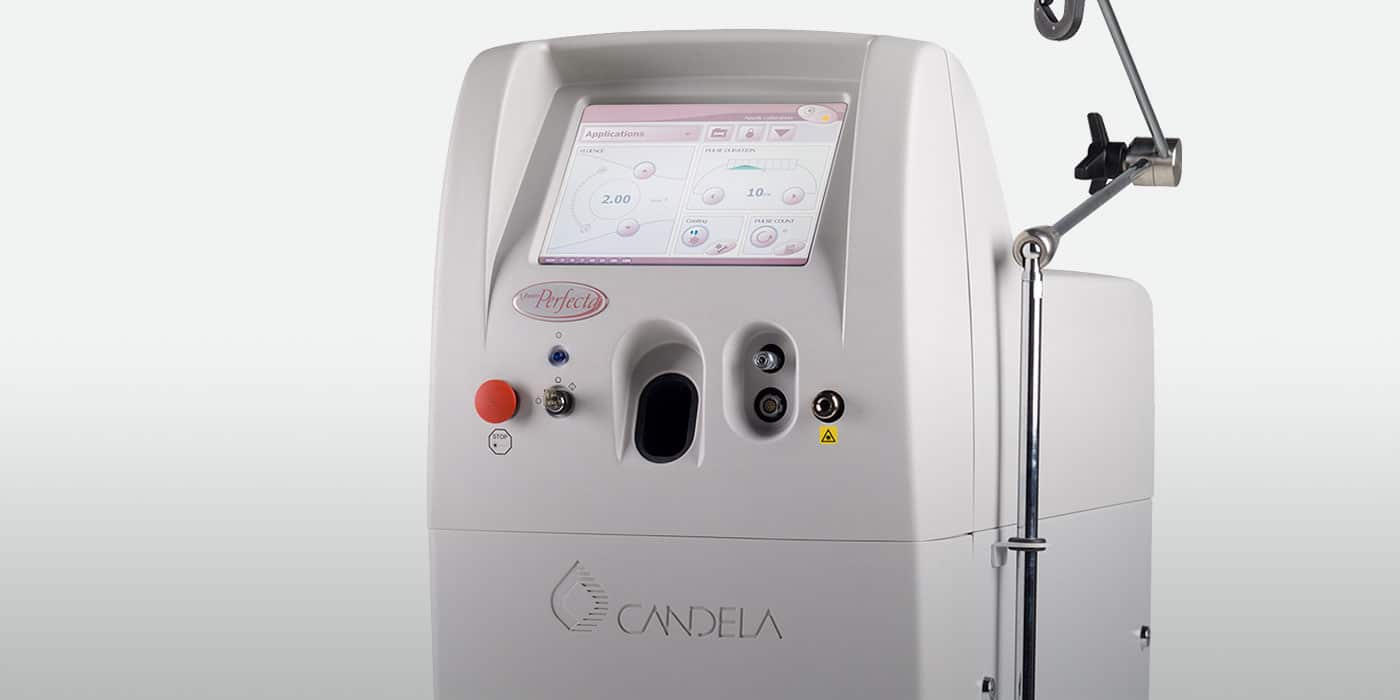 Vbeam Perfecta™ Pulsed Dye Laser
With an improved 595nm laser technology, the Vbeam Perfecta laser can treat larger and deeper blood vessels by delivering greater energy to the tissue. It offers a dramatic improvement in the treatment of blood vessels and facial redness with its ability to target the blood inside the vein without affecting the surrounding skin and tissue. The Vbeam utilizes dynamic cooling spray to help minimize discomfort. There is generally little to no downtime after treatment at our skin care clinic, making it easy to work a Vbeam procedure into your daily schedule.
The Vbeam Prima is a highly efficient pulsed dye laser that has dual wavelengths (595nm and 1064nm) and the advantage of a larger spot size, offering a complete and more optimized treatment even for persistent rosacea with larger vessels. Similar to other pulsed dye lasers, it delivers intense but gentle bursts of light into precisely targeted areas of the skin. The light is absorbed by specific blood vessels without harming healthy skin. With its efficient cooling system, the VBeam Prima gives a better and faster treatment experience overall. There is little to no downtime after the procedure, making it an ideal treatment for those with busy schedules.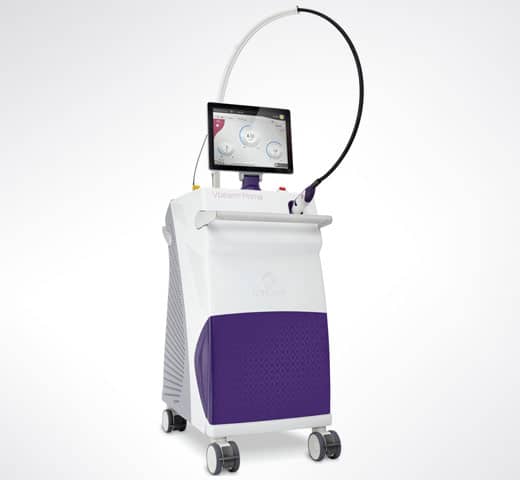 Q: How long will my results last?
A: The results you achieve through our laser treatments can be very long-lasting. Any vessels or lesions that are eliminated are unlikely to return. However, you can develop new vessels over time, which may require additional procedures to maintain your clearer, more beautiful skin. 
Q: How can I protect myself from developing rosacea?
A: Although our laser treatments help effectively clear up redness and the appearance of blood vessels and rosacea pustules, they can't cure the disease. You can only help minimize your flare-ups by avoiding triggers such as:  
Sun exposure
Emotional stress
Hot weather 
Wind
Heavy exercise
Alcohol consumption
Hot baths 
Cold weather
Spicy foods
Humidity
Indoor heat
Certain skincare products
Heated beverages
Certain cosmetics
Q: Is it common for rosacea to make my skin feel sensitive?
A: Yes. It is common for skin to be sensitive because of rosacea. Sun exposure, sunscreen, makeup, and other topical products can aggravate the skin, especially for those with a lighter skin type. 
Q: What sunscreens and facial cleansers should I be using on my rosacea?
A: For sunscreen, it's not about the brand. Identifying active ingredients is more important. Avoid oxybenzone because it can cause allergic skin reactions and hormonal effects. Instead, look for zinc and titanium when selecting sunscreen products. Mineral sunscreens are also less irritating. Keep in mind that there is always going to be a bit of trial and error. The same applies to moisturizers. You don't have to use expensive ones. Cetaphil, Neutrogena, CeraVe, Eucerin, and petroleum jelly are effective products to use.
Q: Is rosacea curable?
A: There is currently no permanent cure for rosacea, but treatment can control and reduce the signs and symptoms.
Scars are often unwanted reminders of medical conditions, injuries, trauma, or surgery. When they are noticeable, they can also lead to significant embarrassment and self-esteem. Fortunately, there are ways to treat scars today that do not involve incisions, anesthesia, and downtime.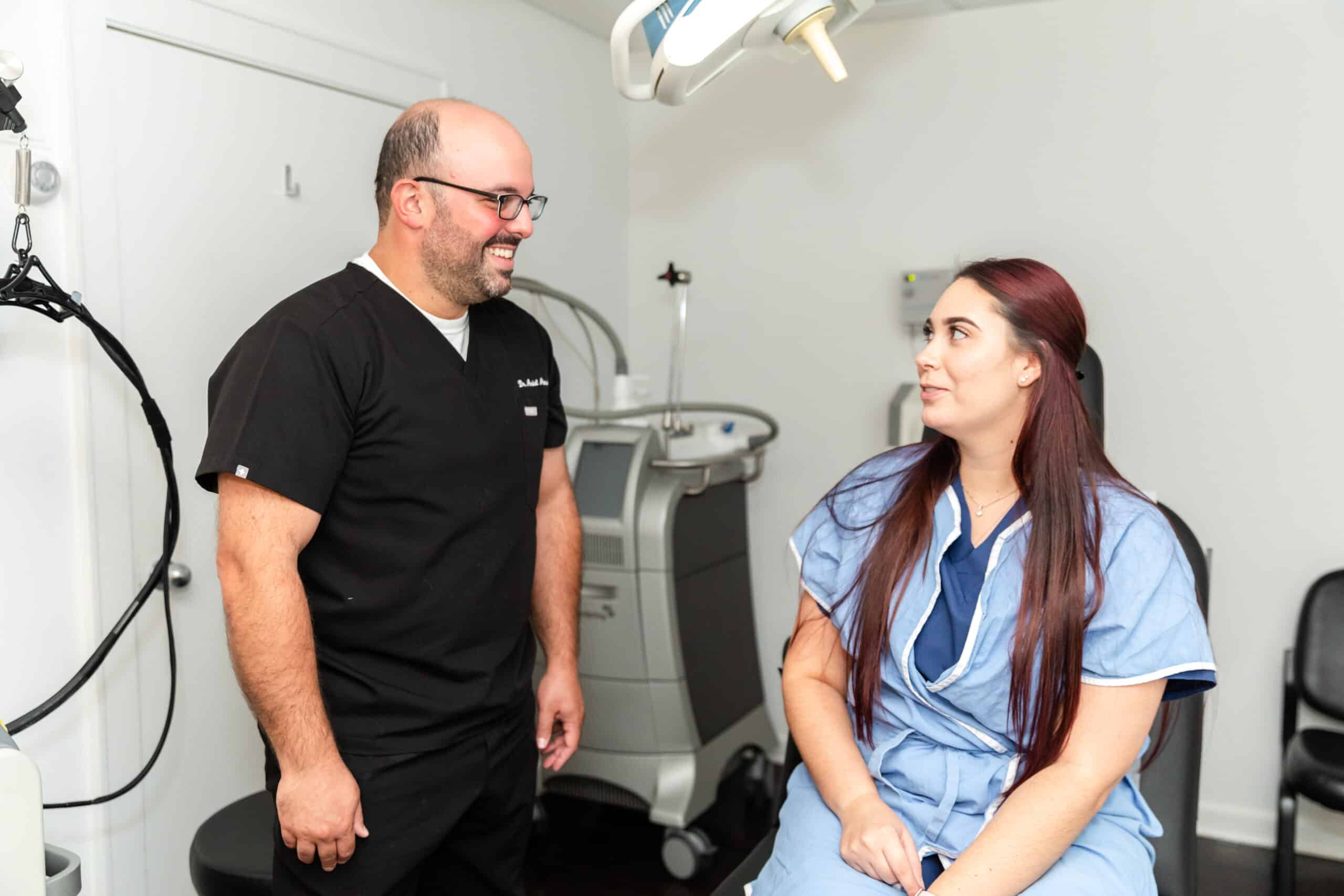 Body contouring addresses stubborn fat, skin laxity, or cellulite. Our board-certified physicians have been involved in clinical trials to develop new technology that provides superior treatment options. We offer treatments for cellulite, skin tightening, and fat reduction.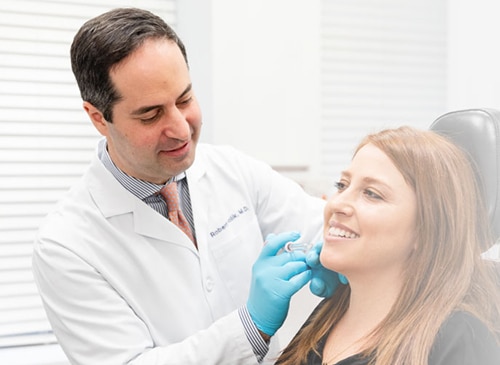 Laser & Skin Surgery Center of New York's filler treatments are always performed by board-certified physicians who have extensive experience with injectables. When you come to us for cosmetic care, you can be confident that you can safely achieve a perfectly natural look.
WHAT you are looking for?
Our 30,000+ sq foot dermatology center in New York is the most comprehensive, state-of-the-art laser and cosmetic skin surgery center in the world. Over the past 30 years we have contributed to the development and testing of many devices, fillers and treatments that are now standard care, so our patients know they are always receiving the most innovative, cutting-edge treatment available.
Pay Online for Patients of Drs. Geronemus, Anolik, Bae & Seidenberg
Pay Online for Patients of Drs. Abraham, Bernstein, Krant, Shelton, Stern, Weiss, Hoffman, Shim, Murphy-Rose, Wilson, and Petratos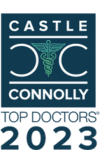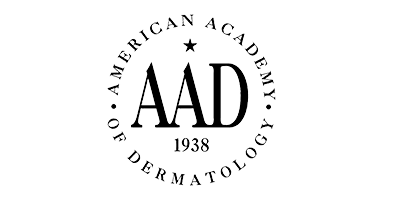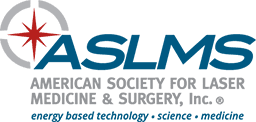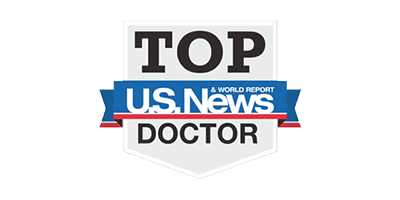 By LASER & SKIN SURGERY CENTER OF NEW YORK® | © 2023 All Rights Reserved. Design & Development by Goldman Marketing Group | Sitemap | Privacy Policy | The information available on this web site is provided for informational purposes only. This information is not intended to replace a medical consultation where a physician's judgment may advise you about specific disorders, conditions and or treatment options. We hope the information will be useful for you to become more educated about your health care decisions. If you are vision-impaired or have some other impairment covered by the Americans with Disabilities Act or a similar law, and you wish to discuss potential accommodations related to using this website, please contact us at (212) 941-5055.
*MDs perform 100% of all medical and cosmetic treatments.