Homepage // Blog / Expert dermatologists answer the most popular questions about laser
skin resurfacing
Expert dermatologists answer the most popular questions about laser skin resurfacing
Laser skin resurfacing procedures can seem overwhelming for first-time patients. With various lasers and devices, brands, potential side effects, and treatment types, consulting with a board-certified dermatologist is essential to get the answers you need to make an informed decision. At Laser & Skin Surgery Center of New York, our expert dermatologists have the answers you need to understand what laser skin resurfacing is and whether it's the right treatment for you.
Ablative vs. No-Ablative
Laser skin resurfacing can be done using two kinds of lasers: ablative and non-ablative.
Ablative lasers are skin-wounding devices that strategically remove the skin's outer layer and heat the underlying tissue to stimulate collagen production, which improves skin texture and firmness. Examples of ablative lasers are CO2 lasers like Fraxel Re:pair.
Non-ablative lasers are less aggressive lasers that heat the underlying tissue without harming the skin's surface. This approach has a shorter recovery time and focuses on collagen stimulation to renew the skin from within. Examples of non-ablative devices are pulsed-dye lasers (Vbeam® Prima), and erbium/thulium lasers (Fraxel DUAL).
What's the Cost for Laser Skin Resurfacing in New York?
The cost of laser skin resurfacing in New York depends on several factors, including the following:
Type of laser device used
Number of sessions needed for desired results
Size of the treatment area
Dermatologist's level of experience
We encourage you to schedule a consultation with one of our board-certified dermatologists to develop a customized treatment plan and determine its total cost.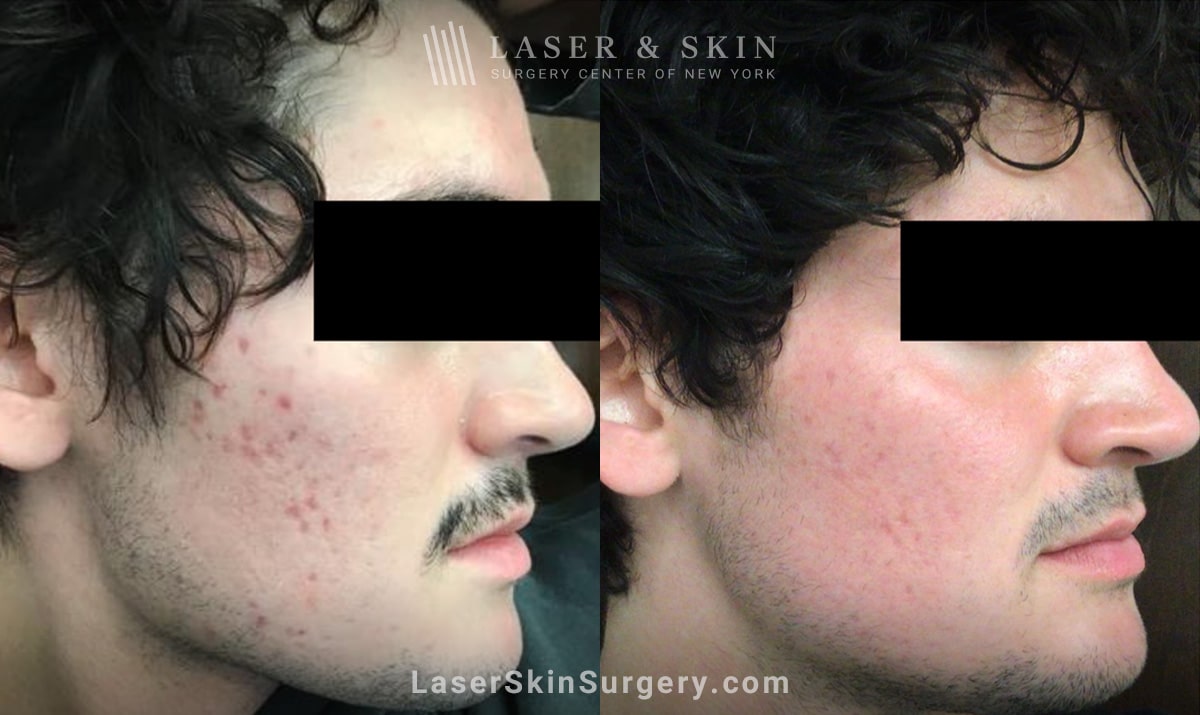 What Are the Benefits of Laser Skin Resurfacing?
Laser skin resurfacing is a great treatment option for the following reasons:
It firms and tightens loose skin.
It reduces lines and wrinkles.
It reduces pore size.
It treats scars.
It treats the appearance of blood vessels.
It improves the overall appearance of the skin.
It treats conditions like melasma and improves discoloration (studies show favorable outcomes using non-ablative lasers for melasma and post-inflammatory hyperpigmentation).
It is minimally invasive.
It is a quick and easy procedure.
It produces initial and long-lasting results.
Laser Resurfacing for Darker Skin Tones
It's a common misconception that laser resurfacing is unsafe for darker skin tones. There are many safe and effective devices that can be used for treatments, from Nd:YAG to Fraxel lasers. Patients with darker skin are also often ideal candidates for radiofrequency (RF) microneedling.
The best way to determine the safest treatment for your skin type and tone is to consult with a board-certified dermatologist who is trained to perform laser resurfacing procedures on patients with darker skin types.
How to Prepare for a Visit?
For the best treatment results, follow these tips:
Avoid tanning and heavy sun exposure for four weeks before your treatment. Make it a habit to use a broad-spectrum sunscreen.
Stop smoking at least two weeks before and after your laser treatment.
Avoid strong chemical peels for four weeks before your treatment.
Don't use doxycycline, minocycline, and other medications that cause photosensitivity for at least three days before your treatment.
Let your doctor know if you have a history of herpes, so you can start your antiviral medication two days before your treatment and continue for three days after your treatment.
What to Expect During the Laser Resurfacing Treatment?
Your dermatologist will apply topical numbing cream on the treatment area. For extensive procedures, such as a full-face treatment, you may be sedated.
During a laser resurfacing procedure, a handheld device is passed across the targeted area, sending out laser energy. You may feel pressure, gentle heat, or a sensation similar to the snap of a rubber band. Most patients tolerate laser treatments quite well.
Laser resurfacing typically takes 30 minutes to two hours to complete, depending on the size of the treatment area. Ablative lasers usually need only one session. For non-ablative laser treatments, you'll likely need 1-3 sessions to achieve optimal results.
Are There Any Side Effects?
Side effects from laser skin resurfacing are mild and temporary. After your treatment, your skin may look and feel:
Sore
Swollen
Inflamed
Itchy
These symptoms may last for several days, and it is normal for the skin to start peeling after 5-7 days.
Aftercare
To promote better healing after your treatment, we recommend:
Applying ice packs to reduce swelling
Using dressings to cover and protect the skin
Keeping the head elevated to minimize swelling
Applying petroleum jelly to reduce irritation
Bathing in salt water to promote healing
Your dermatologist will provide personalized aftercare instructions so you can heal faster and achieve the best results from your laser resurfacing procedure.
At-Home vs. In-Office Laser Resurfacing
Your safety and results rely heavily on who performs your laser skin resurfacing treatments. In the hands of a knowledgeable professional, one who has undergone a rigorous training fellowship that includes laser skin resurfacing, you can safely achieve your desired aesthetic results. Doing the procedure yourself or visiting an inexperienced provider can be ineffective and dangerous. Improper use of lasers can lead to burns, hyperpigmentation, and scars.
Laser Skin Resurfacing in NYC
Laser & Skin Surgery Center in Manhattan and Southampton, New York City, is a distinguished dermatology practice that offers the most advanced treatments using innovative technology to treat a wide variety of skin conditions. Our in-house research center provides patients access to the best devices available while ensuring all our treatments are safe and effective. Contact us to schedule a consultation with our board-certified dermatologists and learn more about laser skin resurfacing.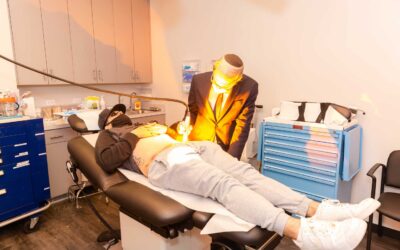 Homepage // Blog / Best treatments for all types of scars explainedOnce a scar forms, it becomes a lasting mark on your skin. Fortunately, the world of cosmetic treatments offers a range of powerful lasers and solutions to minimize their appearance. Selecting the...
Pay Online for Patients of Drs. Geronemus, Anolik, Bae & Seidenberg
Pay Online for Patients of Drs. Abraham, Bernstein, Krant, Shelton, Stern, Weiss, Hoffman, Shim, Murphy-Rose, Wilson, and Petratos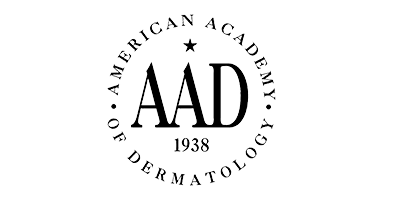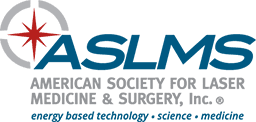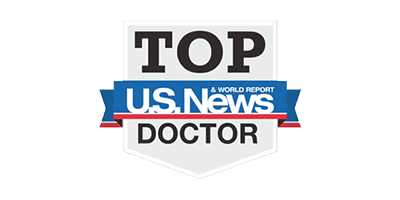 By LASER & SKIN SURGERY CENTER OF NEW YORK® | © 2023 All Rights Reserved. Design & Development by Goldman Marketing Group | Sitemap | Privacy Policy | The information available on this web site is provided for informational purposes only. This information is not intended to replace a medical consultation where a physician's judgment may advise you about specific disorders, conditions and or treatment options. We hope the information will be useful for you to become more educated about your health care decisions. If you are vision-impaired or have some other impairment covered by the Americans with Disabilities Act or a similar law, and you wish to discuss potential accommodations related to using this website, please contact us at (212) 941-5055.
*MDs perform 100% of all medical and cosmetic treatments.
Our board-certified dermatologists in New York City are all fellowship-trained and uniquely trained in lasers and technology, cosmetic and medical dermatology, and skin surgery. Together they are highly acclaimed world experts with thousands of articles published, countless TV and media appearances, and hundreds of years of combined experience.
Our plastic surgeons bring years of experience in helping patients achieve all their aesthetic goals through surgical procedures. Every treatment is fully customized to the precise needs of each patient for results that are natural and beautiful.