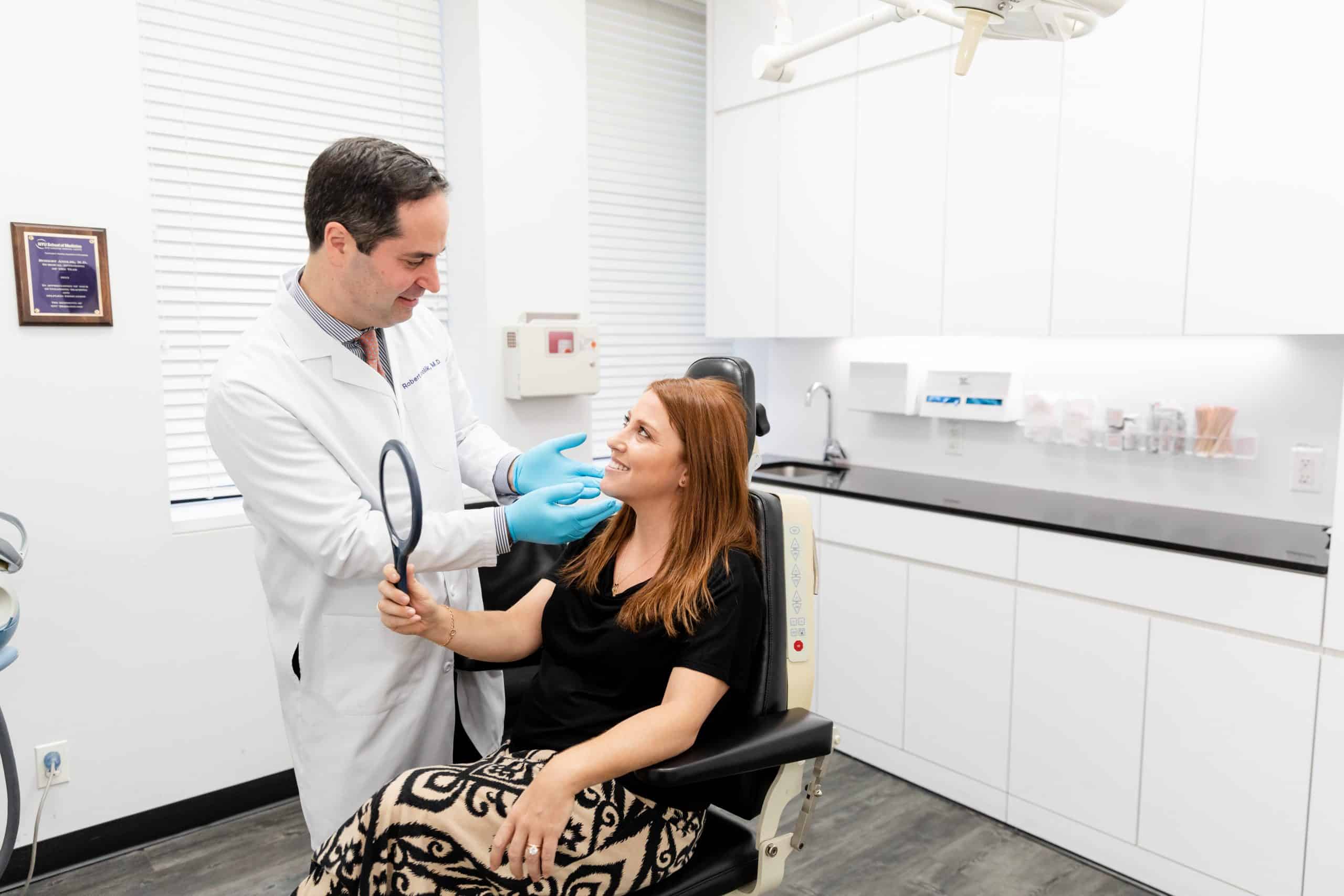 Homepage // Blog / Injections and Pregnancy: All You Need to Know
Injections and Pregnancy: All You Need to Know
Botox® and dermal fillers are generally safe procedures for smoothing wrinkles and enhancing facial contours, but not during pregnancy. Using injectables while pregnant is a complicated issue. There is no sufficient data that provides evidence of the risk of injections during pregnancy, and due to lack of information, it is best to err on the side of caution and avoid Botox and fillers while pregnant and breastfeeding.
All of our physicians at Laser & Skin Surgery Center of New York are experts in injectables. We are renowned leaders in the field of cosmetic dermatology, the health and safety of our patients are also our top priorities.
Can you get Botox while pregnant?
We do not recommend getting Botox while pregnant. There is not currently enough data to support the safe use of Botox during pregnancy. Its effects on pregnant women have not been formally studies due to the potential risk Botox may pose to the fetus.
While there have been no proven side effects linked to Botox and other neuromodulators on pregnant women, we take every precaution to ensure our patients remain healthy — that includes avoiding Botox during pregnancy. This is the safest course for women who want to ensure the protection of their babies.
Can you get lip fillers while pregnant?
We don't recommend getting lip fillers while pregnant. Like neuromodulators, there is no definitive evidence on the risks of lip fillers during pregnancy. Most physicians agree that it may be safer to wait until after pregnancy to resume lip injections.
While the hyaluronic acid in fillers does not typically migrate away from the local area, a pregnant woman's fluctuating hormones may cause blood flow and swelling concerns, which may cause issues for the mother –not the baby. Although allergic reactions are rare, any adverse reaction to lip fillers while pregnant may be more difficult to treat.
Pregnancy can also affect a woman's skin (the lips also tend to be fuller because of hormones) and make filler results unpredictable. Consult your OB/GYN before undergoing any cosmetic procedures during pregnancy.
Can you get Botox while breastfeeding?
While Botox for wrinkle removal is unlikely to reach your milk supply, we still recommend avoiding injections until you stop breastfeeding. Research on using Botox while breastfeeding is limited, and our dermatologists always prioritize your safety above all else.
And remember: breastfeeding or not, Botox is a prescription medication that carries potential side effects. These include headaches, fatigue, and vision disturbances. Consult with your OB/GYN before considering Botox while breastfeeding.
Can you get lip fillers while breastfeeding?
There have not been any large-scale clinical studies to establish the safety of lip fillers while breastfeeding. As such, undergoing lip filler injections while breastfeeding is considered an off-label application. For safety reasons, our doctors recommend mothers avoid lip filler treatments while breastfeeding.
It is also worth noting that the FDA states that "the safety of these products is unknown when used during pregnancy, while breastfeeding, and in patients under 22 years of age."
Questions about injectables and pregnancy? Contact Laser & Skin Surgery Center of New York today
Our board-certified dermatologists understand the importance of achieving safe, ideal results after any cosmetic procedure. Having treated more than 230,000 patients using the most advanced and innovative methods in research, diagnosis, and treatments, Laser & Skin Surgery Center of New York is one of the most prestigious dermatology practices in New York and beyond. 100% of the treatments in our Manhattan and Southampton offices are performed by doctors.
To learn more about the benefits and risks of injectables and which cosmetic procedures are best for expecting and breastfeeding mothers, contact Laser & Skin Surgery Center of New York.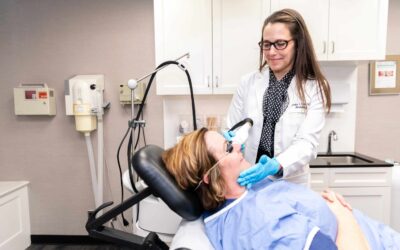 Homepage // Blog / Expert Dermatologists on Laser Eyelid TighteningWrinkles, droopy eyelids, and under-eye bags can make you look tired and drained, but a surgical blepharoplasty isn't your only option to rejuvenate your appearance. Laser blepharoplasty is an...
Pay Online for Patients of Drs. Geronemus, Anolik, Bae & Seidenberg
Pay Online for Patients of Drs. Abraham, Bernstein, Krant, Shelton, Stern, Weiss, Hoffman, Shim, Murphy-Rose, Wilson, and Petratos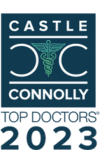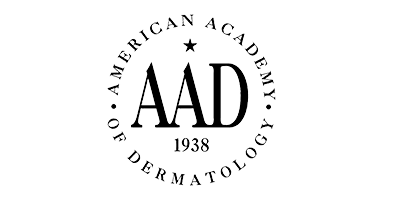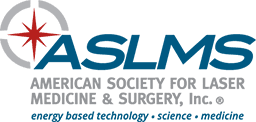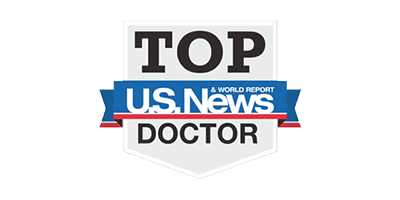 By LASER & SKIN SURGERY CENTER OF NEW YORK® | © 2023 All Rights Reserved. Design & Development by Goldman Marketing Group | Sitemap | Privacy Policy | The information available on this web site is provided for informational purposes only. This information is not intended to replace a medical consultation where a physician's judgment may advise you about specific disorders, conditions and or treatment options. We hope the information will be useful for you to become more educated about your health care decisions. If you are vision-impaired or have some other impairment covered by the Americans with Disabilities Act or a similar law, and you wish to discuss potential accommodations related to using this website, please contact us at (212) 941-5055.
*MDs perform 100% of all medical and cosmetic treatments.