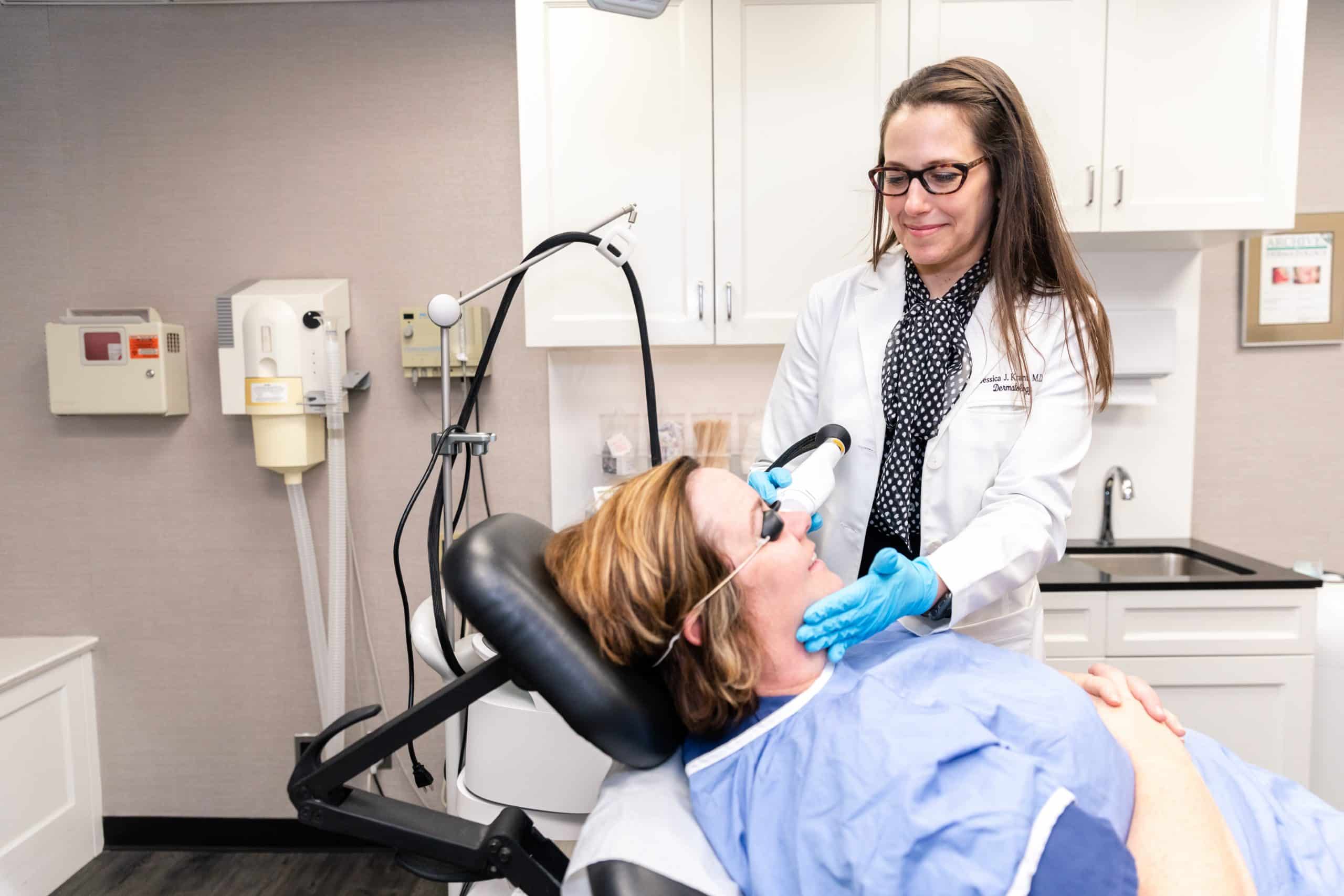 Homepage // Blog / Laser Skin Lightening: Unveiling Your Inner Radiance
Laser Skin Lightening: Unveiling Your Inner Radiance
Lasers can lighten blemishes or darker patches of skin by targeting the skin's outer layer or breaking down its pigment-producing melanin. Patients with age spots, melasma, and overall sun damage may benefit from laser treatments for skin lightening, which treat pigmentation, increase collagen production, and encourage cell renewal, resulting in a clearer and more radiant complexion.
Types of Lasers for Skin Lightening
Laser & Skin Surgery Center of New York offers several skin lightening laser treatments, including: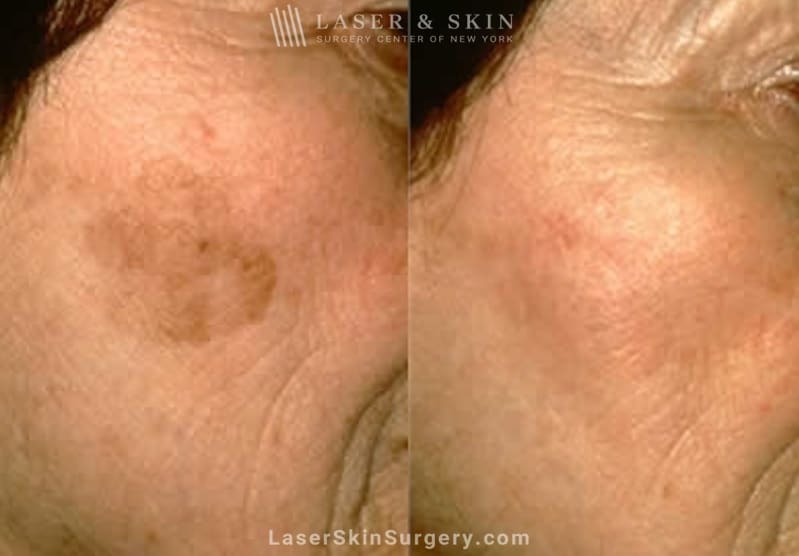 PicoSure™ – This advanced laser uses short energy bursts to break up unwanted pigment. Once the skin heals, your complexion appears clearer, brighter, and more even.
PicoPlus™– This laser combines two wavelengths to target pigment without damaging the surrounding skin or tissue, ensuring an effective treatment that requires fewer sessions with less downtime.
Ruby laser – This Q-switched laser requires fewer treatments with minimal downtime, since it treats pigmentation without damaging skin and tissue in the treatment area. Improvements are visible within days after your treatment and once the skin is fully healed.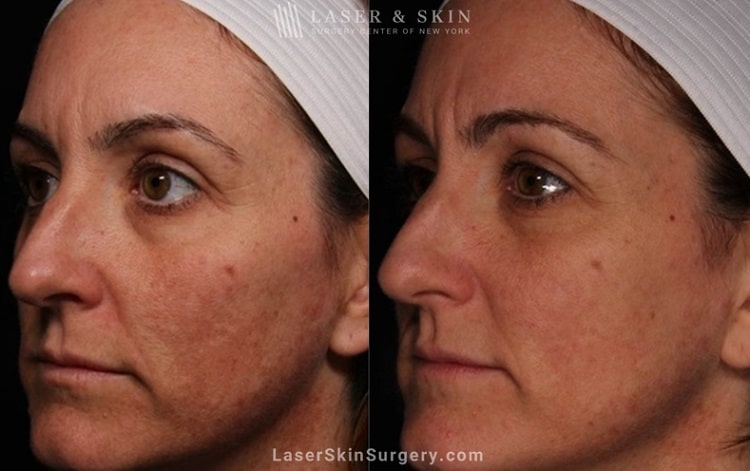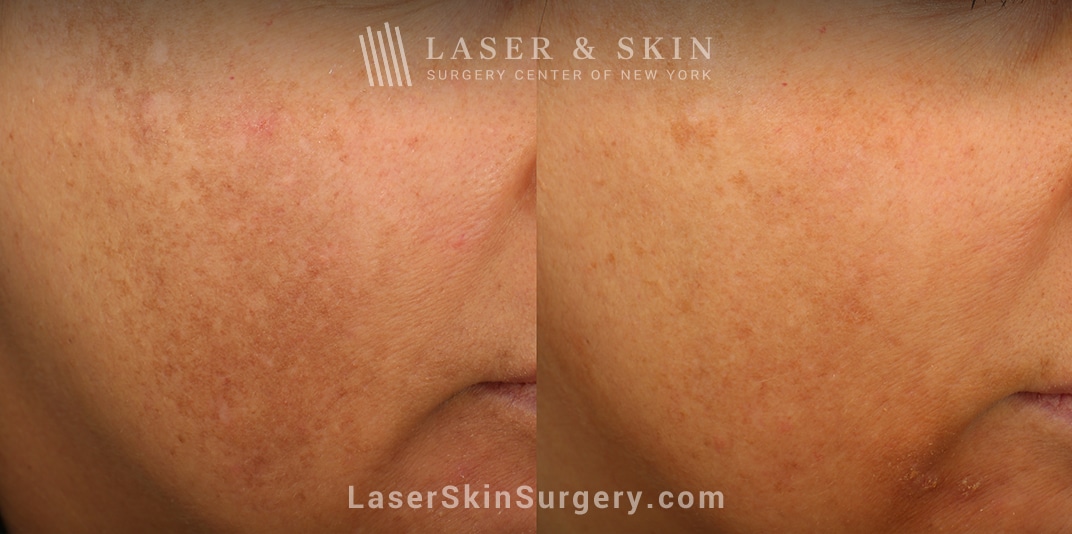 Pros and Cons of Using Lasers to Lighten Your Skin
Pros
Cons

Non-invasive treatment for a wide range of pigmentation and aging concerns
Visible results with only a few treatment sessions
Continued collagen production
Minimal to no downtime
Customizable treatments tailored to your skin type and goals
Short procedure times (typically 30 minutes or less)
Quick onset of results
Long-lasting results with proper maintenance treatments and skin care
No age limit

Potential risk of scarring or hyperpigmentation when performed by an inexperienced provider
Possible complications if aftercare instructions aren't followed correctly
May require multiple treatment sessions to achieve desired results
Potential Risks and Complications
Possible side effects include:
Redness and swelling
Bruising
Crusting
Blistering
These effects are temporary and typically resolve after 1-2 weeks.
Studies show that laser resurfacing appears to be safe and effective for melasma treatment, but it is important to choose a board-certified dermatologist who can properly assess your skin type and properly perform the procedure.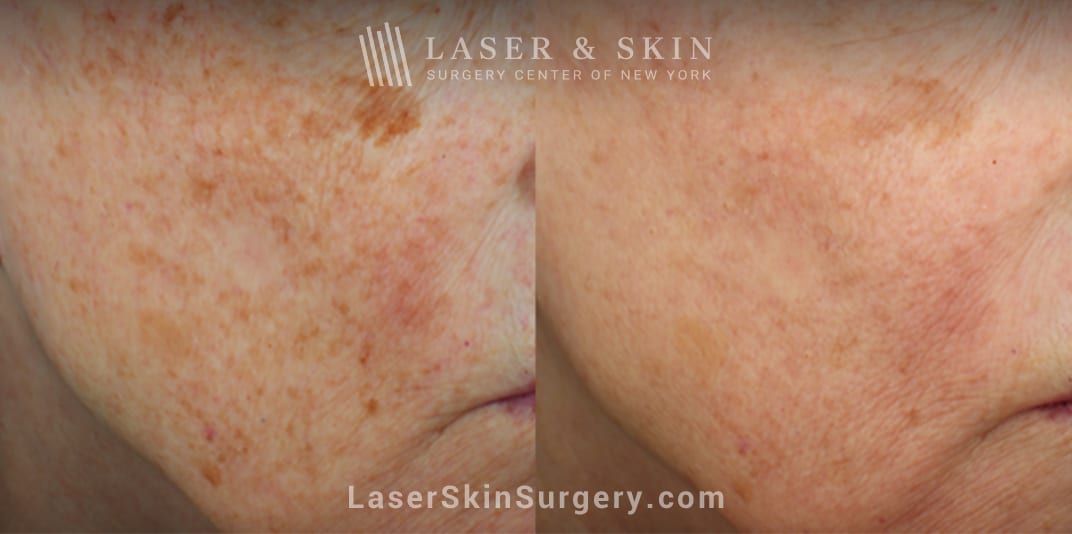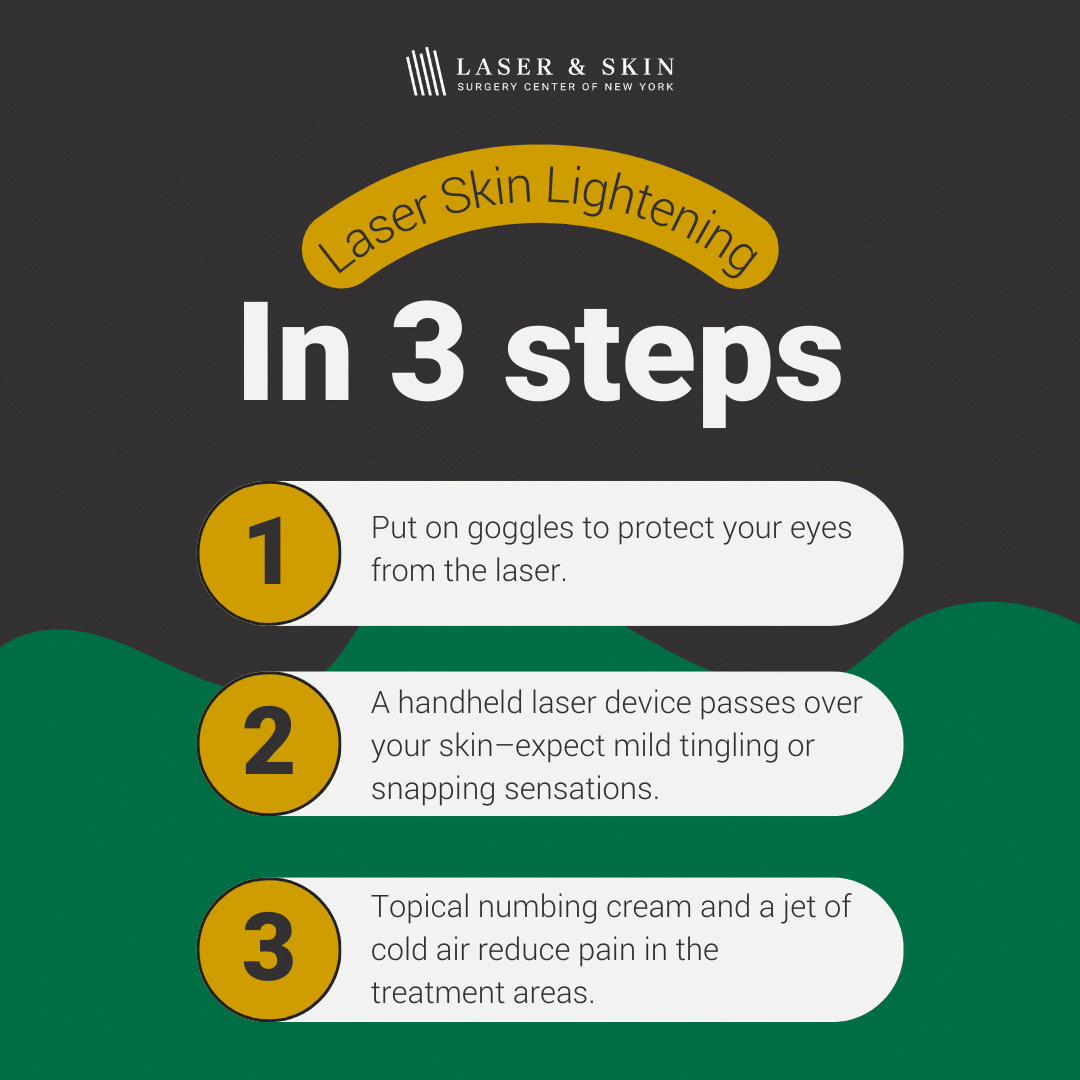 What to Expect During Laser Skin Lightening?
Step 1
Your board-certified dermatologist provides you with goggles to wear to protect your eyes from the laser.
Step 2
A handheld laser device then passes over areas of the skin with hyperpigmentation and melasma – you may feel a mild tingling or snapping sensation.
Step 3
To ensure a more comfortable treatment experience, your dermatologist may apply a topical numbing cream before treatment, and a jet of cold air may blow onto the treatment area while the laser targets your unwanted pigmentation.
Treatment Time
Each session usually lasts around 30 minutes, depending on the device used, your skin type, and your skin condition.
Aftercare
Your dermatologist provides detailed aftercare instructions to accelerate healing and optimize your results. Laser & Skin Surgery Center of New York schedules follow-up appointments to monitor your skin's progress and ensure you achieve your desired outcome.
Alternatives to Laser Skin Lightening
Other skin lightening treatment options to consider include:
Chemical peels
Microneedling
Topical products containing ingredients like retinoids and hydroquinone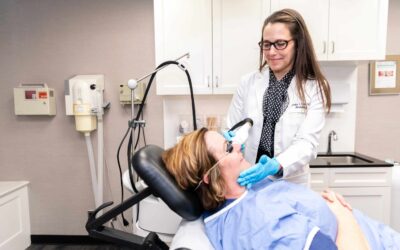 Homepage // Blog / Expert Dermatologists on Laser Eyelid TighteningWrinkles, droopy eyelids, and under-eye bags can make you look tired and drained, but a surgical blepharoplasty isn't your only option to rejuvenate your appearance. Laser blepharoplasty is an...
Pay Online for Patients of Drs. Geronemus, Anolik, Bae & Seidenberg
Pay Online for Patients of Drs. Abraham, Bernstein, Krant, Shelton, Stern, Weiss, Hoffman, Shim, Murphy-Rose, Wilson, and Petratos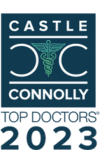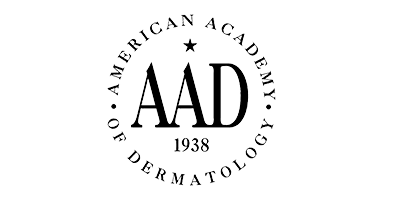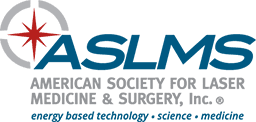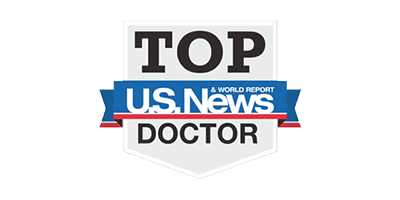 By LASER & SKIN SURGERY CENTER OF NEW YORK® | © 2023 All Rights Reserved. Design & Development by Goldman Marketing Group | Sitemap | Privacy Policy | The information available on this web site is provided for informational purposes only. This information is not intended to replace a medical consultation where a physician's judgment may advise you about specific disorders, conditions and or treatment options. We hope the information will be useful for you to become more educated about your health care decisions. If you are vision-impaired or have some other impairment covered by the Americans with Disabilities Act or a similar law, and you wish to discuss potential accommodations related to using this website, please contact us at (212) 941-5055.
*MDs perform 100% of all medical and cosmetic treatments.