Hair Replacement
& Hair Transplant
Hair replacement uses your existing hair to treat thinning and baldness to restore your full head of hair and your self-confidence.
Downtime: Depends on technique used
Pain Level: Mild – Moderate
Results Duration: Long-Lasting
Treats:
Thinning hair due to genetics, aging, or hormonal changes
Side Effects:
Redness, swelling, and bruising depending on the technique used 
Location:
Primarily used to treat thinning hair on the scalp
Follow Up:
Some patients may require more than one treatment session to achieve full results
How Performed:
Donor hair is removed from the back and sides of the scalp to be placed in areas where balding has occurred.
Preparation:
Usually performed using topical or local anesthesia
Expected Outcome:
Restoration of natural hair
Onset:
Full results are seen 6-9 months after surgery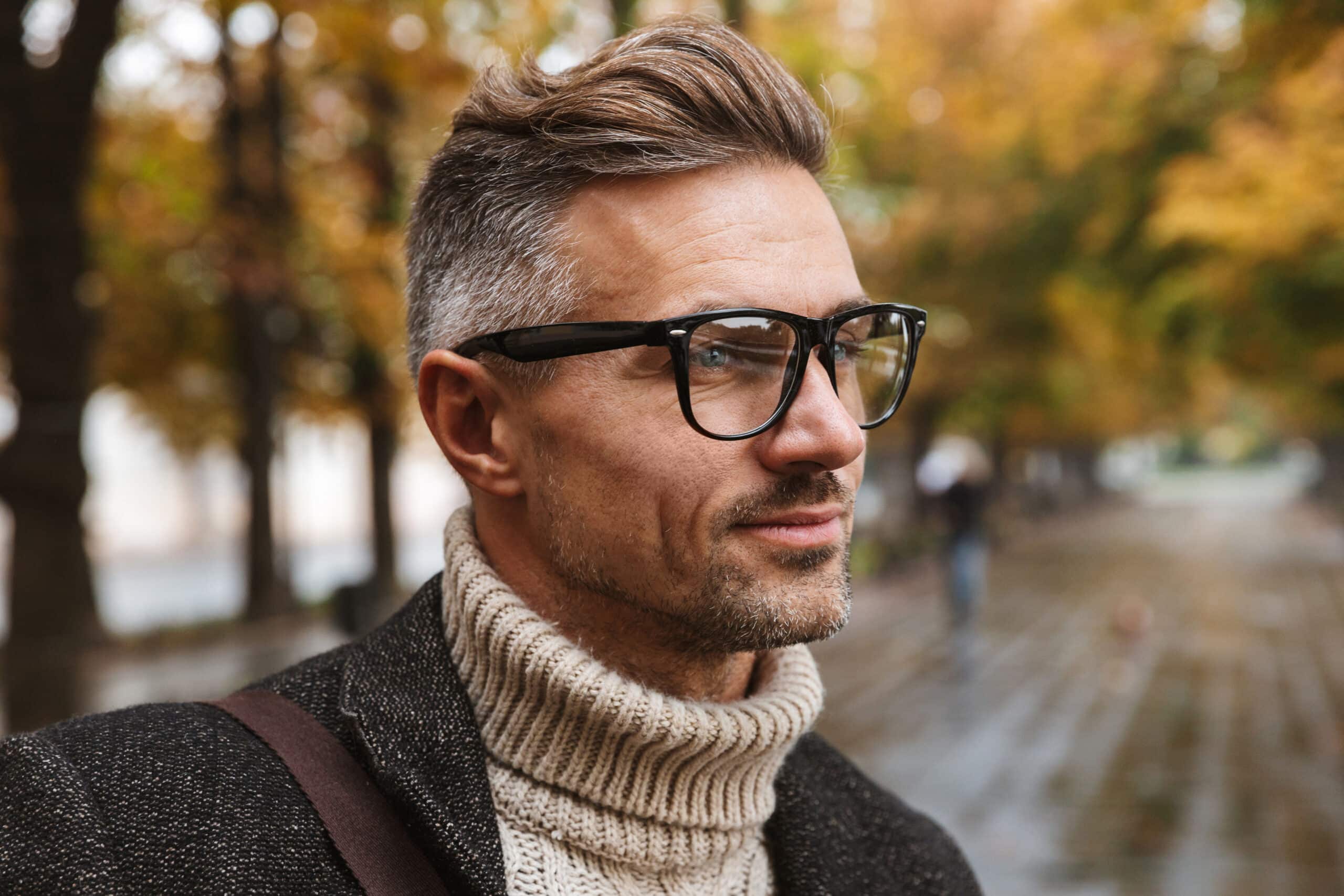 Hair loss can be a traumatizing occurrence for men and women alike, as thinning or balding can often lead to a lack of confidence and a loss of self-esteem. Hair replacement surgery takes your natural hair and follicles from one area of the scalp and places them into the location where hair loss has occurred. Over time, this hair will grow and thicken, leading to a fuller scalp of hair.
The plastic surgeons at Laser & Skin Surgery Center of New York have extensive experience in hair restoration treatments. We offer a broad range of transplant techniques so we can customize your treatment to your precise needs and goals. We will work with you to restore your natural hair and your confidence in your appearance.
If your hair loss is caused by burns or trauma, hair replacement surgery is considered a reconstructive treatment. In these situations, patients may find their insurance will cover at least a portion of the procedure.
Baldness is often blamed on poor circulation to the scalp, vitamin deficiencies, dandruff, and even excessive hat-wearing. All of these theories have been disproved. It's also not true that hair loss can be determined by looking at your maternal grandfather, or that 40-year-old men who haven't lost their hair will never lose it.
There are many things that could be contributing to your hair loss.
Hair disorders, such as alopecia
Diseases like anemia and cancer
Poor diet & nutrition related to things like protein and iron deficiencies and eating disorders
Hormones and stress, particularly during pregnancy and menopause
Medications like blood thinners, high-dose Vitamin A, birth control, and steroids
Overstyling or overuse of hair care products
Aging heredity
Hair loss is primarily caused by aging, a change in hormones, and a family history of baldness. As a rule, the earlier hair loss begins, the more severe the baldness will become. While there is little you can do to prevent hair loss, there are effective surgical treatments available today to restore hair.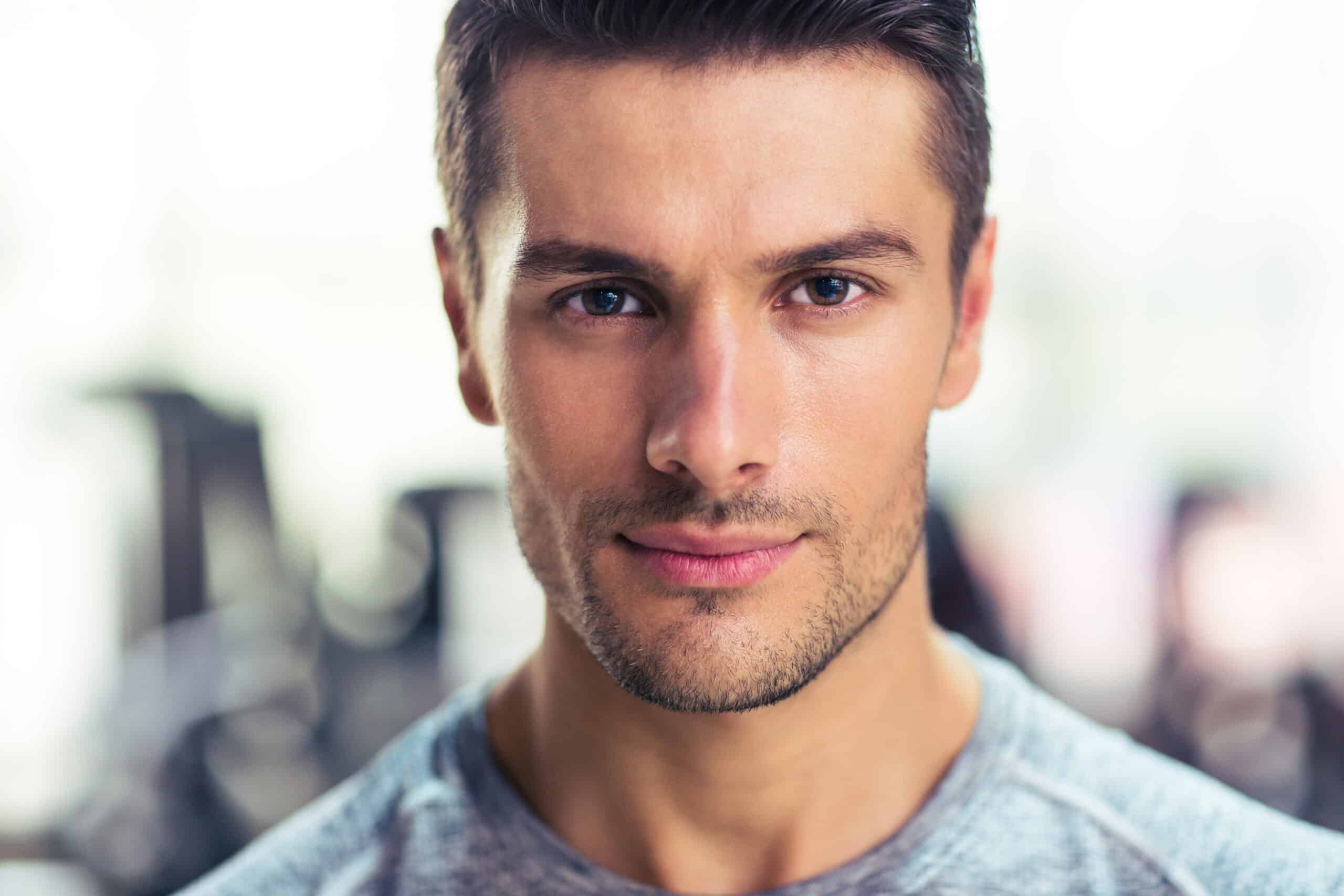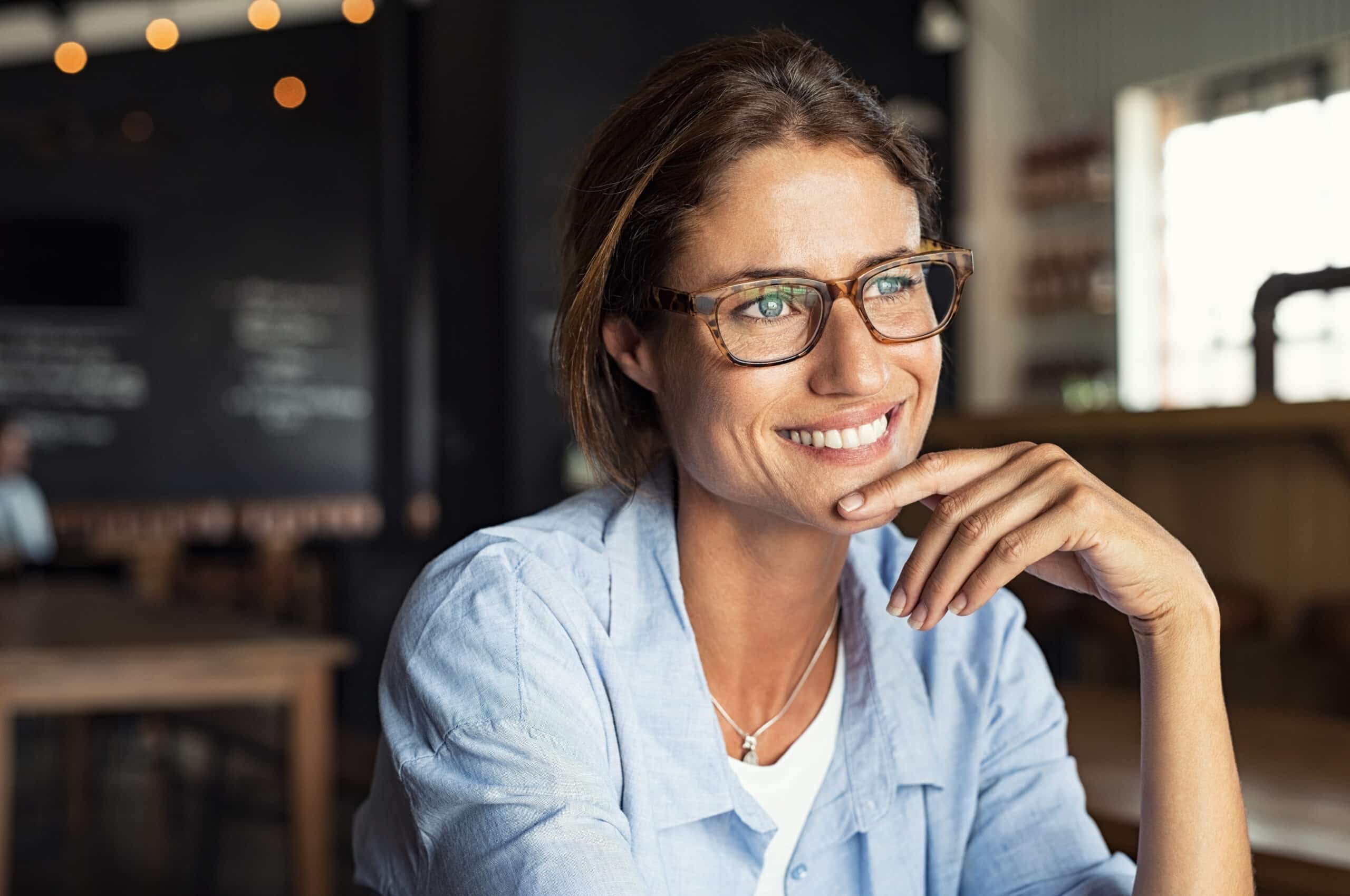 Best Candidates for Hair Transplant / Hair Replacement Surgery
Hair replacement surgery can enhance your appearance and your self-confidence, but the results won't necessarily match your ideal. Before you decide to have surgery, think carefully about your expectations and discuss them with your surgeon.
Hair replacement and hair transplant candidates must have healthy hair growth at the back and sides of the head to serve as donor areas. Donor areas are the places on the head from which grafts and flaps are taken. Other factors, such as hair color, texture, and waviness or curliness may also affect the cosmetic result. There are a number of techniques used in hair replacement surgery. Sometimes, two or more techniques are used to achieve the best results.
Options in Hair Replacement Surgery
Transplant techniques, such as punch grafts, mini-grafts, micro-grafts, slit grafts, and strip grafts are generally performed on patients who desire a more modest change in hair fullness. Flaps, tissue-expansion and scalp-reduction are procedures that are usually more appropriate for patients who desire a more dramatic change.
When reviewing information about specific plastic surgery procedures, it is important to understand that the circumstances and experience of every individual are unique. If you are considering plastic surgery, please ask your plastic surgeon for further information about the particular procedure and what you can expect.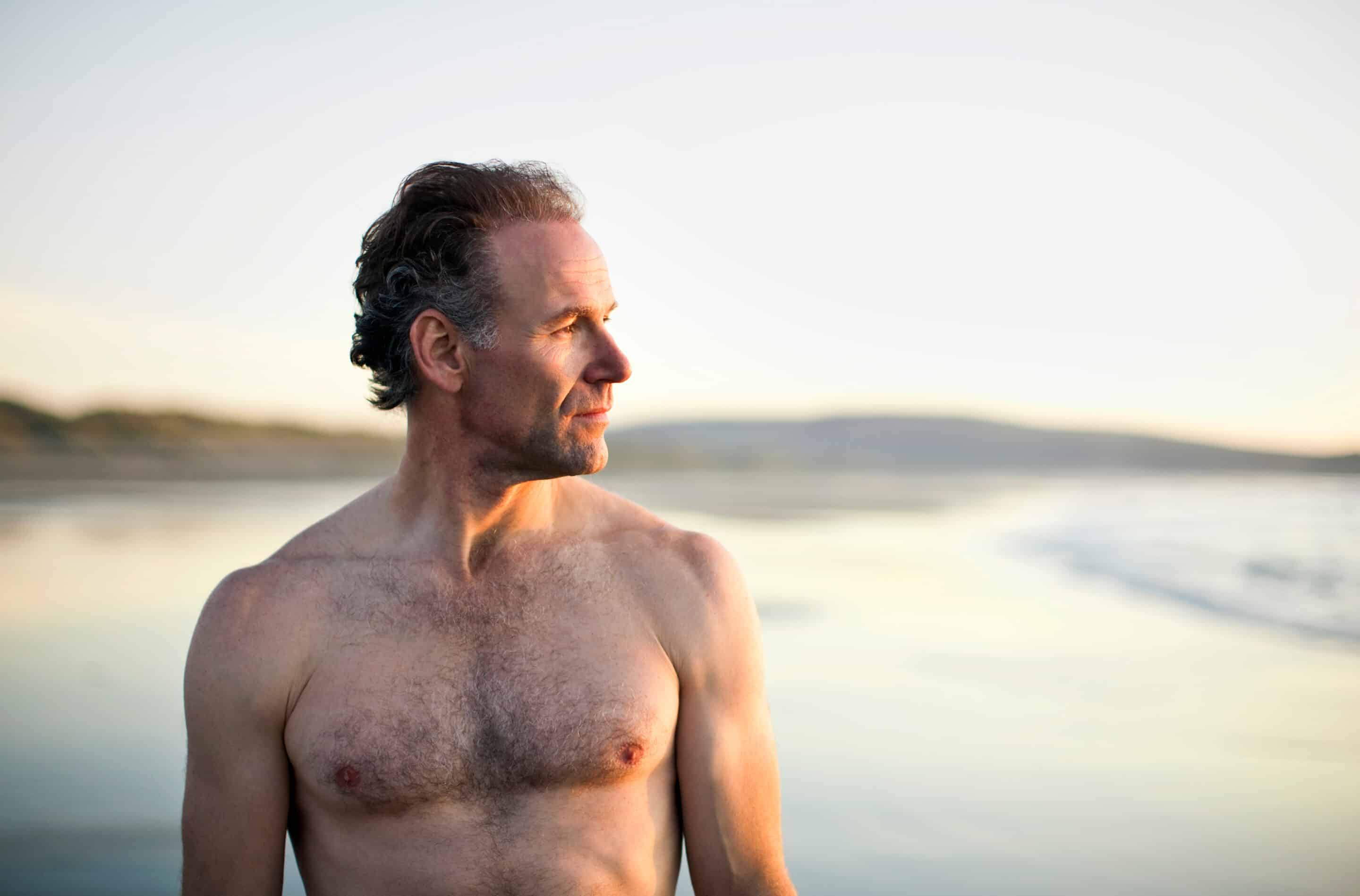 Q: How often does hair loss occur?
A: According to the American Hair Loss Association, around 85% of men will experience significant hair loss by the time they turn 50. More than half of all women may also experience a degree of hair loss throughout their lives. 
Q: How effective is a hair transplant?
A: Surgical hair restoration is the most reliable treatment for thinning hair or male pattern baldness. Most patients see anywhere from 10-80% of transplanted hair grow back within 6-9 months after treatment. Most successful hair transplants will last a lifetime as well. 
Q: Will the transplanted hair look natural?
A: As long as your hair transplant is performed by an experienced, board-certified plastic surgeon, like the physicians at Laser & Skin Surgery Center of New York, your transplant will look completely natural. The transplanted hair blends perfectly because it is your own hair. You will be able to cut and style it just like your other hair. Scarring is typically minimal and rarely visible once the hair grows in. 
Q: Is hair transplant surgery painful?
A: Most patients are pleasantly surprised at how little discomfort they experience with hair transplant surgery. The procedure itself is performed with local or topical anesthetic so there is no pain during surgery. After your procedure, you will be given a prescription for pain medication you can take for the first couple of days. Most patients are back to regular activities within a day or two. More extensive treatments may require more downtime. 
Q: How Many Treatments Will I Need?
A: Most patients experience full results after a single treatment. When the donor follicles are taken from the back and sides of the scalp, the hair that grows in the treatment area is usually permanent. You should not have to undergo an additional procedure in the future. 
Scars are often unwanted reminders of medical conditions, injuries, trauma, or surgery. When they are noticeable, they can also lead to significant embarrassment and self-esteem. Fortunately, there are ways to treat scars today that do not involve incisions, anesthesia, and downtime.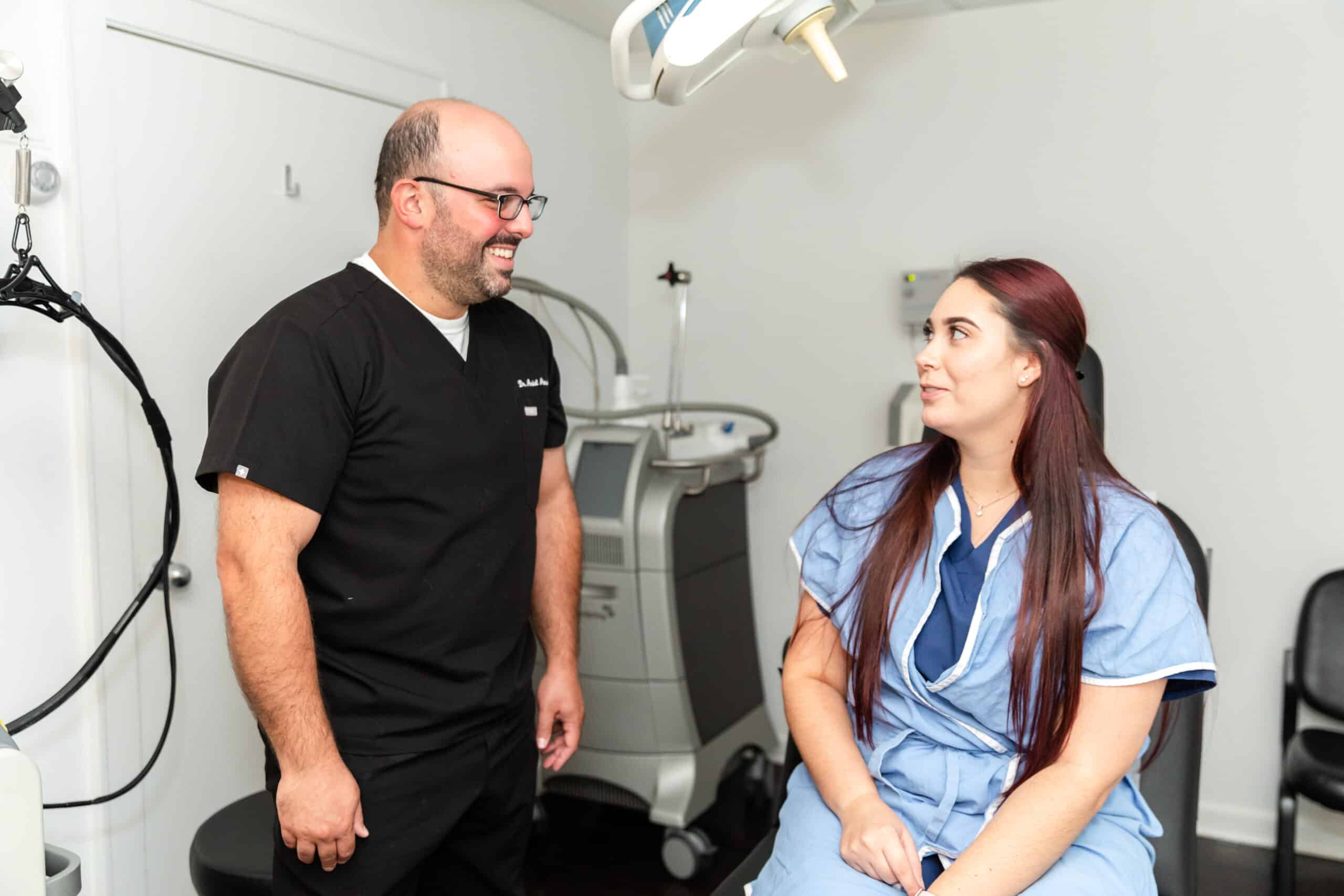 Body contouring addresses stubborn fat, skin laxity, or cellulite. Our board-certified physicians have been involved in clinical trials to develop new technology that provides superior treatment options. We offer treatments for cellulite, skin tightening, and fat reduction.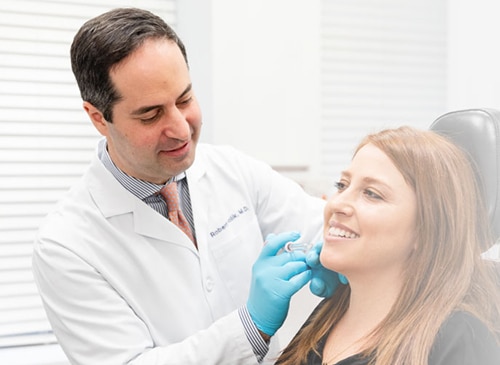 Laser & Skin Surgery Center of New York's filler treatments are always performed by board-certified physicians who have extensive experience with injectables. When you come to us for cosmetic care, you can be confident that you can safely achieve a perfectly natural look.
WHAT you are looking for?
Our 30,000+ sq foot dermatology center in New York is the most comprehensive, state-of-the-art laser and cosmetic skin surgery center in the world. Over the past 30 years we have contributed to the development and testing of many devices, fillers and treatments that are now standard care, so our patients know they are always receiving the most innovative, cutting-edge treatment available.
Pay Online for Patients of Drs. Geronemus, Anolik, Bae & Seidenberg
Pay Online for Patients of Drs. Abraham, Bernstein, Krant, Shelton, Stern, Weiss, Hoffman, Shim, Murphy-Rose, Wilson, and Petratos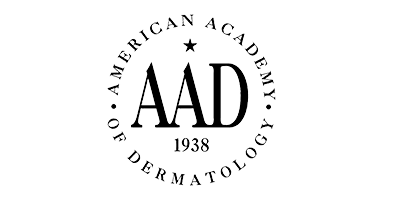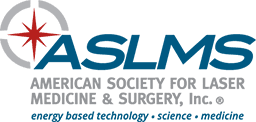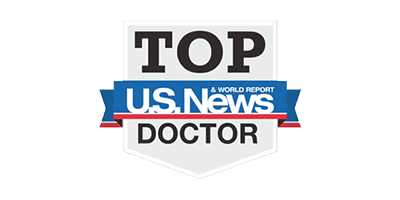 By LASER & SKIN SURGERY CENTER OF NEW YORK® | © 2023 All Rights Reserved. Design & Development by Goldman Marketing Group | Sitemap | Privacy Policy | The information available on this web site is provided for informational purposes only. This information is not intended to replace a medical consultation where a physician's judgment may advise you about specific disorders, conditions and or treatment options. We hope the information will be useful for you to become more educated about your health care decisions. If you are vision-impaired or have some other impairment covered by the Americans with Disabilities Act or a similar law, and you wish to discuss potential accommodations related to using this website, please contact us at (212) 941-5055.
*MDs perform 100% of all medical and cosmetic treatments.
Our board-certified dermatologists in New York City are all fellowship-trained and uniquely trained in lasers and technology, cosmetic and medical dermatology, and skin surgery. Together they are highly acclaimed world experts with thousands of articles published, countless TV and media appearances, and hundreds of years of combined experience.
Our plastic surgeons bring years of experience in helping patients achieve all their aesthetic goals through surgical procedures. Every treatment is fully customized to the precise needs of each patient for results that are natural and beautiful.