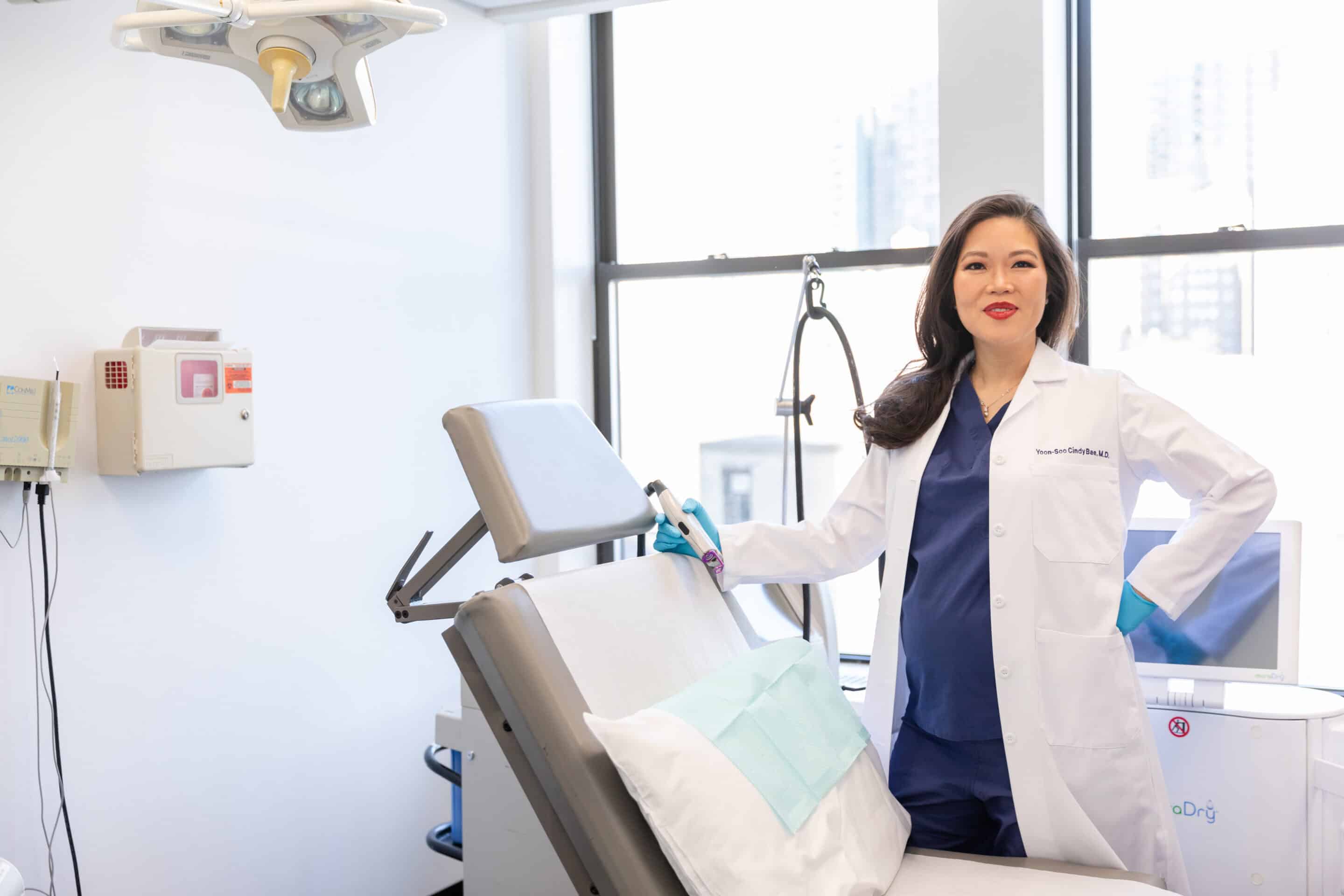 Homepage // Blog / 3 Reasons to Consider Laser Treatments for Brown Spots
3 Reasons to Consider Laser Treatments for Brown Spots
We've all noticed them: brown spots on the skin, most commonly on the hands or face. While brown spots can make you feel older than you are, the good news is that they are treatable. The best thing you can do to prevent them is to protect your skin from the sun. The sun is the single most significant cause of brown spots on the skin, which is why they're more common in older adults. While sun protection can help minimize the effects of ultraviolet (UV) rays on the skin, brown spots can still appear with age.
Fortunately, Laser & Skin Surgery Center of New York in Manhattan and Southampton, New York City offers a full spectrum of laser devices to reduce the appearance of brown spots. All of our treatments are performed by board-certified dermatologists and experienced plastic surgeons, so patients know they're receiving the most effective, safest care possible.
1. Brown Spots Are Often Caused by Sun Damage, and Laser Treatments Can Help Reverse the Effects
Age spots and brown spots are slight discolorations on the skin caused by sun exposure and aging. They are also known as skin hyperpigmentation and are caused by an increased number of melanin-containing cells in the skin. This can range from a few small spots to large patches of discoloration on the skin. They can appear on any body part but are most commonly found on the face, neck, arms, and hands.
Lasers are a safe and effective treatment for brown spots. The innovative removal targets the brown spots in the dermal layer without damaging surrounding tissue. The laser breaks up the pigmentation and stimulates collagen production to rejuvenate the skin and minimize discoloration.
Everyone has different skin and beauty goals that respond to various devices and treatment plans. Brown spot laser removal is accomplished with a range of lasers that can be used individually or in combination to help patients achieve healthier, younger-looking skin. Lasers that can treat brown spots on the skin include:
2. Laser Treatments Are a Non-invasive Way to Improve the Appearance of Your Skin
Lasers are a non-invasive treatment option for brown spot removal, meaning they do not require incisions, needles, or knives. Lasers penetrate the skin to break up the pigmentation without causing surrounding damage. The non-invasive procedure also has minimal downtime and recovery, so patients can immediately return to daily activities without a significant healing process. Patients may receive a topical anesthetic to numb the area and provide a treatment session with minimal discomfort.
Lasers are precise devices that pinpoint a treatment area, making it an ideal procedure for large or small brown spots. There are many benefits to laser brown spot removal, including:
Many laser options for treatment
Precise treatment that targets small or large areas
Safe and effective
Minimal downtime and recovery
Quick treatment that can take only minutes*
Long-lasting results
Stimulates collagen production
Noticeable results within days*
*Individual results may vary
You'll See Results After Just a Few Sessions
Some patients may only need one treatment session, while others need two or three for desired results. The number of treatment sessions depends on how many brown spots there are and the size of the treatment area. An expert dermatologist can assess the treatment area and appropriately determine how many sessions a patient requires. After a treatment session, many patients notice results within several days that gradually increase over several months as more collagen is produced and pigmented cells are removed from the skin. Most patients do not experience side effects, but some may experience:
Redness or irritation
Swelling
Slight bruising
Crusting or peeling
Side effects should dissipate within one to two days. While caring for the skin after laser brown spot removal, patients should avoid:
Direct sun exposure
Scrubbing the area
Harsh chemicals or exfoliants
Hot water
Lotions and makeup
3. Lasers Can Treat a Variety of Skin Conditions, Including Brown Spots, Acne Scars, and Wrinkles
Lasers are versatile devices that can treat a range of skin conditions and concerns. Lasers are a skin resurfacing rejuvenation procedure that improves the skin by producing collagen production and elastin. Lasers can treat:
Brown spots
Acne scars
Wrinkles and fine lines
Uneven skin tone and texture
Sun damage
Enlarged pores
Skin sagging
Acne
Questions About Laser Treatments for Brown Spots? Contact Us at Laser & Skin Surgery Center Today!
Laser & Skin Surgery Center of New York is a distinguished practice with fellowship-trained dermatologists and plastic surgeons in Manhattan and Southampton, New York City. Our board-certified practitioners have expert knowledge and experience operating more than 100 lasers and devices to help patients achieve youthful, healthy skin. We can address medical and cosmetic concerns like brown spots on the skin with personalized treatment plans.
Contact us to schedule a consultation and learn more about laser removal for brown spots.
Homepage // Blog / Is your acne hormonal or bacterial? Expert dermatologists shareAcne can have several different causes, and the best acne treatment depends on determining the type of acne you have. By identifying the acne type and treating its underlying cause, you...
Pay Online for Patients of Drs. Geronemus, Anolik, Bae & Seidenberg
Pay Online for Patients of Drs. Abraham, Bernstein, Krant, Shelton, Stern, Weiss, Hoffman, Shim, Murphy-Rose, Wilson, and Petratos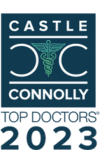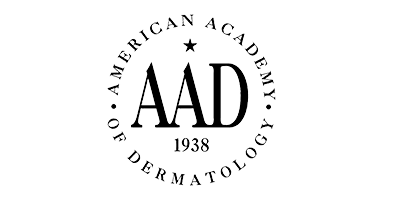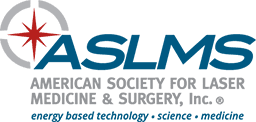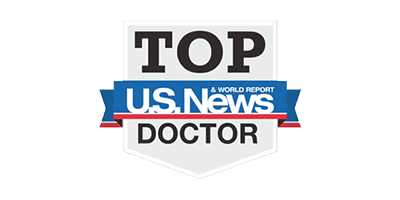 By LASER & SKIN SURGERY CENTER OF NEW YORK® | © 2023 All Rights Reserved. Design & Development by Goldman Marketing Group | Sitemap | Privacy Policy | The information available on this web site is provided for informational purposes only. This information is not intended to replace a medical consultation where a physician's judgment may advise you about specific disorders, conditions and or treatment options. We hope the information will be useful for you to become more educated about your health care decisions. If you are vision-impaired or have some other impairment covered by the Americans with Disabilities Act or a similar law, and you wish to discuss potential accommodations related to using this website, please contact us at (212) 941-5055.
*MDs perform 100% of all medical and cosmetic treatments.