Homepage // Blog / Laser Treatments for Age Spots and Brown Spots
Laser Treatments for Age Spots and Brown Spots: What You Need to Know
Patients don't always care for their skin properly when they are younger, which can lead to the appearance of age and brown spots over time. Daily sun protection and an appropriate skincare routine can prevent signs of aging like spots, wrinkles, and uneven skin tone.
Age spots are brown spots on the skin that have less to do with age and more to do with sun exposure. They commonly appear on the face, neck, chest, hands, arms and legs – the areas exposed most to direct sunlight. Age spots and brown spots can occur around your 40s and 50s but can appear sooner for individuals that spend a significant amount of time outdoors.
At Laser & Skin Surgery Center of New York, our renowned, board-certified dermatologists are the laser experts with more than 100 devices available. We can customize treatments with the precision necessary to ensure the safest, most effective procedures. 
How Do Laser Treatments Work to Remove Age Spots and Brown Spots From the Skin?
Brown spots form due to an overproduction of melanin. Lasers are a safe and effective treatment option that targets the melanin in the skin without damaging surrounding skin and tissue. The lasers trigger the body's healing process to break up the pigmentation and boost collagen levels to rejuvenate the skin. Lasers can be used individually or in combination to eliminate brown spots and address other age-related concerns. Some of the lasers frequently used for this purpose include:
Are There Any Risks Associated With Laser Treatments for Age Spots or Brown Spots?
While there are potential risks with any treatment or procedure, lasers are FDA-approved devices that are safe for the skin. Getting your treatment from an experienced, board-certified dermatologist will also minimize any risks. Rare risks might include scarring, skin discoloration, and infection. 
The procedure is quick and effective with minimal downtime and discomfort. Before a treatment, your physician will apply a topical anesthetic that makes the treatment comfortable and painless. The procedure takes anywhere from 1-30 minutes, depending on the number of treatment areas and lasers used. Patients can expect to immediately return to daily activities. Aftercare is simple and straightforward. For the best results, patients should avoid:
Sun exposure
Scrubbing the area or intense pressure
Chemical exfoliants
Hot water
Harsh products or self-tanning lotions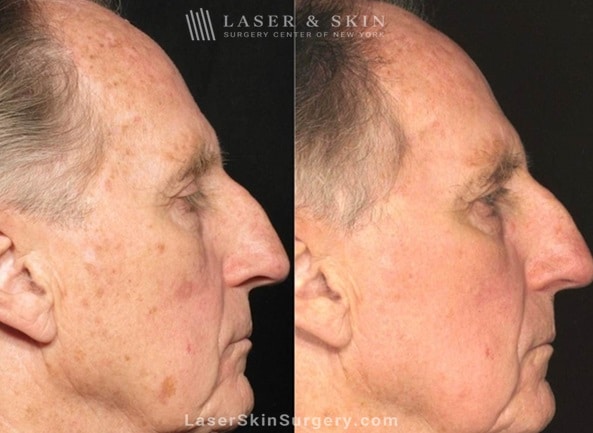 Are There Any Side Effects That Can Occur After Treatment?
Side effects after a laser treatment are usually mild and temporary and may include:
Redness or irritation
Swelling
Slight bruising
Crusting or peeling skin
How Long Will the Results of Laser Treatments Last?
Laser treatments for age spots and brown spots are long-lasting, and some types of pigmentation can be permanently eliminated. Using sun protection and an appropriate skincare routine, patients can avoid new damage and longer results.
Are Additional Treatments Required to Maintain the Results?
Some patients may require multiple treatment sessions to achieve their initial results. Maintenance procedures after that are generally unlikely. Proper skin care and sun protection ensures laser results extend even longer in some cases.
Questions About Laser Treatments for Age Spots and Brown Spots? Contact Us at Laser & skin surgery center of new york Today!
Laser & Skin Surgery Center of New York is a renowned practice with fellowship-trained, board-certified dermatologists and plastic surgeons. We provide customized treatment plans that get to the root of the problem and achieve natural, beautiful results.
Contact us today to schedule a consultation and learn more about laser treatments for age spots and brown spots.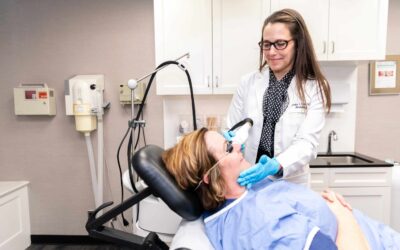 Homepage // Blog / Expert Dermatologists on Laser Eyelid TighteningWrinkles, droopy eyelids, and under-eye bags can make you look tired and drained, but a surgical blepharoplasty isn't your only option to rejuvenate your appearance. Laser blepharoplasty is an...
Pay Online for Patients of Drs. Geronemus, Anolik, Bae & Seidenberg
Pay Online for Patients of Drs. Abraham, Bernstein, Krant, Shelton, Stern, Weiss, Hoffman, Shim, Murphy-Rose, Wilson, and Petratos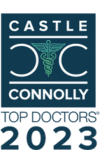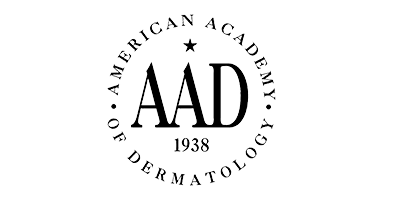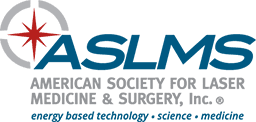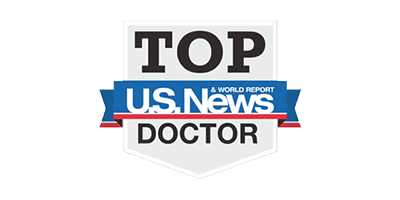 By LASER & SKIN SURGERY CENTER OF NEW YORK® | © 2023 All Rights Reserved. Design & Development by Goldman Marketing Group | Sitemap | Privacy Policy | The information available on this web site is provided for informational purposes only. This information is not intended to replace a medical consultation where a physician's judgment may advise you about specific disorders, conditions and or treatment options. We hope the information will be useful for you to become more educated about your health care decisions. If you are vision-impaired or have some other impairment covered by the Americans with Disabilities Act or a similar law, and you wish to discuss potential accommodations related to using this website, please contact us at (212) 941-5055.
*MDs perform 100% of all medical and cosmetic treatments.