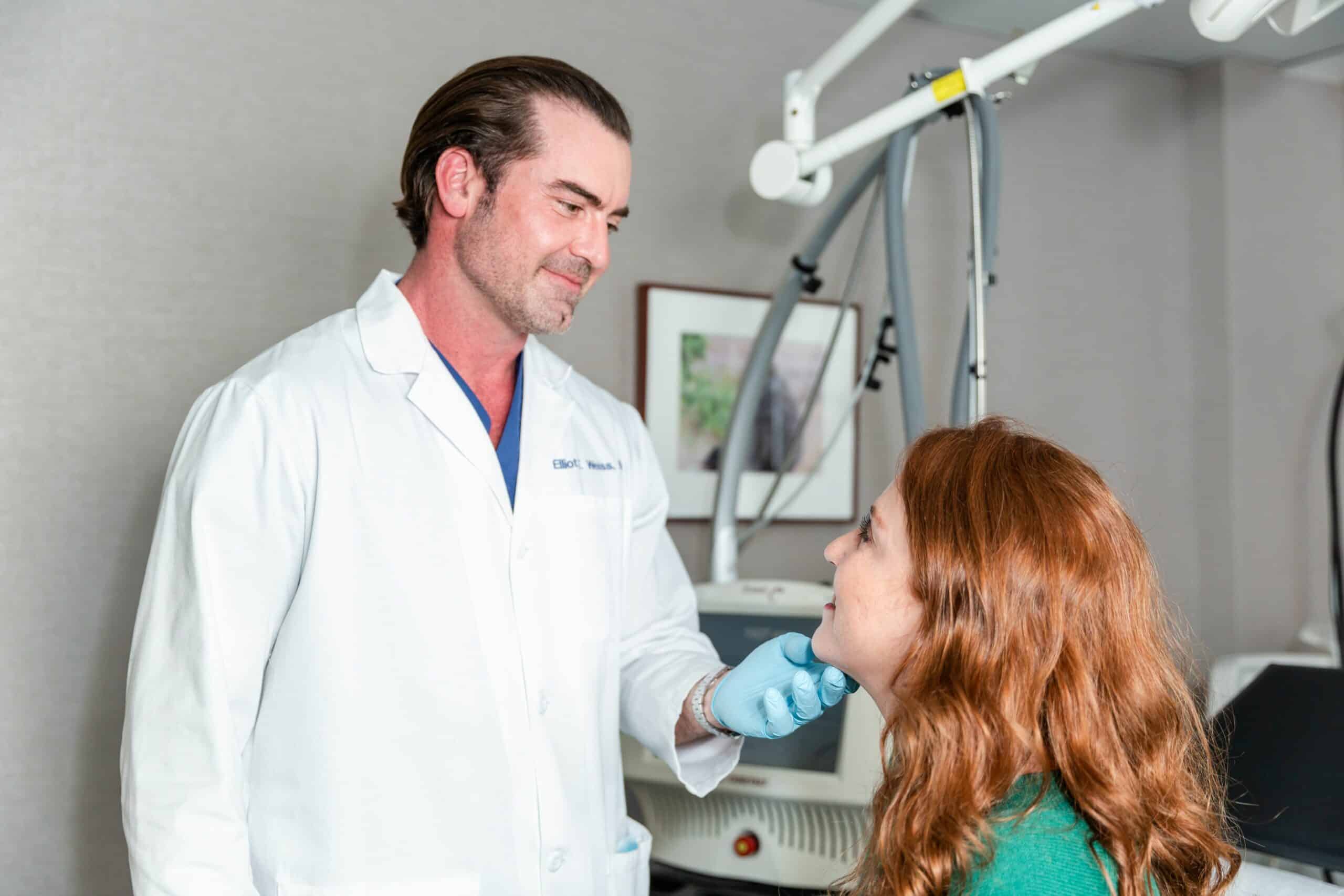 Homepage // Blog / Our Favorite Combination Treatments
Beautify Your Holidays with These Treatments
While there's never a bad time to take extra care of your skin, some seasons may be more conducive to professional treatments. Not only does skin dry out when the temperatures drop, but colder weather means more time indoors and less time being exposed to UV rays that are known to increase the skin's sensitivity. Today's cooler weather is an excellent time to refresh your skin with lasers or other treatments, just in time for the New Year festivities.
The Laser & Skin Surgery Center of New York offers a wide range of skin rejuvenation treatments. With more than 100 laser and light devices available, as well as a broad menu of injectables, our board-certified physicians can customize treatments with the precision necessary to produce superior results for our patients in our Manhattan and Southampton, New York skin care clinics, helping you put your best face forward this fall and beyond.
Quick Treatment, Fast Improvement
While planning ahead is always recommended when it comes to cosmetic procedures, some treatments can produce excellent anti-aging results with just a short office visit and no downtime. One example is dermal fillers, which can help you achieve your aesthetic goals on short notice – giving you a refreshed appearance for the holidays.
Hyaluronic acid (HA) dermal fillers such as Juvederm® and Restylane® or collagen stimulators like Sculptra® and Radiesse® can be used for filling in fine lines and wrinkles, restoring lost facial volume, or enhancing lip size, shape, and symmetry. These treatments offer a safe, quick, and effective way to refresh your appearance for all those holiday photos.
RHA fillers are an innovative line of dermal fillers that contain resilient hyaluronic acid or RHA. This new formulation allows for the treatment of dynamic wrinkles, like those that form on the forehead and around the eyes, which were only previously treated with neuromodulators like Botox®. RHA fillers effectively fill in these lines while preserving the natural movement of the treatment area – providing a more natural look when the face is at rest and in motion.
Dermal filler injections can be easily combined with other cosmetic procedures such as Botox and lasers to create a more comprehensive facial rejuvenation, also known as a non-surgical facelift. Visit fda.gov to learn more about dermal fillers.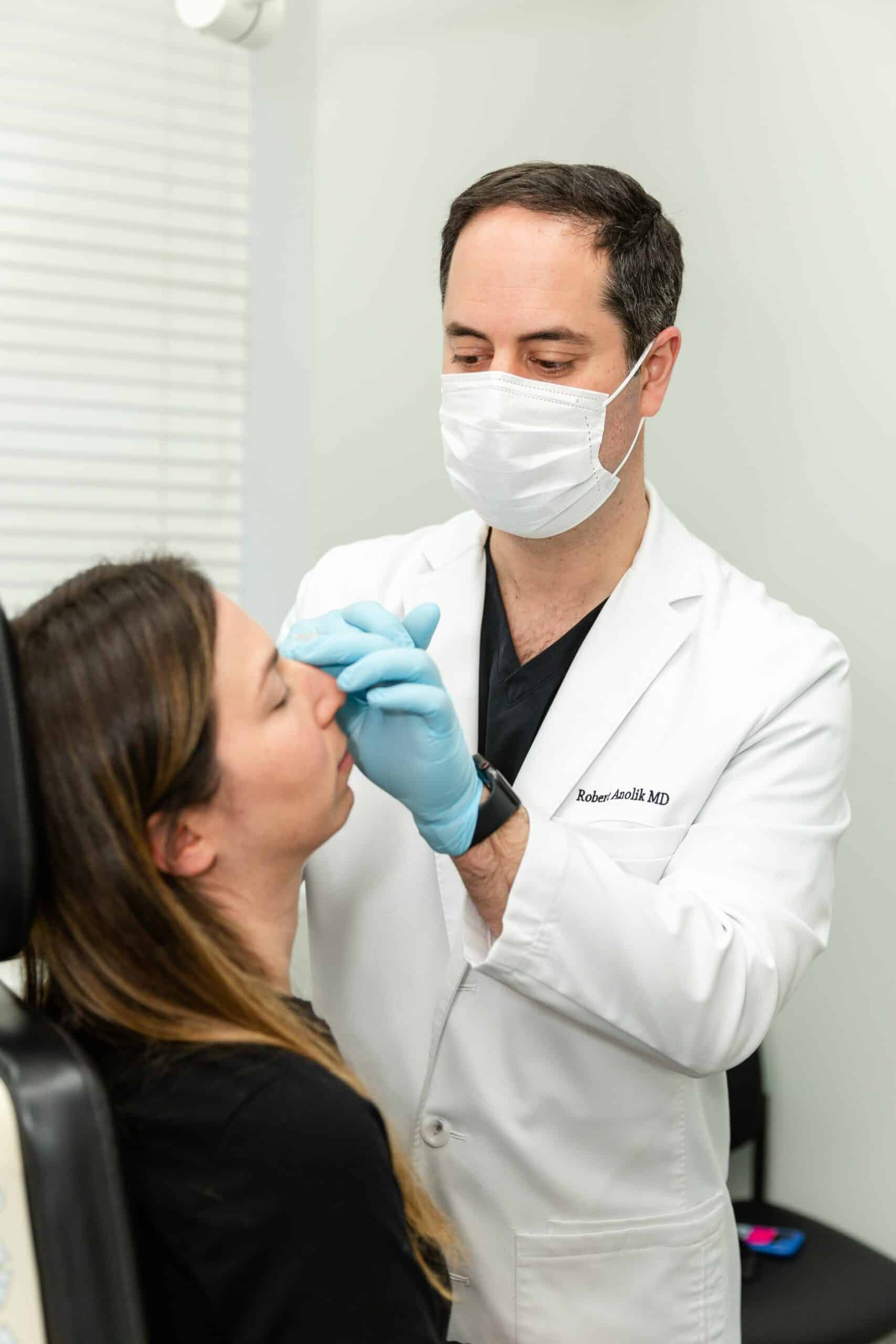 Relax – Your Wrinkles that is
Dermatologists use neuromodulators such as Botox Cosmetic to improve upper face wrinkles, such as glabellar lines between the eyebrows, crow's feet around the eyes, and horizontal forehead lines. It works by blocking the signal from the nerve to the muscles and as the injected muscle no longer tightens or contracts, wrinkles will relax and soften, immediately resulting in smoother skin and taking years off your appearance. Just like dermal fillers, Botox injections make for a great holiday pick-me-up procedure.
The Laser & Skin Surgery Center of New York offers Dysport®, Xeomin®, and Jeuveau®, as well as Botox. All of our Manhattan and Southampton, New York treatments are performed by board-certified physicians who have extensive experience with injectables. When you come to us for cosmetic care, you can be confident that you can safely achieve a natural and beautiful look.
Firm Up with RF Microneedling
RF microneedling can keep your fresh and smooth through the holiday party season. Our Genius RF microneedling procedure uses the process of collagen stimulation to rejuvenate the skin at a cellular level. The procedure involves tiny needles that deliver radiofrequency energy in narrow streams into the lower dermal layers. The micro-channels trigger the body's healing processes while boosting collagen levels over time.
As collagen levels increase and cell turnover occurs, the skin becomes smoother and firmer. As the skin renews itself, the appearance of fine lines, wrinkles, large pores, scars, and hyperpigmentation are minimized. Skin tightening is another benefit of this procedure. And since the new collagen growth continues in the weeks after your treatment, you can expect your skin's health to continue to improve, helping you enjoy your results beyond the holiday season.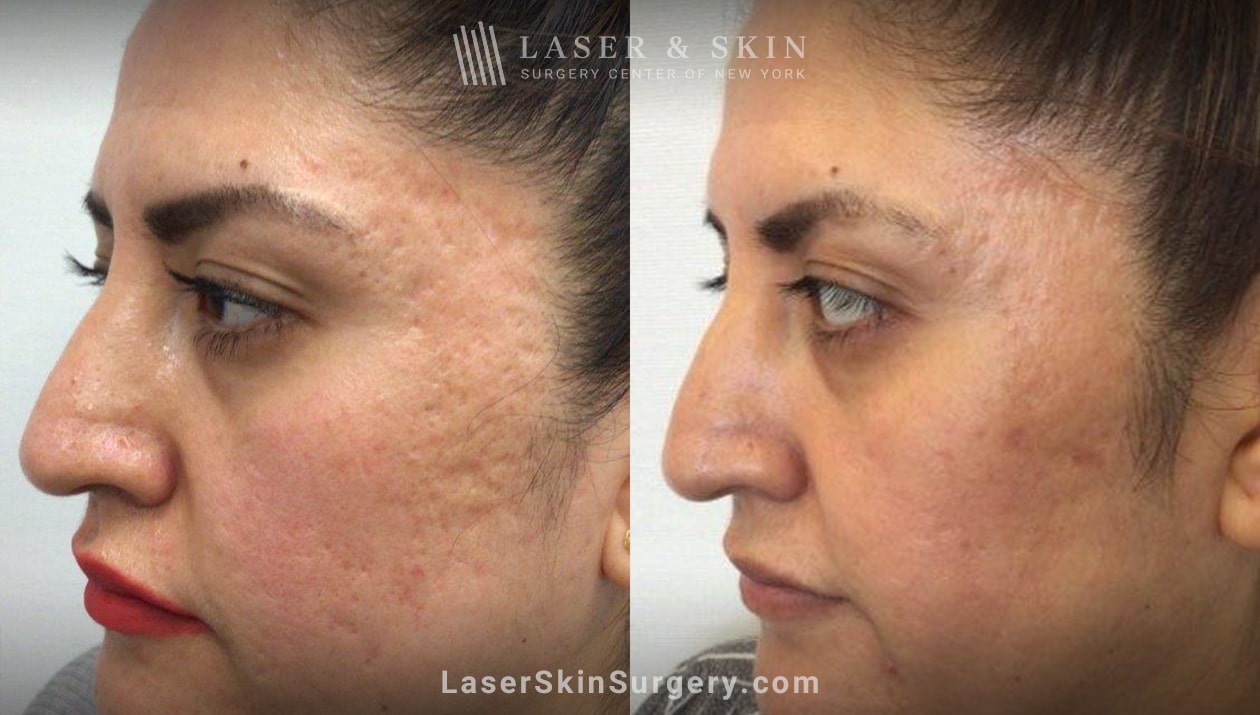 Treat Sagging Skin without Surgery
While facial plastic surgery produces the most dramatic results for addressing loose, sagging skin on the face and neck, it is not the only option for turning back the clock on aging. There are energy devices that tighten the skin at a cellular level, particularly, technologies that heat tissue under the skin's surface to increase collagen production. There is little to no downtime required, making these skin rejuvenating options the perfect addition to any pre-holiday beauty regimen.
Ultherapy can produce non-surgical facelift results by lifting and tightening loose skin in the facial area, chin, and neck. It is also effective in improving the appearance of lines and wrinkles in the décolletage or upper chest area. Ultherapy works by utilizing ultrasound energy to affect the deeper dermal layers without penetrating the skin.
The ultrasound energy delivers gentle heating to the tissue without disrupting the outer dermis. As the heat constricts the tissue, it creates a firmer appearance. Furthermore, Ultherapy triggers additional collagen production. Increased collagen levels will help produce smoother and firmer skin from within, leading to natural, long-lasting improvement.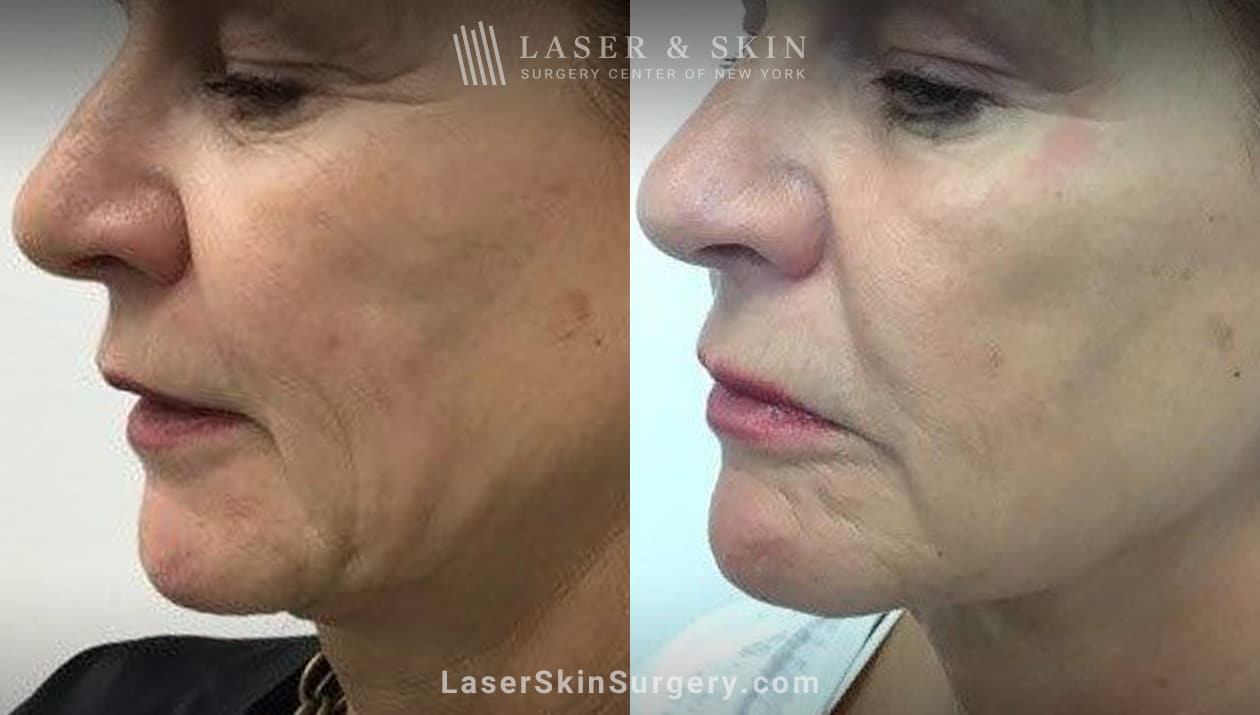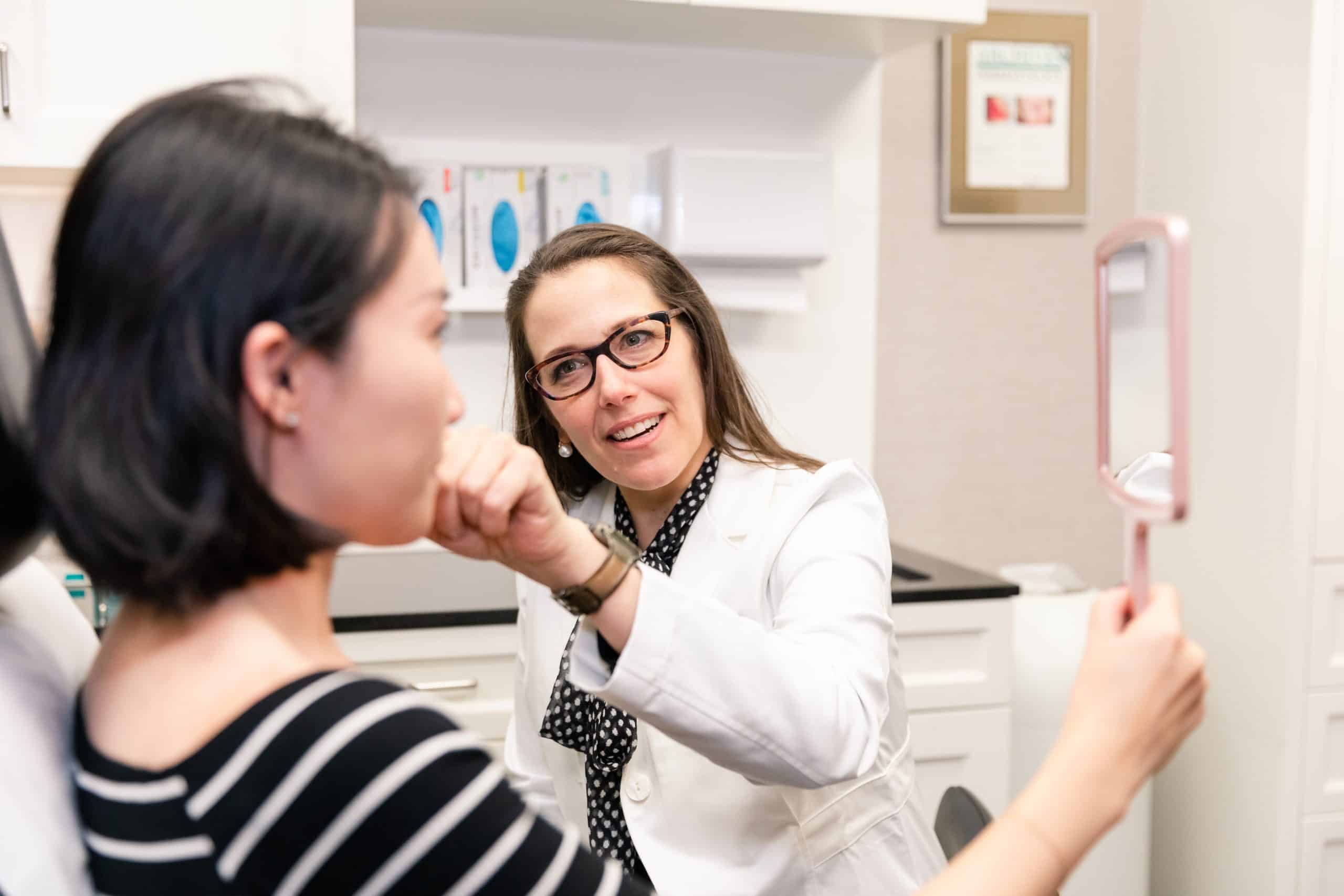 We also offer another ultrasound device, Sofwave, for skin tightening. This treatment uses similar technology but offers a gentler treatment than Ultherapy. Patients will see noticeable results after a single treatment session in most cases.
Thermi RF is another option in wrinkle reduction and skin tightening technology. Utilizing radiofrequency energy, Thermi RF directly targets the subdermal skin layer, effectively addressing wrinkles and skin laxity. The Thermi device safely heats the treatment area to an optimal temperature for skin tightening that other radiofrequency devices cannot perform.
Get Your Glow with Our Laser Treatments
In addition to energy devices, our Manhattan and Southampton, New York skin care clinics offer laser and light treatments that reverse the signs of aging and help rejuvenate the skin for a healthy holiday glow. With our state-of-the-art facility and comprehensive research department, we are proud to offer more lasers (100+) than almost any other practice in the country, if not the world.
Our laser treatments work by stimulating the body's own healing processes, either through ablative or fractional or procedures. While ablative lasers remove precise layers of the outer dermis, fractional lasers treat the skin at a cellular level. These devices create micro-injuries in the skin, leaving surrounding tissue intact. The skin responds by boosting collagen levels and replacing damaged cells with new, healthy ones. By only treating a portion of the skin at one time, it can help refresh the skin and reverse aging symptoms and sun damage with minimal downtime involved.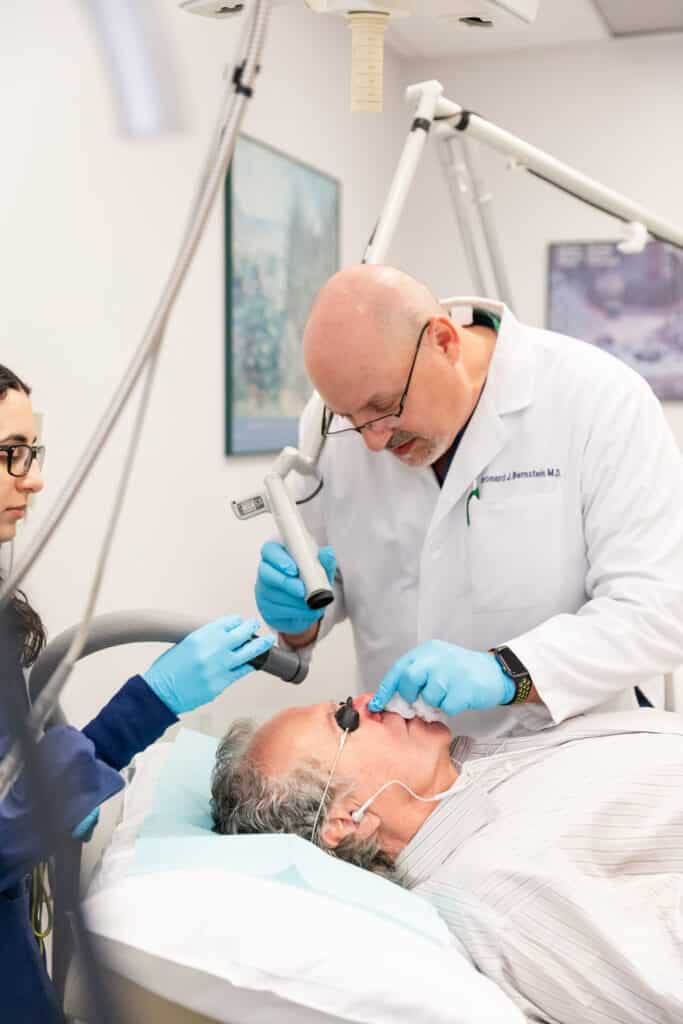 The Laser and Skin Surgery Center of New York has the following devices available for treatment:
These powerful devices can get you holiday-ready by improving many common skin concerns, such as fine lines and wrinkles, sun damage, large or visible pores, age spots, dull skin, uneven skin pigmentation, and rough texture. Each laser or light treatment will offer unique benefits. We'll discuss your options and recommend the best solutions customized according to your skin concerns during your consultation.
SCHEDULE YOUR SKIN REJUVENATION TREATMENT AT OUR SKIN CARE CLINIC
Winter is an ideal time to update your skincare regimen and reap the many benefits of today's available cosmetic procedures. Contact the Laser & Skin Surgery Center of New York today to schedule your consultation at either our Manhattan or Southampton office and find out how we can help you rejuvenate your appearance in time for the New Year.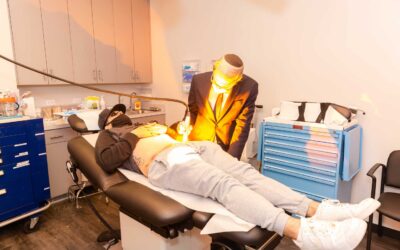 Homepage // Blog / Best treatments for all types of scars explainedOnce a scar forms, it becomes a lasting mark on your skin. Fortunately, the world of cosmetic treatments offers a range of powerful lasers and solutions to minimize their appearance. Selecting the...
Pay Online for Patients of Drs. Geronemus, Anolik, Bae & Seidenberg
Pay Online for Patients of Drs. Abraham, Bernstein, Krant, Shelton, Stern, Weiss, Hoffman, Shim, Murphy-Rose, Wilson, and Petratos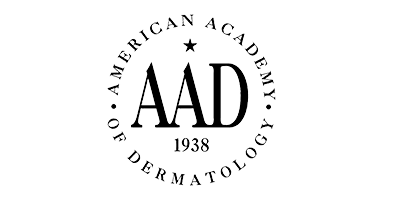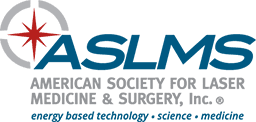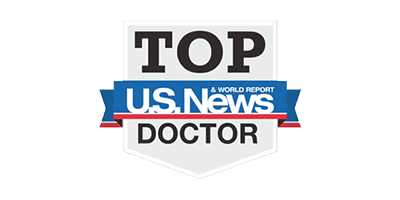 By LASER & SKIN SURGERY CENTER OF NEW YORK® | © 2023 All Rights Reserved. Design & Development by Goldman Marketing Group | Sitemap | Privacy Policy | The information available on this web site is provided for informational purposes only. This information is not intended to replace a medical consultation where a physician's judgment may advise you about specific disorders, conditions and or treatment options. We hope the information will be useful for you to become more educated about your health care decisions. If you are vision-impaired or have some other impairment covered by the Americans with Disabilities Act or a similar law, and you wish to discuss potential accommodations related to using this website, please contact us at (212) 941-5055.
*MDs perform 100% of all medical and cosmetic treatments.
Our board-certified dermatologists in New York City are all fellowship-trained and uniquely trained in lasers and technology, cosmetic and medical dermatology, and skin surgery. Together they are highly acclaimed world experts with thousands of articles published, countless TV and media appearances, and hundreds of years of combined experience.
Our plastic surgeons bring years of experience in helping patients achieve all their aesthetic goals through surgical procedures. Every treatment is fully customized to the precise needs of each patient for results that are natural and beautiful.