Homepage // Blog / The Perfect Skincare Procedures In New York to Get Post-Quarantine
Should You Add Retinoids to Your Skincare Regimen?
Retinoids have created quite a buzz in the skincare industry in recent years. While they aren't new, their popularity has grown exponentially recently the benefits as both an acne and wrinkle treatment have been widely touted. Would retinoids enhance your current skincare regimen? 
Dr. Elliot Weiss of the Laser & Skin Surgery Center of New York and head of our Southampton office recently shared his expertise on retinoids. He explains what they do, who should use them, and how they should be used. This information can help you determine whether retinoids should become a regular part of your skincare program.
Retinoids are derivatives of vitamin A. There is a wide range of retinoids available, ranging from low concentrations you can find over the counter to higher concentrations that are only available by prescription. All retinoids work in a similar fashion, but higher concentrations tend to work faster and produce more dramatic improvement in the skin.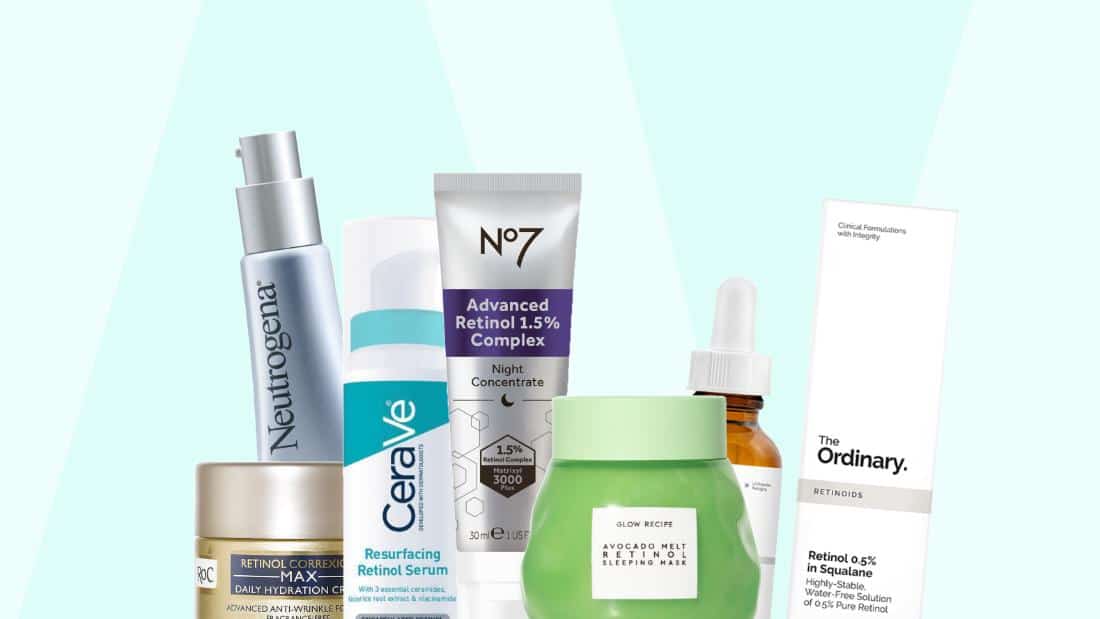 What are retinoid's main functions?
Topical retinoids offer numerous benefits to the skin. These molecules help to regulate the growth and differentiation of healthy skin cells. With repeated use, many functions of retinoids become visually apparent. In an interview with CNN Underscored, Dr. Weiss explained that retinoids are used to:
Boost collagen production in the skin 

Reduce areas of excess

pigmentation

Smooth out areas of skin roughness

Decrease markers for photo damage in the skin

Reduce inflammation around the follicle
When these functions occur, damage to the skin can be reversed. This includes damage due to acne or the aging process. The result is skin that is firmer with fewer wrinkles, more evenly pigmented, smoother, and with less acne. To read the interview, visit CNN.com
Can anyone use a retinoid, or are there people who just can't tolerate it?
While there are many great benefits to gain from retinol, there are also side effects that can be problematic for some users. The issues most associated with topical retinoids are redness, flaking, stinging and dryness. Some patients who have particularly sensitive skin may not be able to tolerate using any of these formulations.
Even if a patient experiences some of the side effects in the beginning, with proper use their skin may be able to adjust to the program. With retinoids, unlike other topical creams, more is not better. Retinoids should be started at the lowest concentration and at the lowest interval.  Over the course of weeks, these products can be slowly applied more often and/or at higher concentrations if side effects do not occur. Many patients who are "intolerant" of retinoids have simply not allowed their skin to properly acclimate.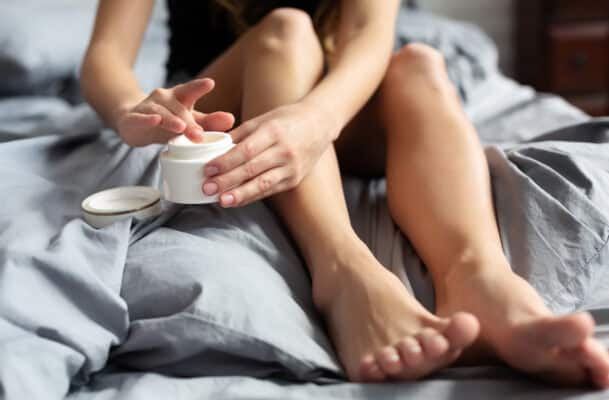 Can you describe what the average acclimation period entails?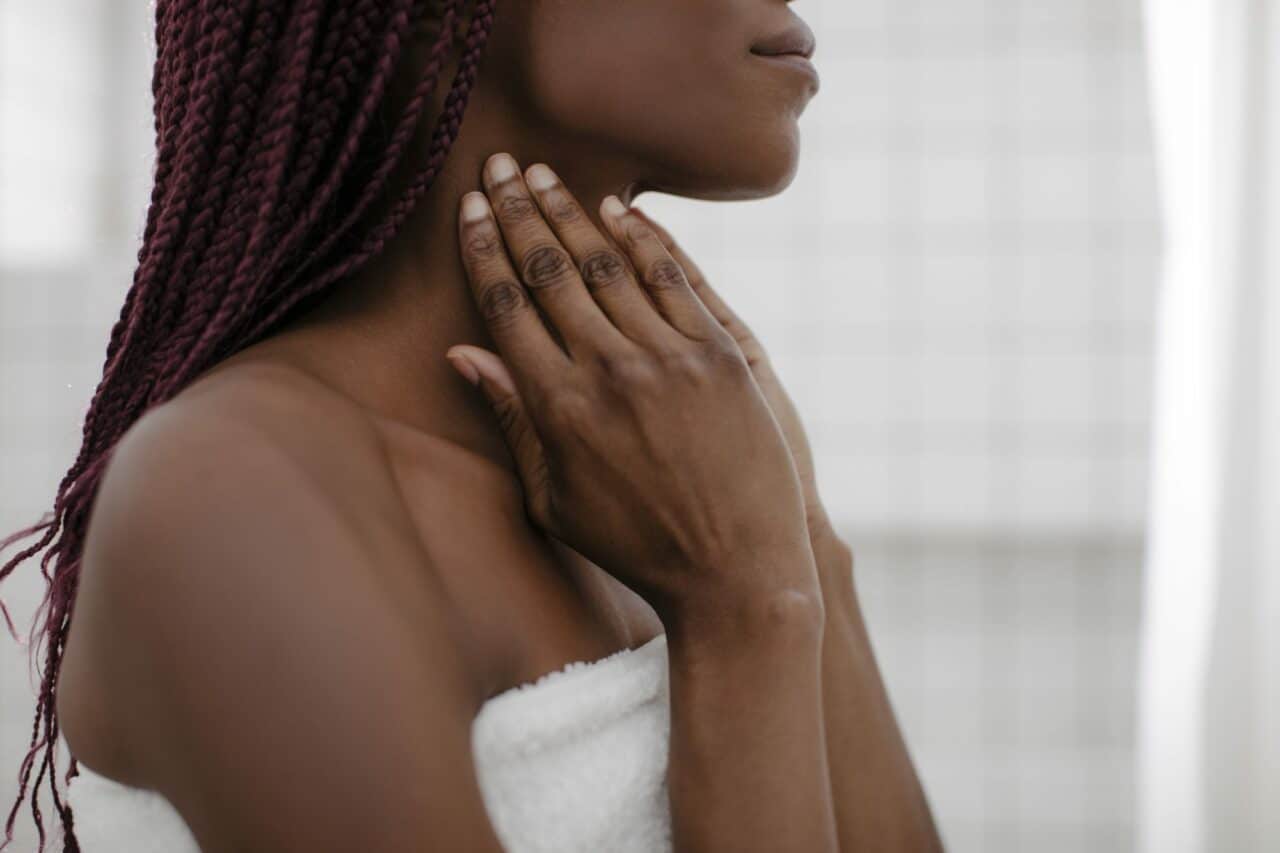 The acclimation period can vary from person to person. It usually takes 1-2 months to fully acclimate, depending on the person. The process begins by applying a low concentration to the face once, or maybe twice, weekly. This schedule is continued for a couple of weeks. 
If no excessive irritation occurs during that initial time frame, the frequency of application can be increased from 1-2 times a week to 2-3 times per week. If this routine is also completed without excessive irritation, the frequency can be increased further.  
This process continues until either the patient is using it daily without problems or reaches a frequency of application that is tolerable. Slight pink color and dryness is common and not a significant concern during the acclimation process. However, more significant irritation, dryness, or stinging should be a signal to take a break or decrease frequency. 
How should one be using a retinoid in their routine?
The frequency of retinoid use depends on the condition and needs of the skin. However, most of us could use a collagen boost. We can also benefit from a more even skin tone and a smoother appearance to the skin. Dr. Weiss believes that finding a retinoid that can be tolerated at least two, maybe three times a week is beneficial for most patients. 
A retinoid should be applied at night and washed off in the morning. Dr. Weiss usually instructs patients to avoid moisturizing after applying a retinoid because it can spread the product onto sensitive areas that patients should avoid, like the eyelids. If needed,  patients can apply a small amount of moisturizer to their face and then apply the retinoid to prevent irritation of more sensitive skin.
Should people be using specific retinoids for acne and others for aging?
Most retinoids have similar effects in the long term regarding aging or acne. For acne specifically, there are over the counter retinoids, such as adapalene, that are less irritating and more suited for acne or sensitive skin. Formulations that have more emollients will tend to be more tolerable for dry skin. For someone who is acne prone and has oily skin, some decreased oil production due to the retinoid can be beneficial. 
Are there any preferred retinol or retinoid products?
Dr. Weiss uses many of the prescription tretinoin at varying concentrations, depending on the specific needs of each of his patients. His favorite over-the-counter option is the Alastin retinol products. These come in different concentrations and have formulations that tend to be less irritating.
Contact Us for Additional Rejuvenation Treatment Options in New York
While retinoids are an effective topical treatment patients can use at home, they cannot replace a professional procedure performed by an experienced, board-certified dermatologist or plastic surgeon. Whether you want to manage your acne or ward off signs of aging, we have nonsurgical treatments to help. From injectables to laser devices, we will customize your treatment plan to help you achieve the best possible results. Contact the Laser & Skin Surgery Center of New York at our Southampton office today to learn more.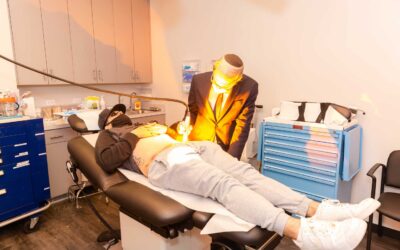 Homepage // Blog / Best treatments for all types of scars explainedOnce a scar forms, it becomes a lasting mark on your skin. Fortunately, the world of cosmetic treatments offers a range of powerful lasers and solutions to minimize their appearance. Selecting the...