Homepage // Blog / Our Favorite Combination Treatments
The Dangers of Imitation Dermatology
Cosmetic dermatology is no longer reserved for the rich and famous. There's no doubt that the last decade has led to a paradigm shift in the aesthetics and beauty industry, with people of all ages and from all socioeconomic backgrounds flocking toward minimally invasive cosmetic procedures, like Botox®, dermal fillers, and laser resurfacing.
In the right hands, these treatments are safe and effective at slowing the skin's natural aging process. But as we know, not everyone ends up in the care of a qualified professional. With the rise of medical spas and nonphysician injectors, many patients are unknowingly putting their own health and safety at risk.
Concerns at Laser & Skin Surgery Center of New York
At Laser & Skin Surgery Center of New York (Manhattan and Southampton, New York), our board-certified and fellowship-trained dermatologists are becoming increasingly concerned with the sheer volume of nonphysician operators and counterfeit products that are plaguing the industry of cosmetic dermatology. 
In a recent medical review, our own Dr. Roy Geronemus expressed his concern over patient safety and outcomes when treated by unqualified individuals with potentially dangerous products. Dr. Jordan Wang has also participated in numerous studies on the dangerous impact of non-physicians performing procedures at medspas, and on the risks associated with counterfeit devices and DIY treatments like injectables. 
Below we take a deeper dive into this worrying trend and how you can make sure you're receiving the best care possible.
Are Cosmetic Procedures Safe?
It's easy to assume that nonsurgical cosmetic treatments are inherently safer than surgical procedures. Of course, they are safer in the sense that they require no incisions, anesthesia, or sutures. But nonsurgical treatments are still medical procedures that require expert skill and precision. 
In fact, board-certified dermatologists undergo extensive training to perform minimally invasive cosmetic procedures, such as injectables, laser skin resurfacing, and RF microneedling. Without the appropriate training and experience, nonphysician providers are putting patients at risk of  side effects, including scarring and pigmentary change.
Depending on the treatment, these consequences can last for years — some are even permanent. That's why cosmetic treatments are only safe when performed by a licensed provider, such as a board-certified cosmetic dermatologist. At the Laser & Skin Surgery Center of New York, we frequently treat patients experiencing complications from other providers.
The Problem with DIY Injectables
One of the most concerning rising trends in cosmetic dermatology has been the uptick in DIY injectables. In the digital age, we have access to just about anything we want — including medical solutions and equipment — at our fingertips. It's tempting to purchase injectables, like Botox and fillers, online and inject it yourself. After all, it's just a simple injection, right?
What many people don't realize is that injectables sold online are often counterfeit products, or imitations of these substances. Injecting a foreign substance into your tissue or muscle is extremely dangerous, especially when you don't have the medical training to understand what constitutes a negative reaction. Even if the product is legitimate, you will not be able to inject yourself with the same precision and skill that an experienced practitioner can. 
In an attempt to save money on popular injectable treatments, you may actually end up with a huge hospital bill to treat the repercussions — not to mention the serious risk to your health and safety.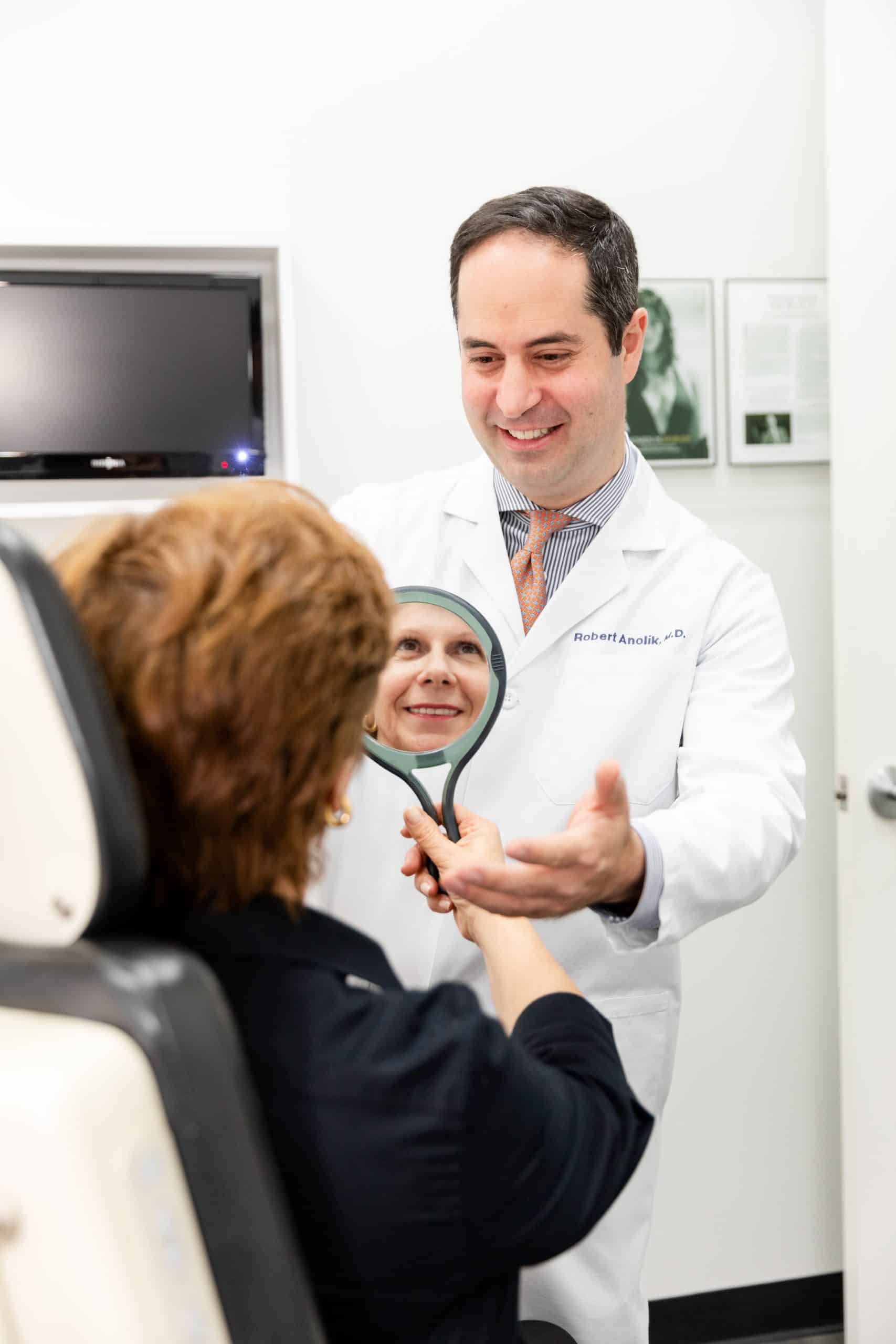 Right Injectable, Wrong Injector
Even if you are doing your due diligence and researching professional injectors in your area, you can still end up with an inexperienced provider. There's a reason medical spas are often staffed with aestheticians rather than dermatologists: They're not medical practices. 
While most states do require physicians to oversee medical spas in order for these facilities to receive payment, there is a gray area, and not all states observe this doctrine. It's difficult to turn your nose up at a facility offering deep discounts for injectable treatments, but tempting as it may be, your health and safety aren't worth risking.
When searching for reputable injectors, look for board-certified dermatologists who have the training and experience to deliver safe, natural-looking results. Our cosmetic dermatologists and plastic surgeons at Laser & Skin Surgery Center of New York (Manhattan and Southampton, New York) are all board-certified and fellowship trained to provide the highest quality of care possible. We also perform all of our own treatments to ensure the safety of our patients and the efficacy of our procedures.
Lasers: Risks vs. Benefits
Much like injectables, laser treatments promise to revitalize the tone and texture of your skin with minimal downtime and visible results in as little as one session — and that certainly is true when the right practitioner performs your treatment.
Laser therapy has dominated the cosmetic dermatology industry in the last decade, so it's no surprise that this is the treatment of choice for many men and women. With so many types of lasers to choose from, you might assume they all use the same technology.
Unfortunately, that isn't the case. Not all laser equipment is manufactured with high-quality materials, nor is it always operated by a board-certified physician. Only an experienced dermatologist has the training to eliminate pigmentation, redness, fine lines and wrinkles, and other cosmetic concerns without damaging the surrounding tissue.
An inexperienced provider using subpar laser equipment, such as old or improperly maintained devices, can leave your skin irreparably damaged, putting you at risk of burns and scars.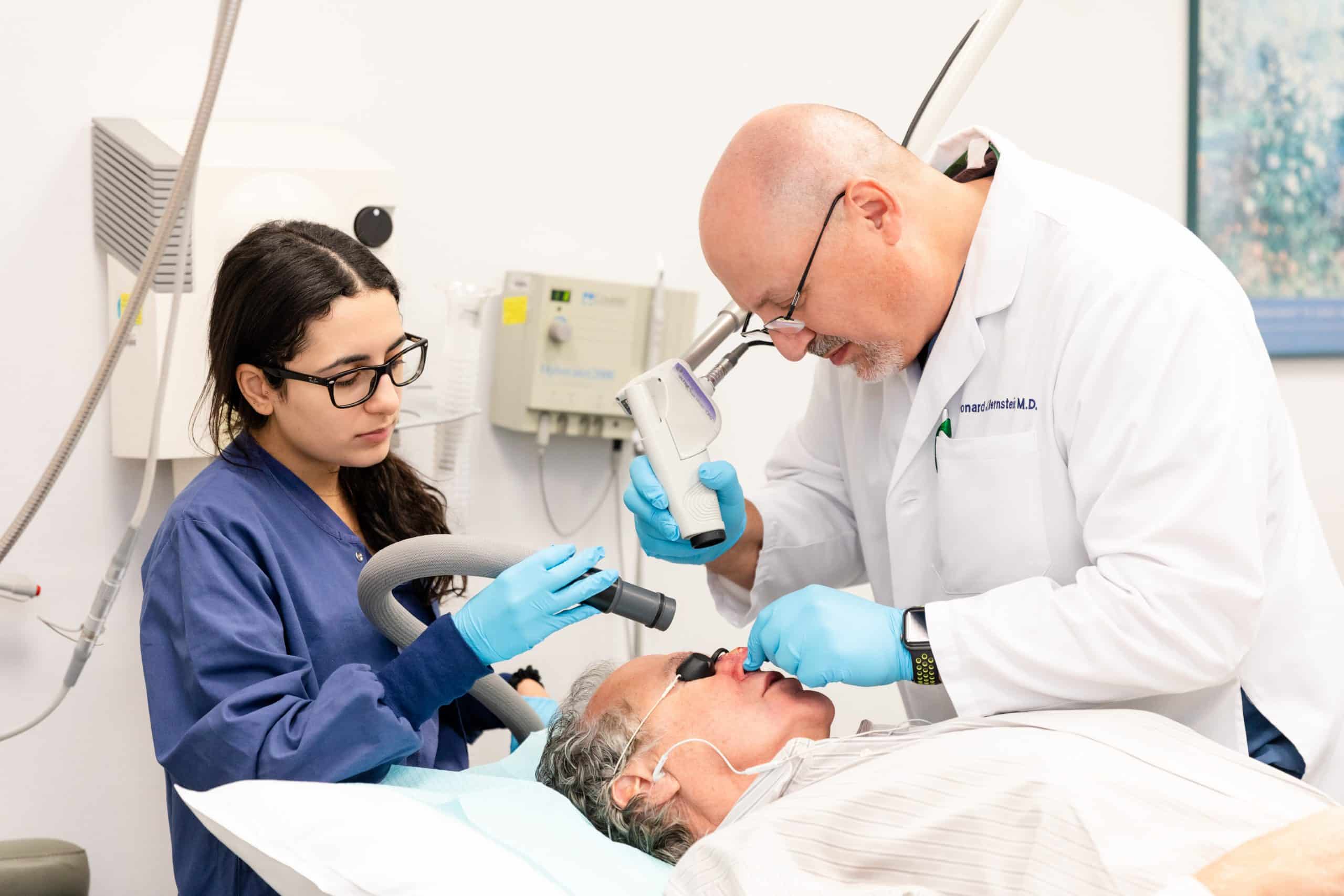 Choosing Your Dermatologist
Cosmetic treatments can transform and enhance your skin without changing its structural integrity like more invasive procedures do. But these treatments only deliver their promised results in a safe manner when performed by a trained cosmetic dermatologist.
While it's tempting to try discounted treatments from a provider with fewer credentials than a board-certified physician, doing so can cost you in the long run. A qualified provider will perform your treatment right the first time, so you don't have to waste time and money correcting an inexperienced provider's mistakes. 
If you're interested in safe, effective cosmetic procedures, contact the board-certified cosmetic dermatologists and surgeons at the Laser & Skin Surgery Center of New York (Manhattan and Southampton) today.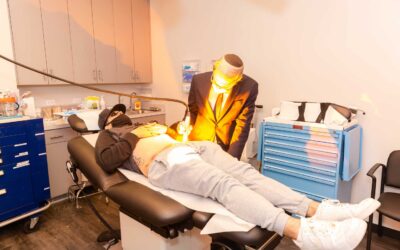 Homepage // Blog / Best treatments for all types of scars explainedOnce a scar forms, it becomes a lasting mark on your skin. Fortunately, the world of cosmetic treatments offers a range of powerful lasers and solutions to minimize their appearance. Selecting the...
Pay Online for Patients of Drs. Geronemus, Anolik, Bae & Seidenberg
Pay Online for Patients of Drs. Abraham, Bernstein, Krant, Shelton, Stern, Weiss, Hoffman, Shim, Murphy-Rose, Wilson, and Petratos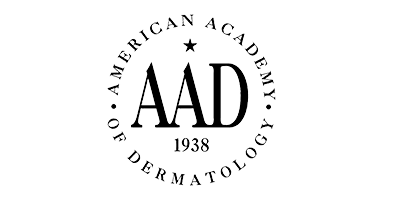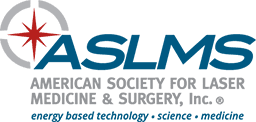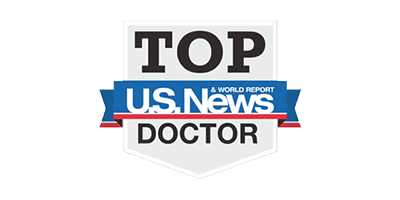 By LASER & SKIN SURGERY CENTER OF NEW YORK® | © 2023 All Rights Reserved. Design & Development by Goldman Marketing Group | Sitemap | Privacy Policy | The information available on this web site is provided for informational purposes only. This information is not intended to replace a medical consultation where a physician's judgment may advise you about specific disorders, conditions and or treatment options. We hope the information will be useful for you to become more educated about your health care decisions. If you are vision-impaired or have some other impairment covered by the Americans with Disabilities Act or a similar law, and you wish to discuss potential accommodations related to using this website, please contact us at (212) 941-5055.
*MDs perform 100% of all medical and cosmetic treatments.
Our board-certified dermatologists in New York City are all fellowship-trained and uniquely trained in lasers and technology, cosmetic and medical dermatology, and skin surgery. Together they are highly acclaimed world experts with thousands of articles published, countless TV and media appearances, and hundreds of years of combined experience.
Our plastic surgeons bring years of experience in helping patients achieve all their aesthetic goals through surgical procedures. Every treatment is fully customized to the precise needs of each patient for results that are natural and beautiful.