Breast augmentation uses implants to create fuller, shapelier breasts.
Results Duration: Very Long Lasting
Treats:
Breasts that are disproportionately small or asymmetrical
Side Effects:
Swelling, bruising, and general soreness after surgery
Location:
Designed to augment the breasts
Follow Up:
Follow-up visits are scheduled to monitor the recovery process
How Performed:
Implants are placed into the breast tissue to increase size and fullness
Preparation:
Typically performed under general anesthesia
Expected Outcome:
Breasts that are fuller, shapelier, and more symmetrical
Onset:
Results are fully evident after breasts heal completely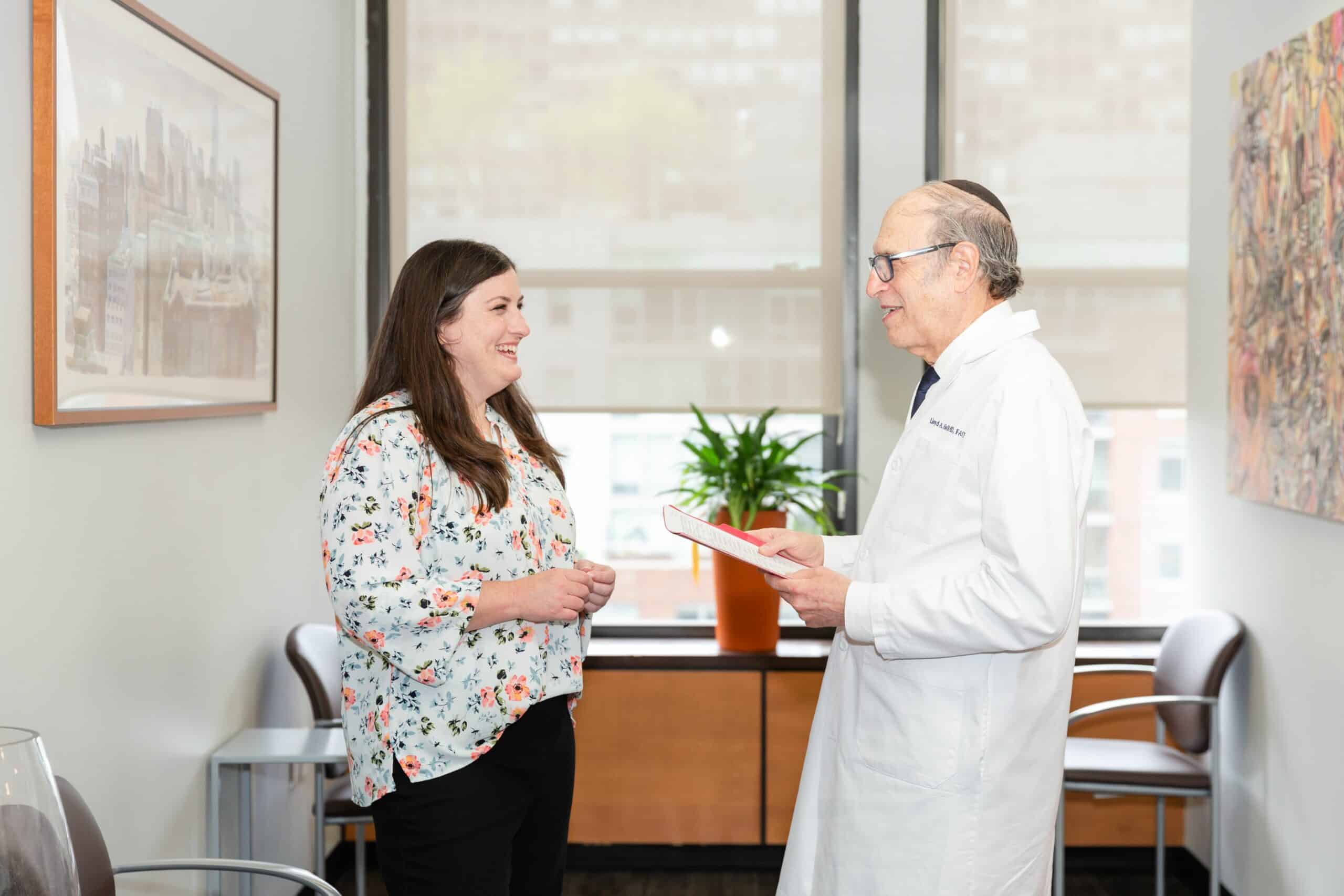 One of the most frequently performed plastic surgery procedures in the U.S., breast augmentation can give women with small or unevenly sized breasts a fuller, firmer, better-proportioned look through the placement of implants in the breast. Women may elect to undergo breast augmentation for many different medical and aesthetic motivations, including balancing breast size and compensating for reduced breast mass after pregnancy or surgery. The procedure may be combined with others, such as a breast lift, for more satisfying results.
Breast augmentation is a very popular procedure for women and among the most commonly performed cosmetic surgery procedures. A saline-filled implant is inserted under the crease in the breast, around the nipple or through the armpit. The implant can be placed under the breast tissue or beneath the chest wall muscle. After surgery, breasts will appear fuller and more shapely in contour. Incision scars will fade or disappear over time. In certain unique instances, silicone implants can be used.
Complications following surgery are uncommon and usually minimal. They may include capsular contracture, swelling, pain, infection around the implant, a change in nipple sensation, milk production if you nursed a baby within a year before the procedure, and breakage or leakage of the implant as a result of injury or the normal compression and movement of your breast (if this happens the implant will simply deflate in a few hours and your body will absorb the saltwater).
What Types of Breast Implants are Used?
There are three types of breast implants used today:
Saline implants consist of a silicone shell that is filled with a saline (saltwater) solution once the implant is placed into the breast tissue
Silicone implants are pre-filled with a soft silicone gel and come in a variety of shapes and sizes
Form stable silicone implants (also known as gummy bear implants) are similar to standard silicone implants but with a firmer consistency
The right implant for you will depend on a variety of factors. Your surgeon will discuss your options to determine the best implants for your needs and goals.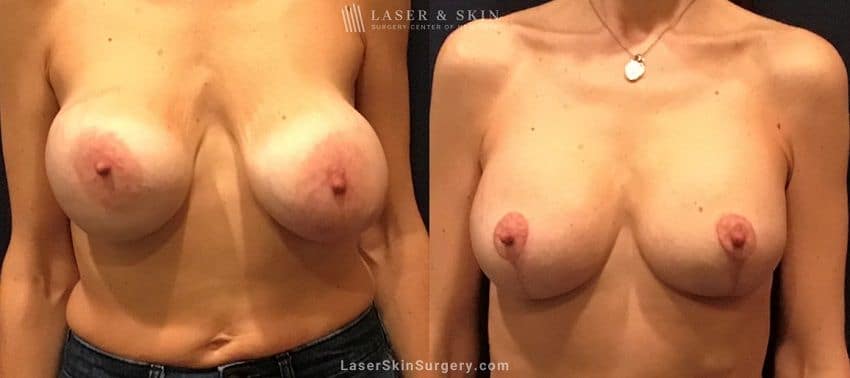 How Does Breast Augmentation Work?
Breast augmentation lasts 1-2 hours and is typically performed with general anesthesia. In some cases, local anesthesia combined with a sedative is also possible. Incisions for breast augmentation are made in inconspicuous places on the breast to minimize scar visibility. Common choices include the armpit, breast crease, or around the areola (the dark skin around the nipple). The breast is then lifted, creating a pocket into which the implant is inserted.
Placement behind the chest wall muscle offers a few advantages over placement beneath the breast tissue only. These include reduced risk of capsular contracture (post-operative tightening around the implant) and less interference with mammogram examinations. Possible disadvantages include the need for drainage tubes and elevated pain in the first few days following surgery. Your surgeon will discuss the best placement options for you prior to your surgery.
After the implants are placed and centered beneath the nipples, incisions are stitched, taped and bandaged. To learn more about how breast augmentation works, check out our webinar.
How Long is the Recovery Time After Treatment?
In a few days, your bandages may be replaced with a surgical bra. Most patients feel tired and sore after surgery, but this usually passes in a day or two and many patients return to work within the week. Stitches are removed in a week to 10 days and any post-operative pain, swelling, and sensitivity will diminish over the first few weeks. Scars will begin to fade in a few months and will continue to fade for months or years.
Your results will be fully evident once the breasts heal completely. You can expect your bustline to be increased by one or more cup sizes. Those results will be very long-lasting unless you experience problems with your implants or decide to change them for a different size or shape.

Q: What is the Right Age for Breast Augmentation?
A: There is no right or wrong age to undergo breast augmentation. Saline implants are approved by the FDA for patients age 18 and up and silicone implants are approved for ages 21 and up. Your surgeon will look more at your general health than your age in determining whether breast augmentation is the right choice for you.
Q: What If My Breasts Are Sagging?
A: If your breasts are already beginning to sag, breast augmentation will likely make that problem worse. However, your surgeon can combine breast augmentation with a breast lift to produce an optimal outcome in most cases.
Q: Will I Have Scars After My Breast Augmentation?
A: There is some scarring after breast augmentation, as incisions are needed to get the implants into the breast tissue. However, your surgeon will take great care in creating incisions that will leave the least conspicuous scarring possible. All scars will be hidden under bras and bathing suits as well.
Q: How Do I Choose My Implant Size?
A: Like the choice to undergo breast augmentation, the choice of implant size is a very personal one for women. However, there are factors that will help to determine just how large you will be able to go and maintain a natural appearance. Your surgeon will spend time discussing your concerns and goals with you to ensure you end up with implants that meet your expectations and fit with the natural proportions of your body.
Q: How Long Will My Implants Last?
A: Although most implants are approved for 10 years, many last much longer than that. In fact, if you don't encounter any issues with your implants, and you remain happy with the size and shape of your breasts, you can keep your implants indefinitely.
Scars are often unwanted reminders of medical conditions, injuries, trauma, or surgery. When they are noticeable, they can also lead to significant embarrassment and self-esteem. Fortunately, there are ways to treat scars today that do not involve incisions, anesthesia, and downtime.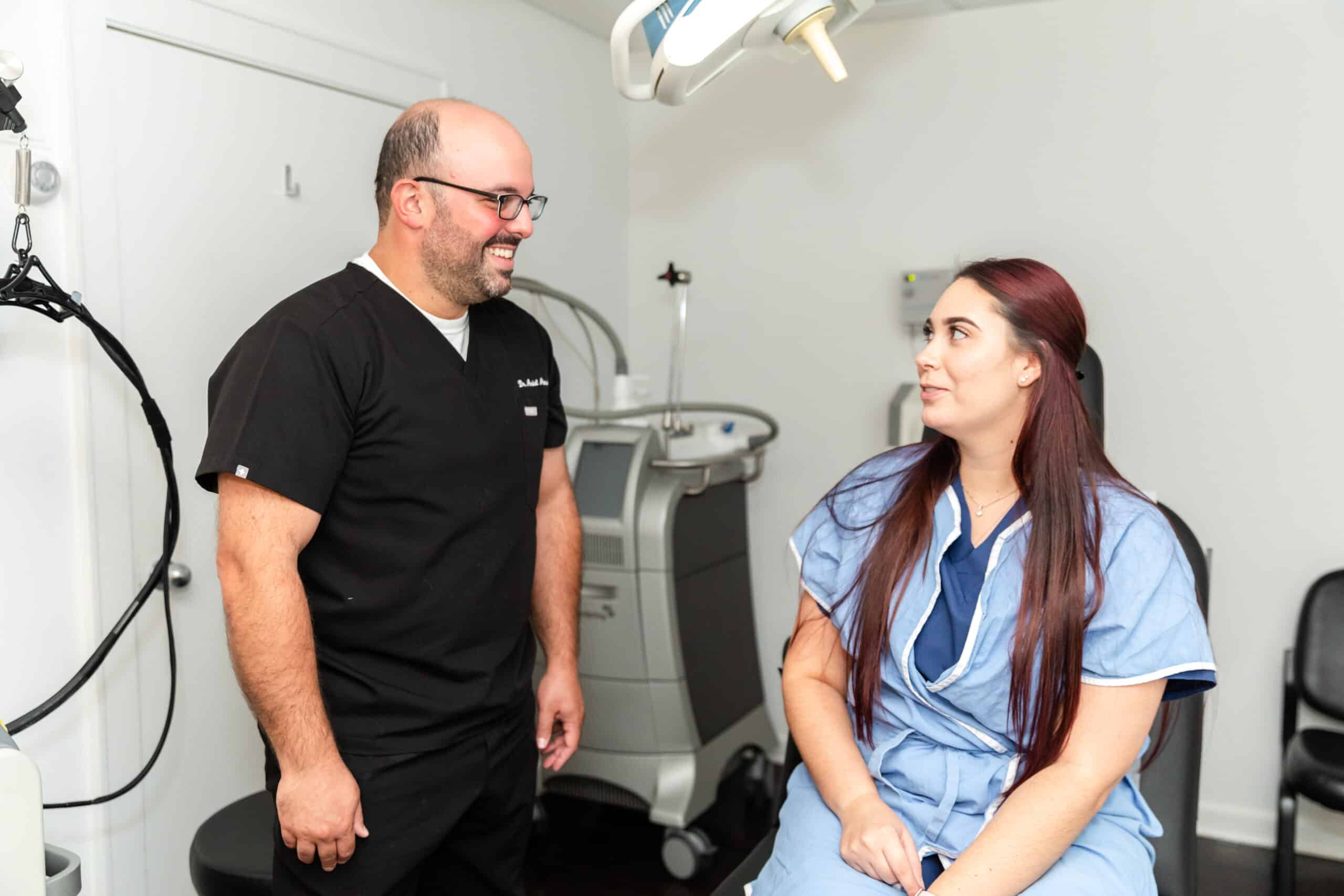 Body contouring addresses stubborn fat, skin laxity, or cellulite. Our board-certified physicians have been involved in clinical trials to develop new technology that provides superior treatment options. We offer treatments for cellulite, skin tightening, and fat reduction.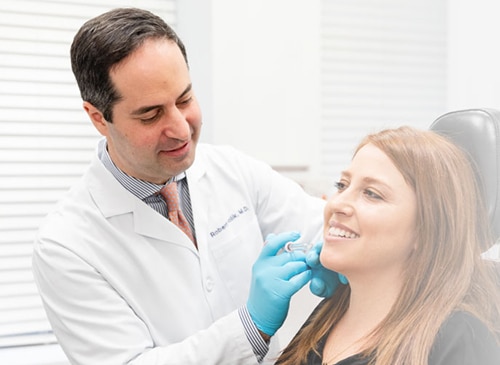 Laser & Skin Surgery Center of New York's filler treatments are always performed by board-certified physicians who have extensive experience with injectables. When you come to us for cosmetic care, you can be confident that you can safely achieve a perfectly natural look.
WHAT you are looking for?
Our 30,000+ sq foot dermatology center in New York is the most comprehensive, state-of-the-art laser and cosmetic skin surgery center in the world. Over the past 30 years we have contributed to the development and testing of many devices, fillers and treatments that are now standard care, so our patients know they are always receiving the most innovative, cutting-edge treatment available.
Pay Online for Patients of Drs. Geronemus, Anolik, Bae & Seidenberg
Pay Online for Patients of Drs. Abraham, Bernstein, Krant, Shelton, Stern, Weiss, Hoffman, Shim, Murphy-Rose, Wilson, and Petratos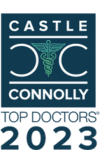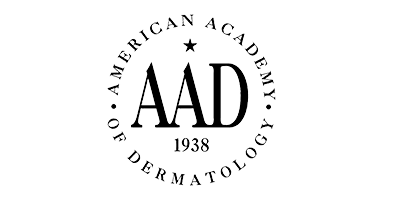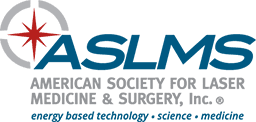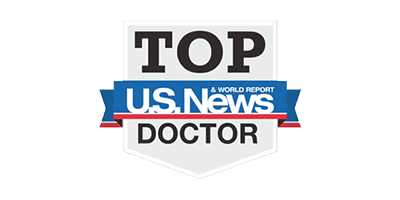 By LASER & SKIN SURGERY CENTER OF NEW YORK® | © 2023 All Rights Reserved. Design & Development by Goldman Marketing Group | Sitemap | Privacy Policy | The information available on this web site is provided for informational purposes only. This information is not intended to replace a medical consultation where a physician's judgment may advise you about specific disorders, conditions and or treatment options. We hope the information will be useful for you to become more educated about your health care decisions. If you are vision-impaired or have some other impairment covered by the Americans with Disabilities Act or a similar law, and you wish to discuss potential accommodations related to using this website, please contact us at (212) 941-5055.
*MDs perform 100% of all medical and cosmetic treatments.