Skin Tightening
Treatments in New York
Skin laxity is a common part of the aging process. Skin tightening treatments reverse this process, restoring youthful firmness and smoothness to the complexion.
Downtime: Depends on the Treatment but downtime is usually minimal
Pain Level: Also depends on the treatment, but typically mild
Results Duration: Long-Lasting Results in Most Cases
Treats:
Signs of aging, particularly skin laxity, in all areas of the face
Side Effects:
Depends on treatment, but redness, mild swelling and bruising can occur
Location:
Can be used anywhere skin begins to sage, including the face, jawline, neck, chest and upper arms
Follow Up:
Sometimes multiple sessions required to achieve an optimal outcome 
How Performed:
Laser devices involve a handheld applicator run across the skin's surface.
Preparation:
Topical and local anesthesia, IV sedation, and nitrous oxide all available, based on the intensity of the procedure
Procedure Type:
Laser, Light, Injectable, Radiofrequency, High-intensity Ultrasound
Onset:
Depends on the treatment – some offer immediate results while others could take up to one month to see full effects
Skin Tightening Treatments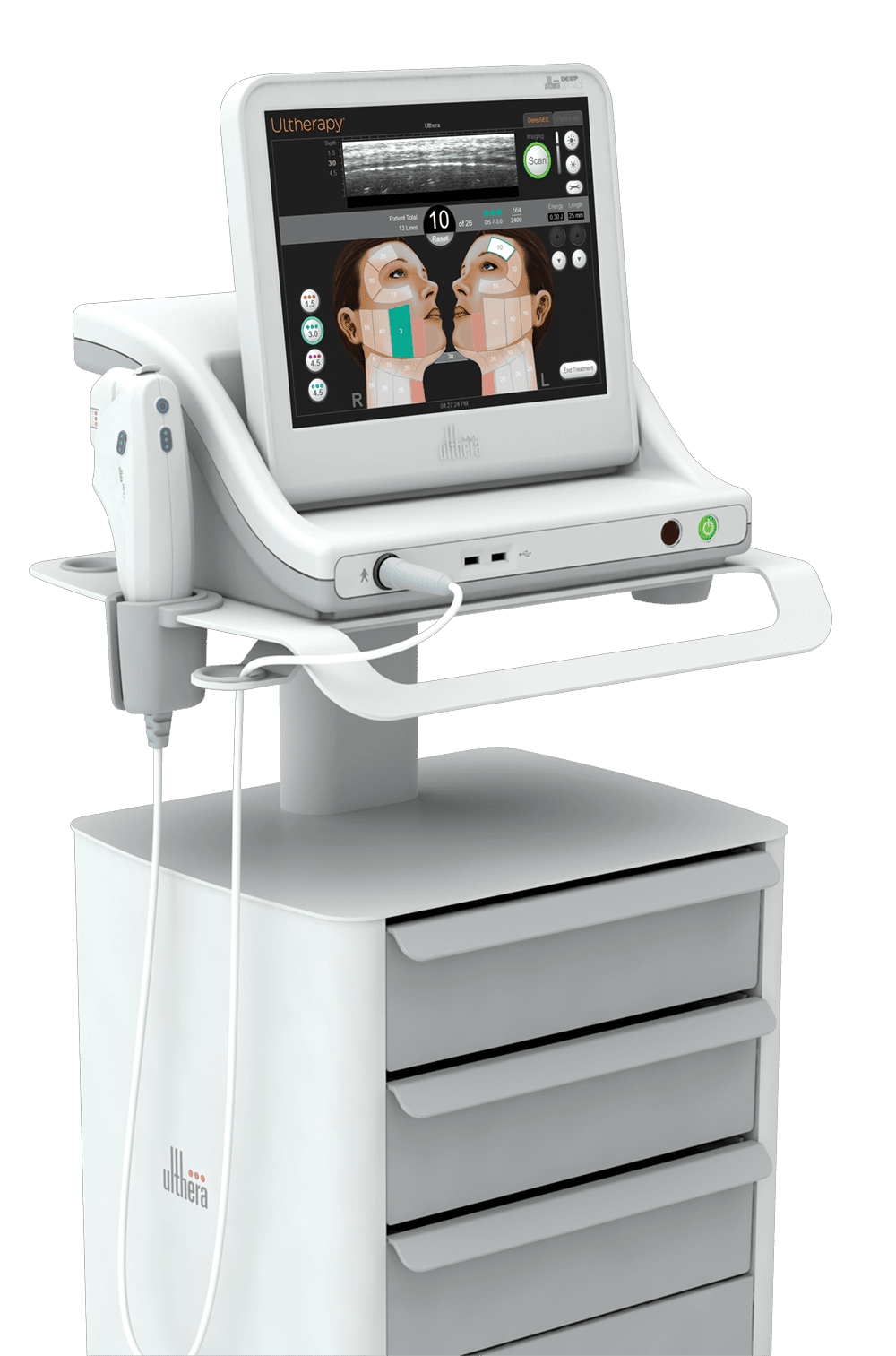 Sagging skin is a common concern as skin loses its elasticity and firmness over time. Skin laxity can contribute to additional aging symptoms like wrinkles and deep creases, jowl formation, and loss of volume in the midface. Fortunately, there are nonsurgical methods to reverse skin sagging today, restoring a firm, youthful appearance.
Our center offers a number of laser technologies and energy devices to improve loose and sagging skin in NYC. Some treatment options include Ultherapy, Sofwave, Thermage, Fraxel Re:pair, Ulthera, Thermi, PicoPlus, BBL, and RF microneedling with the Infini Genius. We also offer CoolTone and Resonic, which have been shown to improve skin laxity in some patients in addition to enhancing muscle tone and reducing cellulite, respectively. 
Our board-certified physicians have the experience, training, and expertise to customize your treatment to your precise needs to ensure an optimal outcome for you.
How Do skin tightening treatments work?
Skin laxity occurs when collagen levels in the dermal structure decline. Collagen is a protein produced by the body to support the dermis and give skin its smooth, supple appearance. Collagen is abundant during our younger years, but production starts to decrease as early as our 20s and continues throughout our life. External factors can also accelerate collagen depletion, such as sun exposure, environmental pollutants, and cigarette smoke.
Our physicians use a variety of technologies to restore collagen production to tighten and firm the skin. These treatments work deep into the dermal layers to promote changes to the skin at a cellular level. The result is skin that is naturally firmer and more youthful.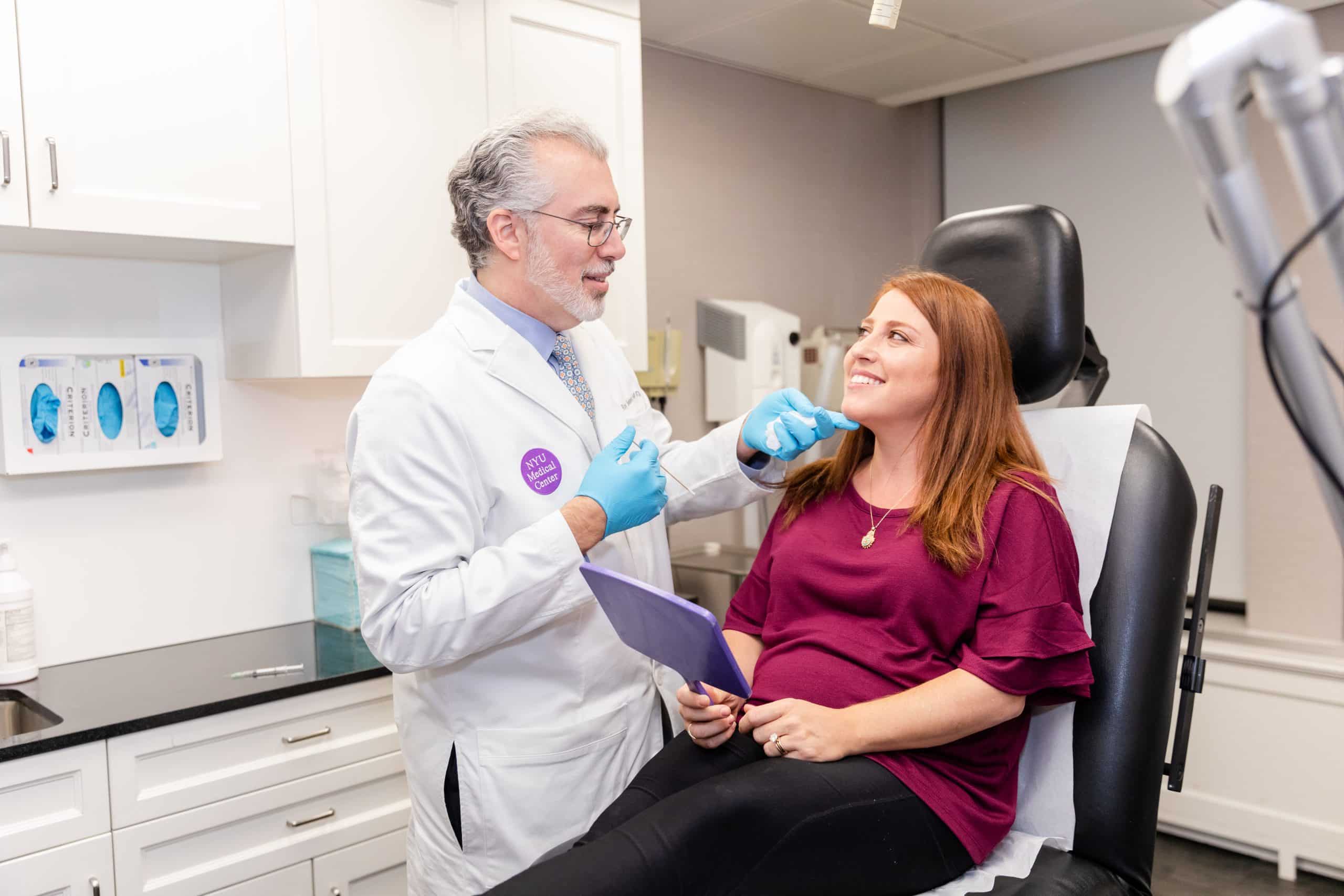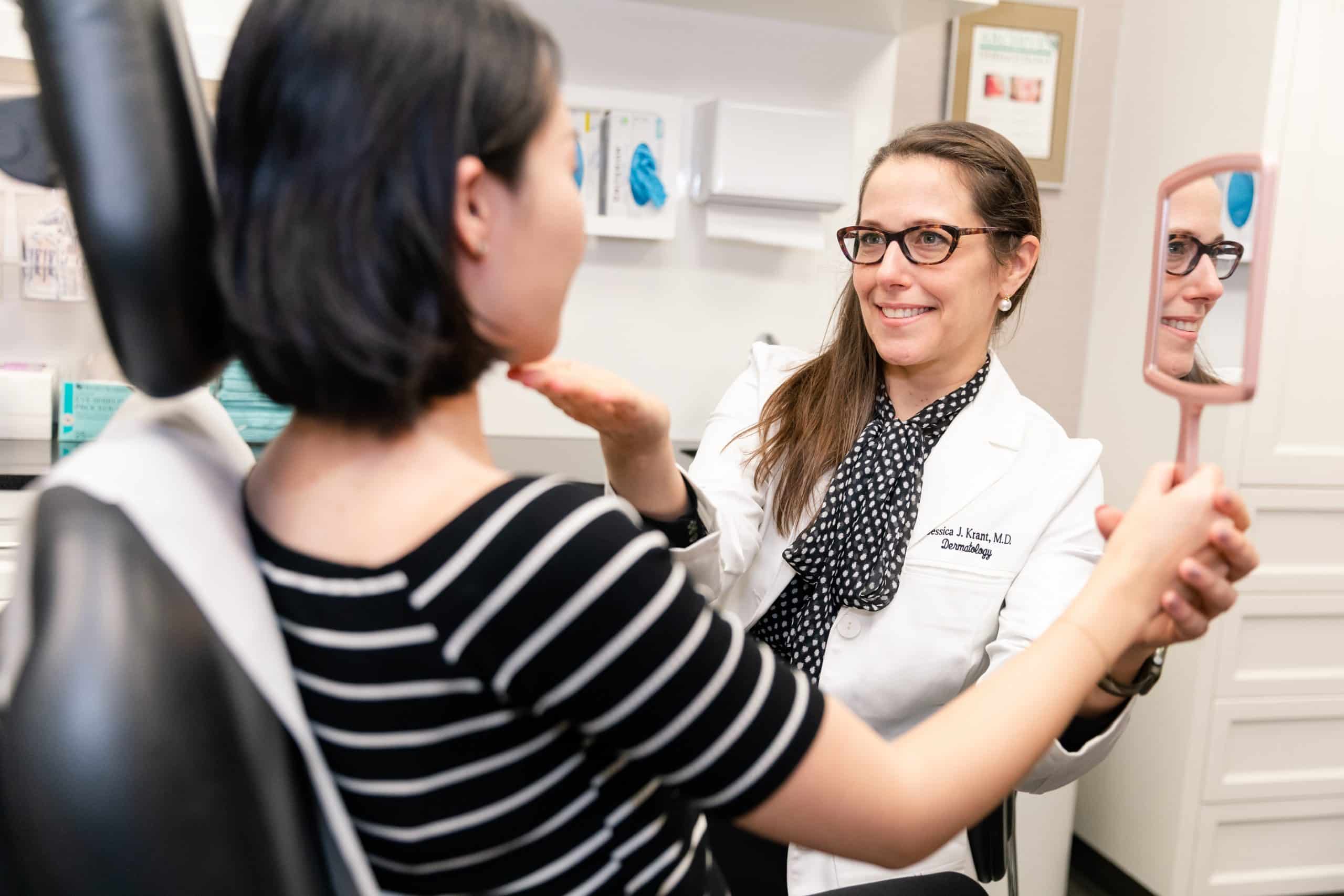 Do Skin Tightening Treatments Hurt?
Most of the treatments used to address skin laxity do not require anesthesia and are relatively comfortable for patients. In some cases, we might apply a topical numbing cream prior to treatment. We can also use integrated cooling devices to keep skin at a comfortable temperature throughout your procedure. 
Treatments that are designed to stimulate collagen production take some time to work. Most patients see positive changes within a couple of weeks and continued improvement for up to 3-6 months.  Treatments that produce faster results tend to need more frequent maintenance sessions to keep up the improvement. To learn more about our skin tightening treatments, watch our recent webinar video.
How Long is the Recovery Time After Treatment?
Most skin tightening treatments do not require much downtime afterward. Your skin may be slightly red and tender after your procedure, similar to a sunburn. It is imperative to protect your skin from the sun as it is healing to prevent damage. More intense laser treatments may require some recovery time, which typically ranges from 1-2 weeks. These procedures also tend to produce more dramatic, long-lasting results.
Real Patients Before and After photos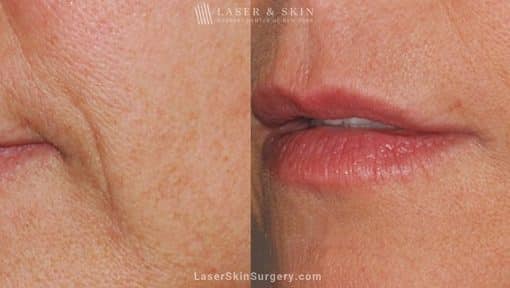 Ultherapy to Treat Sagging Skin, Lines and Wrinkles on the Face and Neck
Disclaimer: Results may vary from patient to patient. Results are not guaranteed.
Skin Tightening In The News
Do Men Undergo Skin Tightening Treatments?
Yes. Men can benefit from skin tightening treatments just like women. In 2018, more than 75,000 men in the US underwent laser resurfacing procedures that included skin tightening treatments, according to the American Society of Plastic Surgeons. 
However, men typically have different needs since their skin tends to be thicker and their goals are often different. Different devices and techniques are used to ensure men achieve an optimal outcome. The board-certified doctors at the Laser & Skin Surgery Center of New York work with male patients daily, helping them find the right treatments to reverse signs of aging like skin laxity.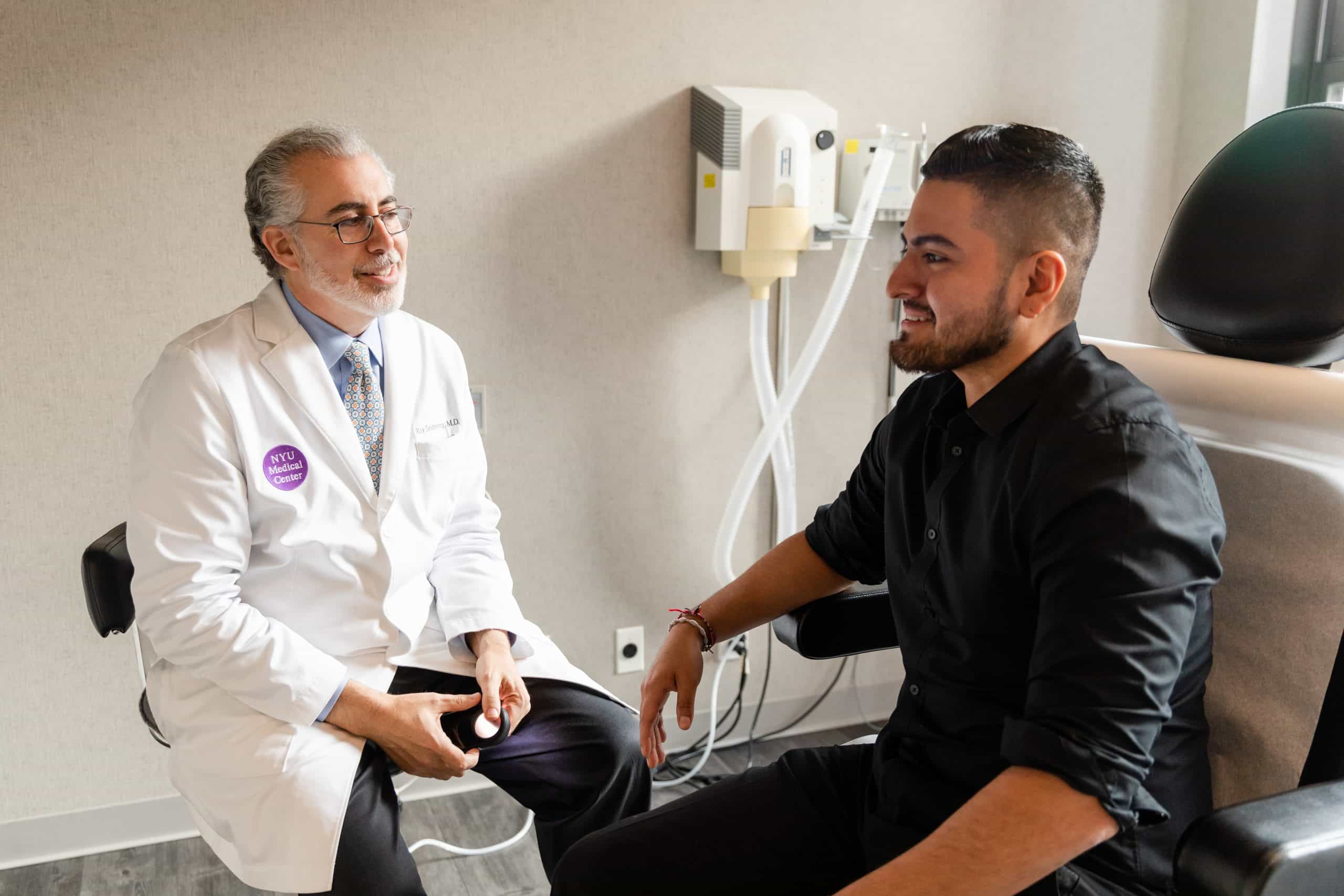 Skin Tightening Treatments 
Q: Are Skin Tightening Treatments Safe?
A: Yes. All of the devices we use at the Laser & Skin Surgery Center of New York are FDA-cleared. Our board-certified physicians have extensive experience and training working with these devices to ensure our patients' treatments are safe and successful. We will customize your treatment os you receive the precise correction you need to achieve an optimal outcome.
Q: How Long Do Results Last?
A: The duration of your results will depend on the specific type of treatment you have. Superficial treatments do not require any downtime and tend to produce quicker results. However, they also need to be repeated more often to maintain your positive improvement. More intense treatments may require some recovery and the results may take longer to develop. However, your improvements could last for many months or even years. 
Q: Are There Any Side Effects?
A: Side effects from skin tightening treatments are usually mild and temporary and may include swelling, skin redness and bruising. The skin may feel as though it is sunburned for a few days. It is critical to avoid direct sun exposure during the healing process to prevent permanent damage. More intense treatments might result in more noticeable side effects and might include skin flaking and peeling. 
Q: Will My Face Look And Feel Unnatural?
A: Skin tightening treatments are designed to work with the natural processes of the body to reverse the effects of aging from the inside out. The results you see will look completely natural. You will still look like you, only refreshed and more youthful. 
Q: Is a Skin Tightening Treatment Right for Me?
A: You might be a good candidate for a skin tightening treatment if you have begun to notice your skin getting looser and starting to sag. These treatments are particularly effective along the jawline where jowls can form. They also work to tighten the midface, neck, and chest. Some of our procedures even work on the sagging that forms under the upper arms, giving the appearance of bat wings. 
Scars are often unwanted reminders of medical conditions, injuries, trauma, or surgery. When they are noticeable, they can also lead to significant embarrassment and self-esteem. Fortunately, there are ways to treat scars today that do not involve incisions, anesthesia, and downtime.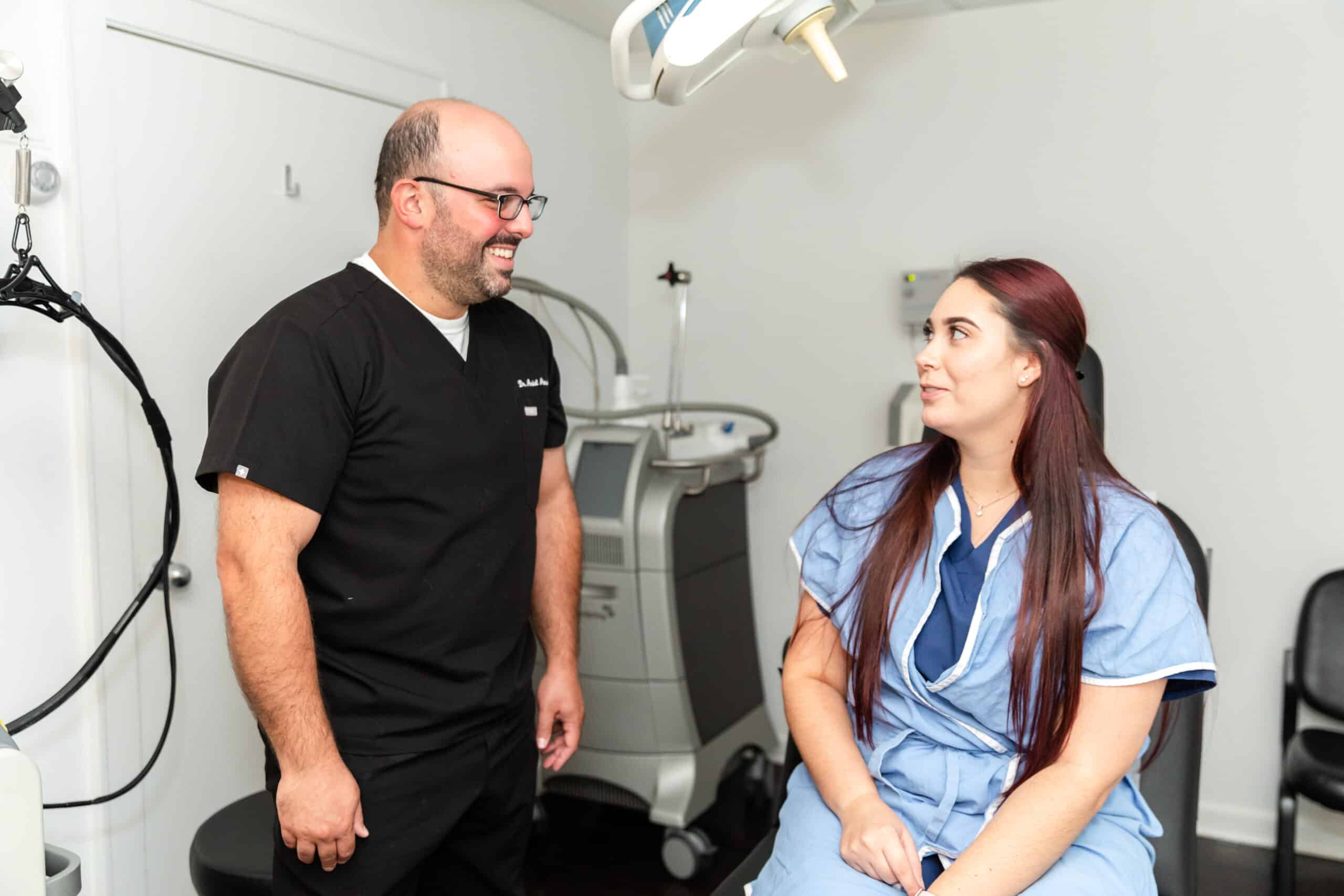 Body contouring addresses stubborn fat, skin laxity, or cellulite. Our board-certified physicians have been involved in clinical trials to develop new technology that provides superior treatment options. We offer treatments for cellulite, skin tightening, and fat reduction.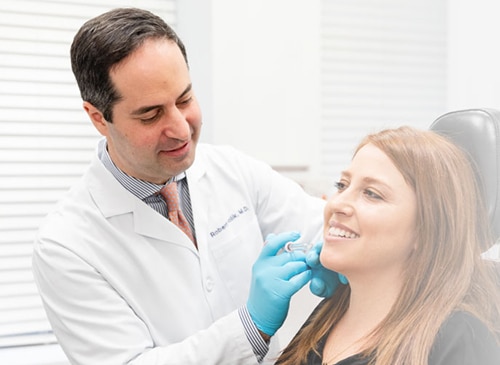 Laser & Skin Surgery Center of New York's filler treatments are always performed by board-certified physicians who have extensive experience with injectables. When you come to us for cosmetic care, you can be confident that you can safely achieve a perfectly natural look.
WHAT you are looking for?
Our 30,000+ sq foot dermatology center in New York is the most comprehensive, state-of-the-art laser and cosmetic skin surgery center in the world. Over the past 30 years we have contributed to the development and testing of many devices, fillers and treatments that are now standard care, so our patients know they are always receiving the most innovative, cutting-edge treatment available.
Pay Online for Patients of Drs. Geronemus, Anolik, Bae & Seidenberg
Pay Online for Patients of Drs. Abraham, Bernstein, Krant, Shelton, Stern, Weiss, Hoffman, Shim, Murphy-Rose, Wilson, and Petratos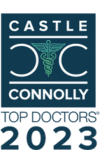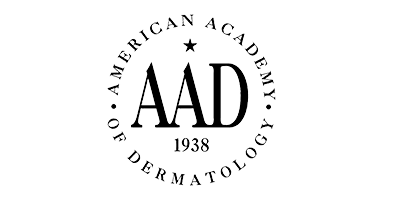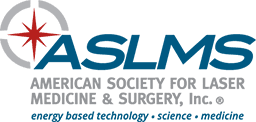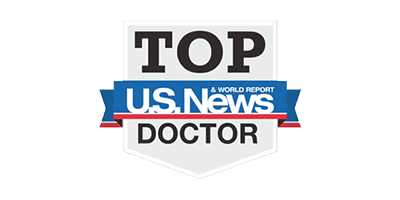 By LASER & SKIN SURGERY CENTER OF NEW YORK® | © 2023 All Rights Reserved. Design & Development by Goldman Marketing Group | Sitemap | Privacy Policy | The information available on this web site is provided for informational purposes only. This information is not intended to replace a medical consultation where a physician's judgment may advise you about specific disorders, conditions and or treatment options. We hope the information will be useful for you to become more educated about your health care decisions. If you are vision-impaired or have some other impairment covered by the Americans with Disabilities Act or a similar law, and you wish to discuss potential accommodations related to using this website, please contact us at (212) 941-5055.
*MDs perform 100% of all medical and cosmetic treatments.