Homepage // Blog / Why People Are Turning to Board Certified Dermatologists for Their Aesthetic Treatments
Why People Are Turning to Board Certified Dermatologists for Their Aesthetic Treatments
It is important to seek the advice of a board certified dermatologist who has extensive training with lasers and/or related devices. When undergoing an aesthetic treatment, does it matter if you choose a medical spa or a board-certified dermatologist? Both are popular options. However, most industry experts recommend against choosing med spas.
Roy G. Geronemus, MD, from Laser & Skin Surgery Center of New York, has studied the risks of med spas. We are board-certified dermatologists who are world-renowned experts in laser treatments, cosmetic dermatology, and skin surgery. At our all-in-one center, we can safely and effectively treat all your aesthetic concerns.
Why You Should Choose a Certified Dermatologist Over a Medical Spa
Certified dermatologists are doctors who have gone through years of training. Their years of medical school, residency, and fellowship allow them to provide specialized and comprehensive treatment. Dermatologists focus on your well-being and consider your medical history.
Your dermatologist will work with you to create a treatment plan that combines your aesthetic goals and medical conditions that may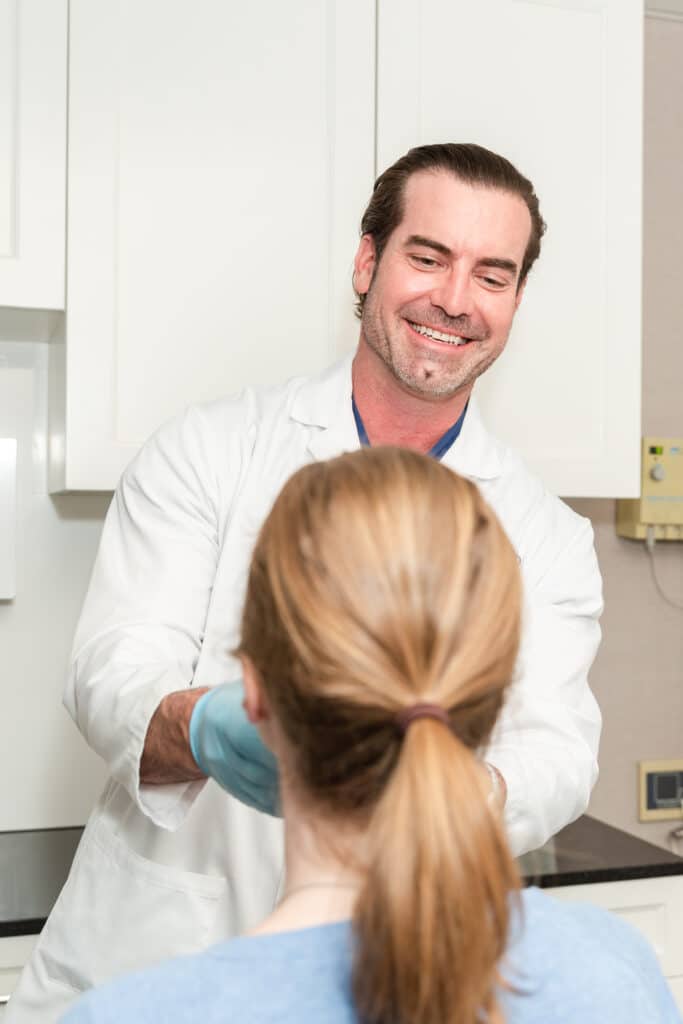 affect any cosmetic work. For instance, if you have an unsightly mole removed, your dermatologist will also perform a biopsy, if clinically indicated, to ensure it's not cancerous.
Dermatologists will also consider your age, skin sensitivities, allergies, sun damage, and skin type when performing your cosmetic procedure. For example, if you come in for Botox, your dermatologist will consider medical conditions to make sure you are receiving the appropriate treatment.
What Are Medical Spas and What Services Do They Offer?
Medical spas are facilities with a supervising healthcare provider who may or not be onsite, such as a medical doctor (MD) or registered nurse (RN). However, aestheticians usually perform most of the procedures, not medical professionals.
Med spas typically combine the best parts of traditional day spas and medical clinics, focusing on cosmetic issues. In addition, most facilities offer minimally-invasive services you can find at both day spas and dermatologists' offices. Laws regarding limitations of non-physicians performing cosmetic procedures vary state by state.
While Botox is the most common treatment at these facilities, med spas also provide the following:
Stretch mark reduction
Chemical peels
Risks Associated with Getting Treatments at a Medical Spa
Every procedure has some level of risk, even minimally invasive cosmetic and aesthetic procedures. As public interest in med spas and cosmetic procedures has increased, so has the research into the dangers of getting treatment at these facilities.
Unlike certified dermatologists, there is no governing body for medical spa facilities. Without oversight, there are no set standards in place for training. The lack of uniform training for aestheticians on equipment and cosmetic procedures also increases the risk of complications for patients.
Compared to procedures at a dermatologist's office, med spa treatments have an increased chance of the following:
Burning
Scarring
Change in skin color/skin discoloration
These complications are common with both laser hair removal and tattoo removal.
Any treatment you get at a med spa you can also get at a certified dermatologist with fewer risks and typically with superior technology. If complications occur during your treatment, a dermatologist's office has the equipment, resources, and training to minimize the damage.
However, one of the most significant risks associated with getting treatments at a medical spa has nothing to do with what happens during the procedure — but what doesn't happen. Dermatologists test for skin conditions and screen for skin cancer. Med spas do not.
When choosing a med spa, you are putting yourself at a higher risk for complications during the procedure and not having your skin condition accurately diagnosed, jeopardizing your health and well-being.
Ready to Schedule a Consultation With a Board Certified Dermatologist? Contact Laser & Skin Surgery Center of New York Today!
Are you considering a cosmetic procedure? Certified dermatologists are the way to go. At Laser & Skin Surgery Center of New York, our team of board-certified dermatologists will work with you to create a treatment plan. With access to a full research center, our world-renowned doctors will ensure you receive the treatment you deserve.
Plus, with the convenience of same-day appointments and two-convenient locations in Manhattan and Southampton, you can be on the road to your aesthetic goals whenever it's convenient for you. We do it all, whether you want to look younger with Botox or remove your pesky hair with laser hair removal. Contact us today to schedule a consultation.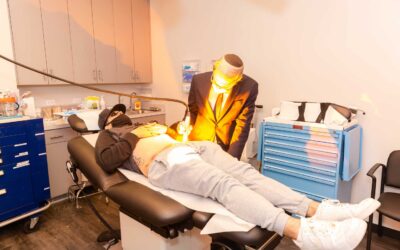 Homepage // Blog / Best treatments for all types of scars explainedOnce a scar forms, it becomes a lasting mark on your skin. Fortunately, the world of cosmetic treatments offers a range of powerful lasers and solutions to minimize their appearance. Selecting the...
Pay Online for Patients of Drs. Geronemus, Anolik, Bae & Seidenberg
Pay Online for Patients of Drs. Abraham, Bernstein, Krant, Shelton, Stern, Weiss, Hoffman, Shim, Murphy-Rose, Wilson, and Petratos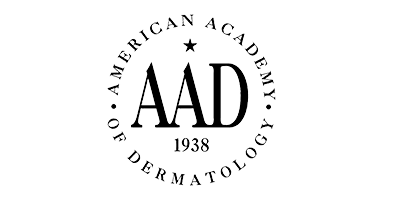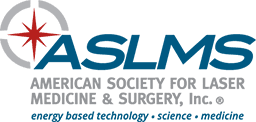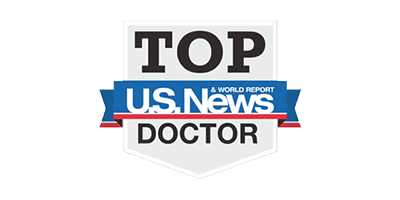 By LASER & SKIN SURGERY CENTER OF NEW YORK® | © 2023 All Rights Reserved. Design & Development by Goldman Marketing Group | Sitemap | Privacy Policy | The information available on this web site is provided for informational purposes only. This information is not intended to replace a medical consultation where a physician's judgment may advise you about specific disorders, conditions and or treatment options. We hope the information will be useful for you to become more educated about your health care decisions. If you are vision-impaired or have some other impairment covered by the Americans with Disabilities Act or a similar law, and you wish to discuss potential accommodations related to using this website, please contact us at (212) 941-5055.
*MDs perform 100% of all medical and cosmetic treatments.
Our board-certified dermatologists in New York City are all fellowship-trained and uniquely trained in lasers and technology, cosmetic and medical dermatology, and skin surgery. Together they are highly acclaimed world experts with thousands of articles published, countless TV and media appearances, and hundreds of years of combined experience.
Our plastic surgeons bring years of experience in helping patients achieve all their aesthetic goals through surgical procedures. Every treatment is fully customized to the precise needs of each patient for results that are natural and beautiful.